Top 10 Recipes of 2015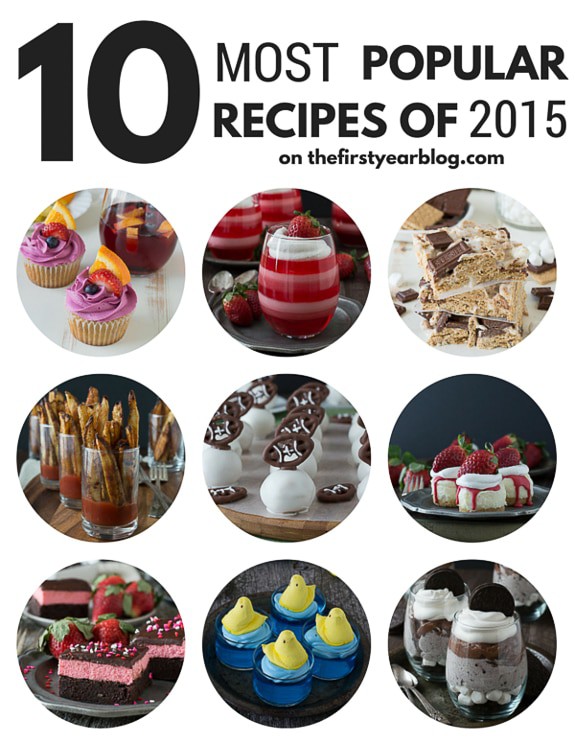 Whoa!! 2015 is ending and I feel bittersweet. It was our BEST year yet! I have been overwhelmed with thankfulness for the support I have received – for the comments, likes, shares, e-mails, and for the reader's who give life to my blog by coming back continually and sharing it with people they know!
I would have never thought that my tiny little wordpress blog would grow into something I am so passionate about. As I look back over the success we'd had, I don't want that success to be attributed to me, but to Him. God is the story teller and I am just the writer, and while I might not mention Him in every blog post, He is the breath behind the creativity.
The top 10 most popular recipes from 2015 are…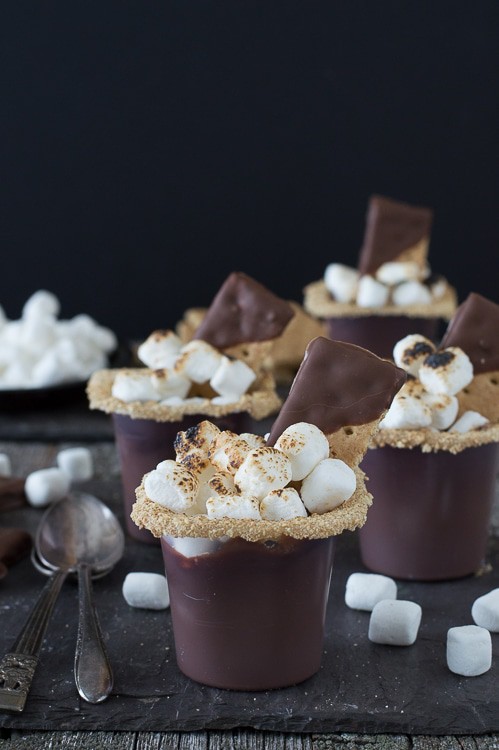 10. S'mores Pudding Cups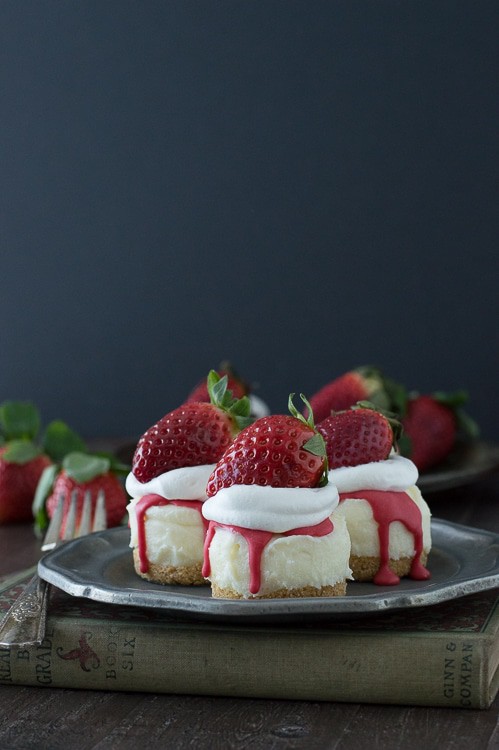 9. No Bake White Chocolate Cheesecake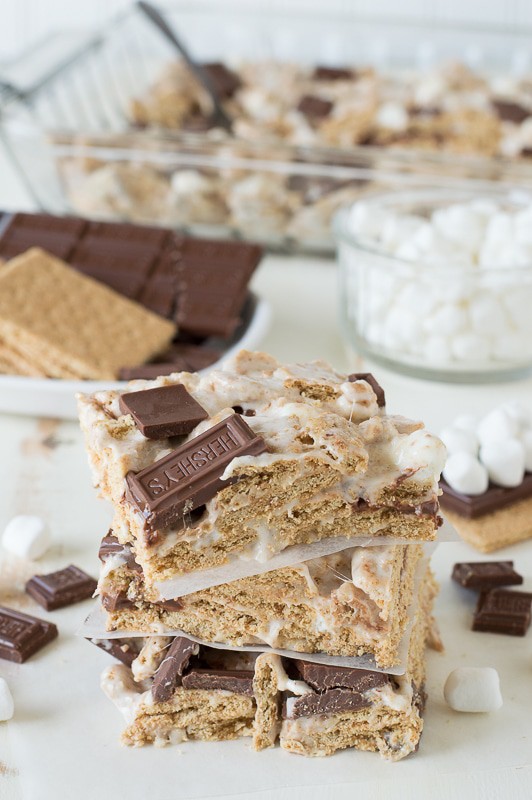 8. S'mores Bars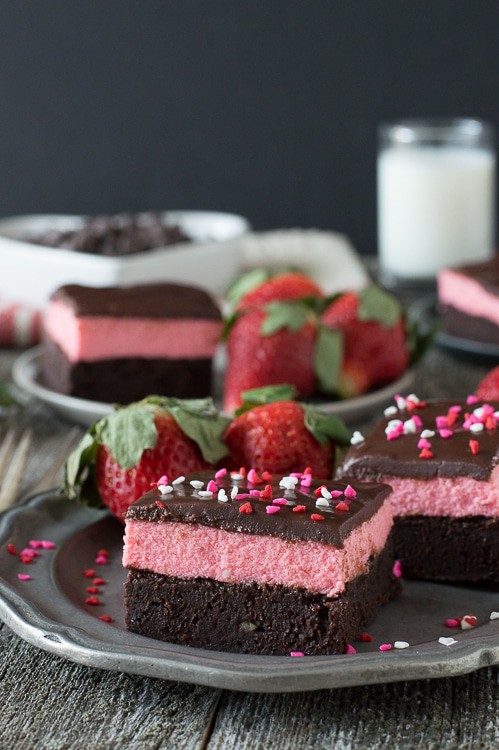 7. Layered Strawberry Mousse Brownies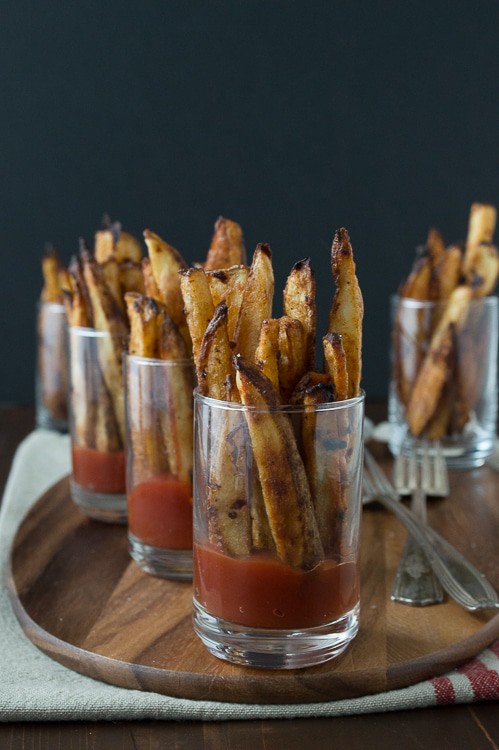 6. Spicy Dijon French Fries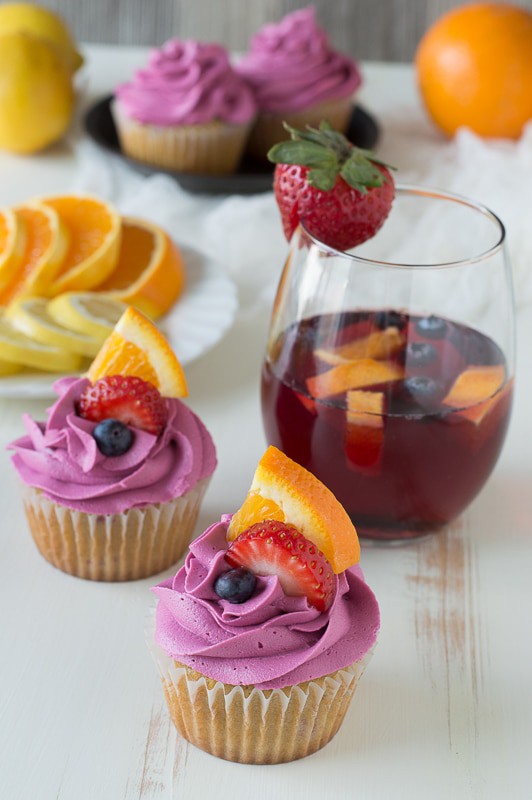 5. Sangria Cupcakes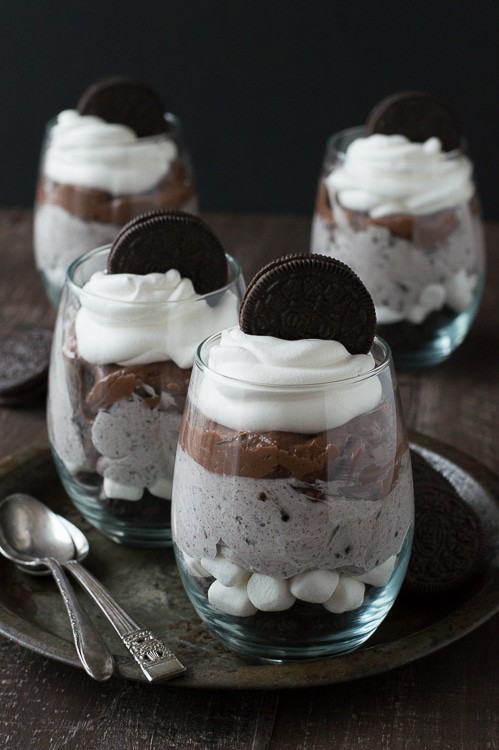 4. Over the Top Chocolate Cheesecake Oreo Parfaits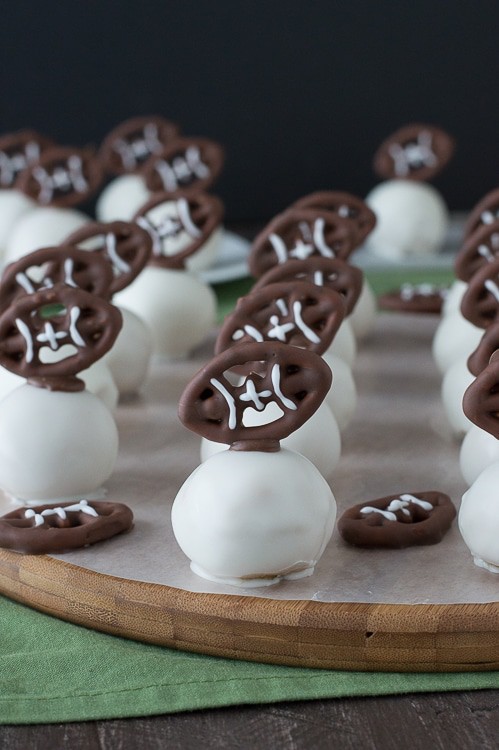 3. Football Oreo Balls
2. Swimming Peeps Jello Cups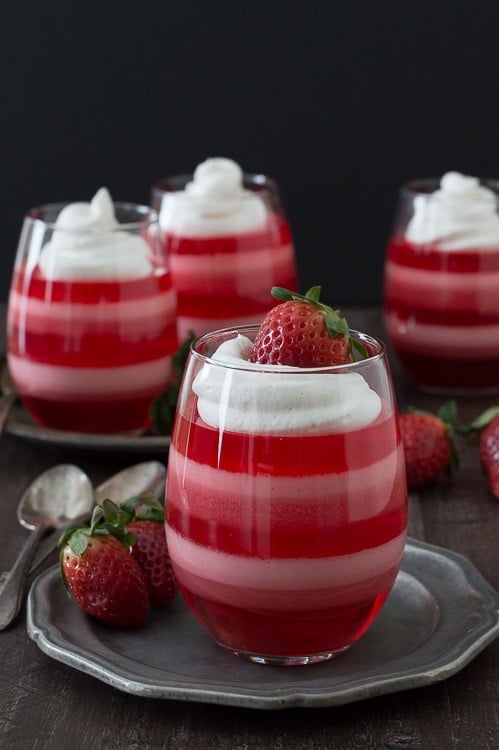 1. Layered Strawberry Jello Cups


And my favorite recipe that didn't make the list.. Fresh Cherry Cake!!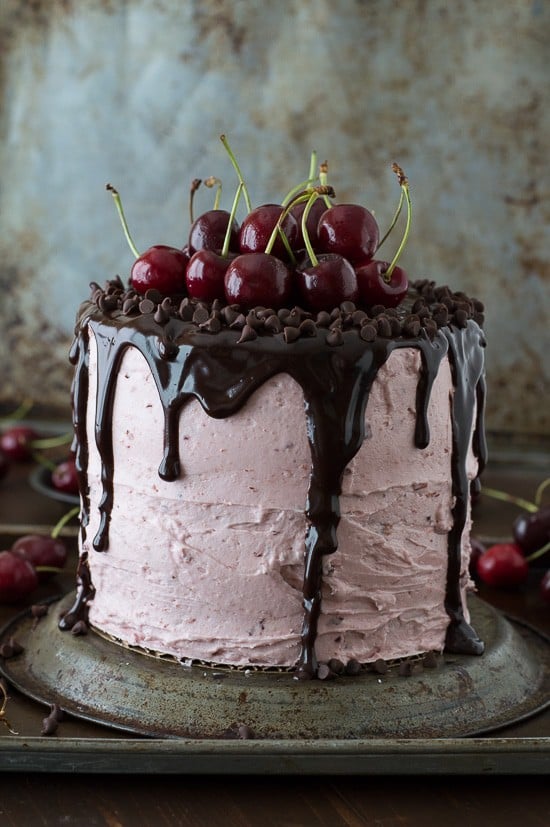 Thank you for a fantastic year!