3 ingredient Oreo Ice Cream – this is the easiest oreo ice cream recipe made without an ice cream maker! Now you can make oreo vanilla ice cream any time you want at home!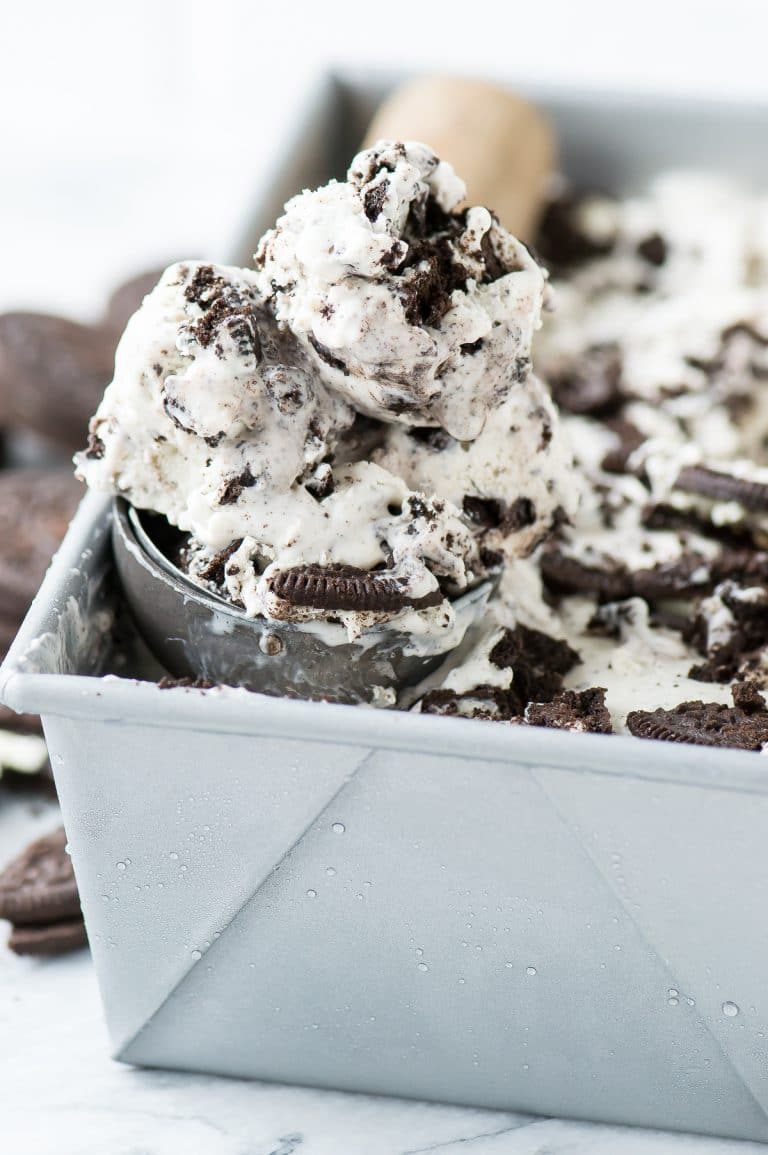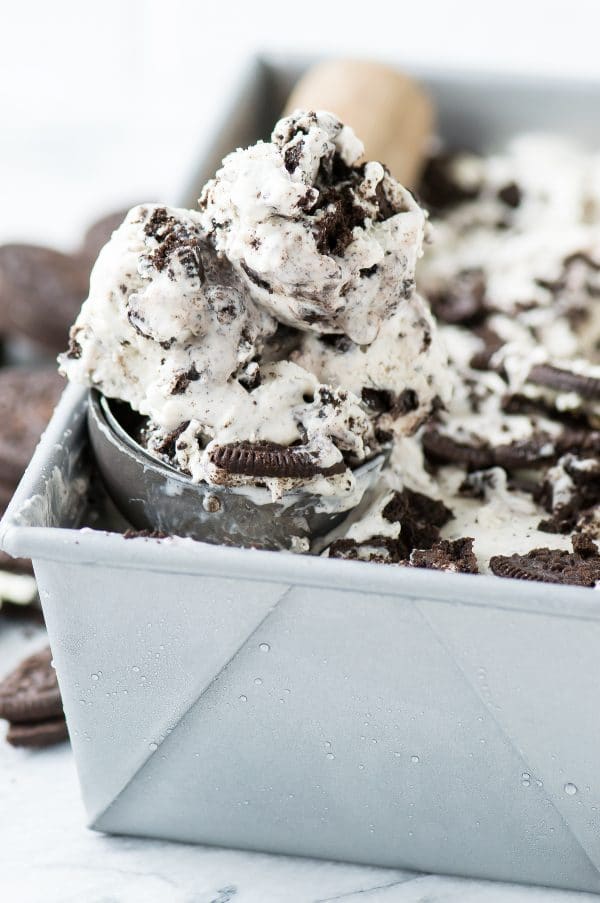 Who secretly loves blizzards and mcflurries?!
I DO!
And it's probably not a secret.
I am very predictable when it comes to my order – reese's blizzard. And if I don't get that, I get a buster bar.