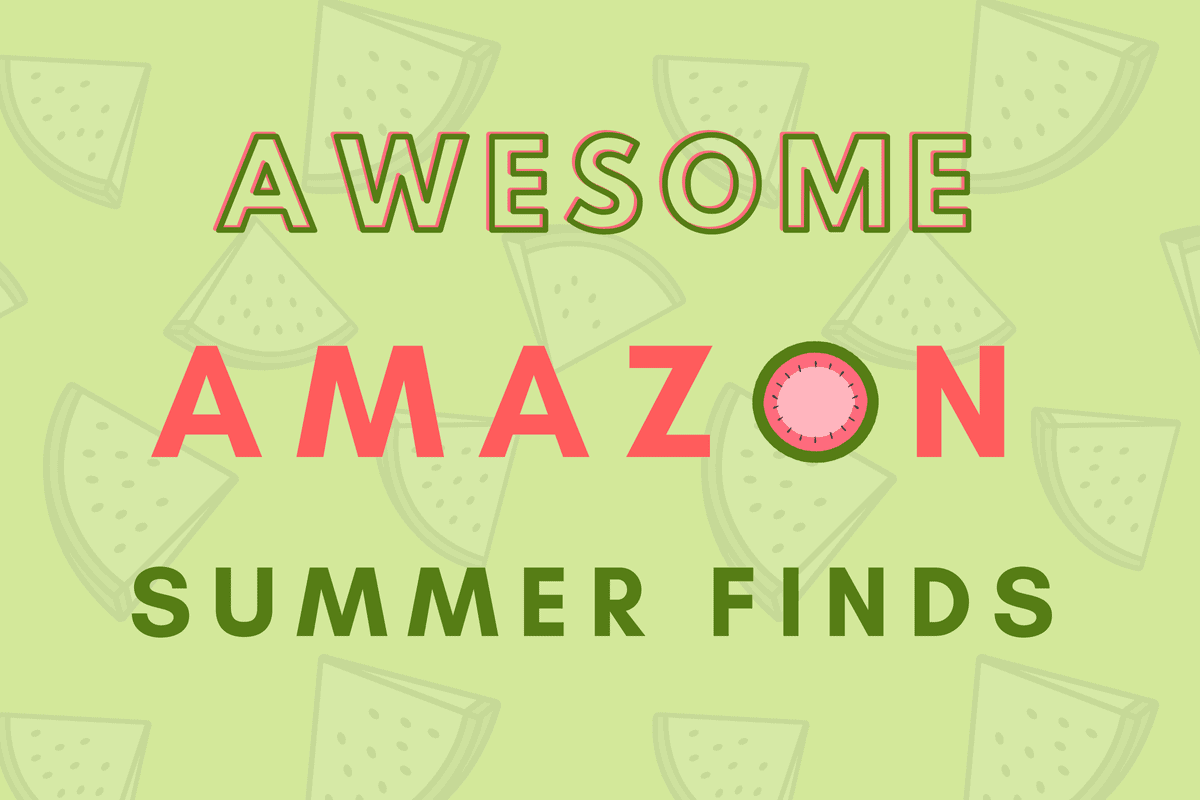 We love Amazon! I've gotten to know our mailman, Brad, on a first name basis because we get so many packages.
Ryan and I definitely contribute to the problem of brick & mortar stores closing, but it's so much more convenient to browse Amazon for watermelon sunglasses than look at 10 different stores for them!
I rounded up some awesome Amazon summer finds, but wait for it – they are all included in amazon prime!  🙌 At least at the publishing of this post they were all amazon prime items.