About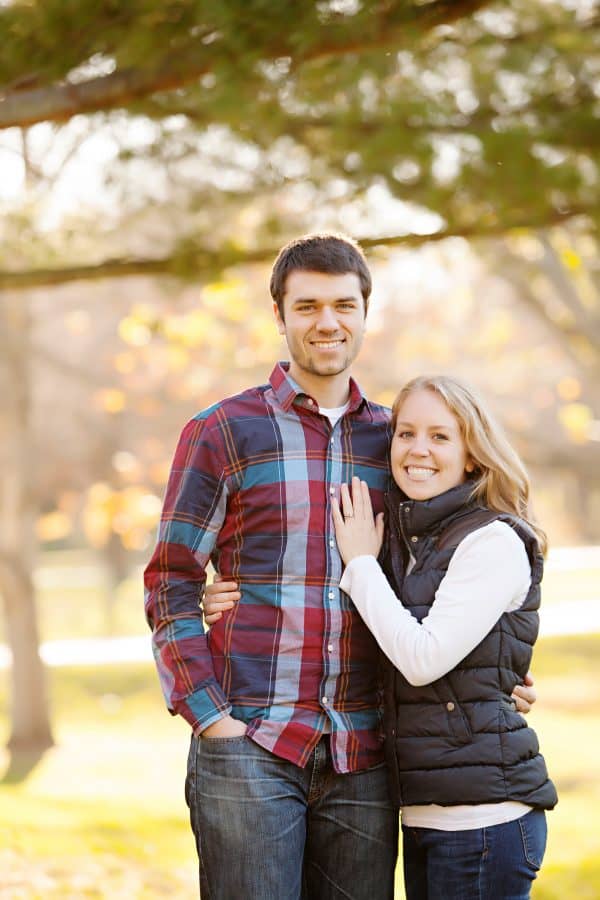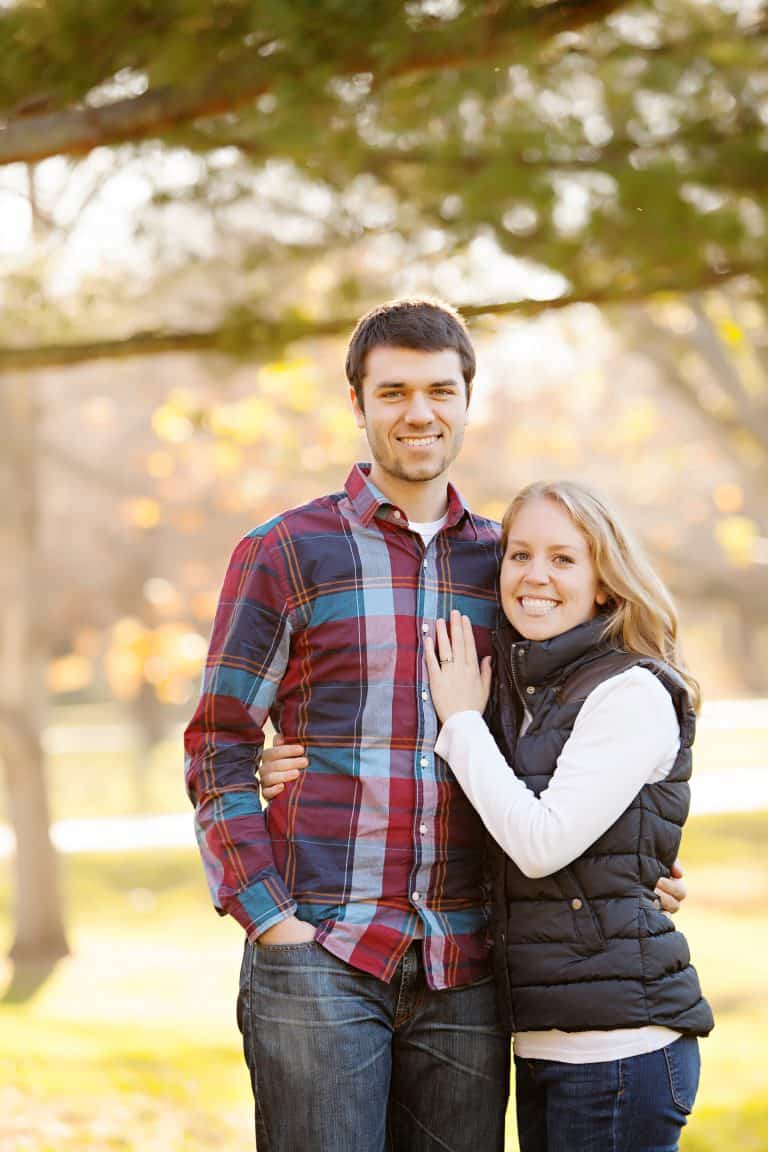 Hi, I'm Beth and this is my husband, Ryan!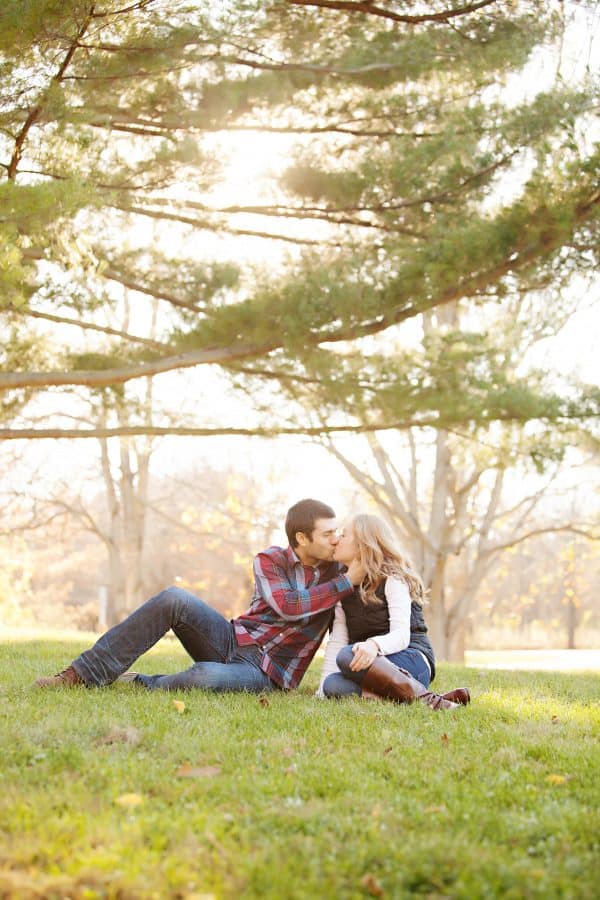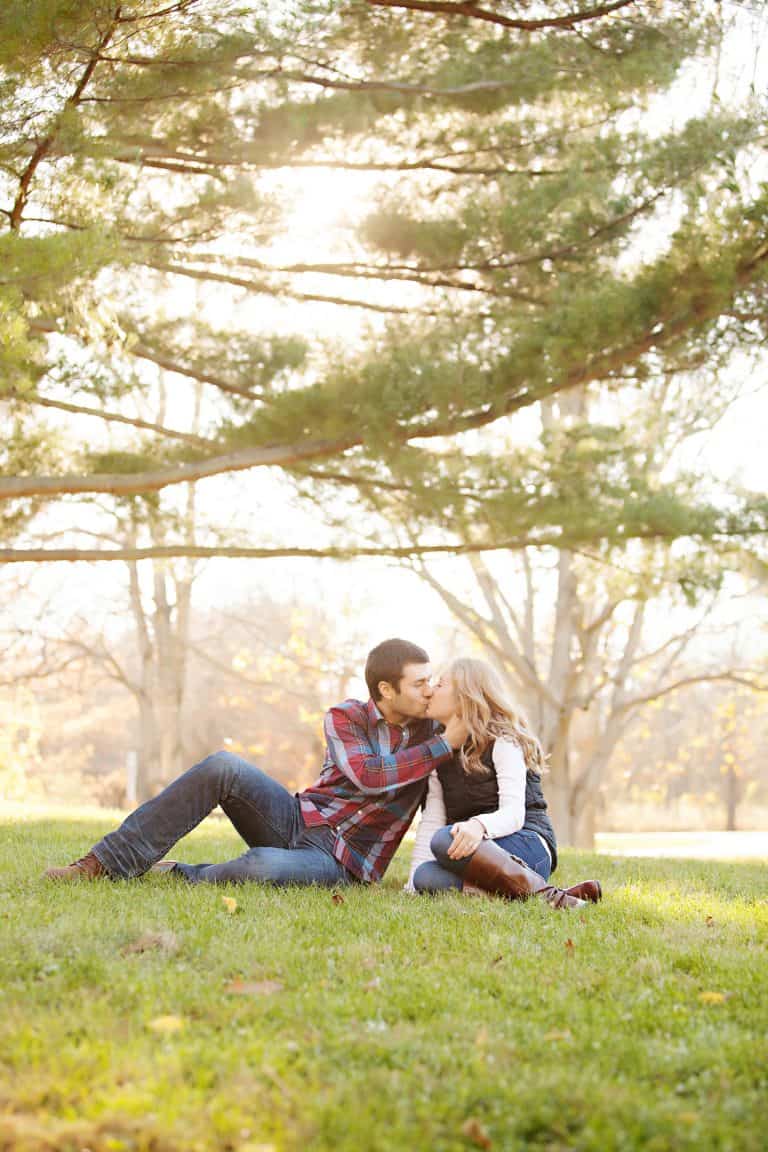 We love being goofy together.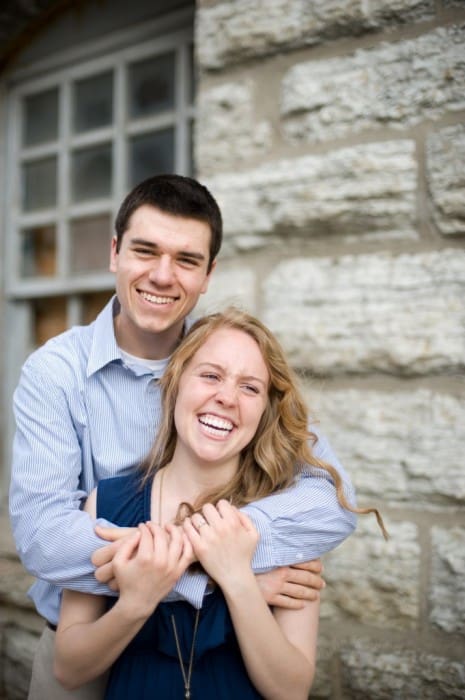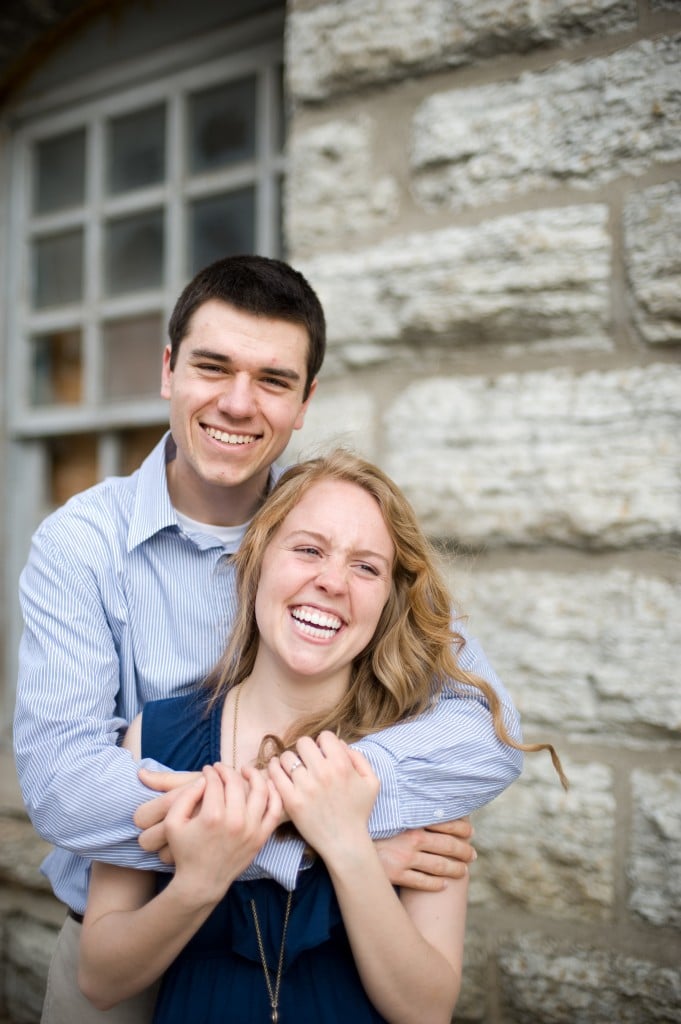 We also have animal hats.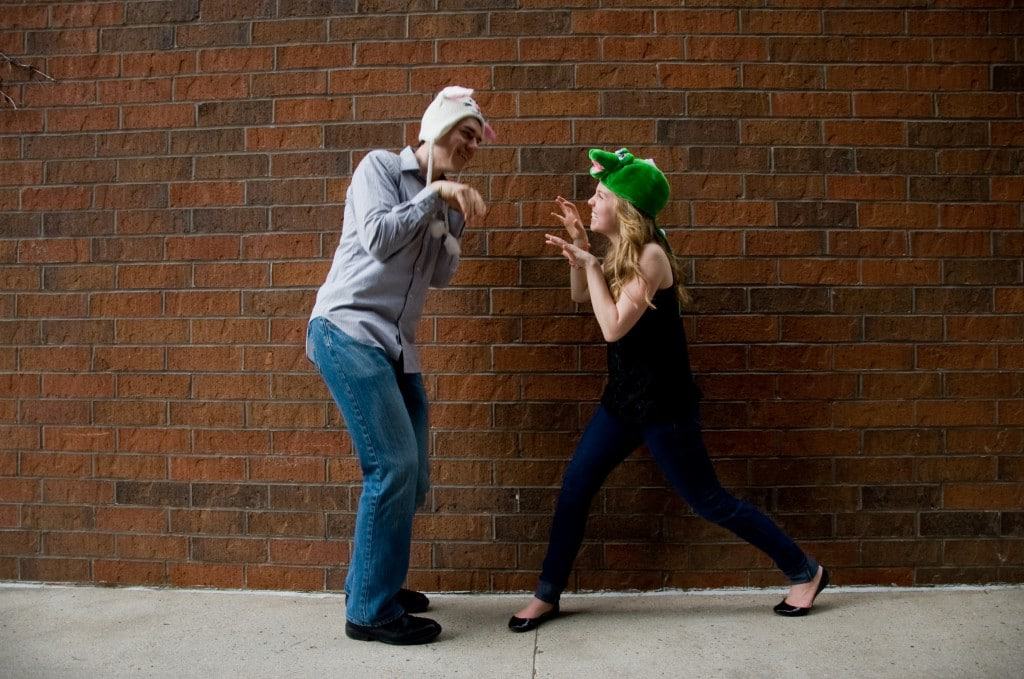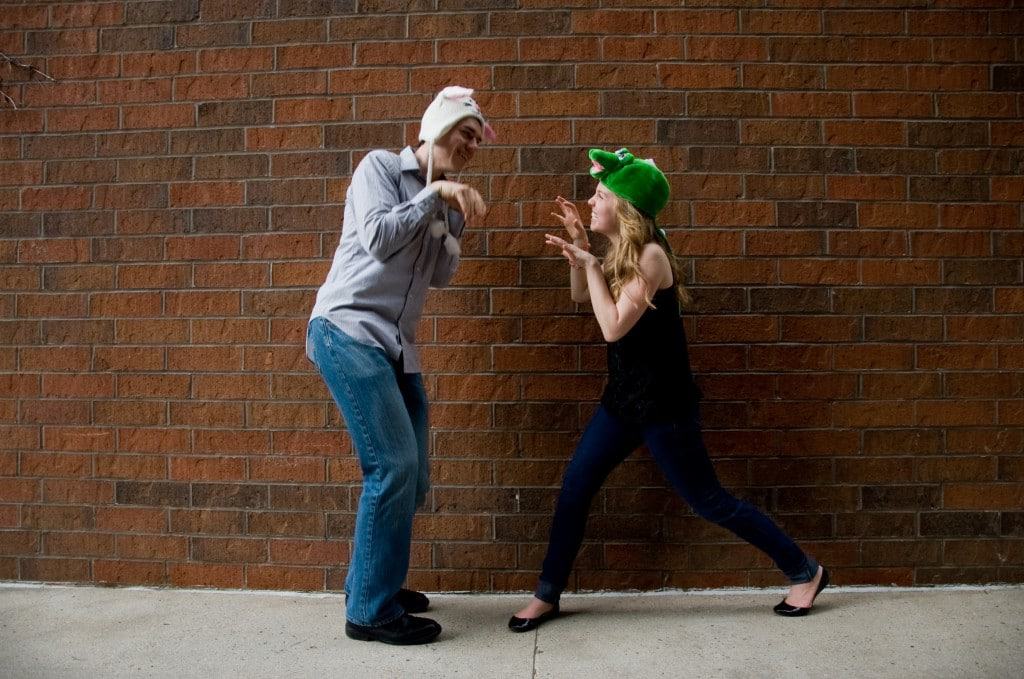 You'll occasionally see pictures of our black cat, Salsa. He likes food too :)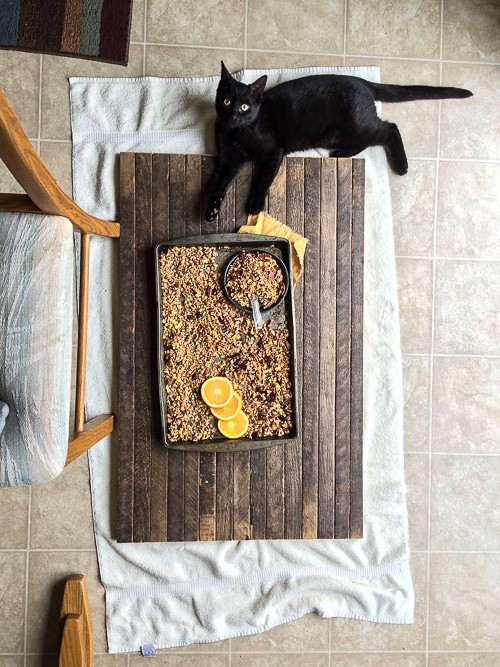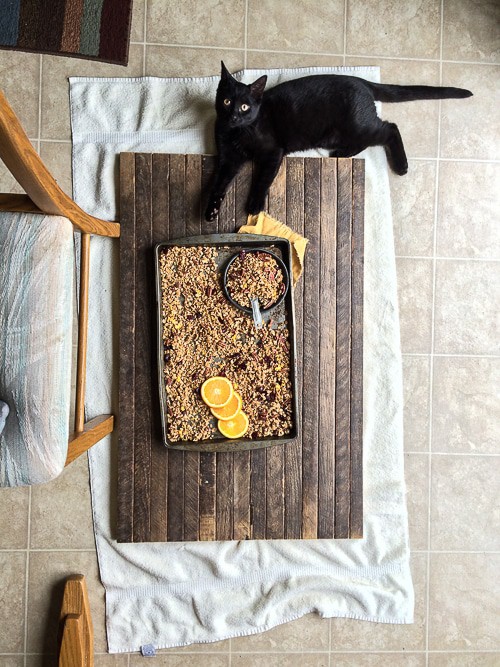 When I'm not taking pictures of food, I'm taking headshots of Ryan, haha.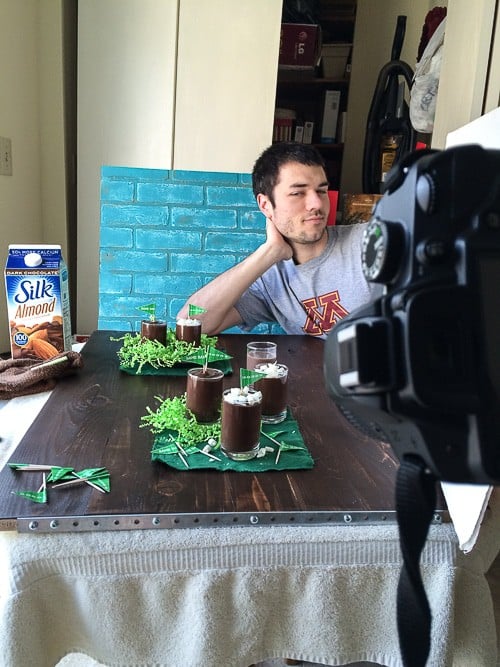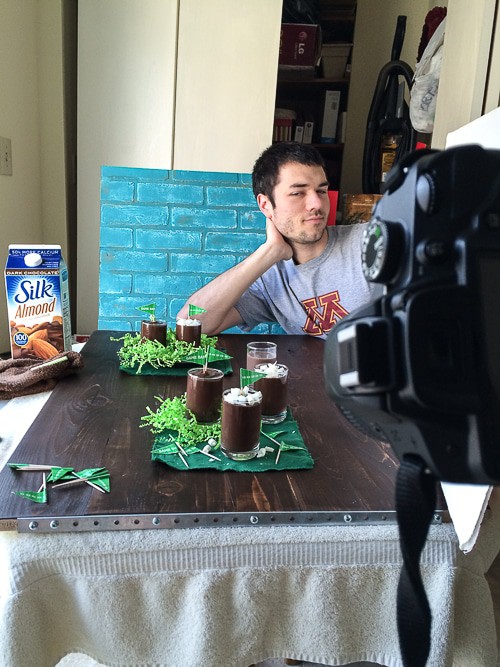 This food blog was born in our really cozy kitchen, 120 square feet of coziness where all the baking, shooting, eating, and making started!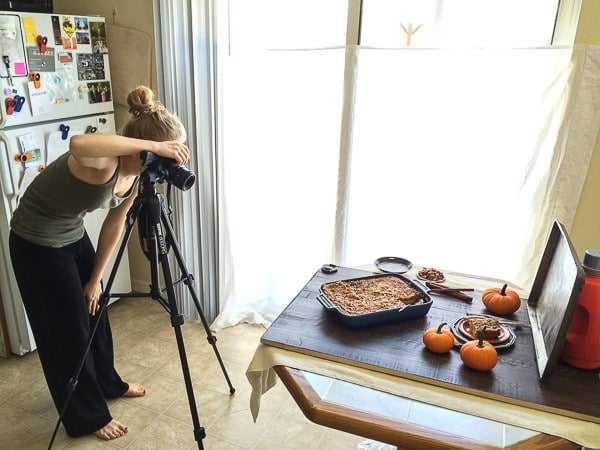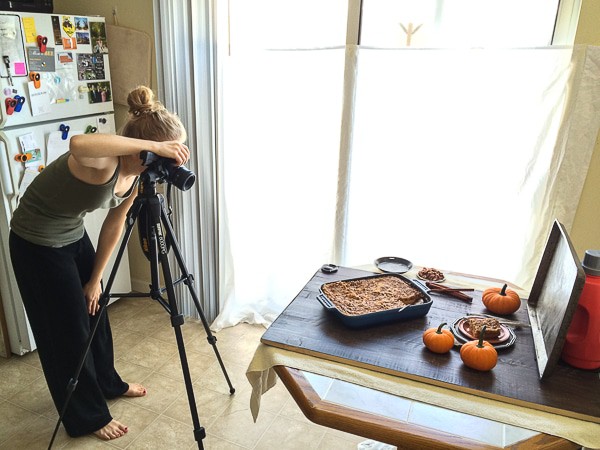 We recently moved from Illinois to Michigan into our first house!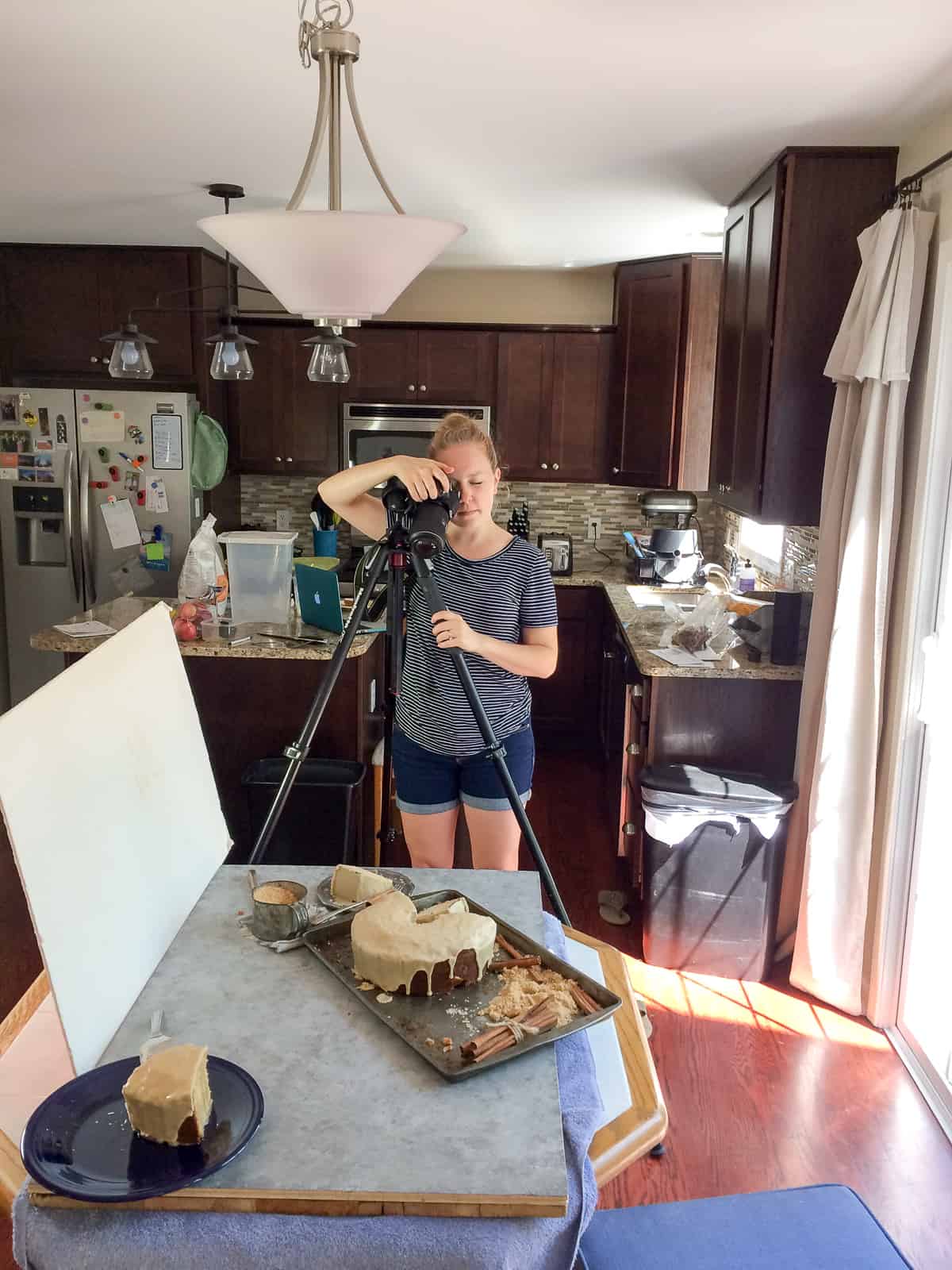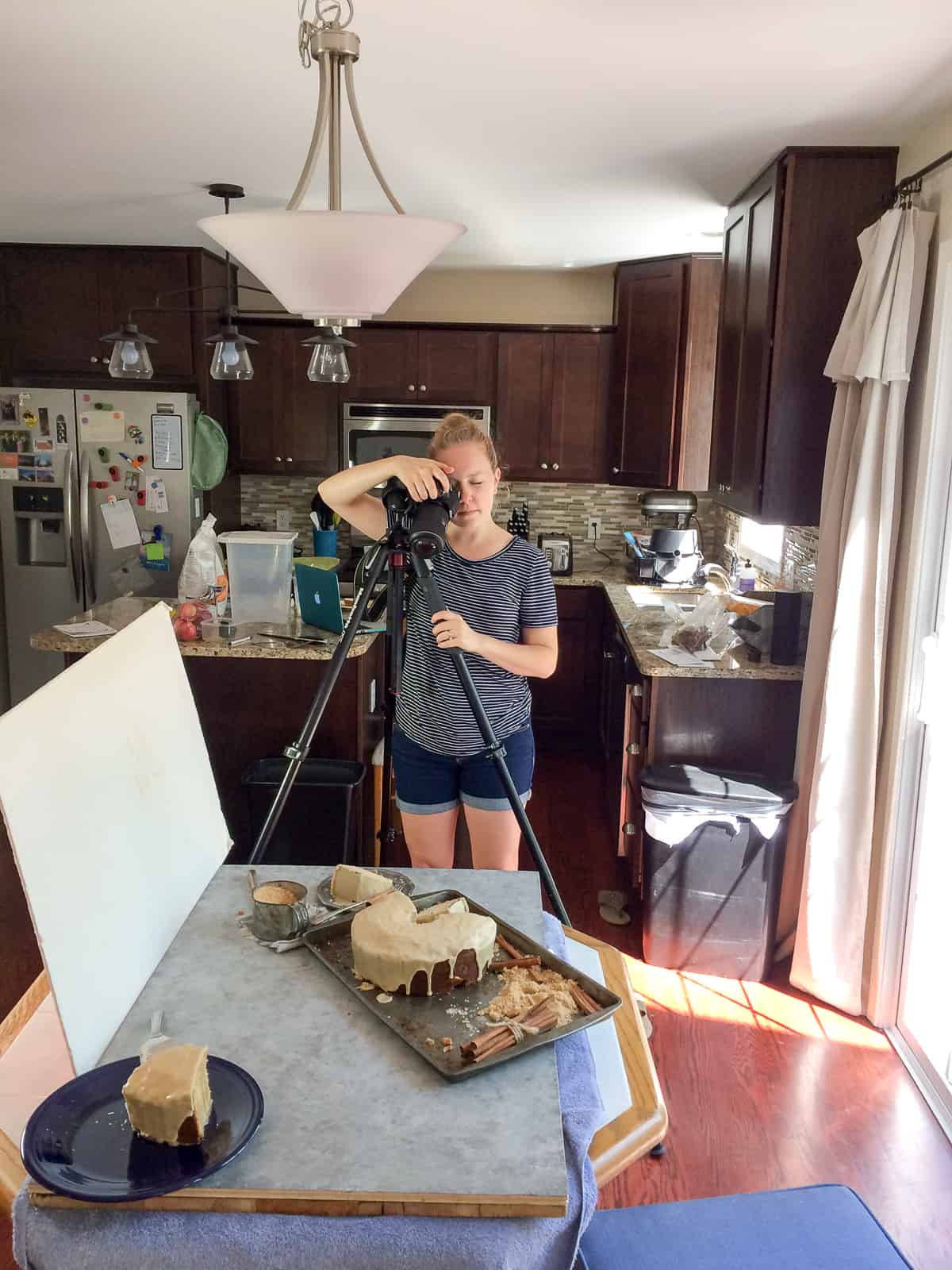 Our family is little, but we are able to love big because He loved us first. 1 John 4:19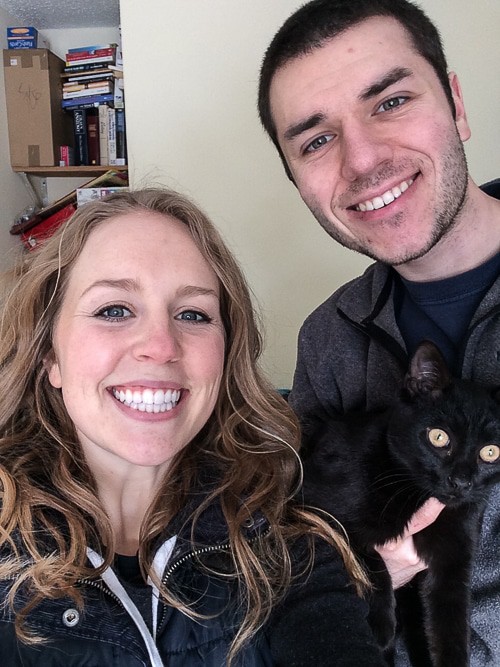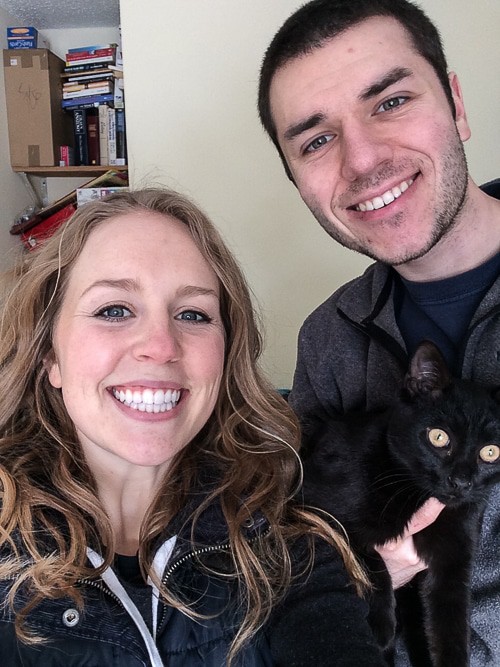 Where are we from?: We both grew up in Minnesota. We're high school sweethearts, aww! We moved to Illinois in August 2013 because Ryan was working on his Ph.D. Once Ryan graduated we moved to Michigan.
What do we do?: Ryan is a chemist, which means he makes polymers and wears a lab coat. He says it's a lot like baking.. he is a smart guy! We've been very blessed and I was able to leave my job in August 2016 and have been blogging full time.
Why is your blog called 'The First Year'?: I started blogging in August 2013, 2 months after we got married. I wanted to document and share our first year of marriage, and the name just stuck. But even after we celebrated our first anniversary, there will always be new firsts for us to experience together.. first time buying a home, first time welcoming a baby into the world, first time getting 'real' jobs, etc. I am really, really blessed that I get to share these experiences with my best friend.
What do you share on your blog?: Recipes for your sweet tooth, with a whole lot of cute treats mixed in! You'll also see a mix of healthier dessert and snack options! I also share a monthly post, Out of the Kitchen, highlighting what we've been up to for that month.
What kind of equipment do you use?: I shoot with a Nikon D3200 and use a 105mm macro lens and a 50mm lens. Many of my photography backgrounds are from Erickson Wood Works. I also have a favorite beat up old cookie sheet that makes an appearance in many shoots, thanks to my mom for the many years of wear and tear on that! I find a lot of my props from local antique markets.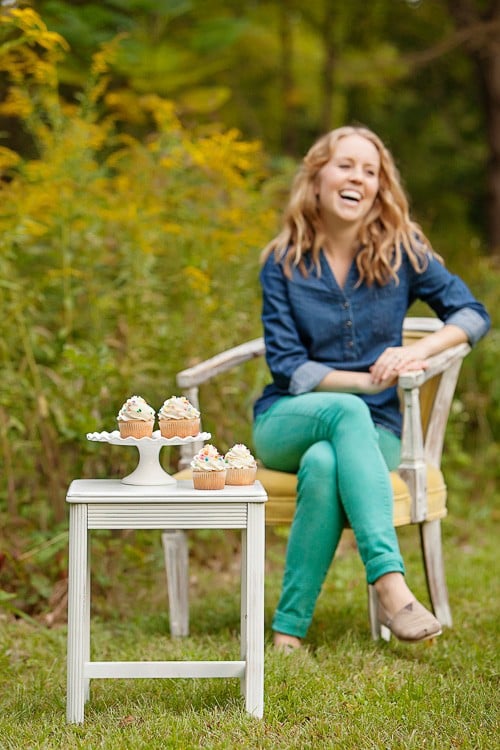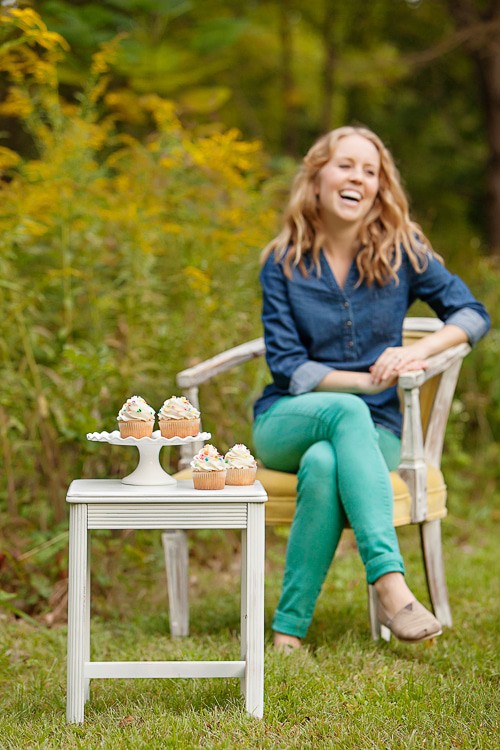 Fun facts about us
Ryan loves squirrels. He wants to bring one home.
I am more of a morning person than I am a night person.
Ryan's favorite cake is apple spice with caramel drizzle.
I have a gluten allergy, but I don't let that hold me back from making fun and delicious things!
Sometimes we talk in accents.
I do not like Nutella.
We currently have no children.
Thanks for sharing this journey with us!