Chocolate Chip Muffins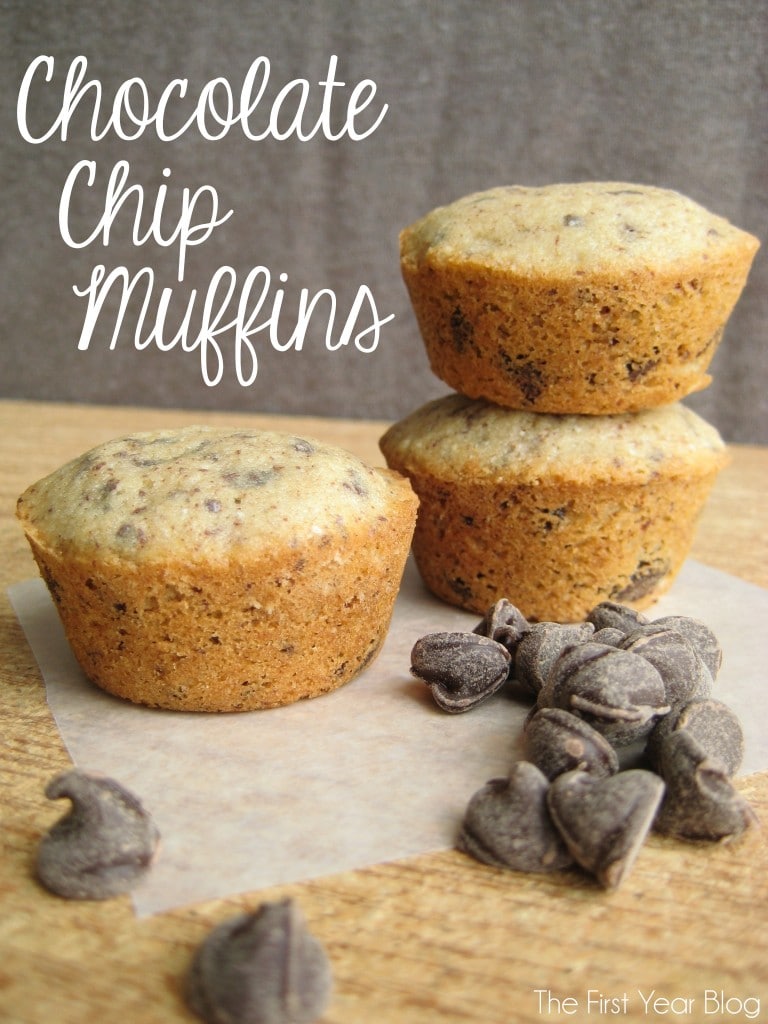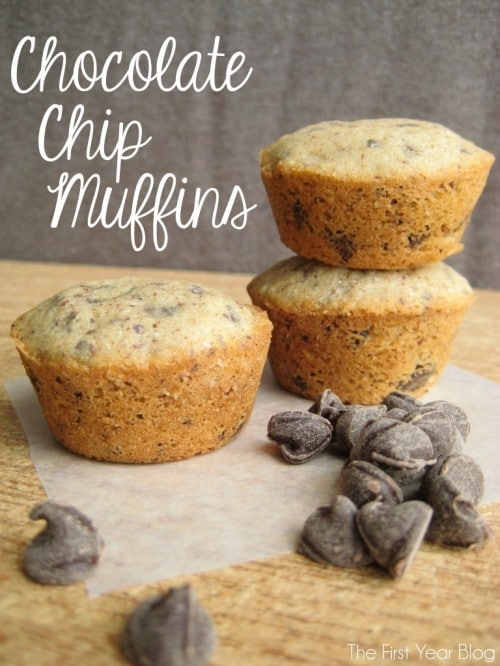 My mini muffins pans are probably one of my favorite things in my kitchen. I usually only make minis when I make muffins, because you get more :-)
These chocolate chip muffins are tasty and are being added to the collection.
Ingredients
1 stick butter
1 cup sugar
1 tsp baking powder
1/2 tsp salt
1 tsp vanilla extract
1/2 tsp cinnamon
2 eggs
1/2 cup milk
1 3/4 cups all-purpose flour (spoon into cup then level off)
1-2 cups semi-sweet chocolate chips, however much you like
coarse sparkling sugar, for topping, optional
Preheat oven to 350°F. Lightly grease a 12 cup muffin pan or line with paper liners – I used 2 mini muffin pans.
In a large mixing bowl beat the butter, sugar, baking powder, salt, vanilla, and cinnamon until fluffy. Beat in eggs, then stir in the milk. Mix in the flour just until combined, then the chocolate chips
Divide the batter evenly among the muffin cups. If you want to sprinkle the tops with a little coarse sugar, go ahead! Bake the muffins for 20-25 minutes, or until a toothpick inserted into the center comes out clean.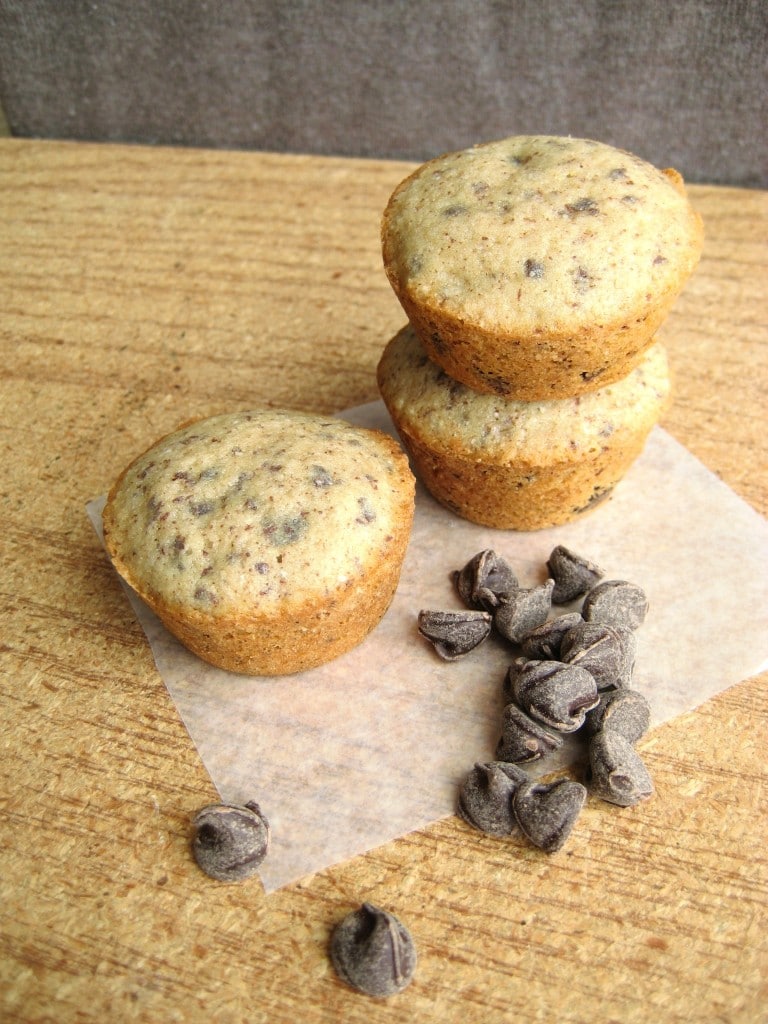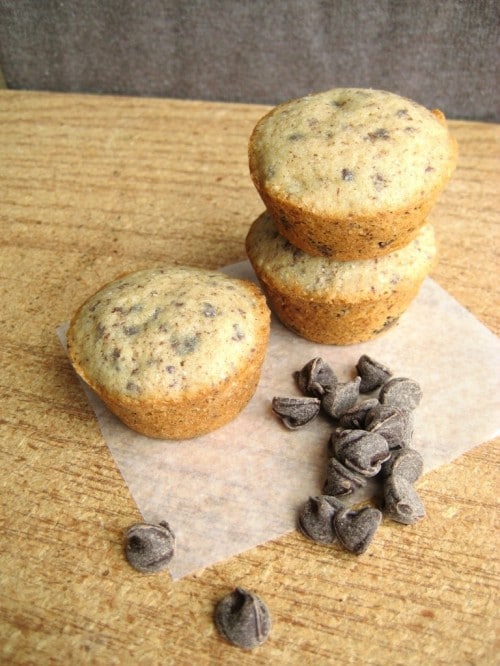 Adapted from Cinnamon Spice and Everything Nice
I finally updated my "About" section on my blog, click here to check it out. Is there something else you want to know about me?
Linking to these parties!