Best of 2017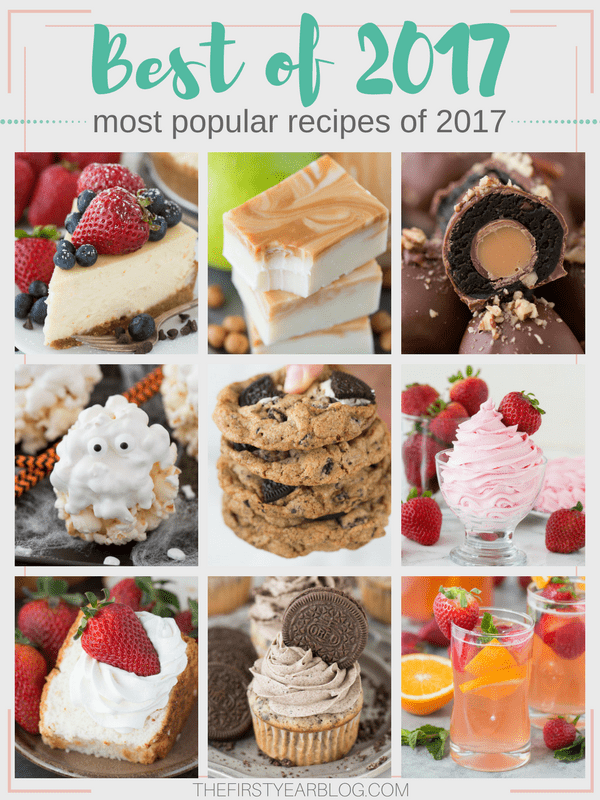 This year has been one of growth.
Which, it's funny that I am using that word "growth" because that word is the word I actually picked as my word of the year for 2018. So maybe I need to pick a new word!
But I grew in areas I wasn't expecting. For example, video recipes took off this time last year – and I had no idea that I would learn how to shoot and edit videos, but it happened! And video is actually something I really like!
My facebook page grew by 50%, hitting 100K fans in September, which was a milestone I could only dream of!
The words I wrote to sum up last year, 2016, still resonate with me today.
I have been overwhelmed with thankfulness for the support I have received – for the comments, likes, shares, e-mails, and for the reader's who give life to my blog by coming back continually and sharing it with people they know!
I would have never thought that my tiny little blog would grow into something I am so passionate about – and into my full time job! As I look back over the success we'd had, I don't want that success to be attributed to me, but to Him. God is the story teller and I am just the writer, and while I might not mention Him in every blog post, He is the breath behind the creativity.
It's becoming a tradition to share our most popular recipes of the year. Here are the top 10 most popular recipes I shared in 2017!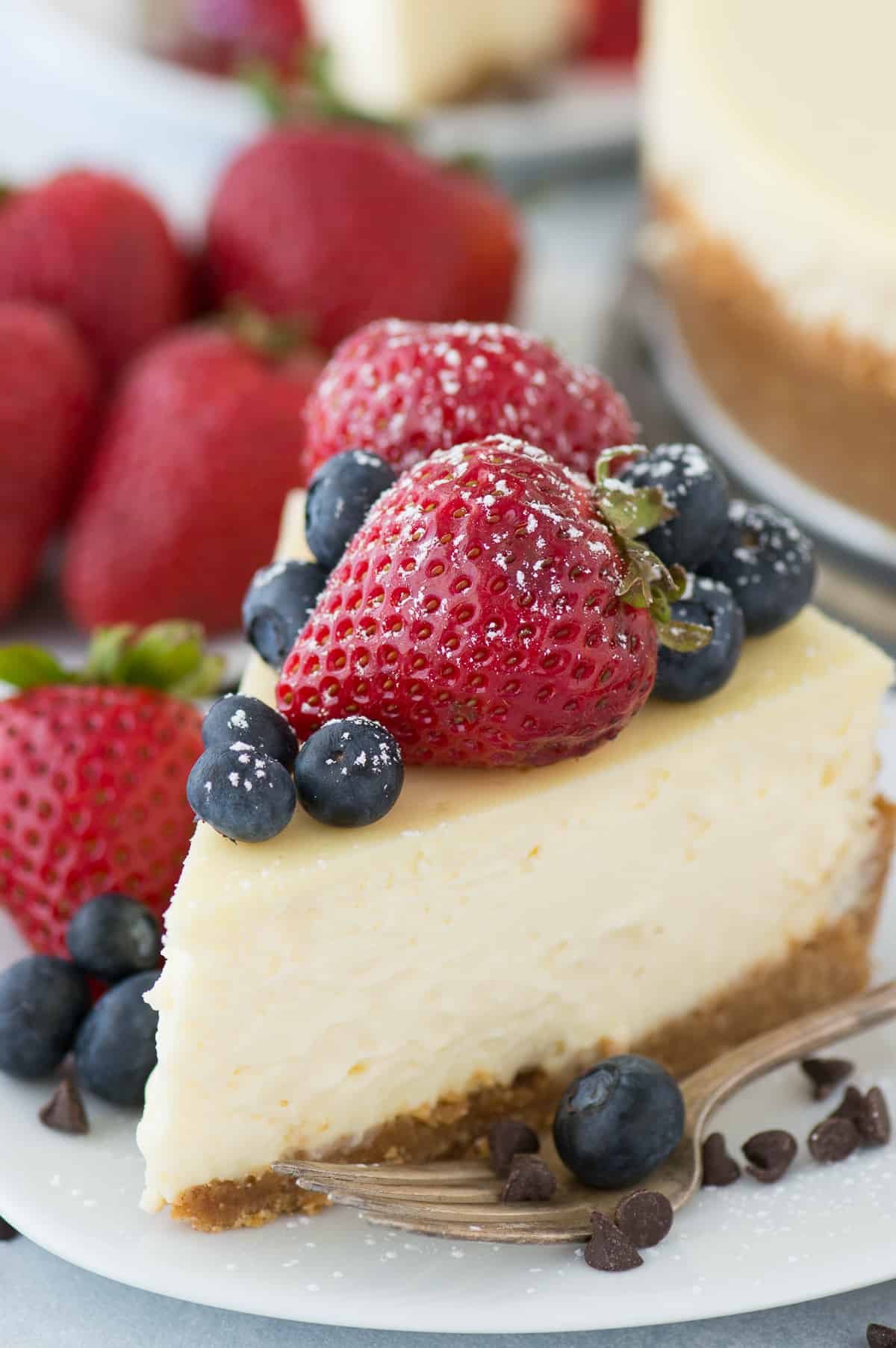 Classic Cheesecake | A perfect classic cheesecake recipe with a graham cracker crust! If you like cheesecake, this is the best homemade classic cheesecake!
Caramel Apple Fudge | One of the best fall treats – homemade caramel apple fudge! This fudge reminds me of those green caramel apple suckers! SO good!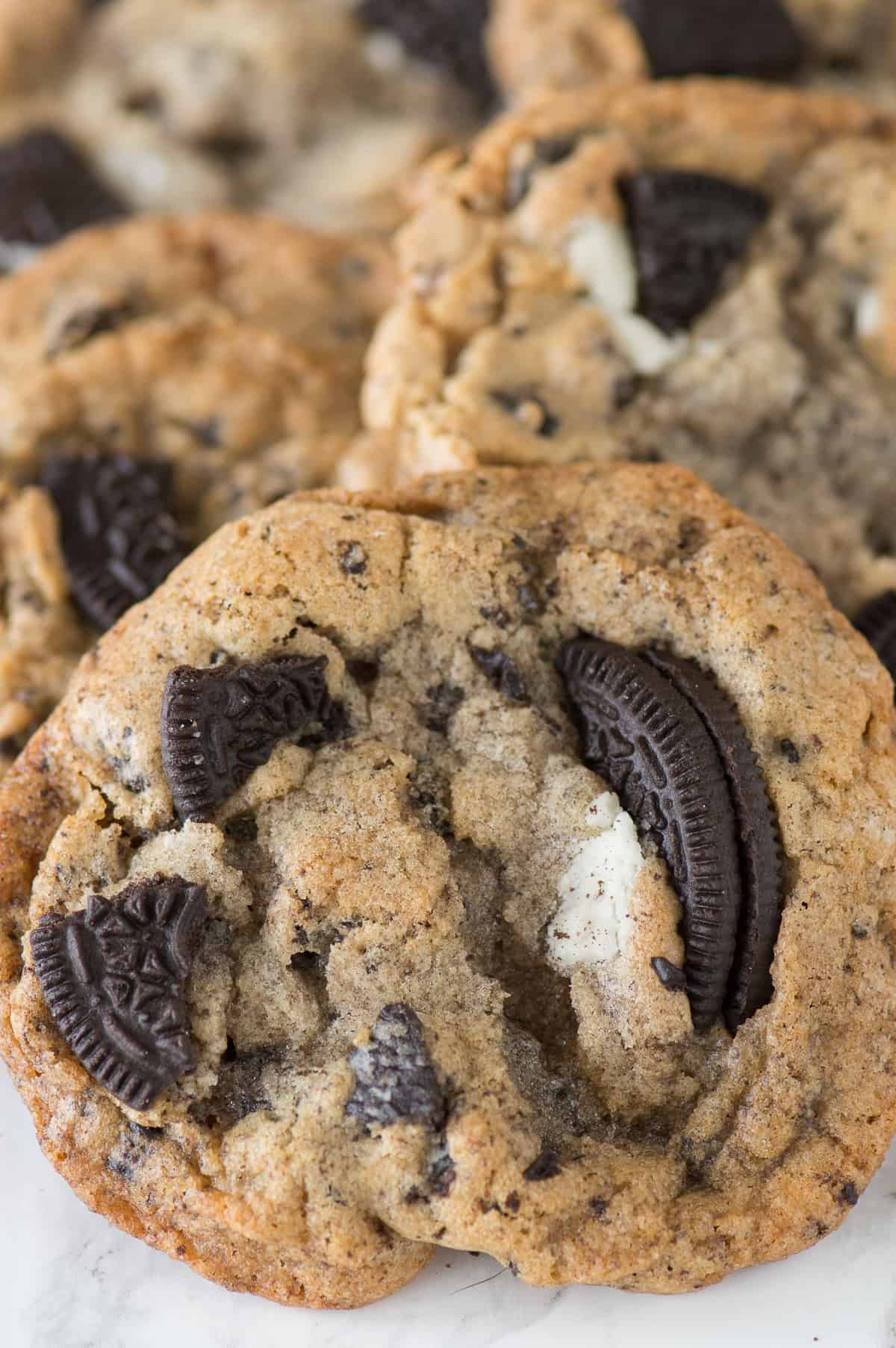 Oreo Cookies | These cookies are loaded with 3 cups of chopped oreos! Some of the best oreo cookies or cookies & cream cookies we've tried! Crispy on the outside and chewy on the inside!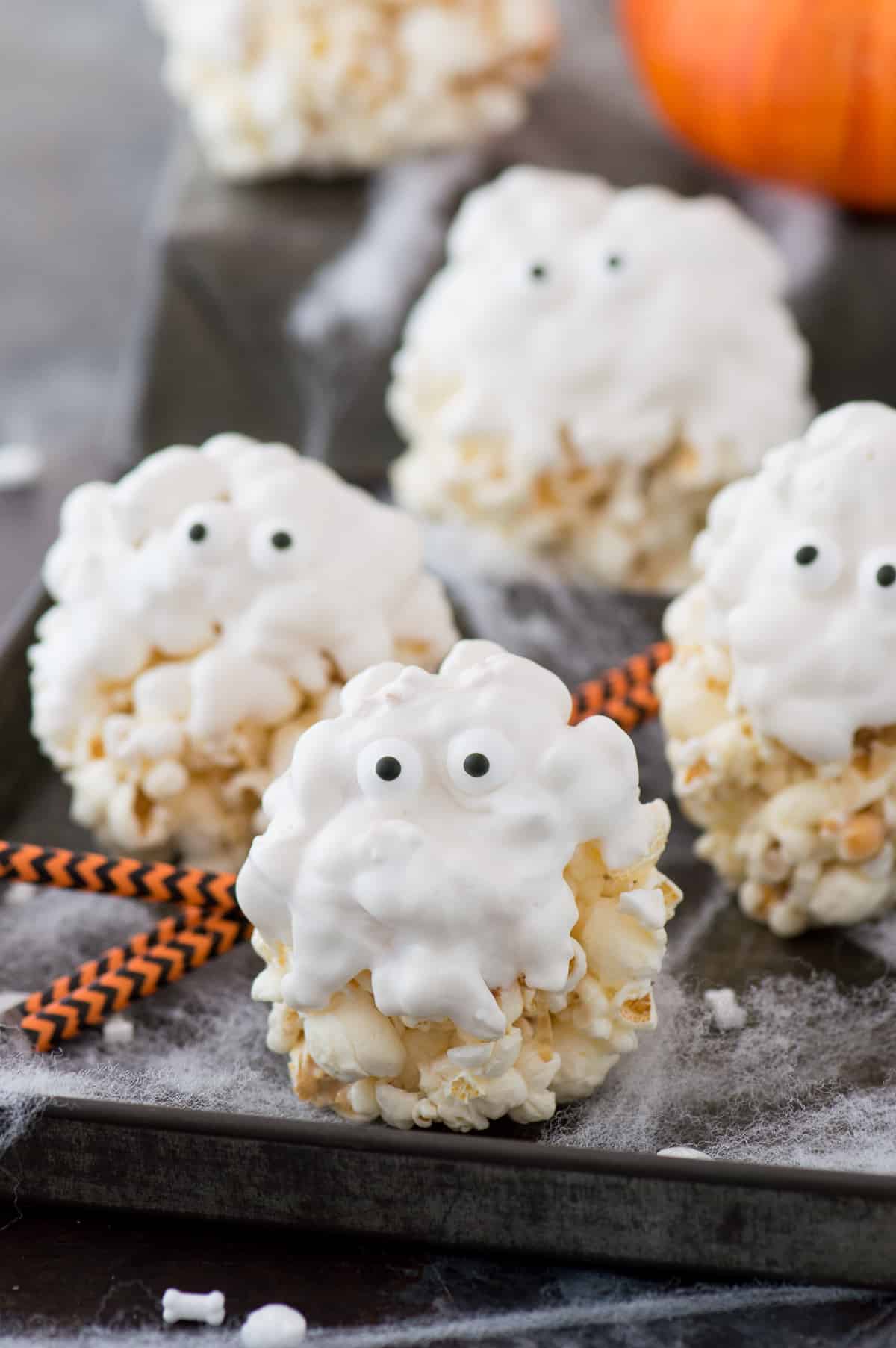 Ghost Popcorn Balls | 5 ingredient GHOST popcorn balls! Our family loved making this easy halloween treat!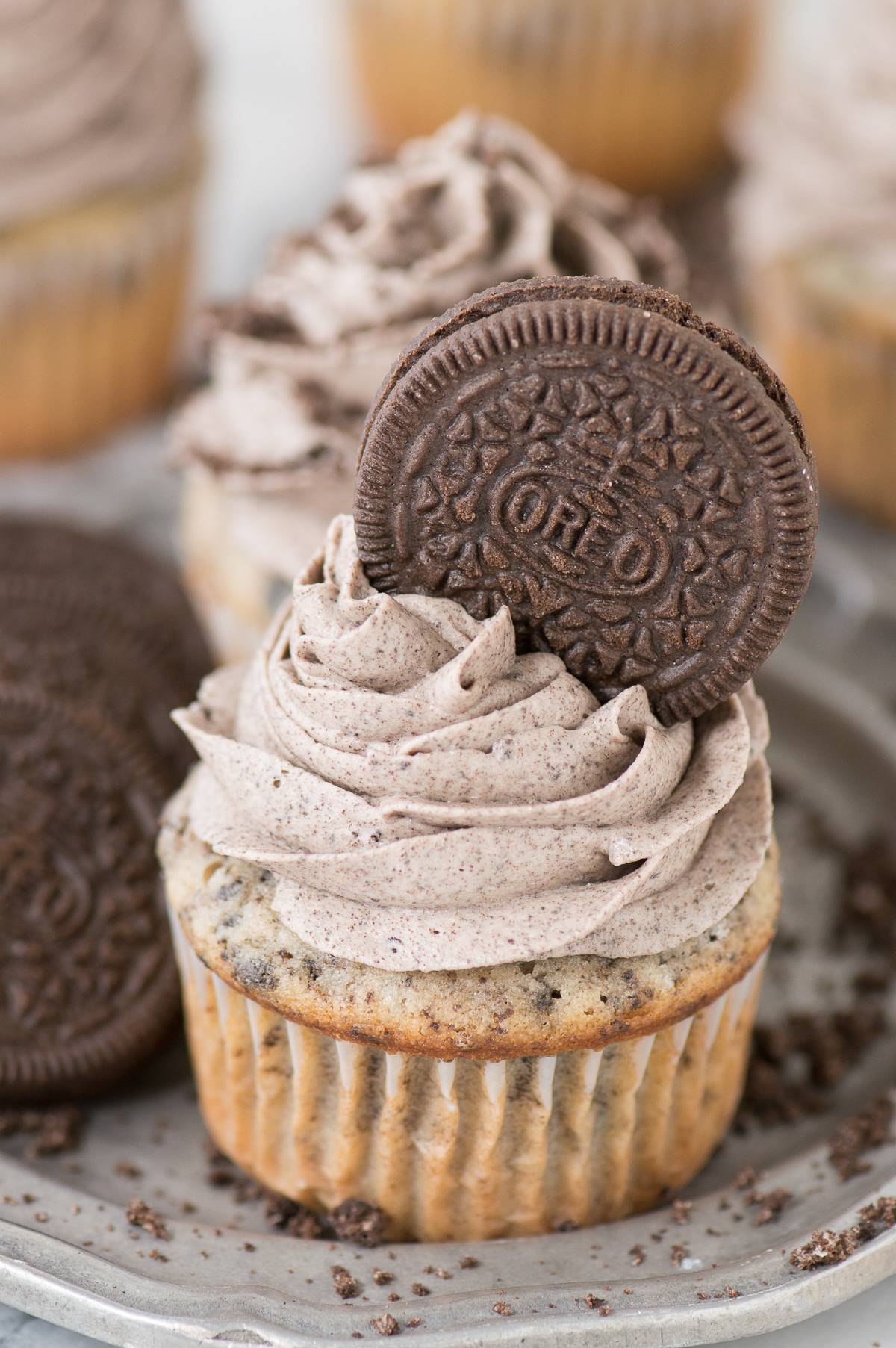 Cookies and Cream Cupcakes | The best COOKIES AND CREAM CUPCAKES! With a cookies and cream cake base and cookies and cream buttercream. These are incredibly moist, we LOVE them!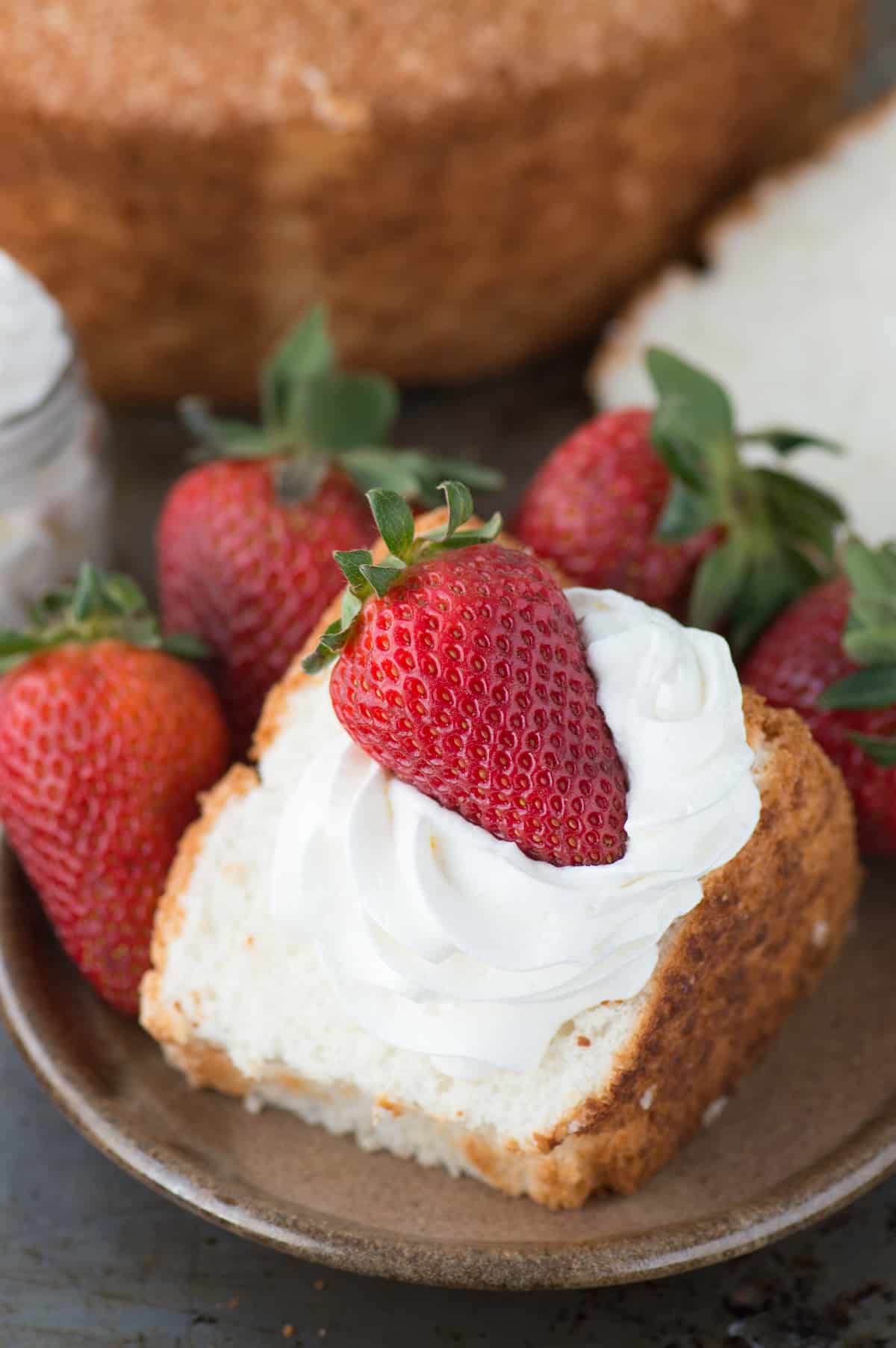 Angel Food Cake | 100% homemade angel food cake! This is the recipe that everyone will ask you for! This recipe shows you how to use all purpose flour instead of cake flour, and you can easily make it gluten free!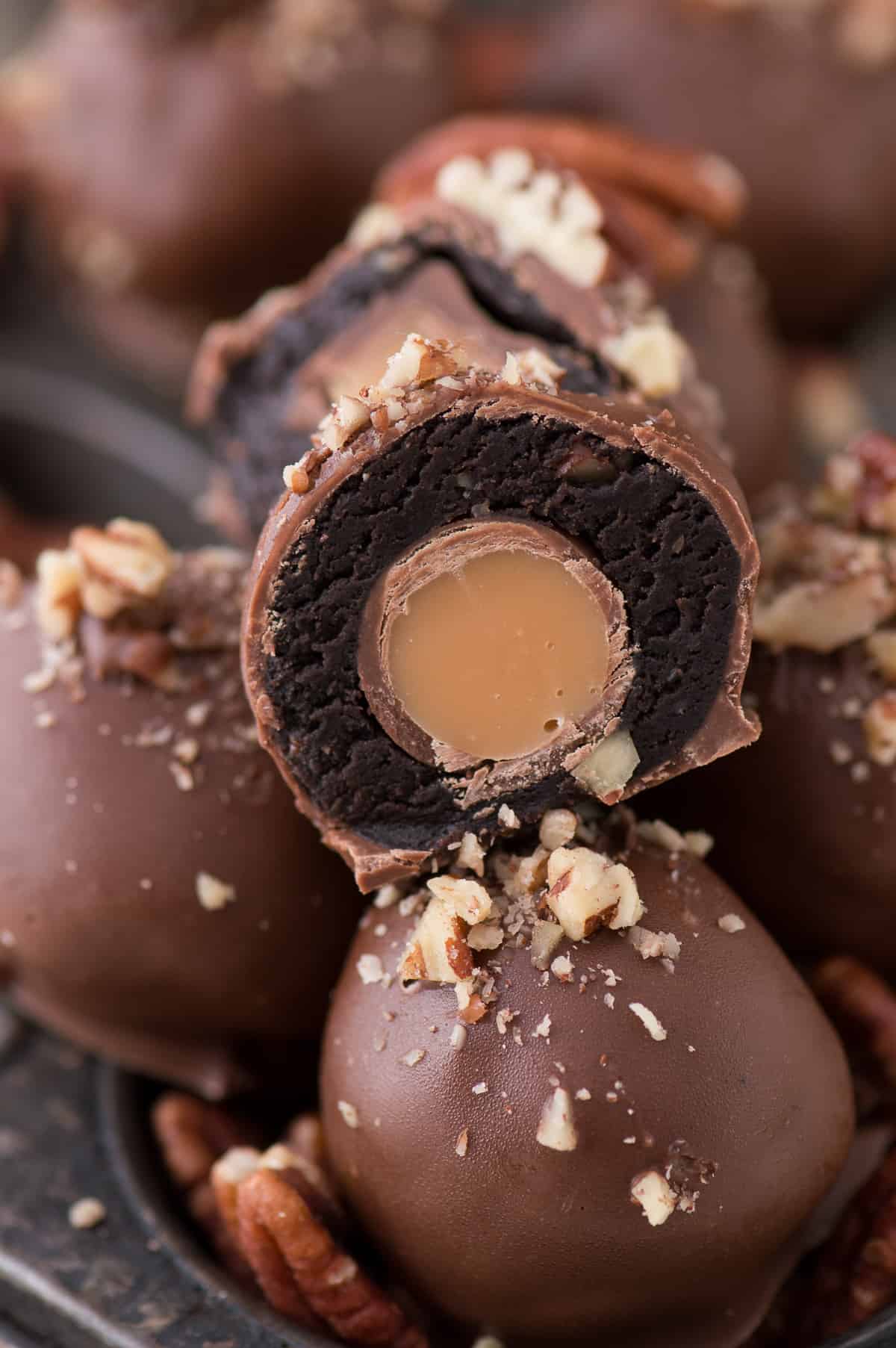 Turtle Oreo Balls | The ultimate turtle oreo ball with chocolate, caramel and nuts! Each oreo ball is stuffed with a ROLO!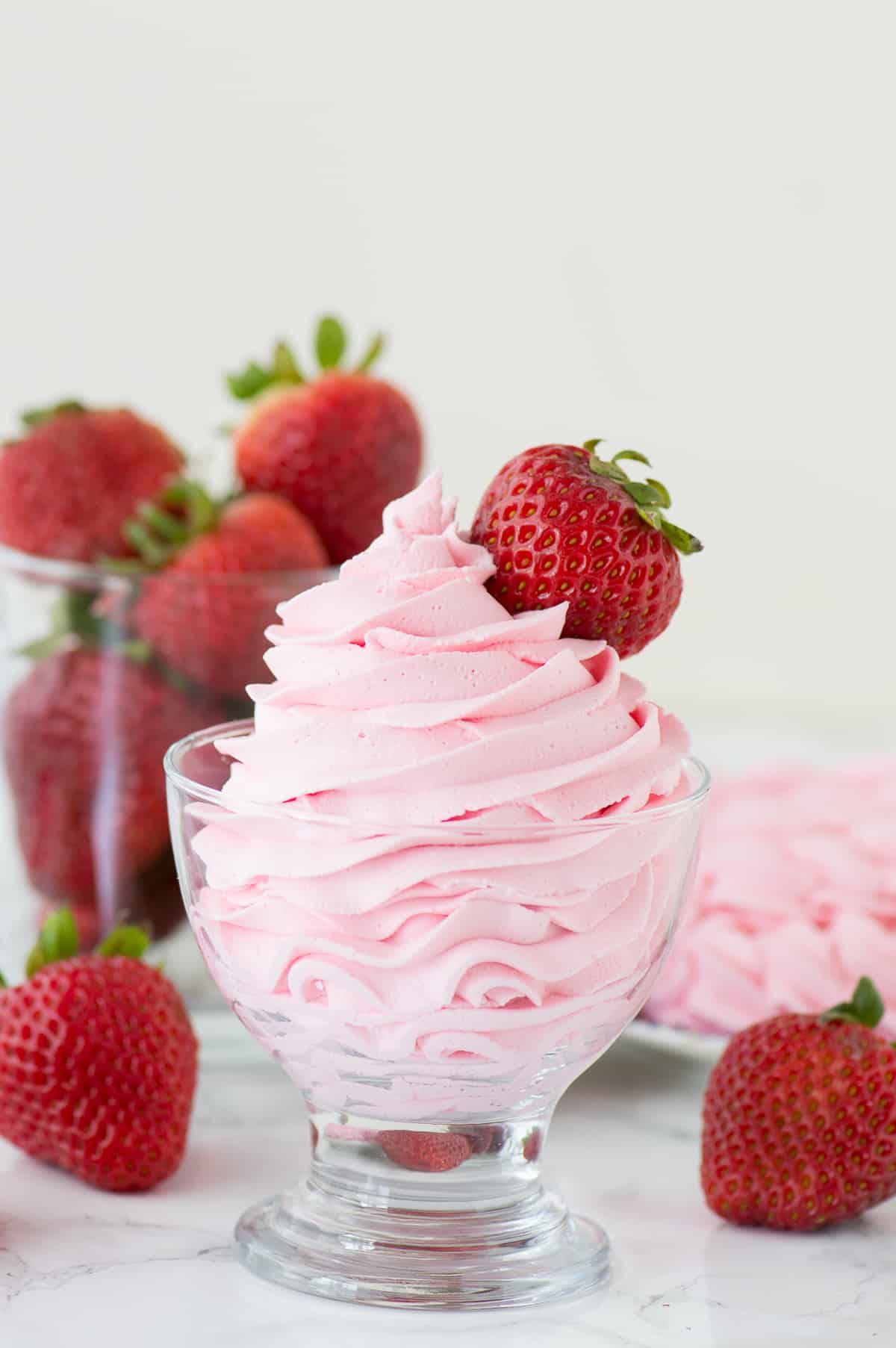 Strawberry Whipped Cream | Homemade strawberry whipped cream using only 3 ingredients!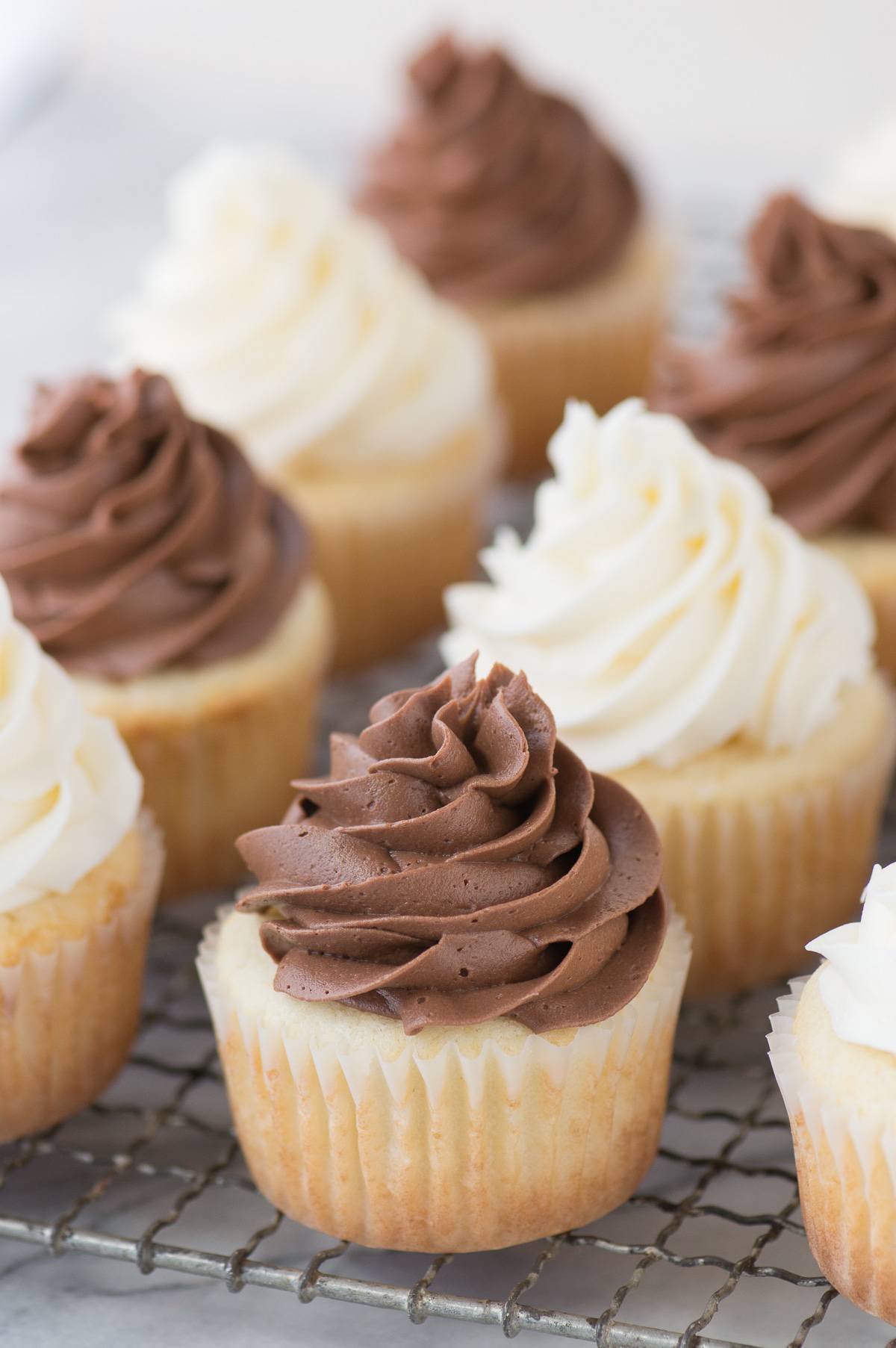 Classic White Cupcakes | This CLASSIC WHITE CUPCAKE recipe is AMAZING! This is our go-to white cupcake recipe because it's so moist and flavorful. Pair these cupcakes with vanilla or chocolate buttercream.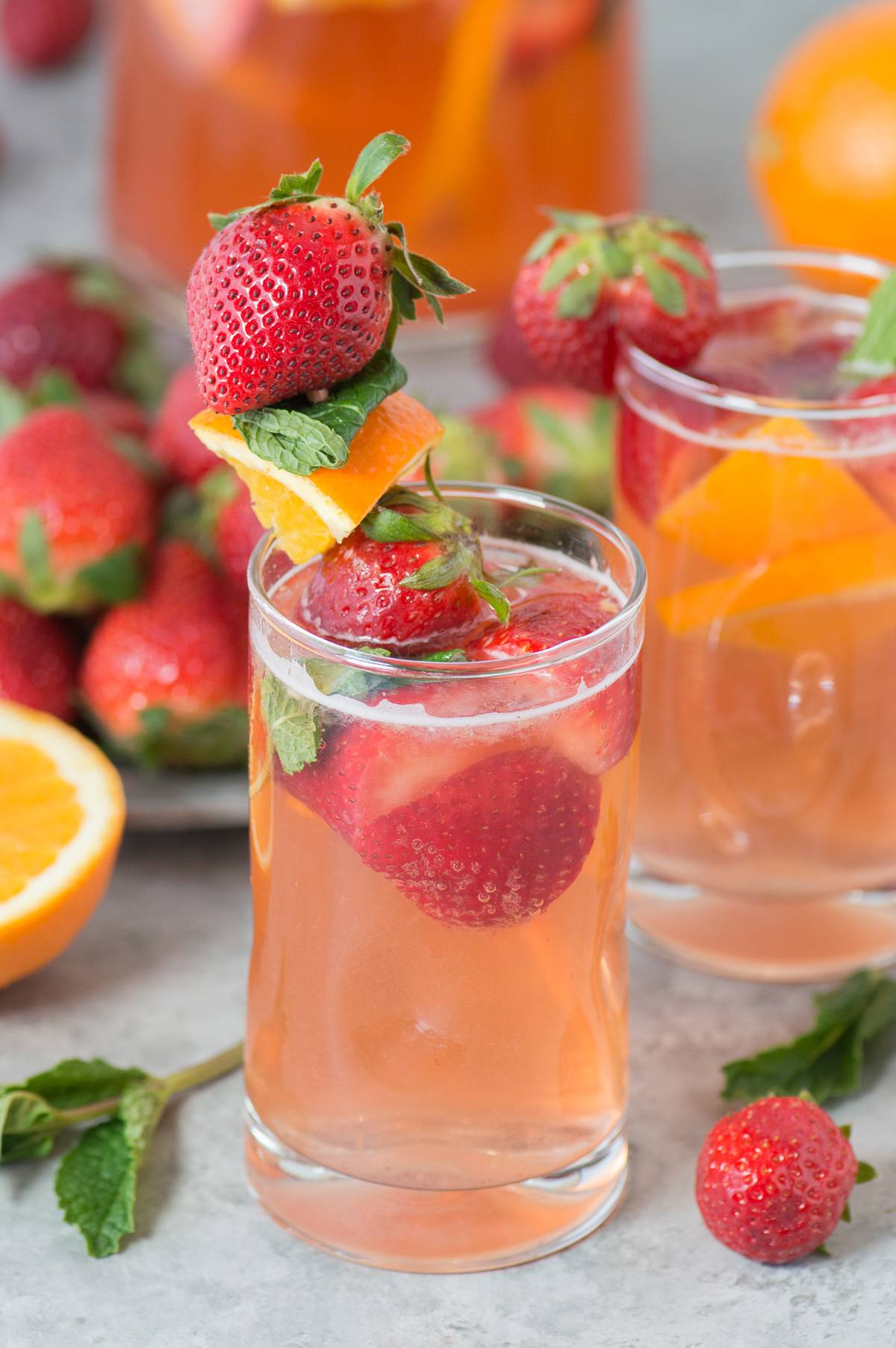 Strawberry Sangria | Fruity and refreshing homemade strawberry sangria! Gather up the juiciest strawberries, white wine, and a few other ingredients because you'll want to make this recipe whenever warm weather hits!