Lime Sherbet Floats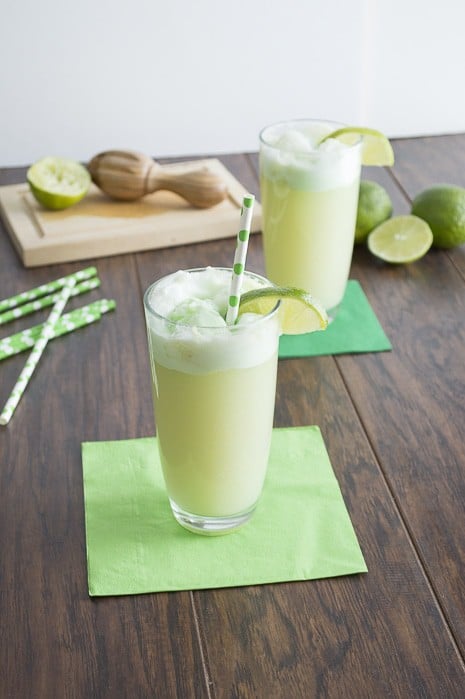 I love St. Patrick's Day because..
-I LOVE the color green
-I am 12.5% Irish
-I love potatoes
We've been busy picking out some fantastic green recipes and I can't wait to share them with you! I have been sharing some sneak peeks on Instagram (@beth_thefirstyear), so take a look, here is the link to our profile.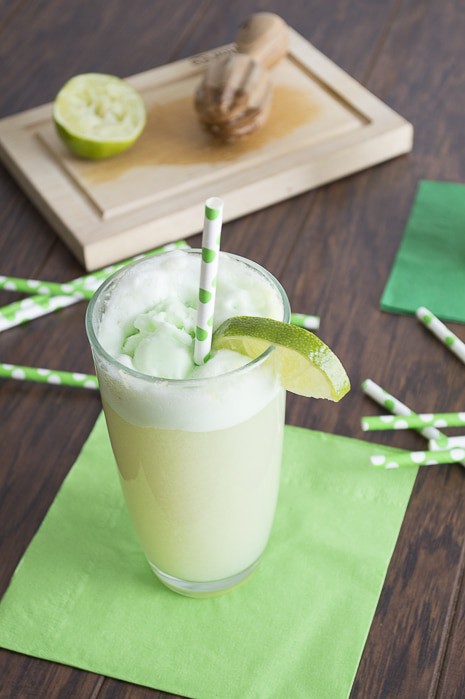 This year I wanted to share green recipes that weren't all about mint or shamrock shakes. I wanted to include really easy St. Patrick's Day ideas that can make March 17 fun without added stress on the adults.
Also, a lot of the recipes we are going to share can we used year round and not just sit in the bottom of your closet till next St. Patrick's Day.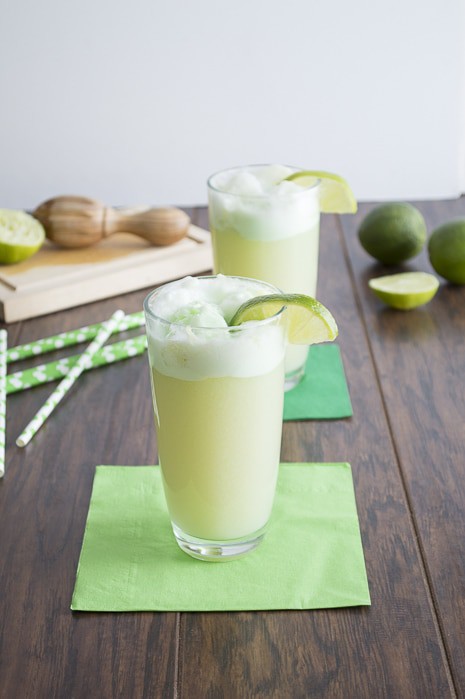 Today we're sharing, drum roll… EASY Lime Sherbet Floats!
They are so delicious and refreshing. And I love that the recipe I'm sharing with you is for one drink, so you won't end up with 8 extra floats that go to waste. But the recipe is easy enough to up scale if you're making them for a crowd.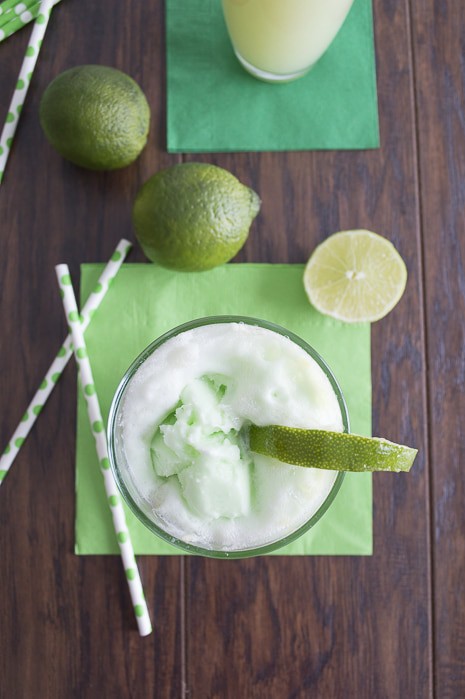 Ingredients
To make 1 drink in a tall drinking glass:

Couple of squeezes of fresh lime juice
4 tbsp pineapple juice
1 cup ginger ale
1 and 1/2 scoops of lime sherbet, using ice cream scoop
lime slices for garnish
Instructions
In a tall drinking glass, combine the lime juice and pineapple juice.
Slowly pour in the ginger ale, as it will bubble up.
Add in the scoops of lime sherbet, the drink will bubble and fizz.
Top the glass with a lime slice if you desire.
https://thefirstyearblog.com/lime-sherbet-floats/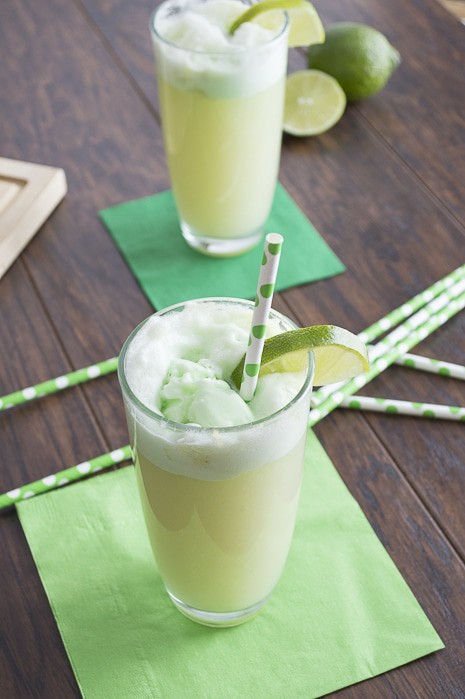 I'm loving the flavors in this drink!