Want our top 10 essential dessert recipes?
Get our favorite classic recipes in your inbox! It's 100% free, but we might make you hungry!
Gingerbread Brownies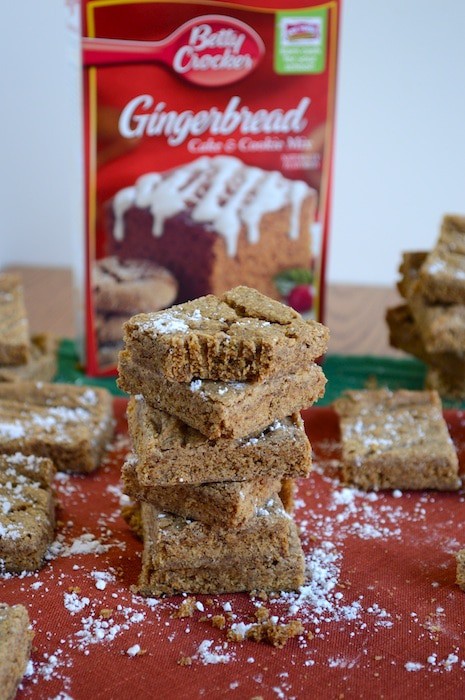 Well, we put up our christmas tree..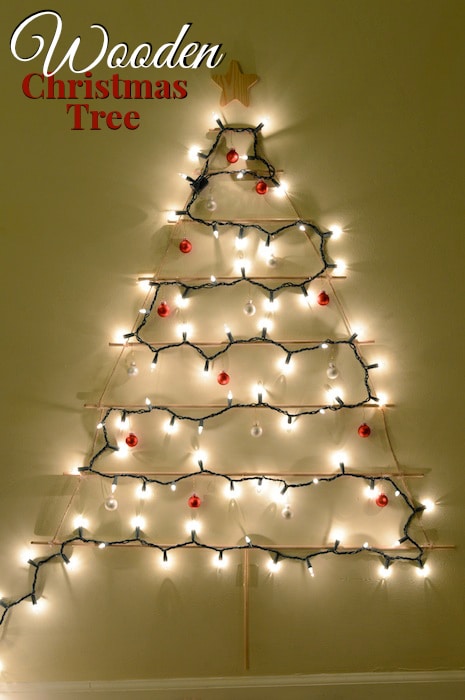 a wooden dowel christmas tree! You see view the tutorial here. And now it's time for holiday desserts!

The first 2 things that come to mind when I think of holiday desserts are gingerbread and peppermint. There will be plenty of tasty recipes revolving around those 2 delicious ingredients.
And I like simple. I don't (usually) have time to bake something that calls for prepping, chilling, layers upon layers. I would rather be outside throwing snowballs, making igloos and shoveling my car out of the snow :-)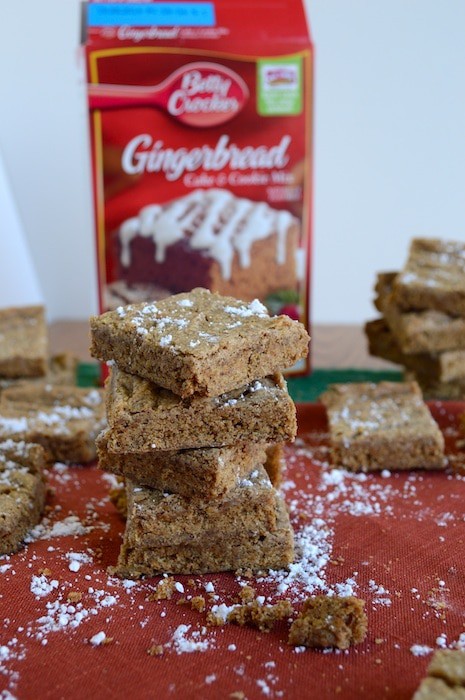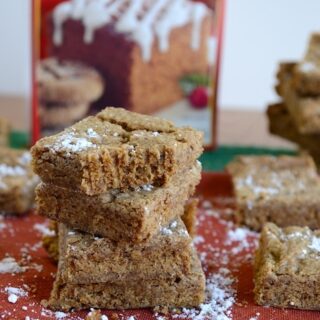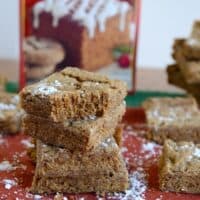 Gingerbread Brownies
Yield: one 9 x 13 inch pan

Additional Time: 35 minutes

Total Time: 35 minutes
Ingredients
1 Box of Betty Crocker Gingerbread Cake & Cookie Mix, 14.5 oz
1/3 cup of evaporated milk
1/2 cup melted butter (1 stick)
Powdered sugar, optional
Instructions
Preheat the oven to 350 degrees F.
Combine the gingerbread mix, milk, and butter, stir until combined.
Spray a 9 x 13 inch pan with cooking spray, dump in the batter and soon.
Bake for 25 minutes for until the brownies are set.
Once they are cooled, dust with powdered sugar.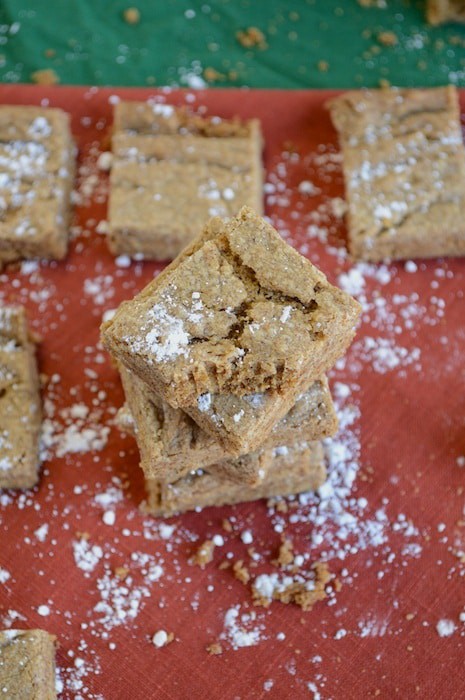 That's right – only 4 ingredients and 5 steps! More time for trimming the tree and stuffing the stockings.
Or perhaps, you're like me and you still can't believe there are only 3 weeks between thanksgiving and christmas, that's definitely not enough time to soak up the christmas magic!