1 hour Peanut Butter Quick Bread! Easy to make and delicious with chocolate chips too!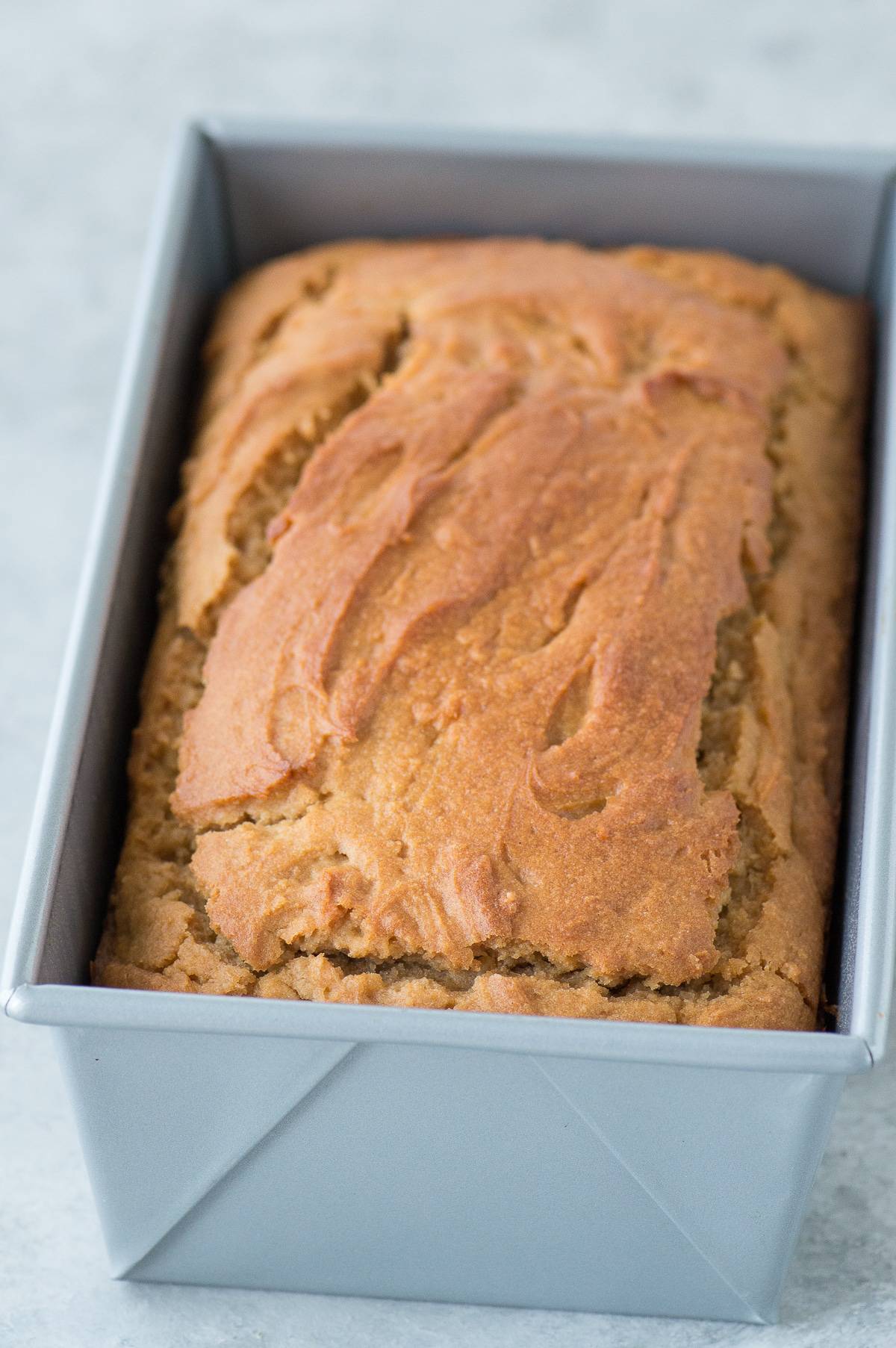 All these years I've been baking and I've never made or even tried peanut butter bread!
Banana bread is one of my favorites so if I am going to make a quick bread, that's my go-to. But I also like lemon bread and our healthy green monster bread.
But once I tried peanut butter bread, I realized it's a contender for the top spot in my heart against banana bread, haha.