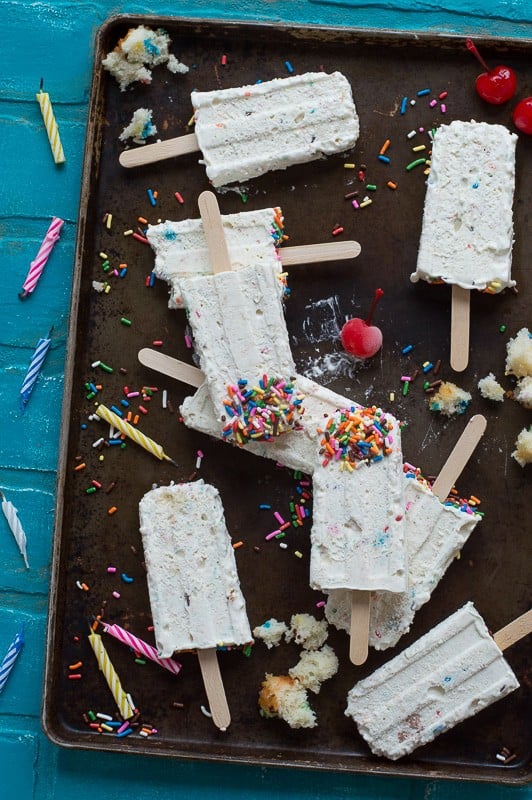 When we were visiting family in Minnesota last month, my mom gave me the best present ever.
Beat up old cookie sheets!
She's been baking with them for years, so they are scuffed up and worn in. Trash to some but a food blogger's dream. A beat up old cookie sheet is like equal to gold in my eyes. In fact, if my mom didn't have some for me, I'd probably try to get someone to sell me their old cookie sheets. Yeah, I'd pay money for those!