Out of the Kitchen July 2019
We're back with another out of the kitchen post – here's what we've been up to for the month of July!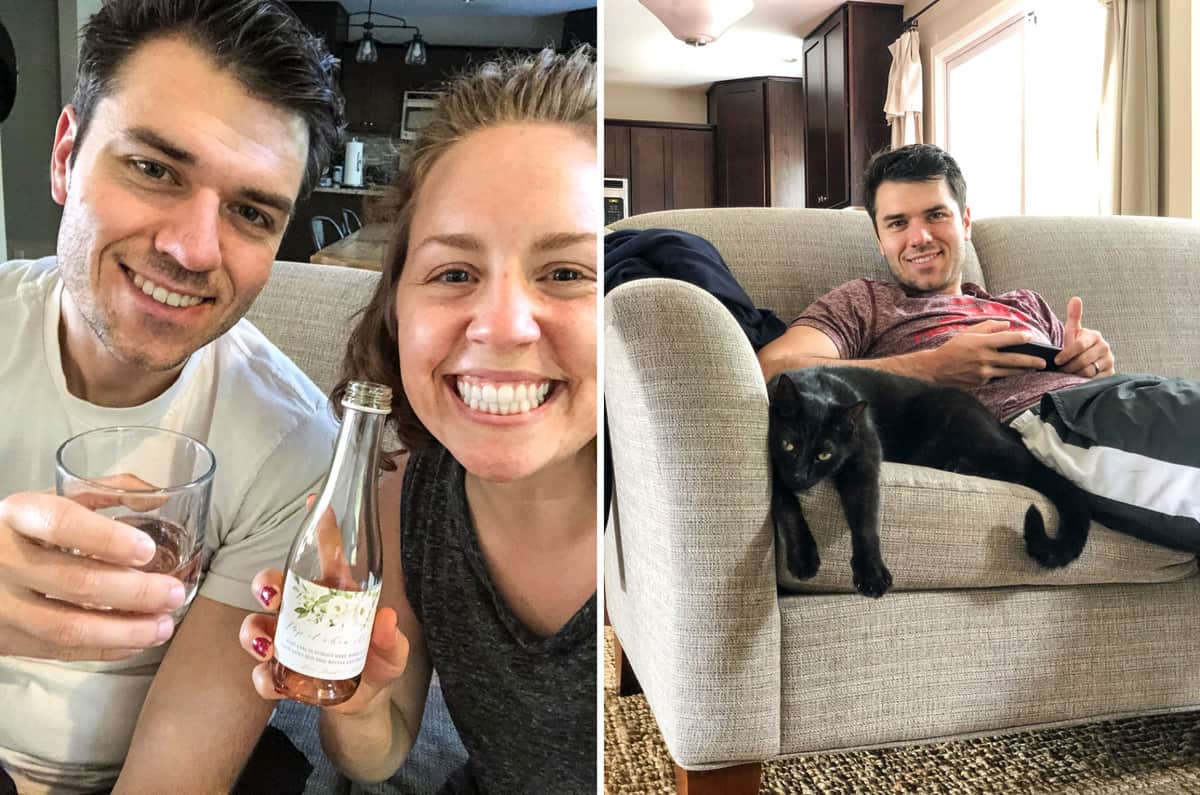 First off – July was SO busy! Ryan's family came for a day, then Ryan went back to Minneapolis a few times for various events, my family came here to celebrate my birthday and then we went back to Minnesota for a wedding!
Starting off the month, some of our best friends had their baby! They gave us mini champagne bottles that said "pop it when she pops!" so Ryan and I made sure to celebrate baby's birth! The second photo – just an average day with my boys ?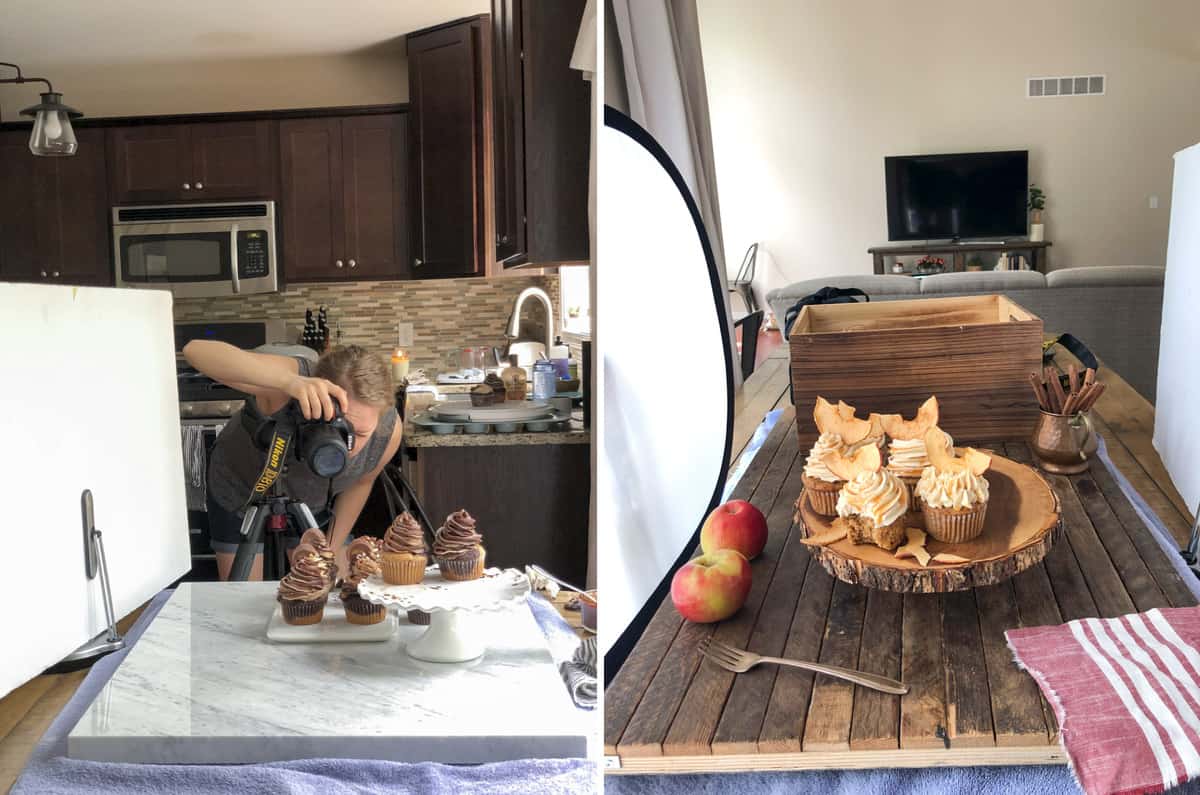 This month I worked on reese's cupcakes, chocolate frosting, peanut butter frosting, and I started FALL recipes! The photo on the right is a picture of apple spice cupcakes with salted caramel frosting – it's coming soon!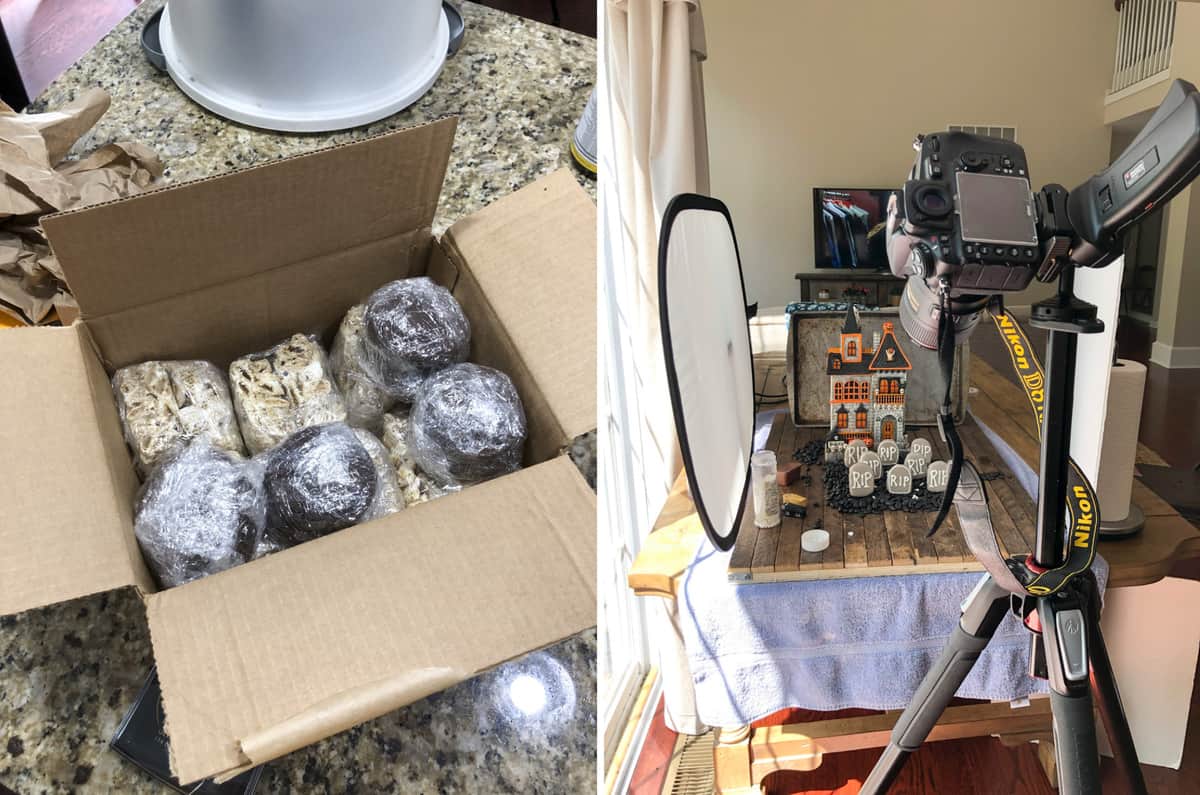 It was my oldest nephews 13th birthday so I mailed him a goodie box with chocolate cookies and rice krispie treats! The second photo – and I started making halloween recipes ?Halloween is my favorite holiday!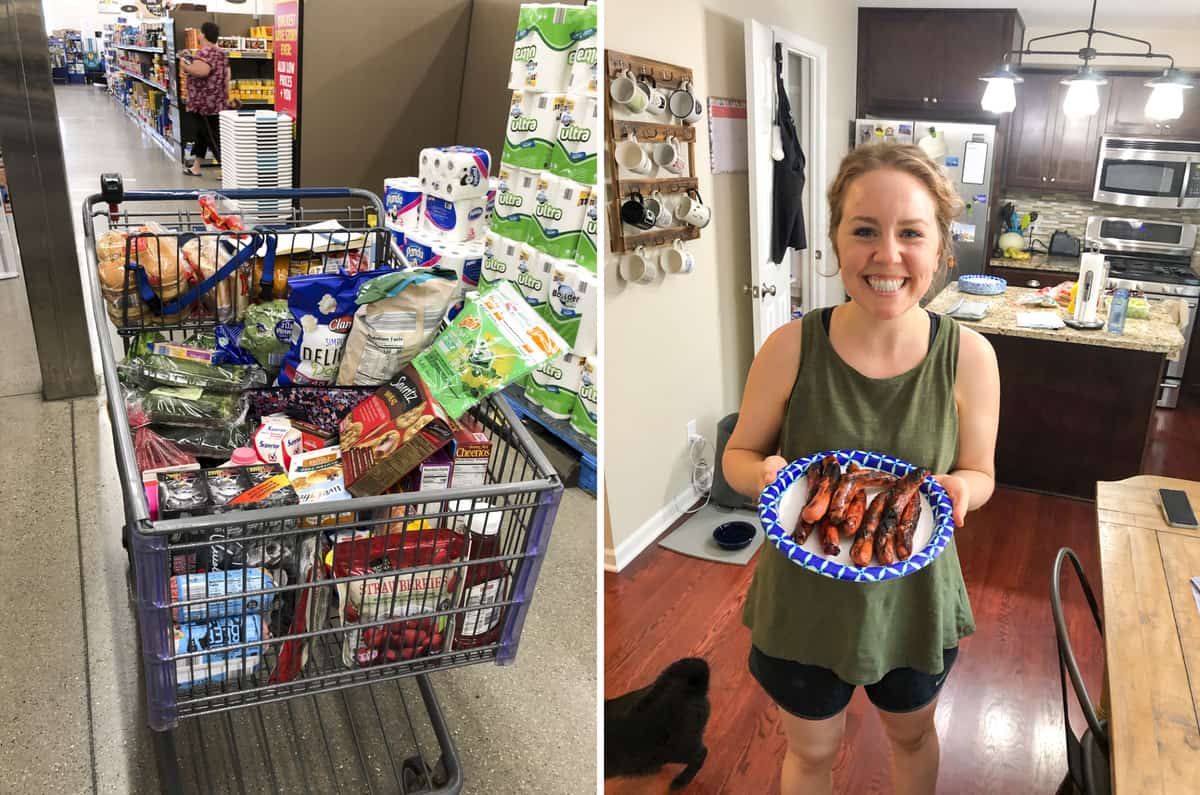 My dad, mom and step dad came to Michigan to celebrate my 30th birthday! This is what a shopping cart looks like when you're feeding 5 adults! The second photo – if you leave me in charge of grilling hot dogs.. they will burn ?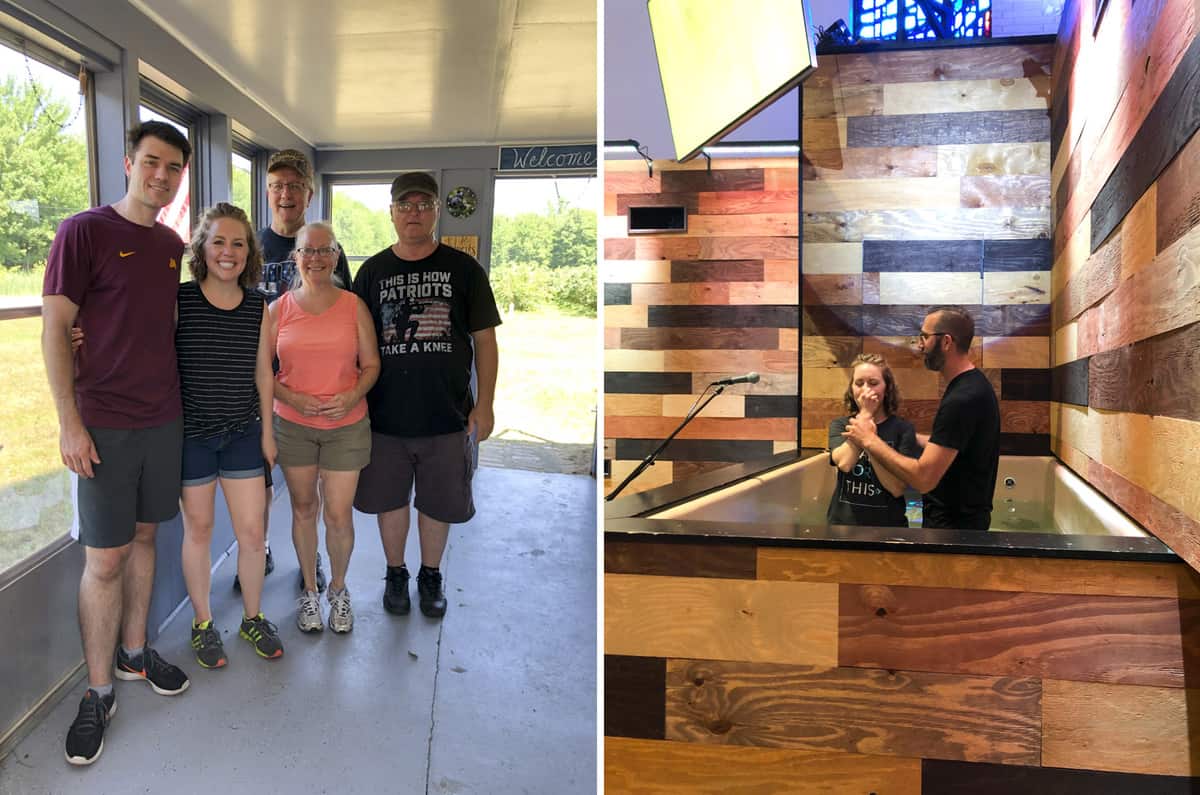 While my family was here we went blueberry picking and took home 21 pounds! We ate A TON but also made blueberry muffins, which are one of my favorite things to make with blueberries. My 30th birthday was Sunday July 14th and I got baptized at church!
I've been walking with the Lord a long time and wasn't baptized as a new Christian so as I grew in my faith it kind of felt like I missed my opportunity because sometimes baptism can feel like it's for new Christians. But I felt the Lord calling me to get baptized on my birthday – the time finally felt right. Turning 30 is scary and exciting, mainly because I'm not where my high school self thought I would be in life by the time I turned 30. I thought I would be done having kids by 30 and I never thought I would move out of Minnesota. So life looks different than I imagined, it's still so good, just different. Baptism is about surrendering it all to Him in an act of obedience. It's hard and I don't do it perfectly, but daily I lay down my plans and actively choose to follow His. Thank you Jesus for 30 years of life!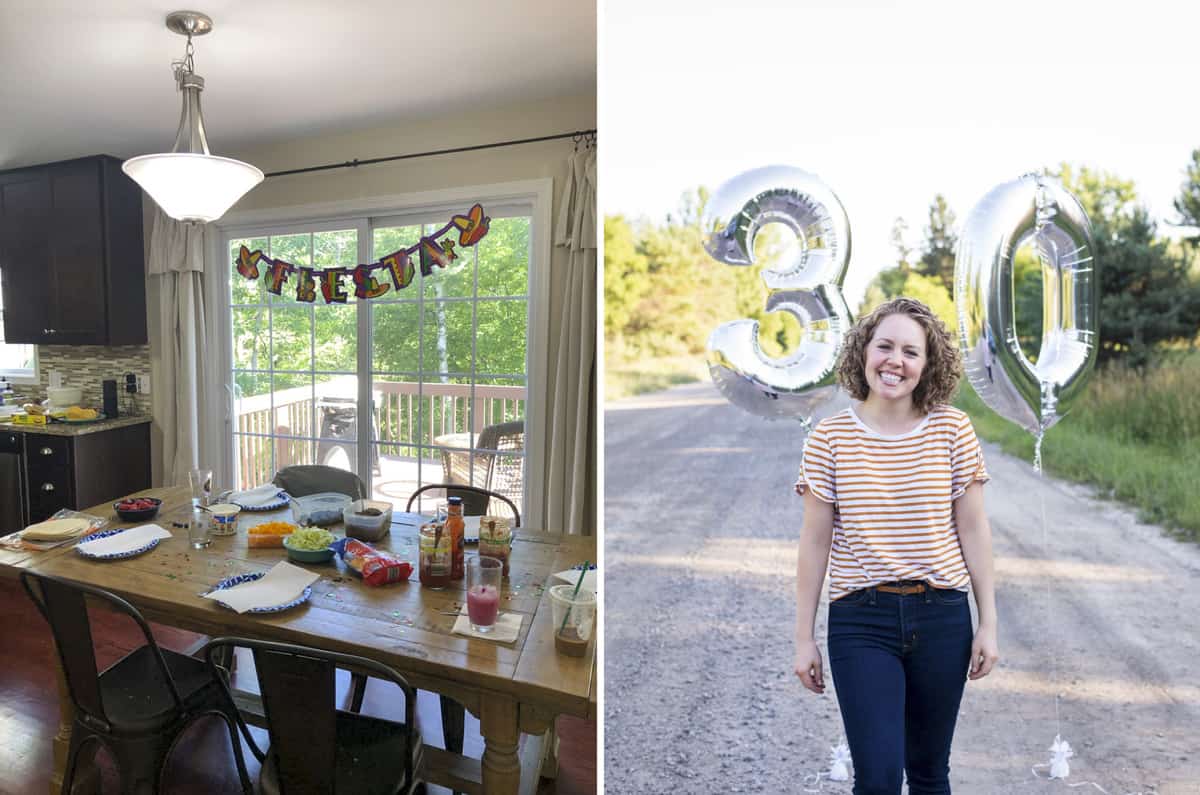 On my actual birthday we had a fiesta dinner complete with sombreros and mustaches ?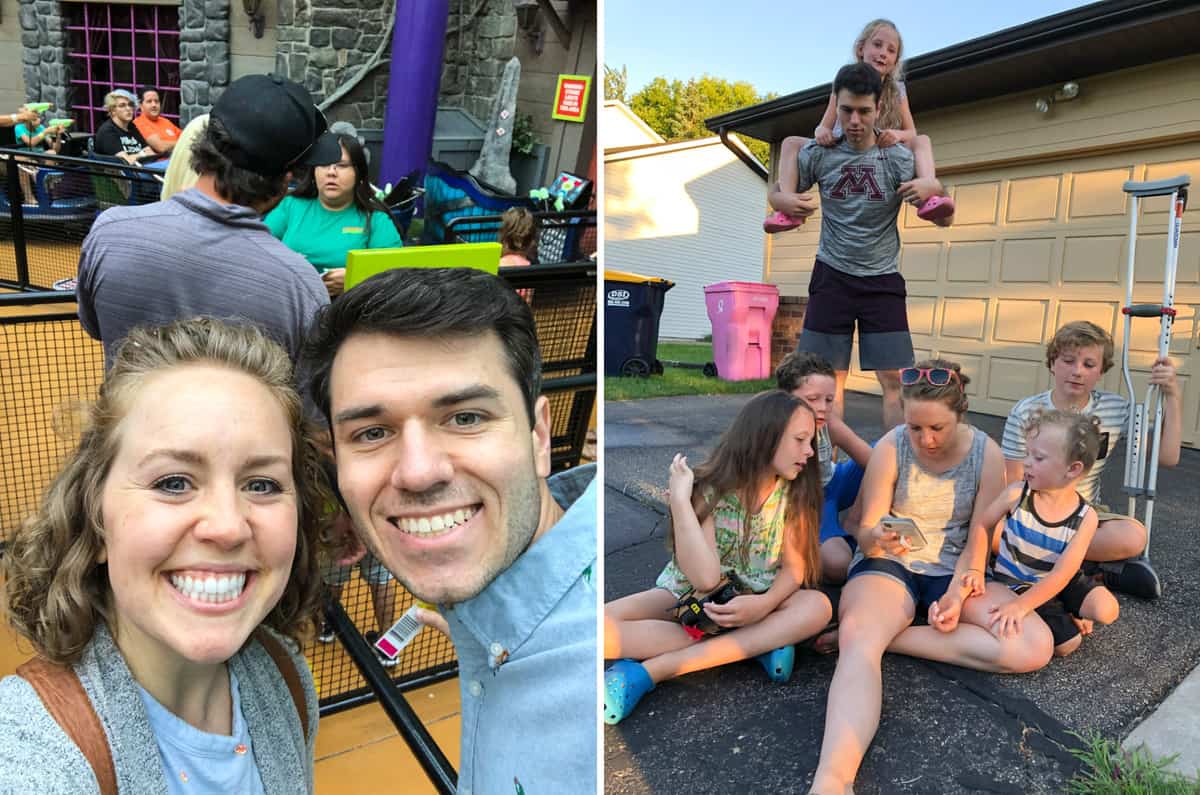 The following weekend we flew to Minnesota for a wedding! Ryan and I walked around the Mall of America (that was the mall we both grew up going to, it's about 15 minutes from where our families live) and so much has changed. We haven't been there in about 7 years so it was fun to feel all touristy. Plus, we went on the ghost buster ride in nickelodeon universe! We also packed in a full day with my family and nieces and nephews. I love them all so much! In the picture above I was showing them photos of our house and Salsa.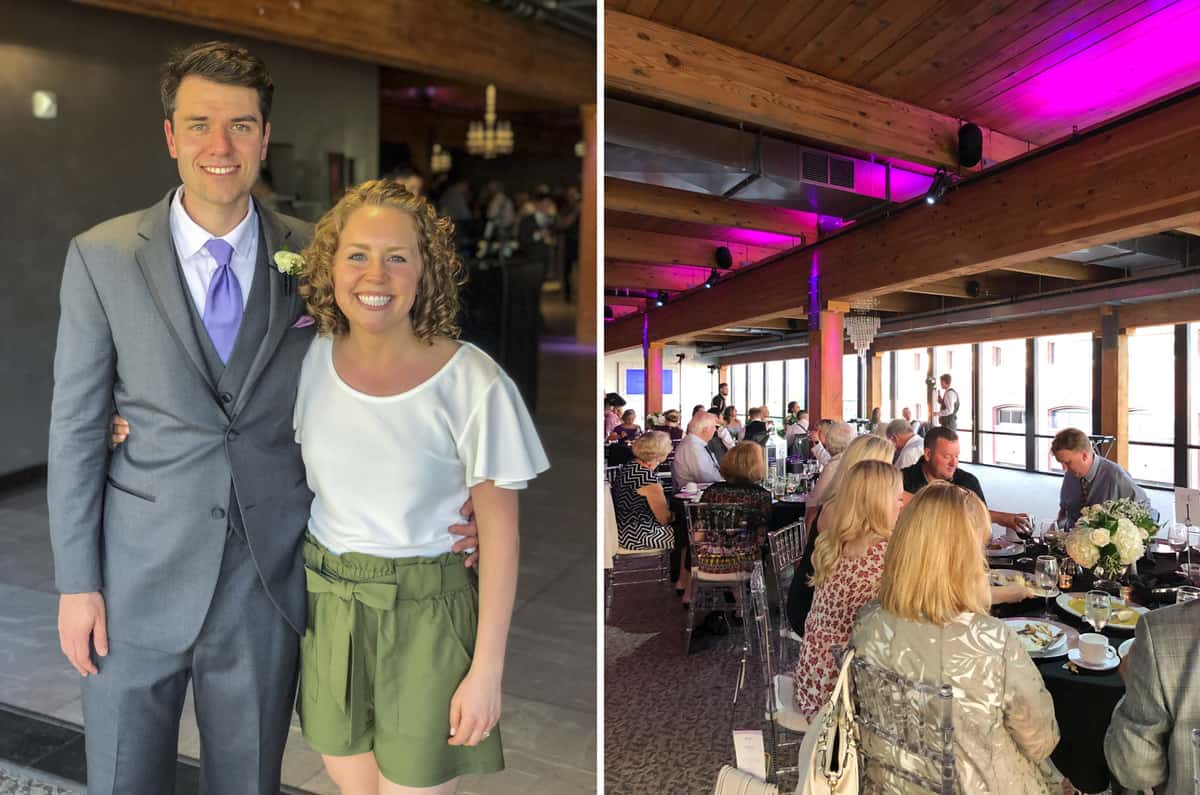 Some of our high school best friends got married and Ryan was honored to be the best man. It was so much fun seeing old friends and dancing. My guy has some seriously good dance moves. Ryan also gave an awesome best man's speech – way to go honey!
Here are the letter board posts I shared on my instagram this month! Click each picture to go to instagram.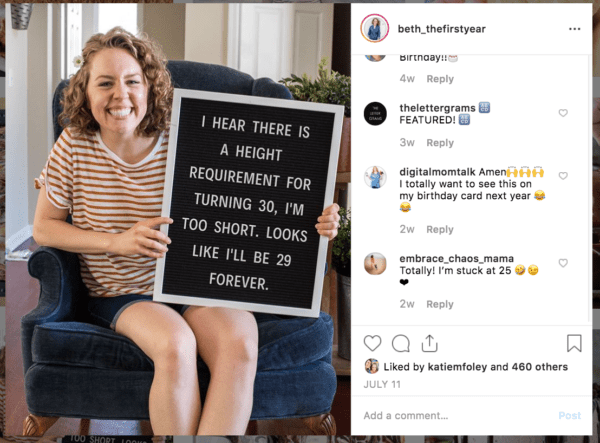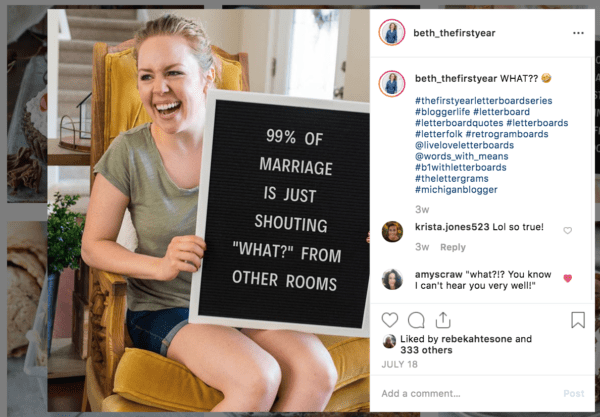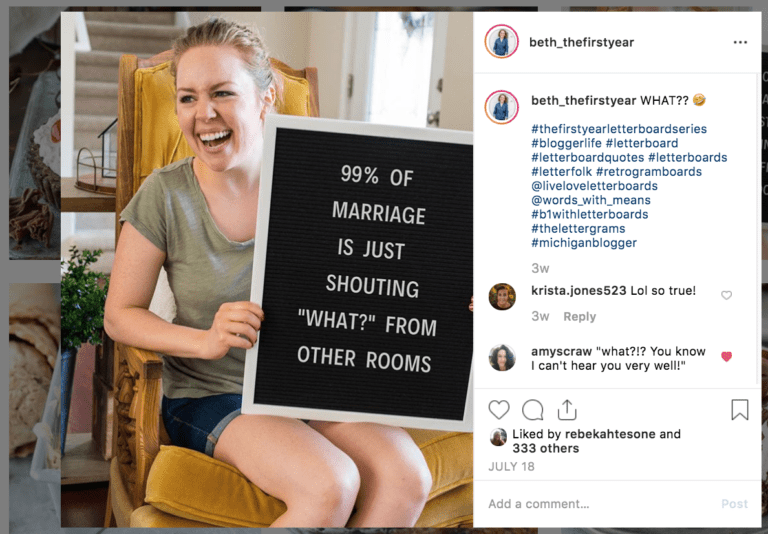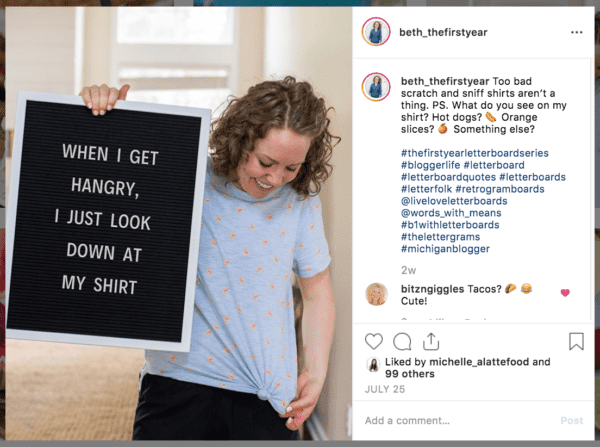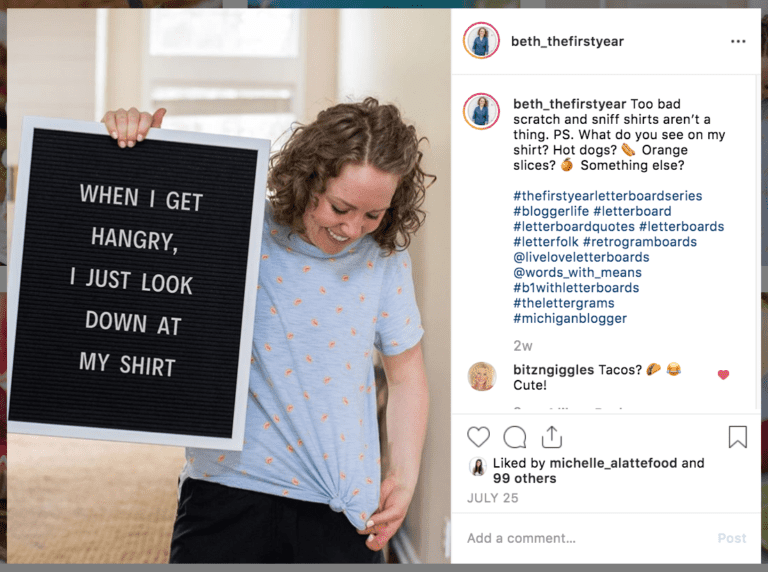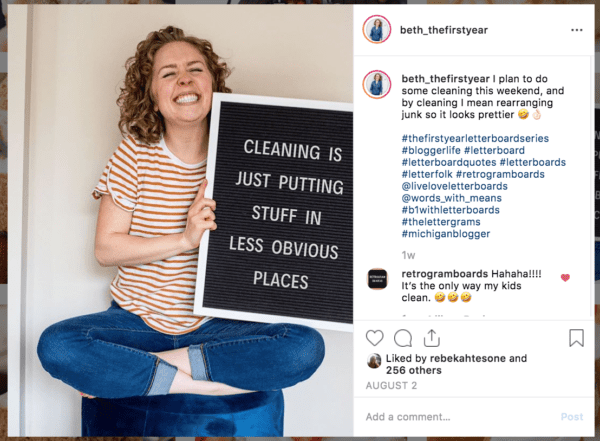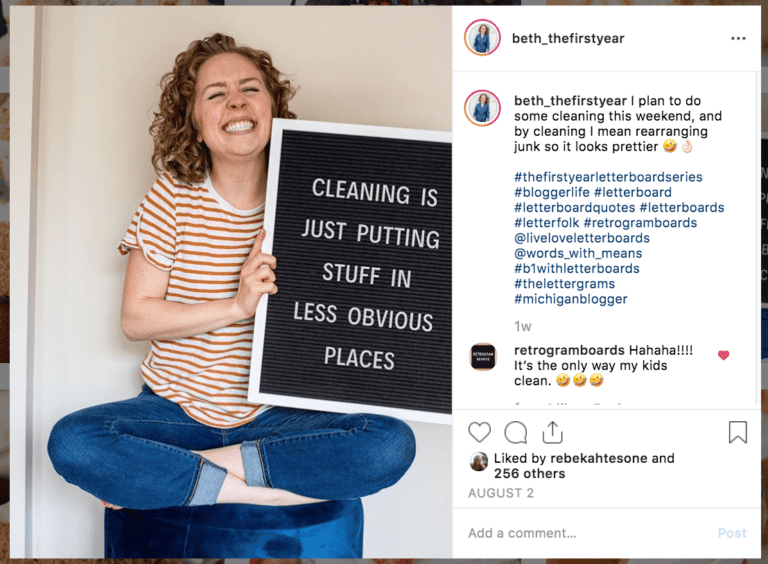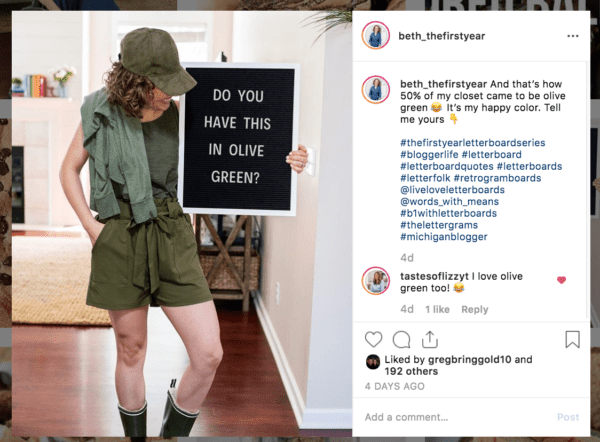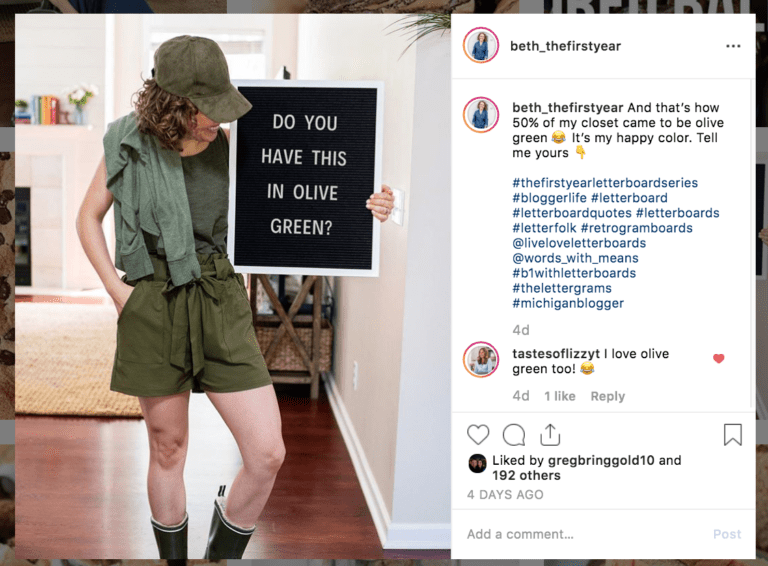 ———-