Out of the Kitchen August 2020
We're back with another out of the kitchen post – here's what we've been up to for the month of August!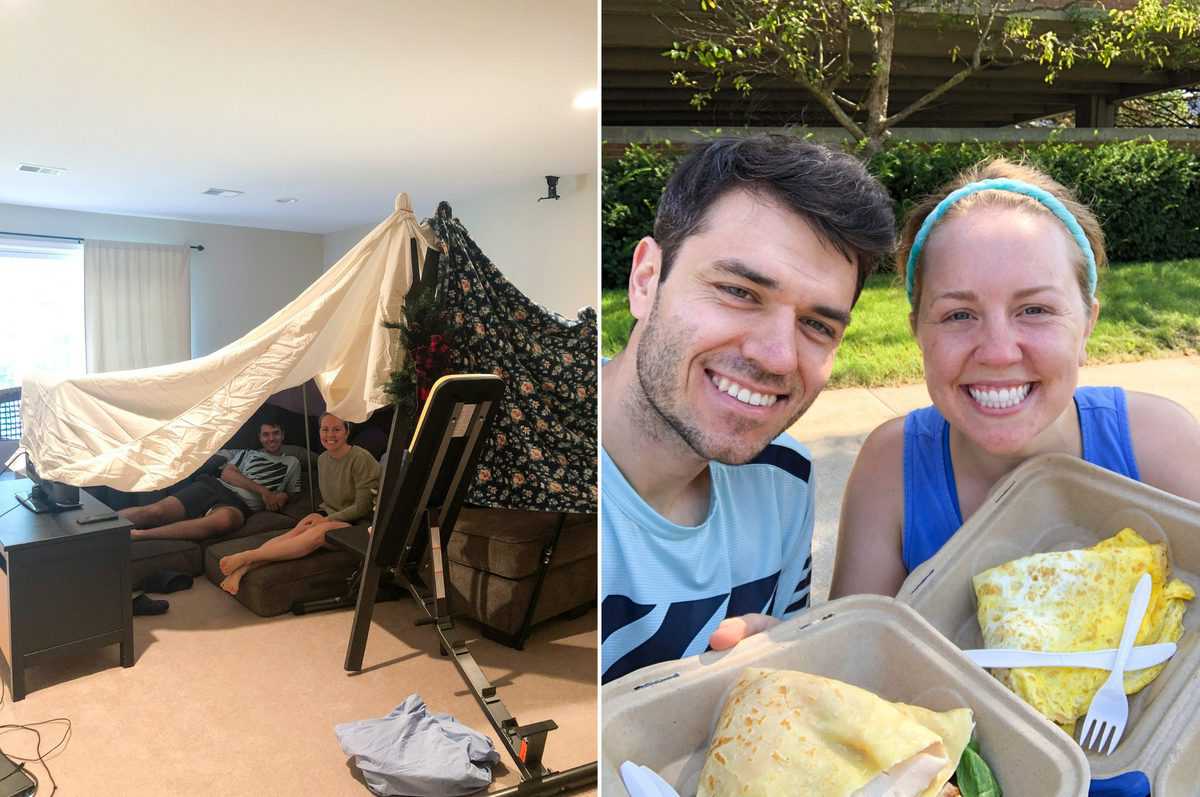 Ryan had a great idea to build a fort in the basement around our sectional! It was fun to feel like a kid again getting creative to figure out how to keep the blankets up. We watched movies all weekend in the fort! The second photo – we got crepes from a local crepe place in town! It was nice to get out of the house and have a spontaneous brunch.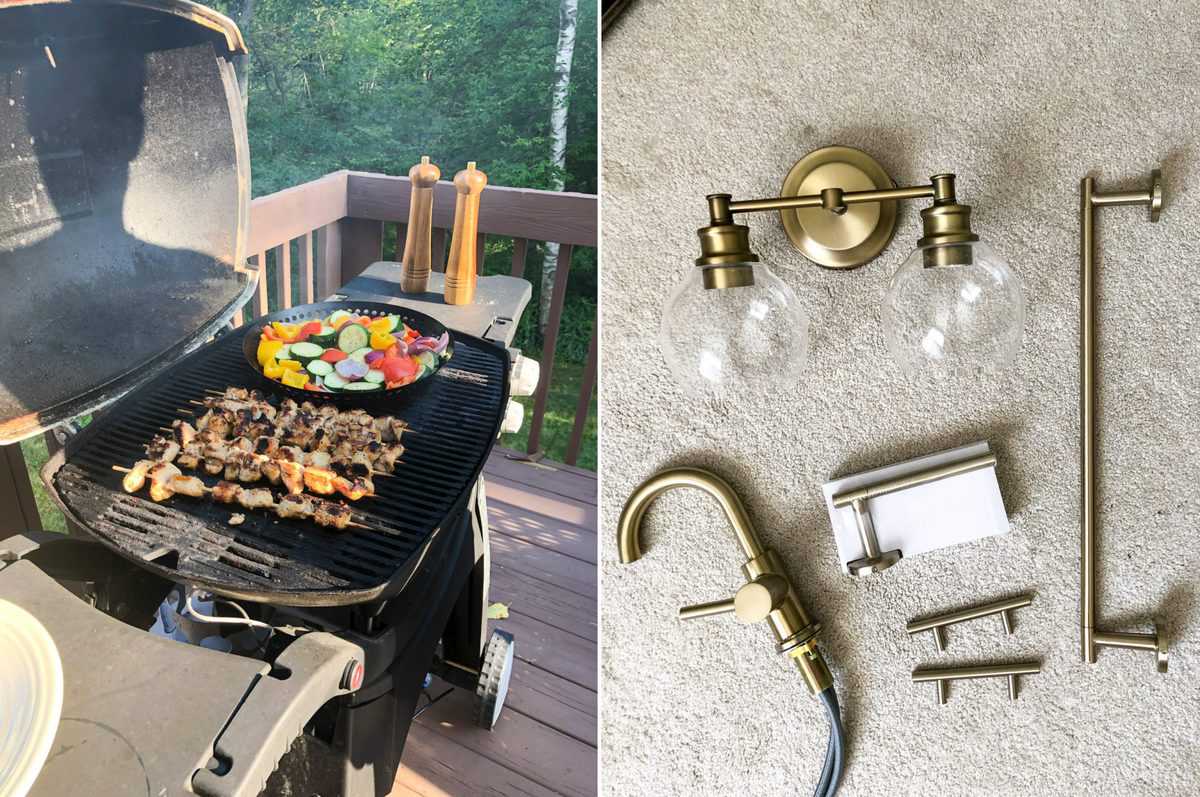 This summer we've been using the grill a lot, Ryan's definitely turned into a grill master! Ryan made teriyaki chicken kabobs. The second photo – we finally got all the hardware for our main floor bathroom that's getting a makeover. It was a little difficult trying to match the correct color of champagne bronze when buying everything separate online, but we finally got everything to match! Our new vanity should be installed soon.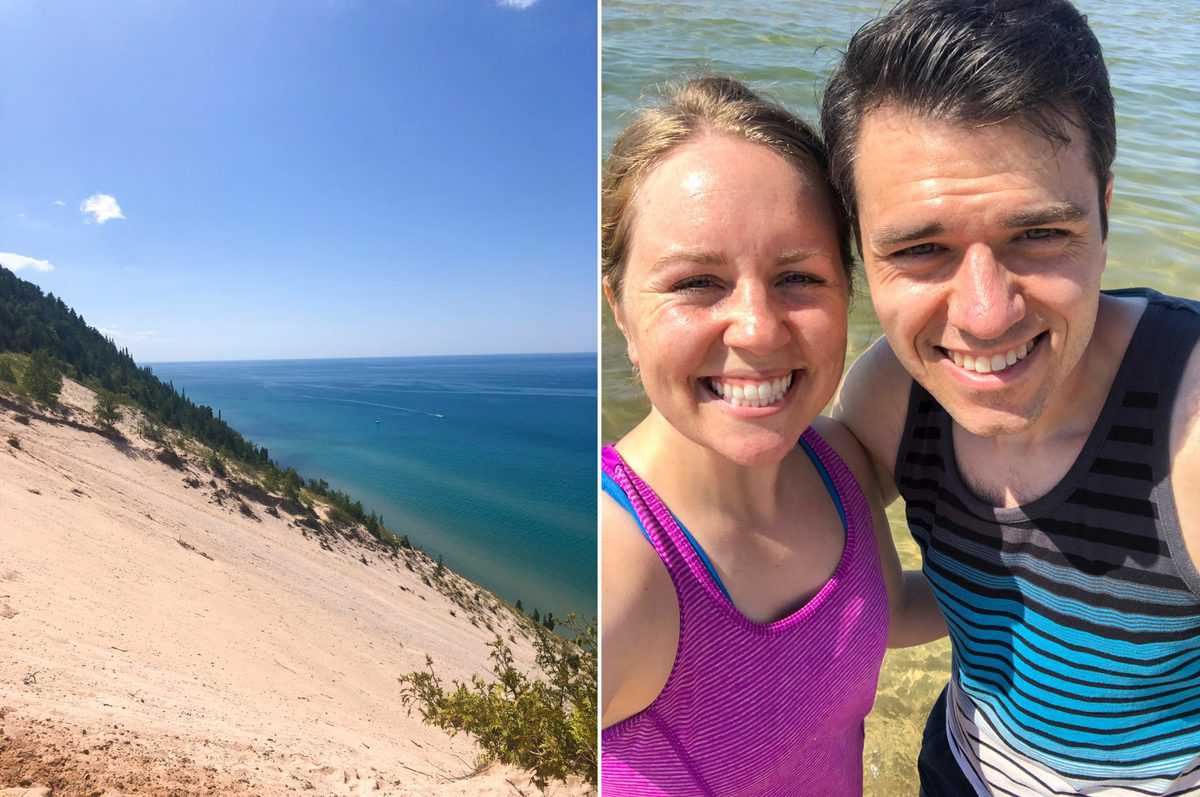 We took a day trip to the Arcadia Dunes on the west side of Michigan. It's a unique hike because you hike through the forest for a few miles, then all of a sudden you reach the sand dunes and hike through the sand to reach where the dunes meet the lake. It's beautiful. Next time it would be fun to pack a picnic lunch. We also went to the beach, something I have been wanting to do all summer!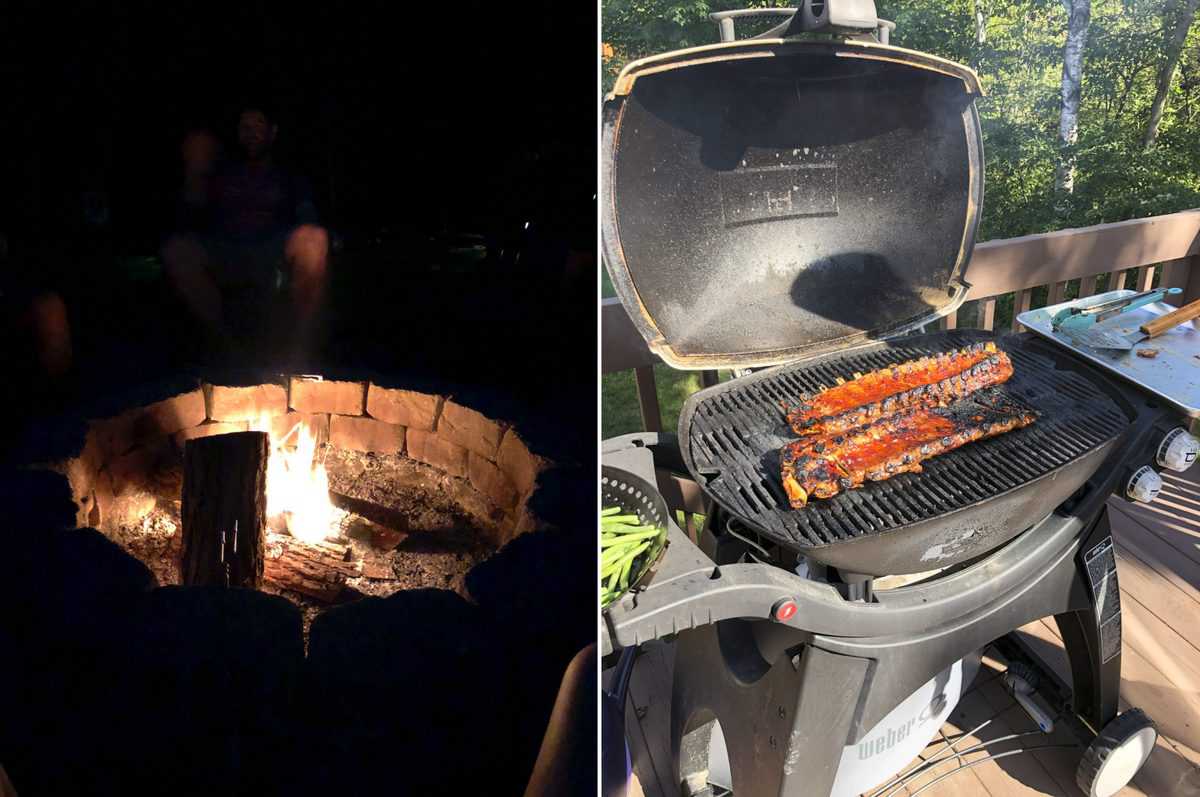 We had a socially distant outside yard game night and bonfire with our friends James and Bethany! We had our first and probably last s'mores of the summer. The second photo – first time Ryan made ribs on the grill! They were amazing 🤩 We will be making that our go-to method to cook ribs.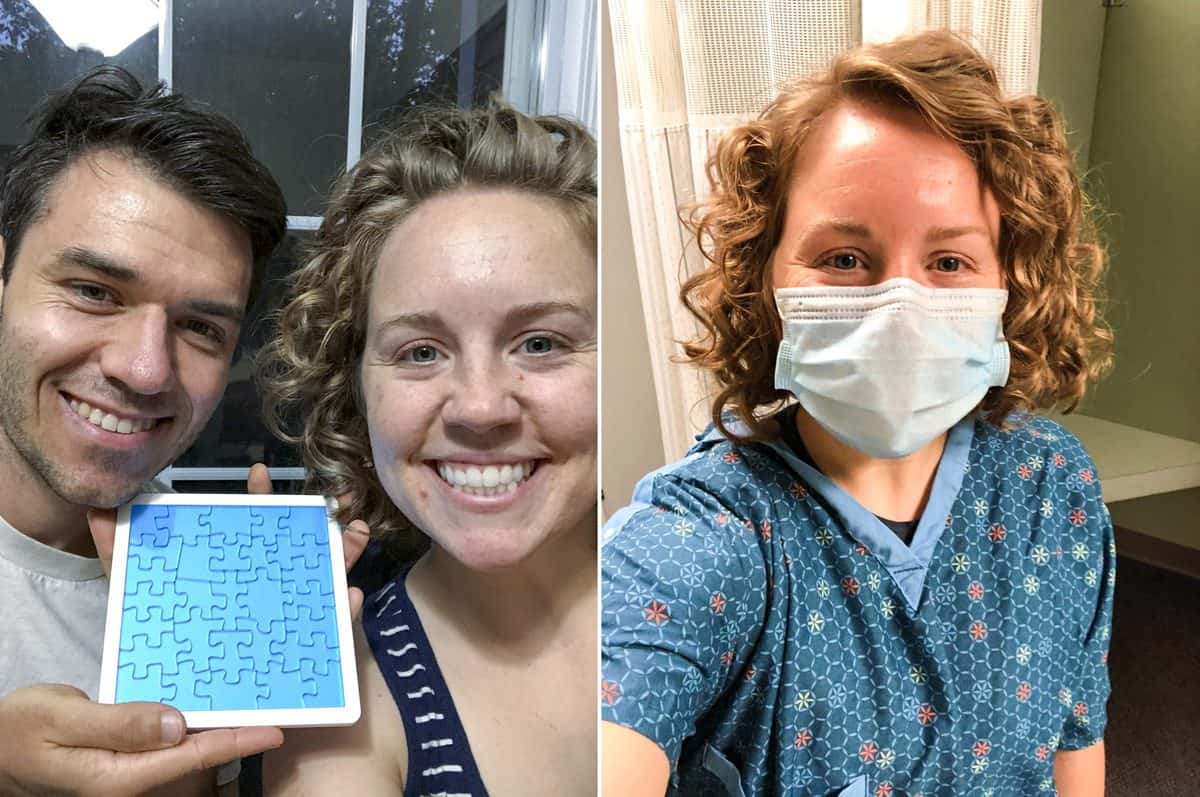 Our friend Bethany let us borrow her "impossible puzzle". Even though this puzzle is small, it took Ryan and I several days (plus some clues from Bethany!) to figure it out! The second photo – if you've been following along with our infertility journey on instagram, you'll know that I had an HSG done. We're thankful that the x-ray showed that my fallopian tubes are healthy and open. Onto the next step in the journey!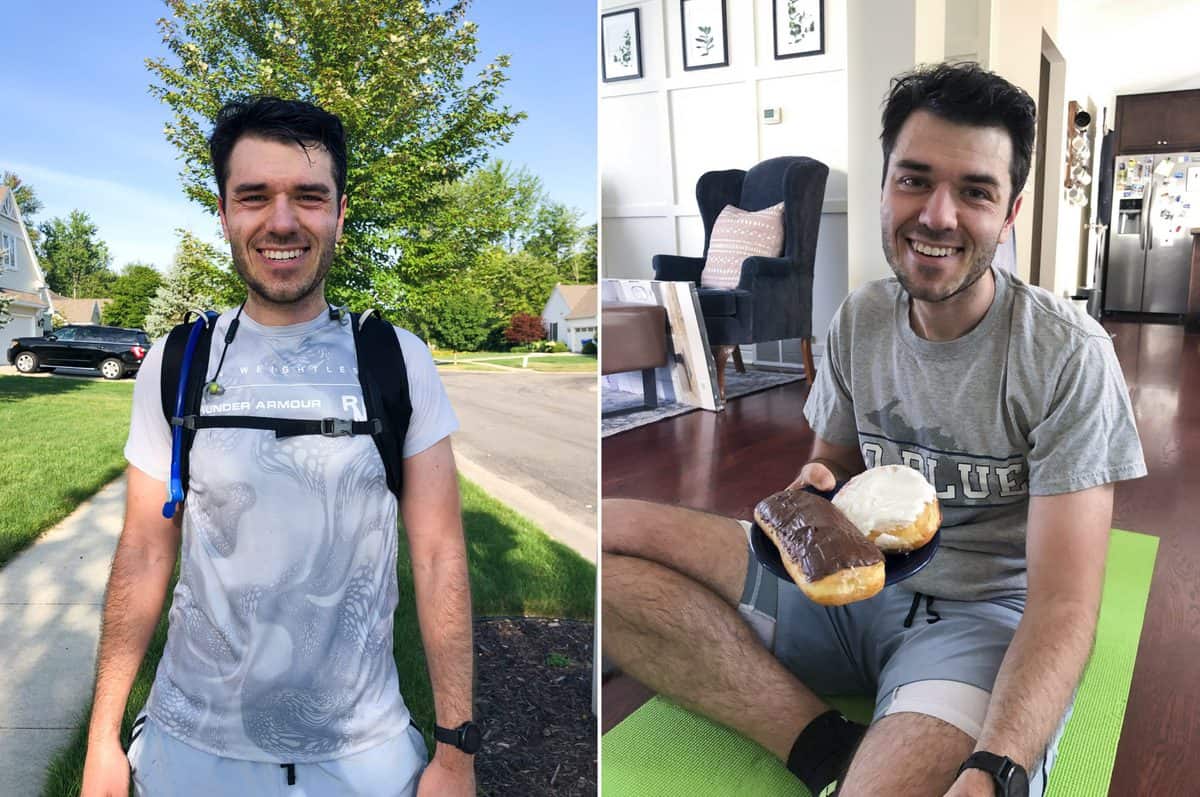 Over the summer Ryan has been training to run a half marathon. Ryan ran his first half marathon in August in 1 hour and 52 minutes!! 🏃‍♂️ Although it wasn't an "official" race, I still made him cross a ribbon finish line. Then we celebrated with donuts!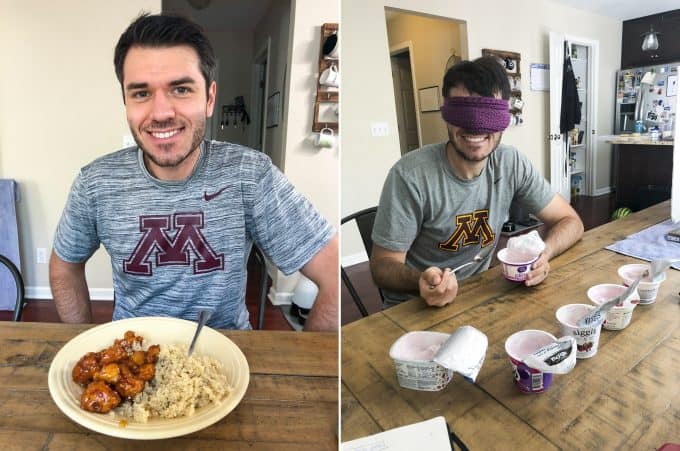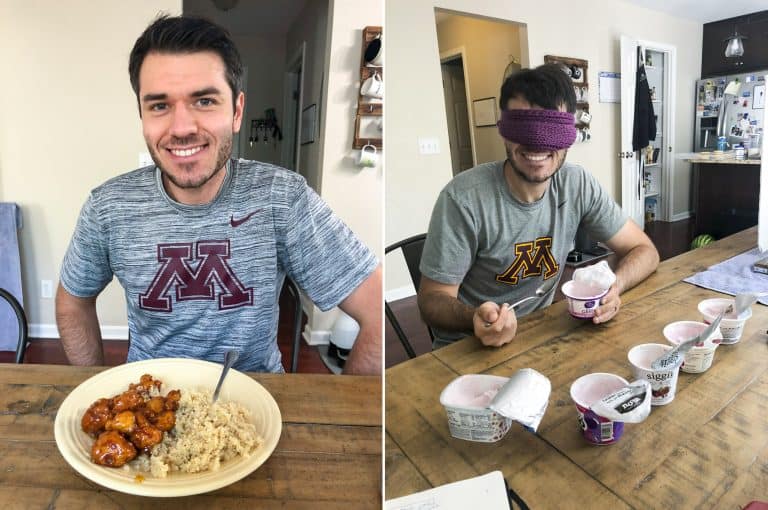 I feel like Ryan is the real star of this month 🤣 He made us gluten free orange chicken that tastes just like Panda's version! YOU GUYS. It's been 14 years since I had orange chicken. It was so good. Obviously, Ryan is the chef in this house. The second photo – we did a blind yogurt challenge 🙌 One of Ryan's main food groups is yogurt. PS. Ryan has a lot of U of Minnesota work out shirts.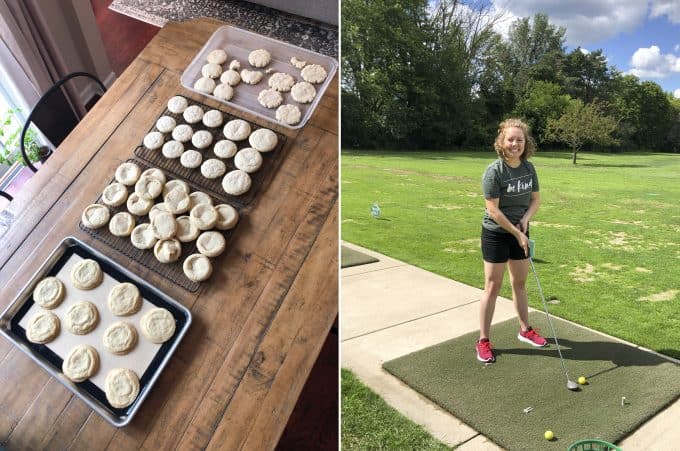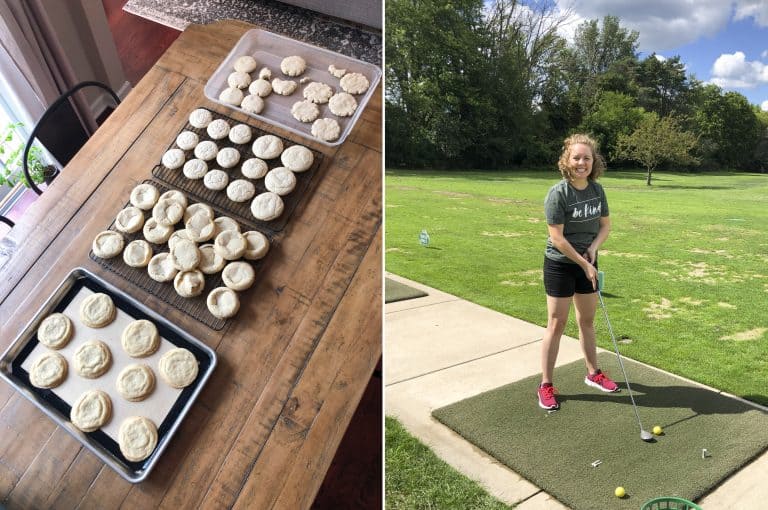 I worked on testing my classic sugar cookie recipe. Lots and lots of batches in the name of research! The recipe will be coming soon. The second photo – Ryan dusted off our golf clubs (with a leaf blower 🤣) and we hit some balls at the driving range. Ryan is naturally really good. I'm decent, as long as Ryan places markers on the ground to show me where to put my feet and ball each time!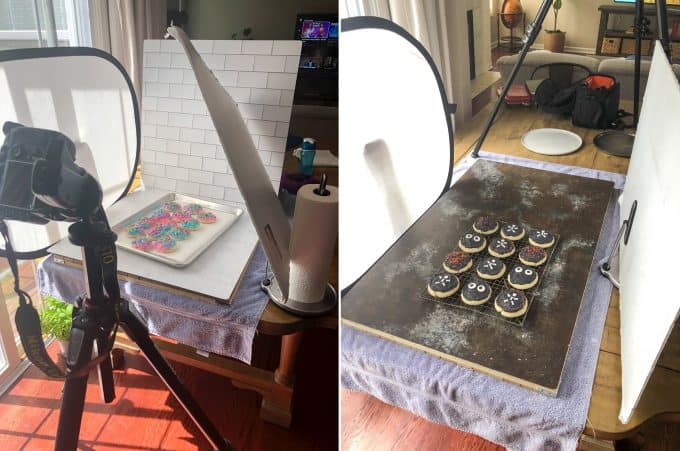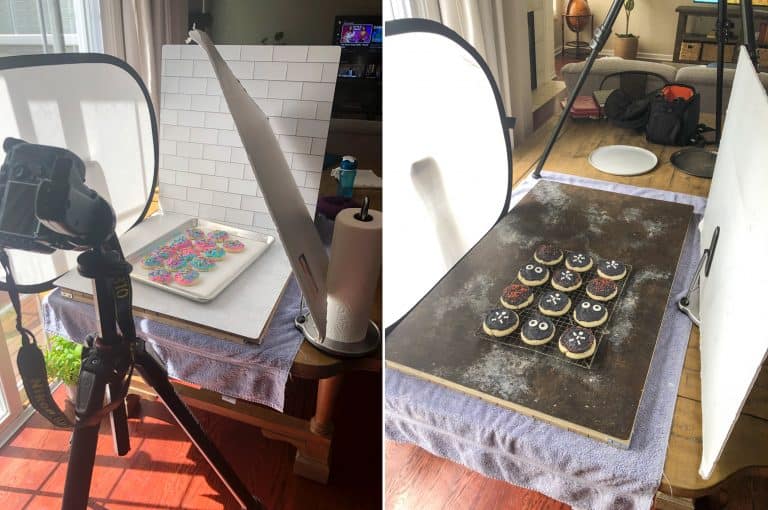 August really has been the month of cookies. Creating this frosted sugar cookie recipe was so fun! I'm obsessed with the tie dye frosting. The second photo is a halloween version of those frosted sugar cookies that will be on the blog in October!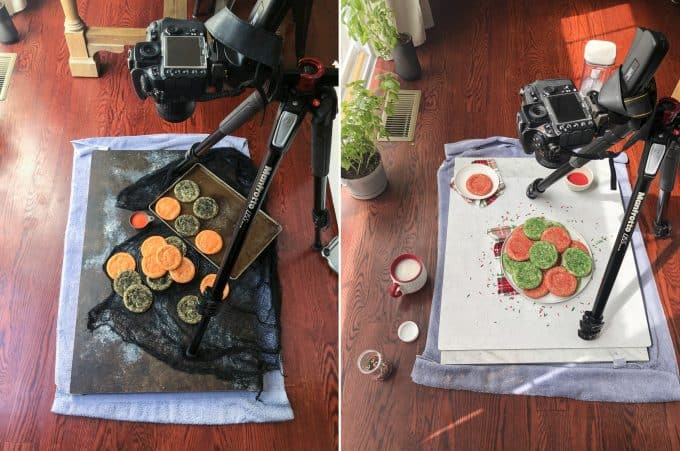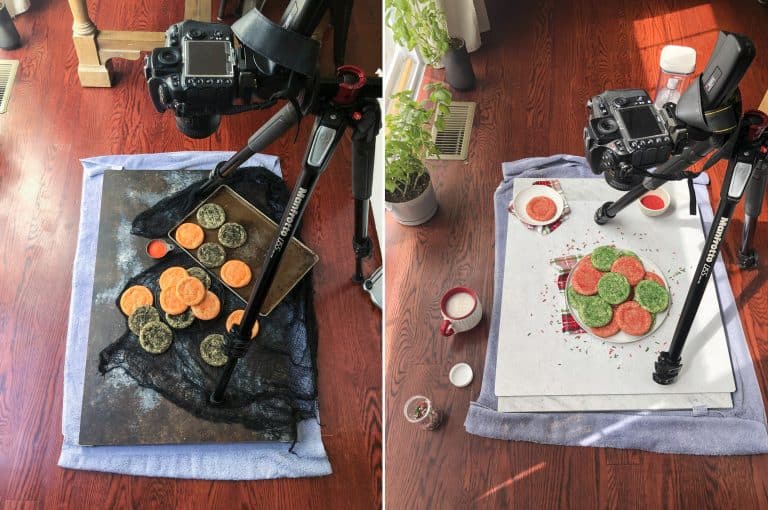 More sugar cookies! This time it's the classic sugar cookies that you roll in sugar. Did you know that there are 3 different types of sugar cookies? Cut out sugar cookies, frosted sugar cookies, and regular sugar cookies! I'm working ahead and took photos for halloween and Christmas themed sugar cookies.