Out of the Kitchen August 2019
We're back with another out of the kitchen post – here's what we've been up to for the month of August!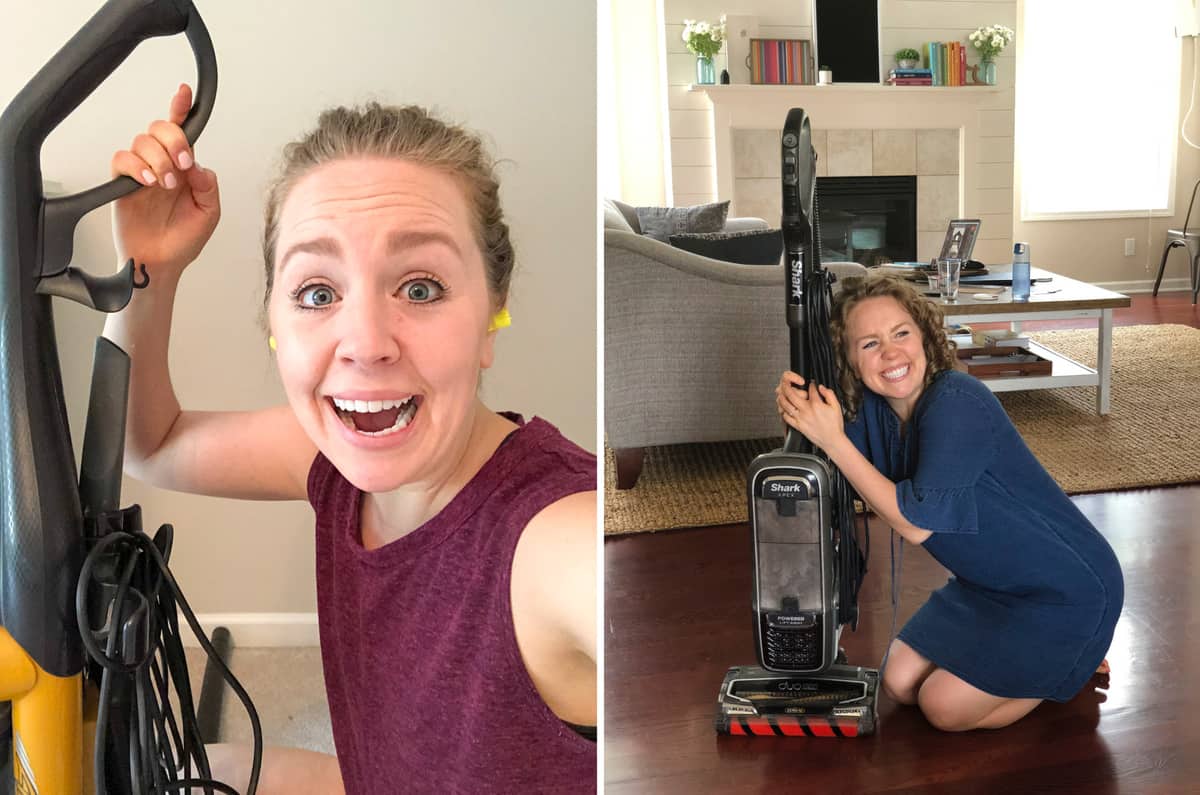 You know it's time to get a new vacuum when you have to wear ear plugs while vacuuming. After doing lots of research, we bought the
shark apex with duo clean
I wanted a vacuum that was great on hardwood floors and carpet, I love this vacuum so much!
One of my nieces' celebrated a birthday in August, so she picked strawberry lemonade cookies for her birthday treat. She must really like them because she's picked the same ones for 3 years now! The second photo – here's proof that I cook real food and don't just make desserts!
We went to a local dirt track and watched the races. Our pastor also raced in a "faster pastor" race. It's a fun event that I look forward to each year! The second photo, we started a new puzzle of the University of Minnesota football stadium. That's where Ryan and I went to school. Salsa likes to join us but we have to get out the spray bottle because he likes to bite the puzzle pieces.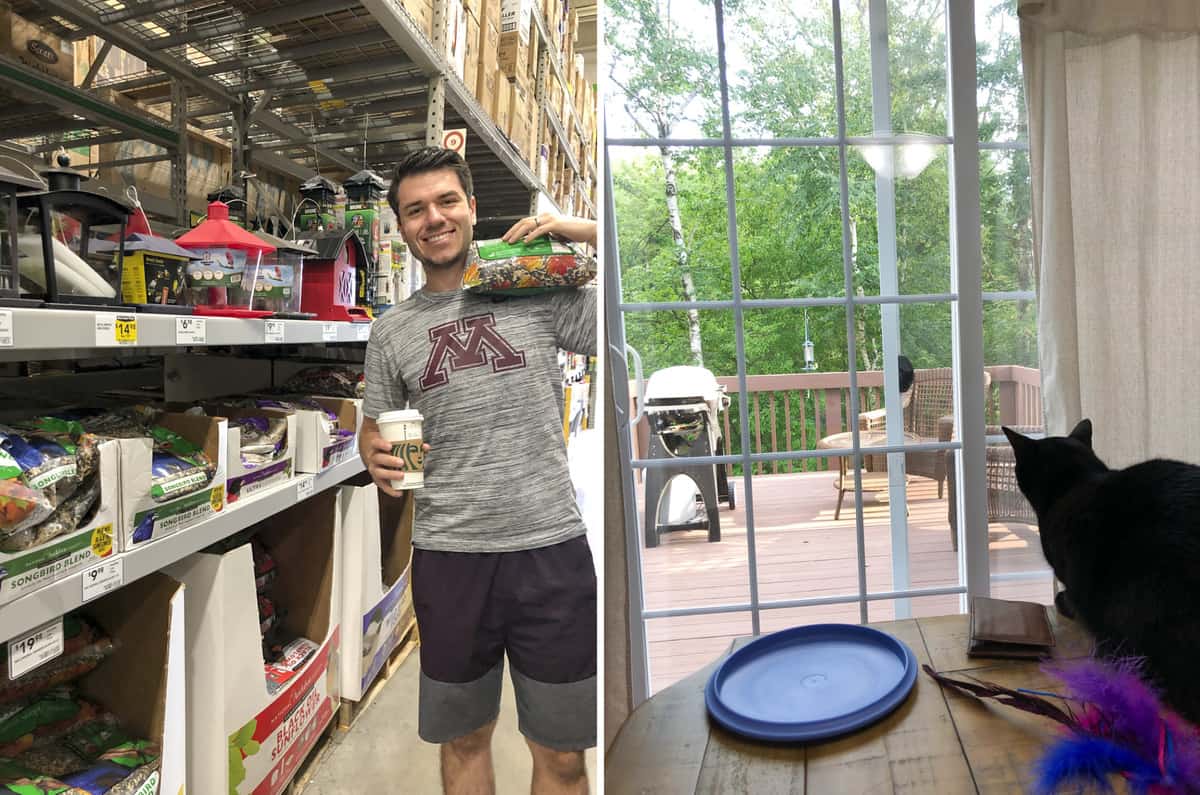 Ryan's parents gave us a bird feeder and now we feel like full fledged adults. Turns out Salsa LOVES watching the birds. The whole family is enjoying it ?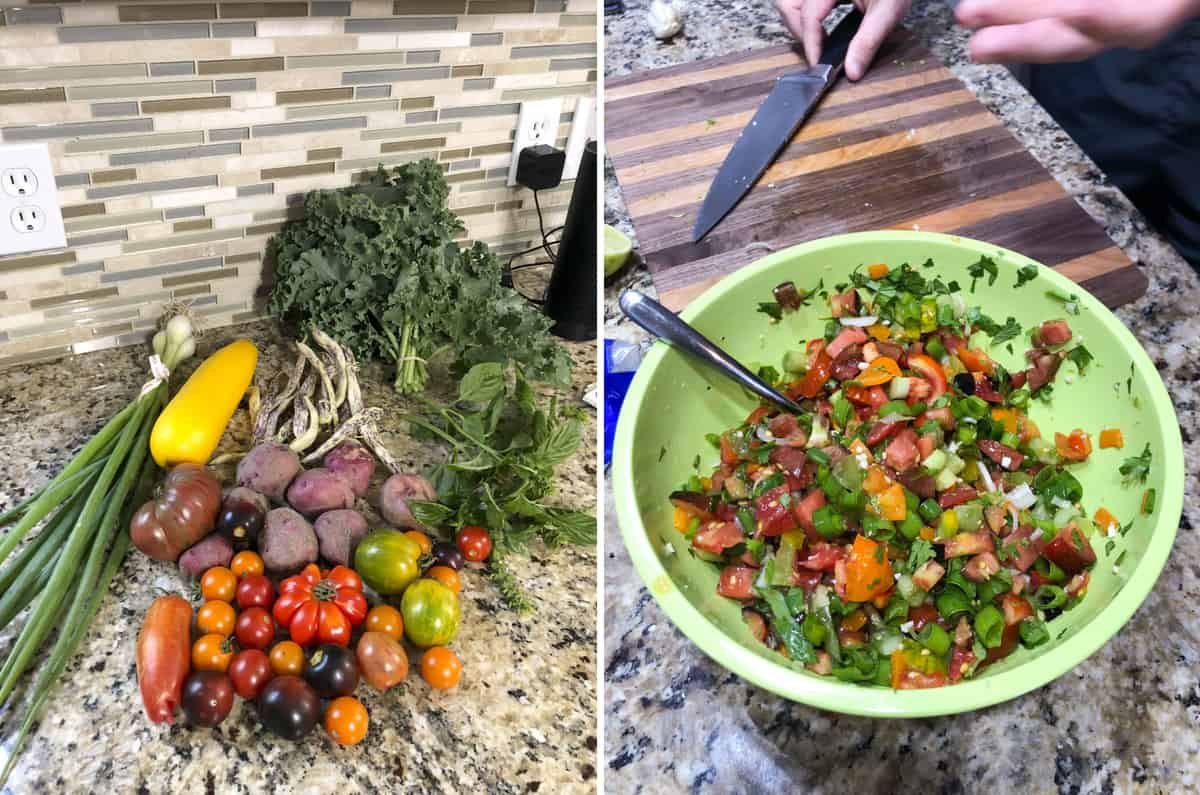 We got a local farm share for a few weeks while friends were out of town and it was so fun picking out our produce. I fell in love with making fresh salsa. And we learned that we really like dragon tongue beans!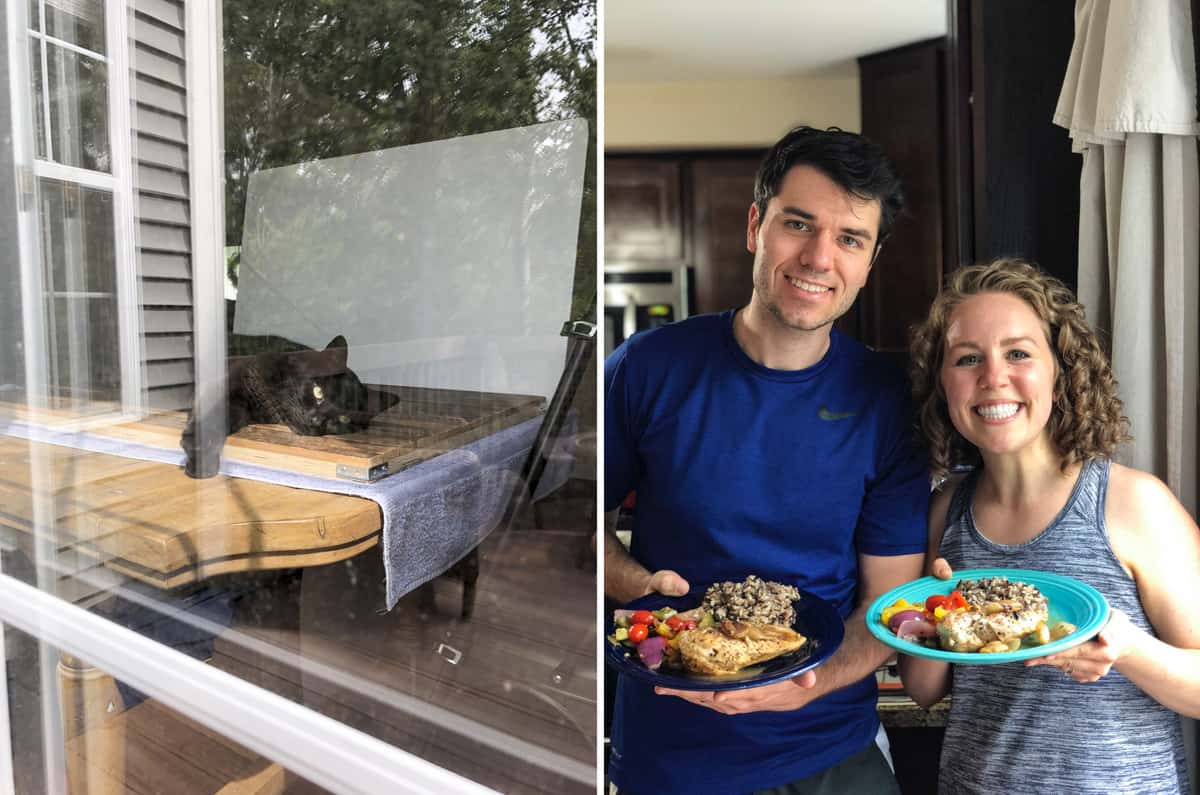 This photo of Salsa is so sweet. He likes to lay on my photography stuff when it's in the sun. And of course, now he watches the birds. The second photo – Ryan made a fancy meal – a white wine reduction sauce chicken, wild rice and fresh veggies. He's a great cook!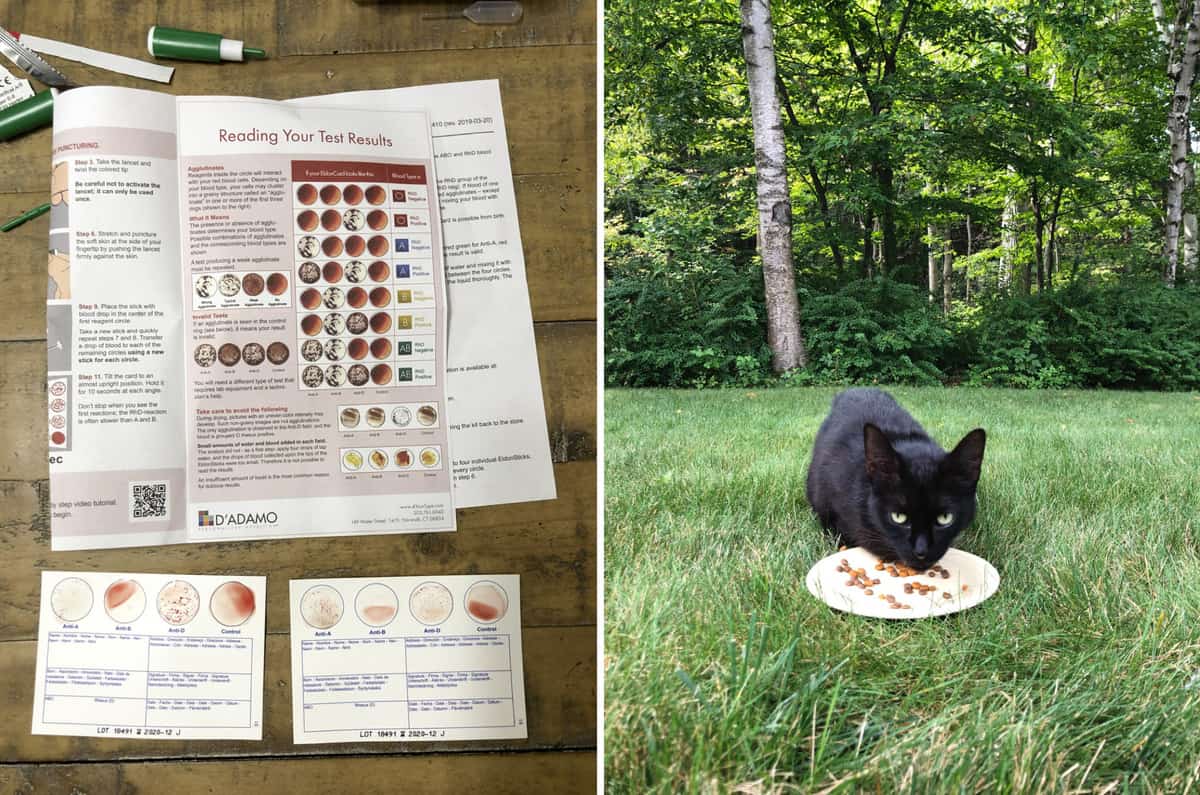 We ordered blood tests from Amazon because I didn't know my blood type. It was interesting and let's hope it's actually accurate – Ryan and I are both A+, which now Ryan calls us blood buddies ? The second photo – I found a sweet black female cat in our backyard. She was timid about letting me pick her up, so it took a few days until we were able to catch her. We brought her to the humane society – she wasn't microchipped. But she's up for adoption now, so we *might* adopt her. She looks just like Salsa.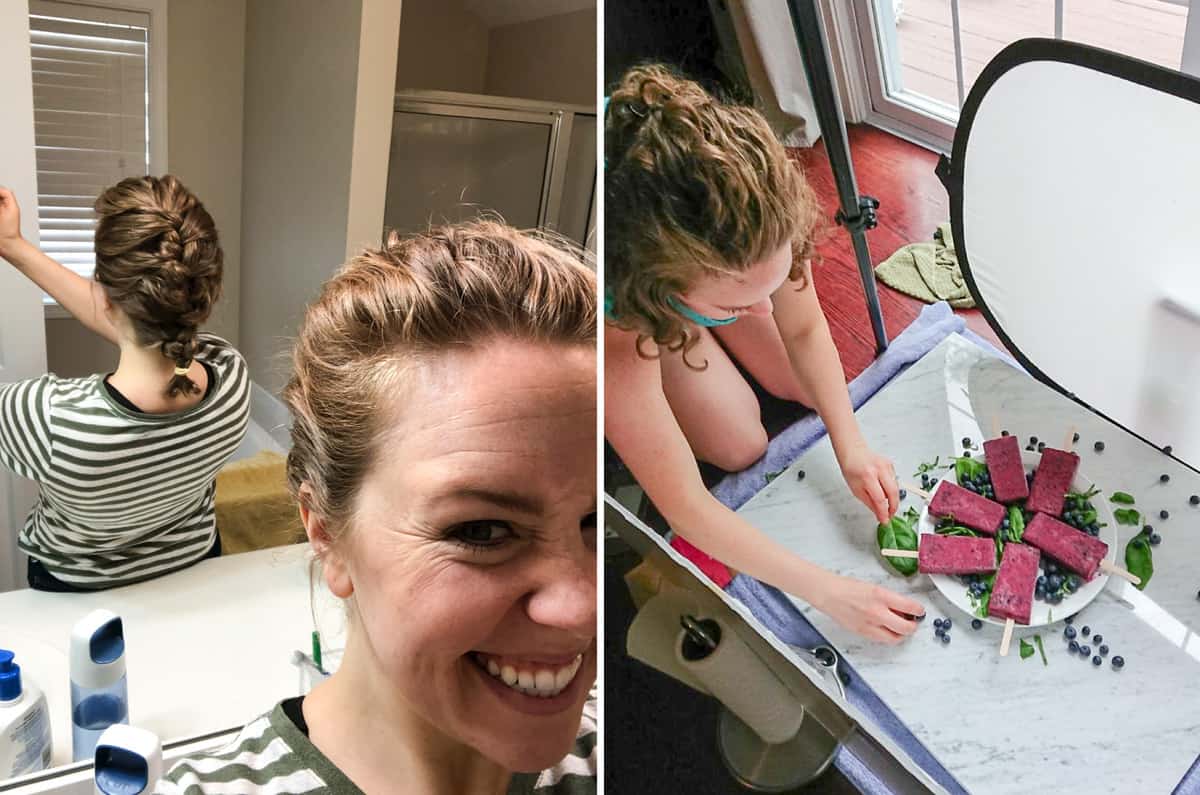 I was able to get my short hair into a french braid!! It's nice to be able to do something else with it. And growing up I loved when my mom would french braid my hair. The second photo – I took photos of popsicles for a local popsicle company that our friends started!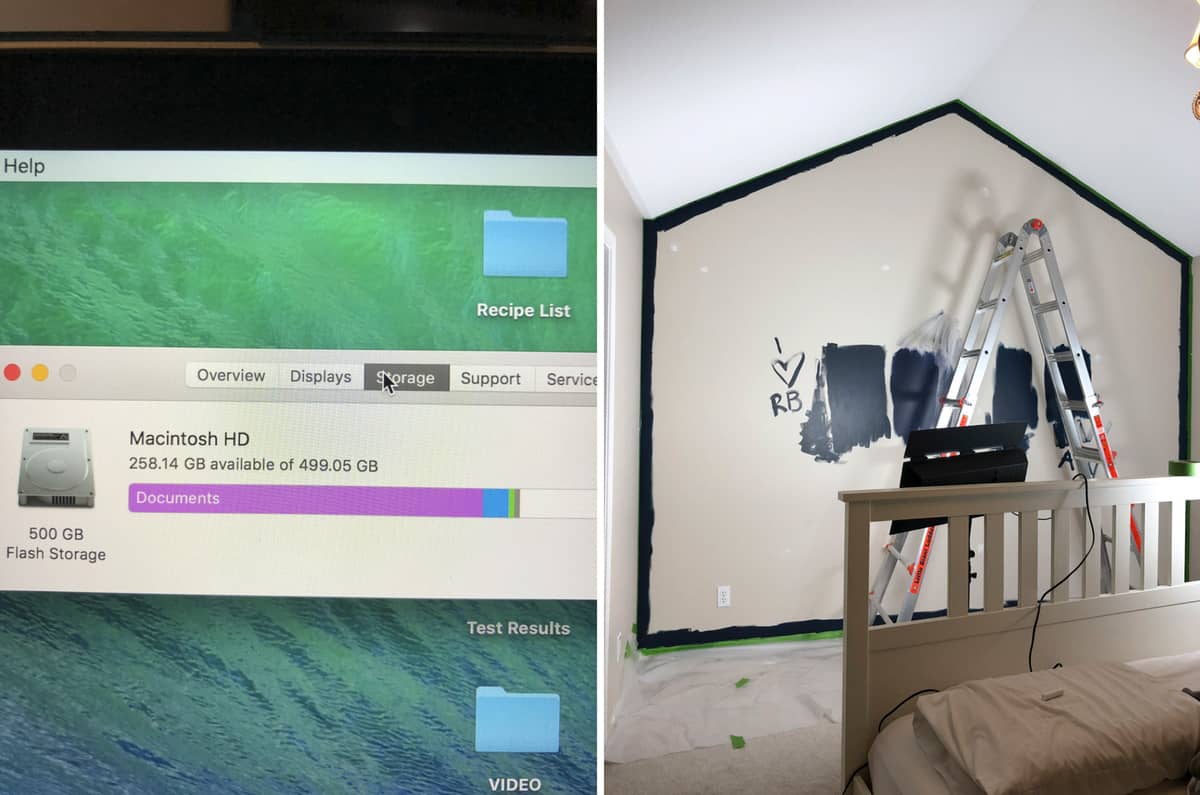 My computer FINALLY ran out of space and I had to wipe part of it clean. I went from having 5 GB available to 258! I'm sure if you work with photos/videos too, you know how fast your computer fills up. The second photo – we painted a feature wall in our bedroom navy blue. It took all day to nail down a color. All of the colors I liked online looked so different in our room. We're going to be working on our bedroom for our next project – we're planning to build and install floating shelves, add wall sconces, and a few other things!
Here are the letter board posts I shared on my instagram this month! Click each picture to go to instagram.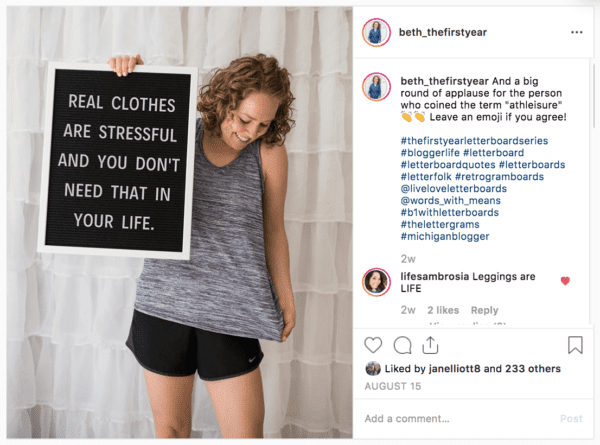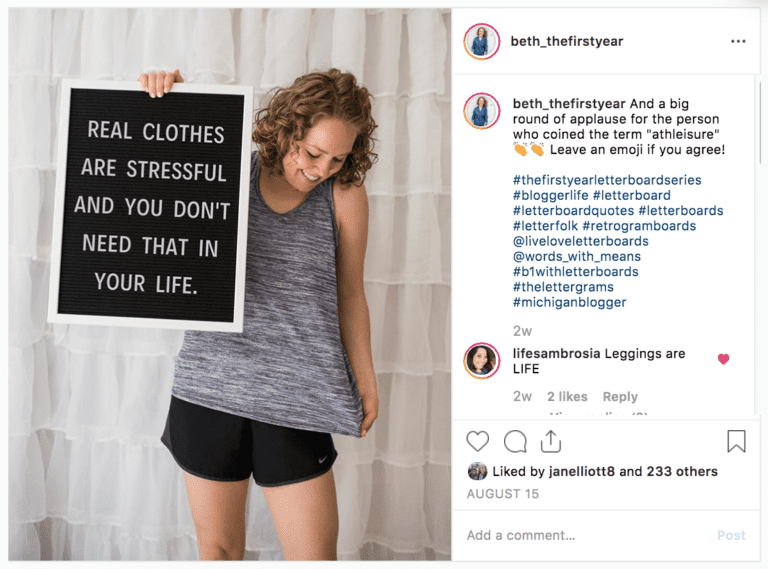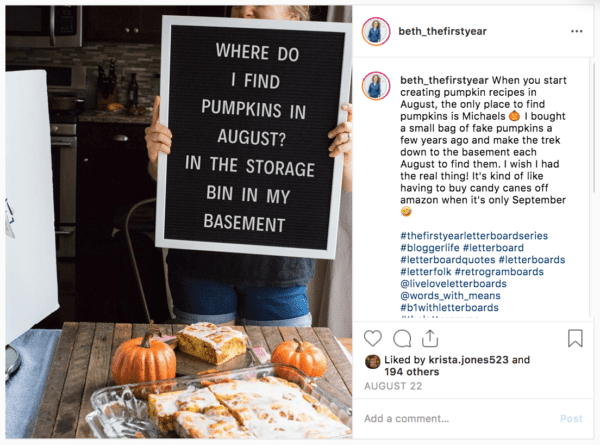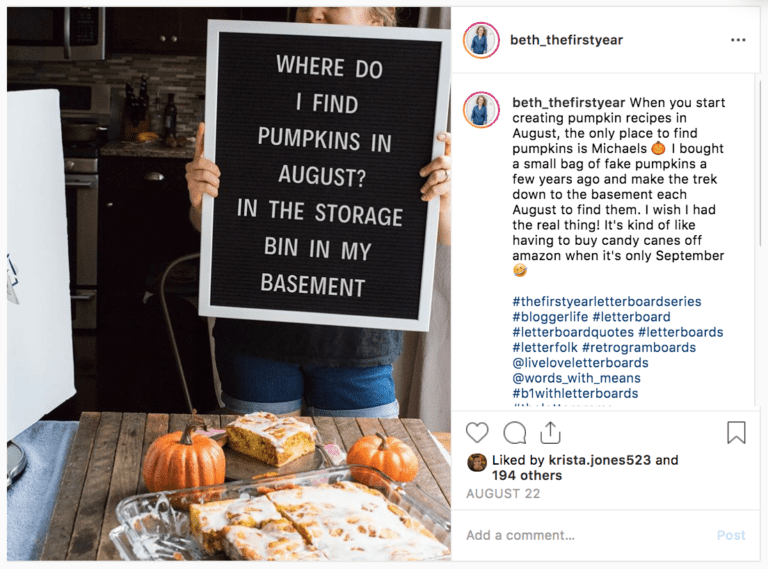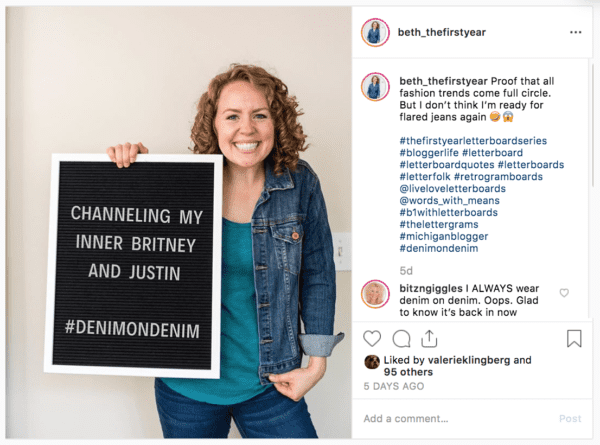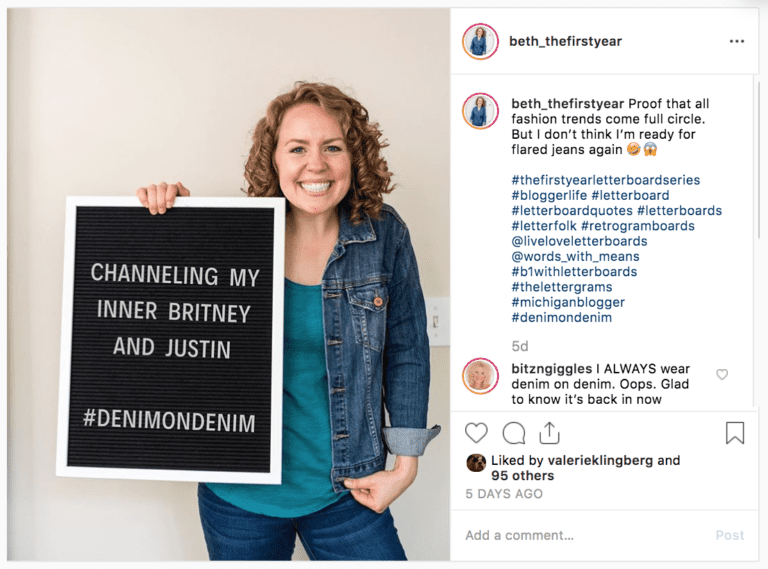 ———-