Out of the Kitchen October 2014
We're back with another Out of the Kitchen post! Here's what we've been up to for the month of October!
It's been a crazy month! I was very busy with halloween baking, I think I could make halloween treats all year long, they are so cute and fun! I've also been working with Peanut Butter & Co to create some special peanut butter infused recipes for 4th of July and Back to School for next year. If you read our previous out of the kitchen post, you'll remember that we got rid of our couch.. well, we still haven't gotten a new one and let's just say the carpet isn't so comfy anymore. Let's hope we can find the time to go look for one soon.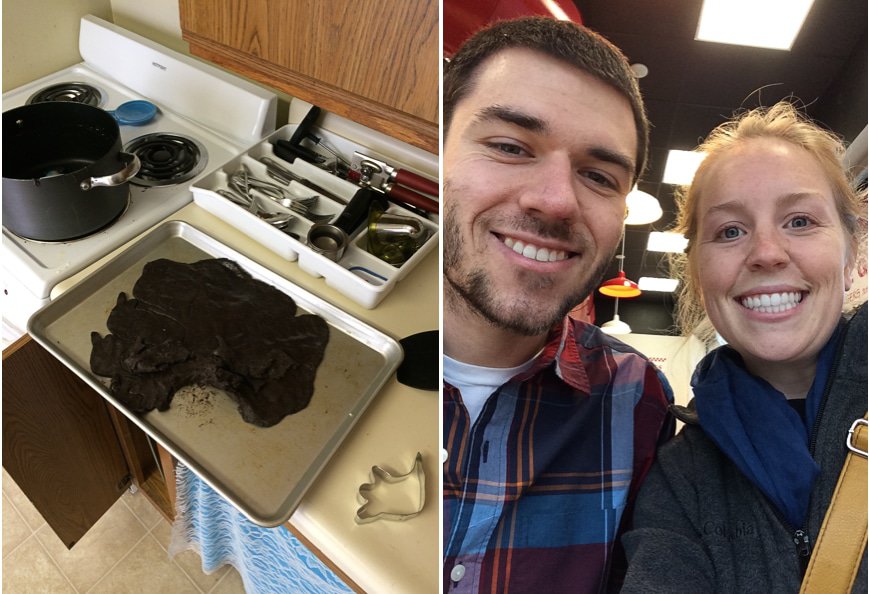 First up, I am sharing a MAJOR baking fail. That black thing was suppose to be oreos and marshmallows, kind of like oreo rice kripsie bars. No bueno, it was a fail and went into the garbage. And Ryan and I went on a dinner date to (drum roll)… 5 Guys. So classy, haha just kidding, but so delicious.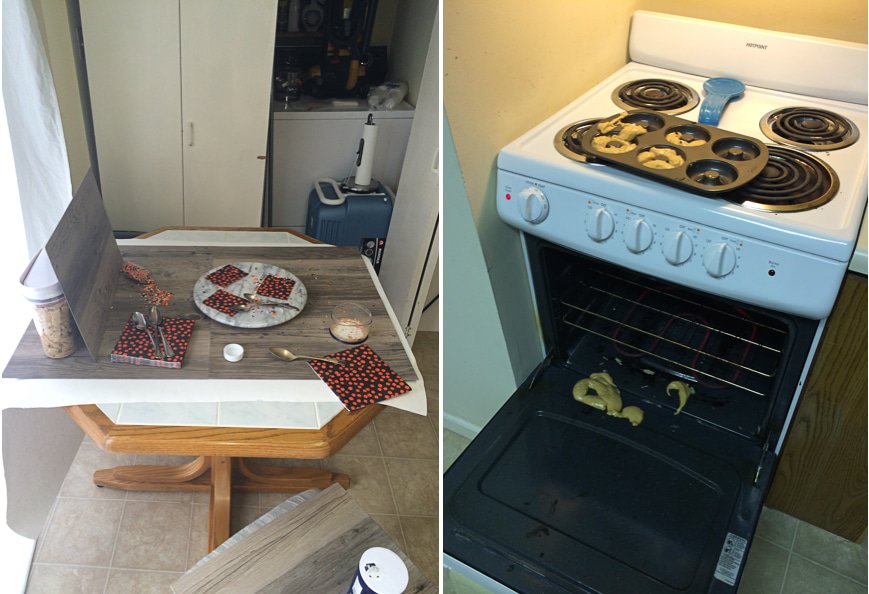 A behind the scenes photo from all that halloween baking! And an epic donut fail. The batter on the bottom of my oven was suppose to be in the donut pan. :( I did, however, bake the 3 donuts that were still in the pan. The things I do for donuts..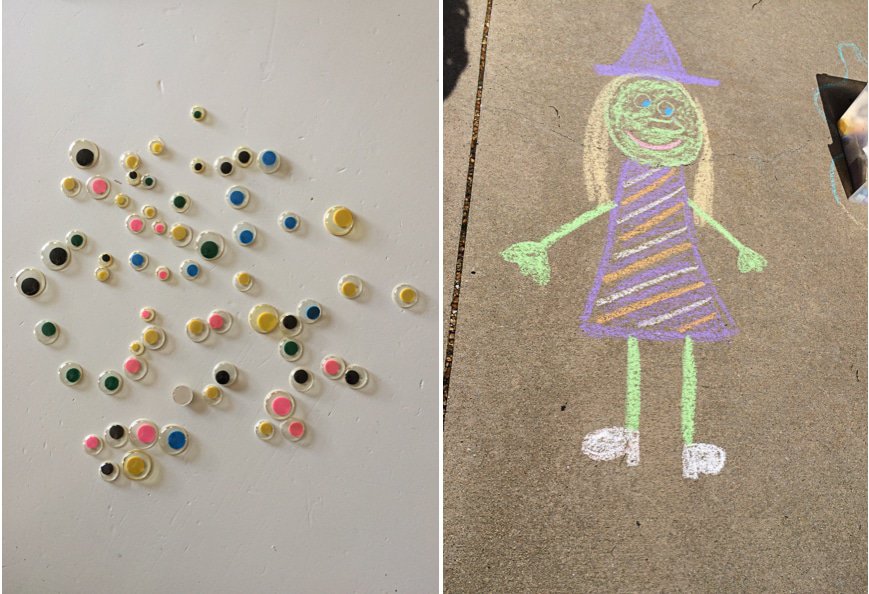 I did some fun halloween themed things with the kiddos I nanny for, like make goggly eyed monsters and lots of halloween drawings on the driveway. That witch is my original art work :) We also read lots of halloween books, my favorite being "Big Pumpkin".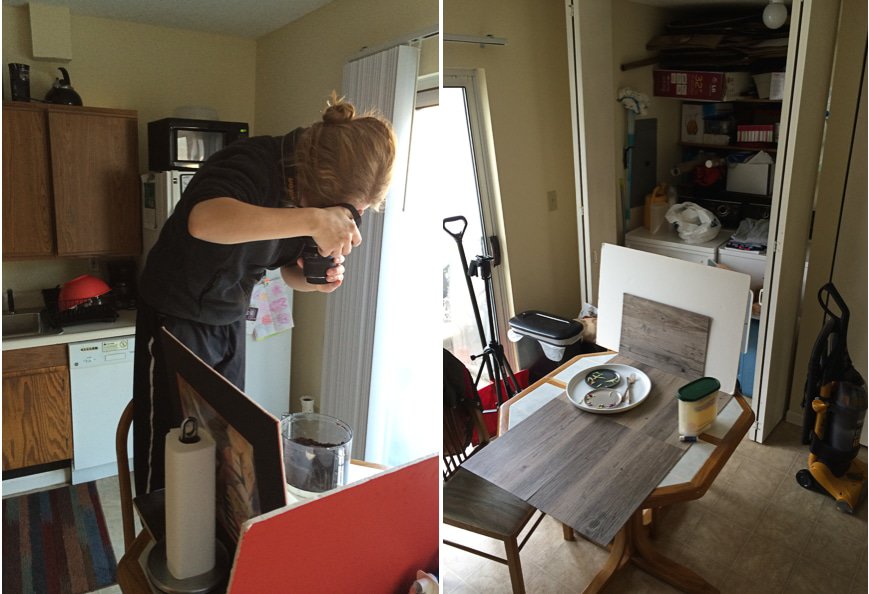 OH! Look who it is! I'm just taking pictures of oreos in the food processor, ha. And, another behind the scenes shot. Welcome to my studio, aka the kitchen, dining room, and laundry room :)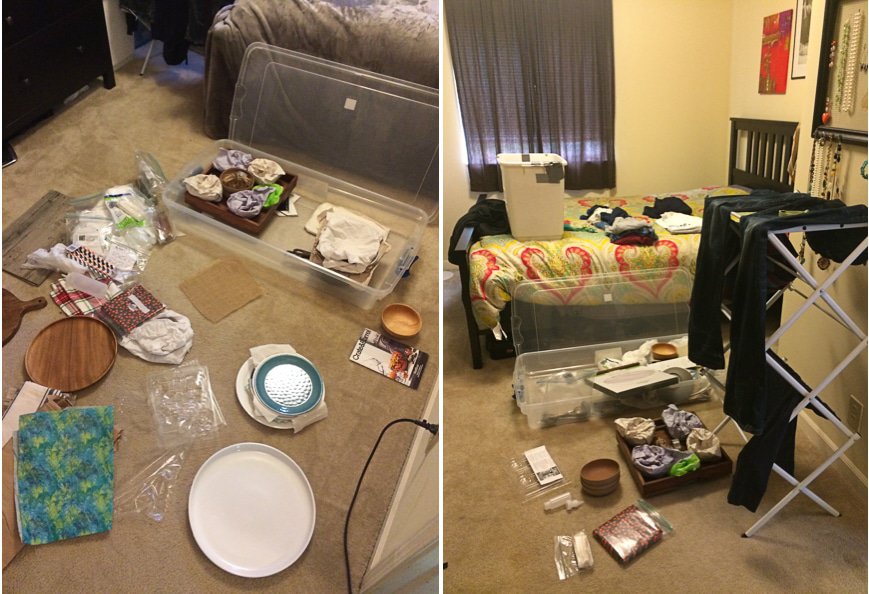 Let's be real, life is messy and so is our bedroom / my blog prop area. I've collected too many blog props.. I started taking over the book shelf in the living room because I'm running out of space!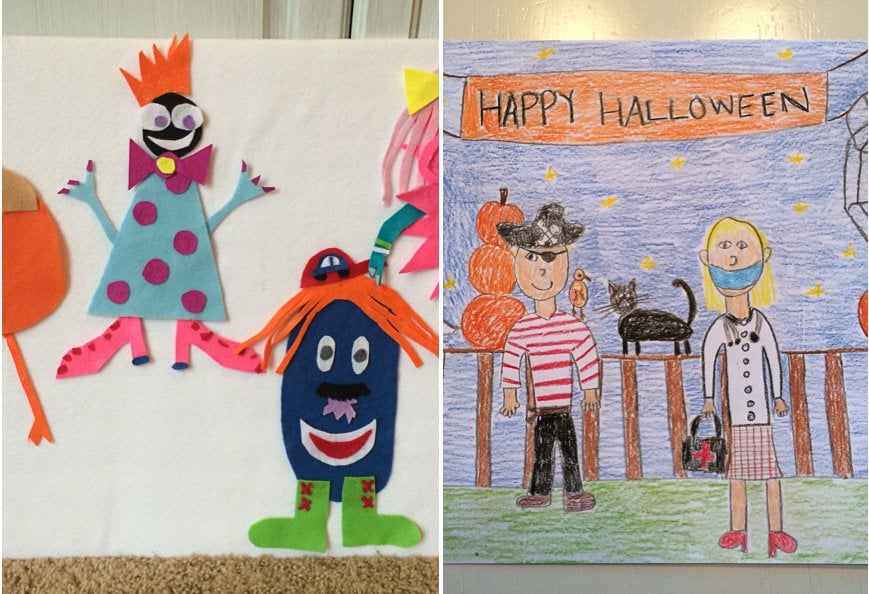 Felt monsters! These are so fun to make with my nanny kids. And here is a picture I drew of them for halloween :)
I had this great idea of making acorn cookies since squirrels are Ryan's favorite animal. They turned out so cute, but they were very time consuming! That recipe is coming soon.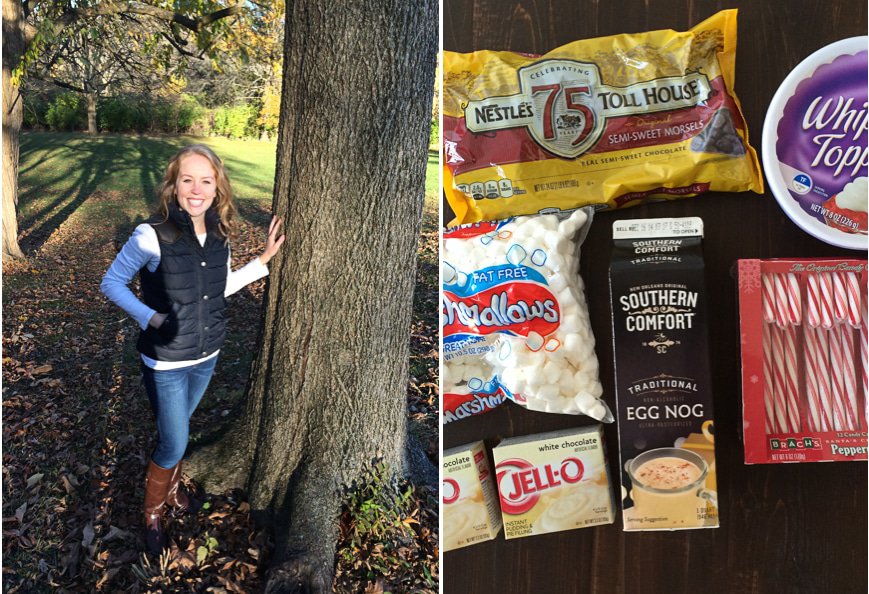 Ryan and I snapped a few fall pictures! You should see the 20 photos Ryan took of me trying to throw leaves, they are all so funny because nothing is in focus and I guess I make strange faces when I throw leaves. And lastly, the holiday baking has begun :)
What is one of your stand out moments from October?