One Year In Michigan
I spent the morning grocery shopping, trying out a new recipe, and doing lots of dishes. There are still more dishes to do, but I could feel that I needed to sit down and write.
Do you ever have those moments were you feel ultra reflective?
The afternoon is quiet, the windows are open and I can hear the birds outside.
So I grabbed my computer, lite the best smelling candle ever, and I'm just sitting here in our front room, looking out the windows, with salsa by my feet and I feel so blessed.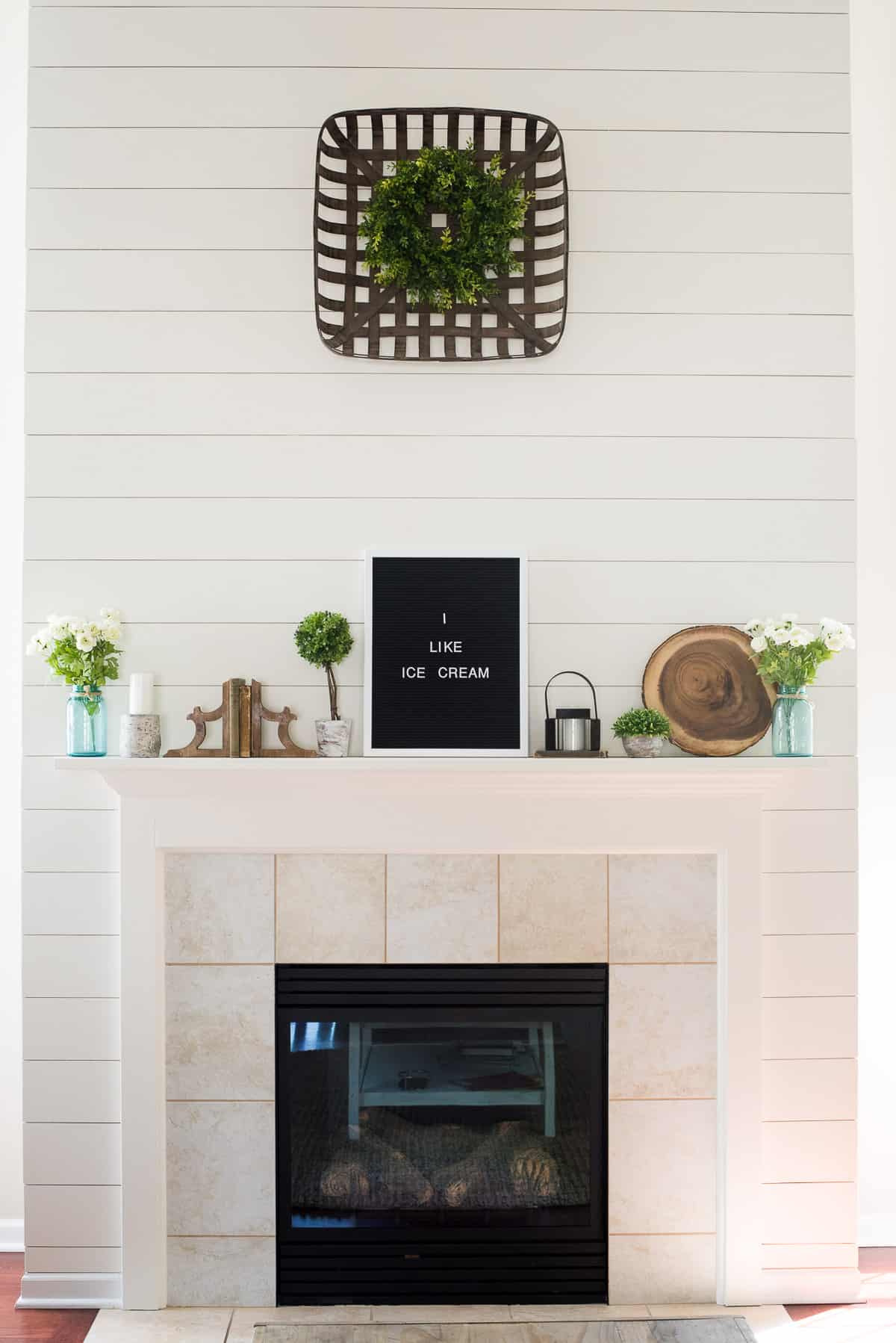 We've been here (in Michigan) for exactly one year. It feels so crazy to be in the season of life where I can finally see how God has been orchestrating the events of the past 6 years.
A little background on us: Ryan and I both grew up in the same city (we went to high school together!) in Minnesota. We graduated from college, got married and moved all in one summer.
Before Ryan and I knew we were going to be moving to Illinois, I never thought I would ever leave Minnesota. I never pictured myself to be one of those people who leaves the state they grew up in. But God brought us to central Illinois so Ryan could pursue getting his Ph.D in chemistry.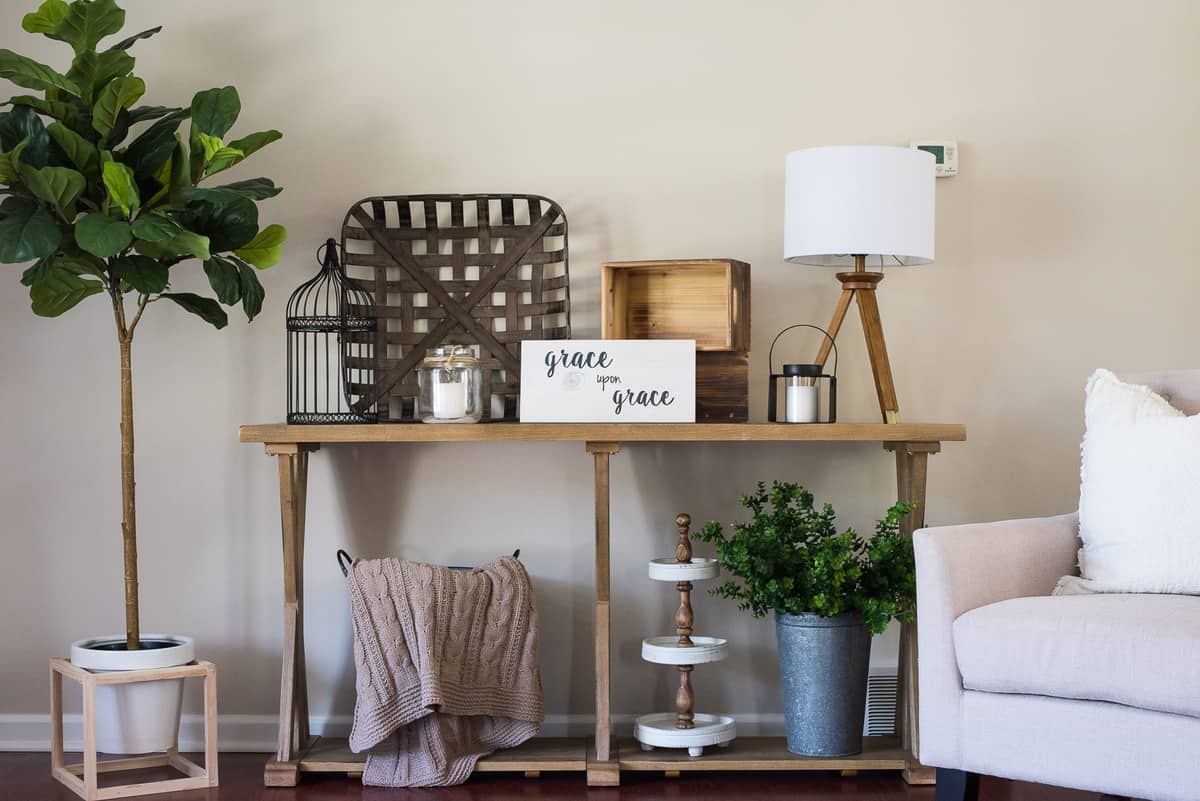 We were there for 5 years while Ryan was in grad school. It was a season of growth – learning how to be married and live together for the first time, learning how to be away from our families, learning how to navigate the post college "AHHH what am I going to do with my life" phase, learning how to make "adult" friends. I am really glad that we had no idea how difficult that season of life was going to be before it started. It felt like we were always busy, I mean, Ryan was always busy with school. I don't think we realized it until we moved to Michigan, but for 5 years it felt like we were in survival mode and in the phase of "we'll just have to wait until after grad school to do that".
But we needed that season of life. We needed it so we could appreciate this season of life. This season is still busy, but we seem to be able to pick what we want to fill our time with! We've been able to find new hobbies and learn new things. We finally feel like normal people now that grad school is over!
We are so thankful for that experience, but we are so thankful for our current one too.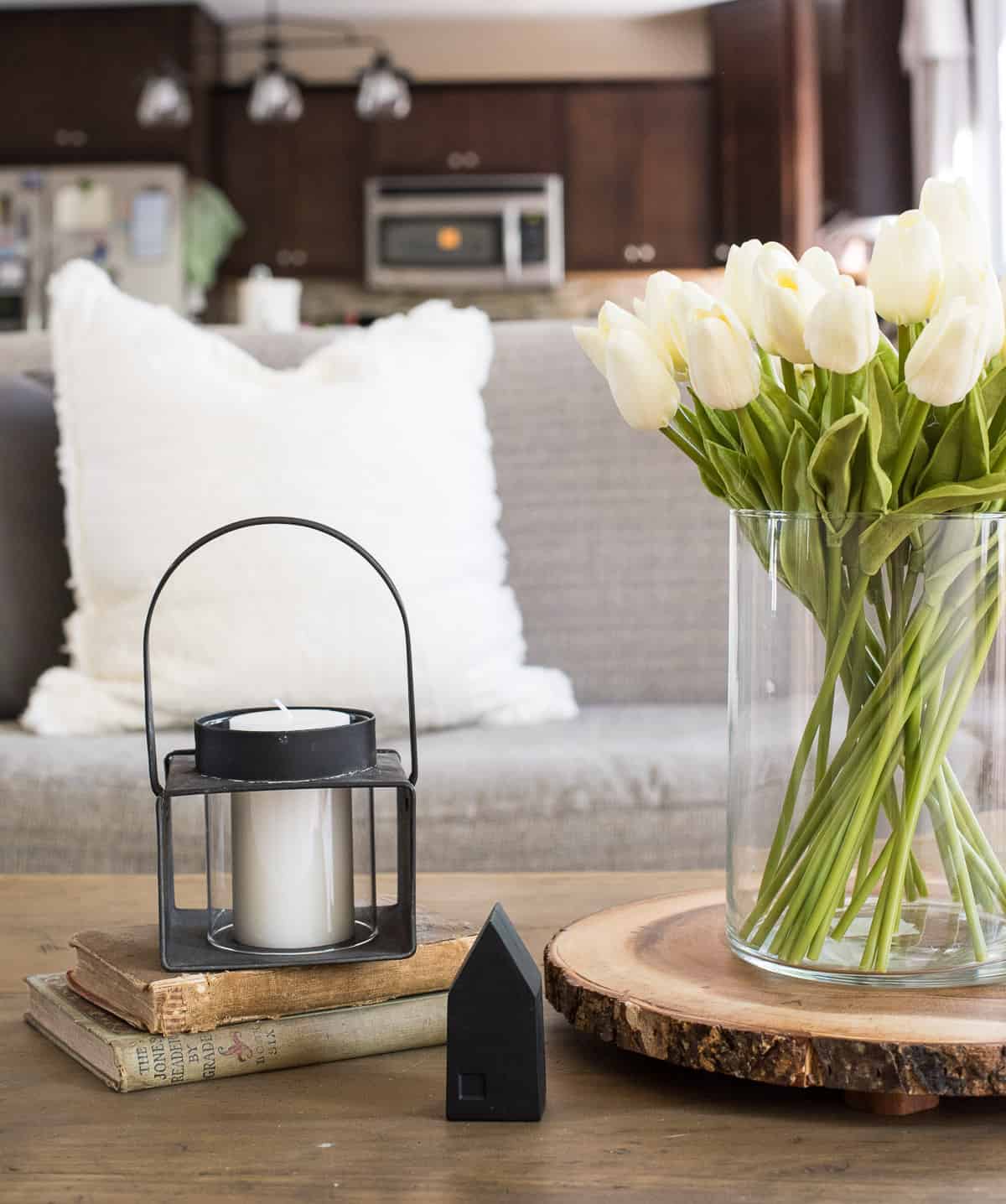 It's been incredible to see God work in helping us establish friendships here. It probably took us 3 years in Illinois before we were at this point, and today is the one year mark of being in MI. I'm so thankful the Lord has helped this place feel like home so quickly.
It feels like we're suppose to be here. Which, our friends in IL can attest to the fact that I did not want to move here originally, but the Lord really softened my heart.
His ways are better than my ways.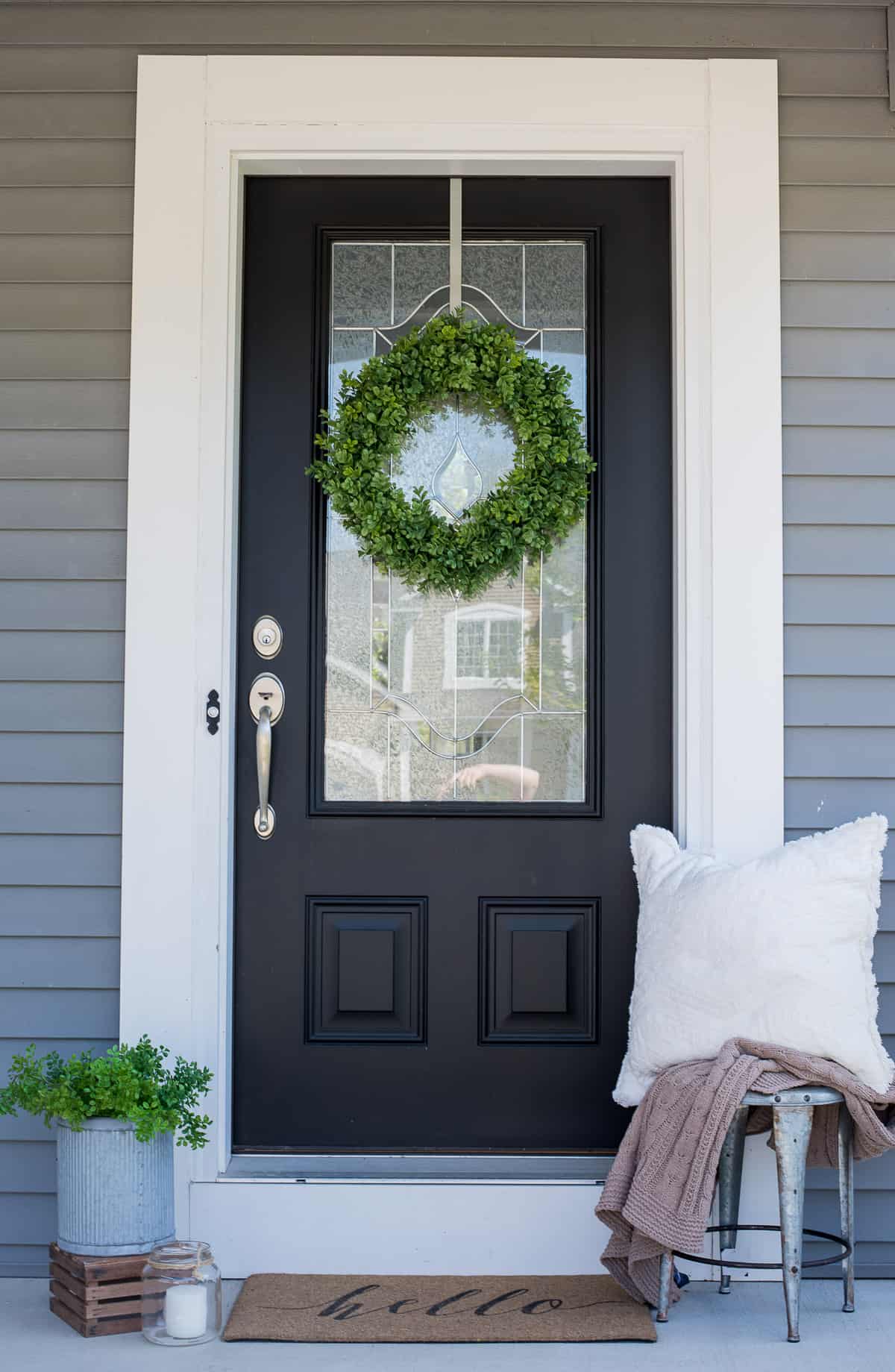 Not every season is a season of rest, but I feel like He is saying, "Rest. Grow. Root yourself in Me, because the next season is coming."
And I can't wait to see what it is.
——-SHOP OUR HOME! Affiliate Links.——-
[show_boutique_widget id="715339″]