Holiday Gift Guide 2015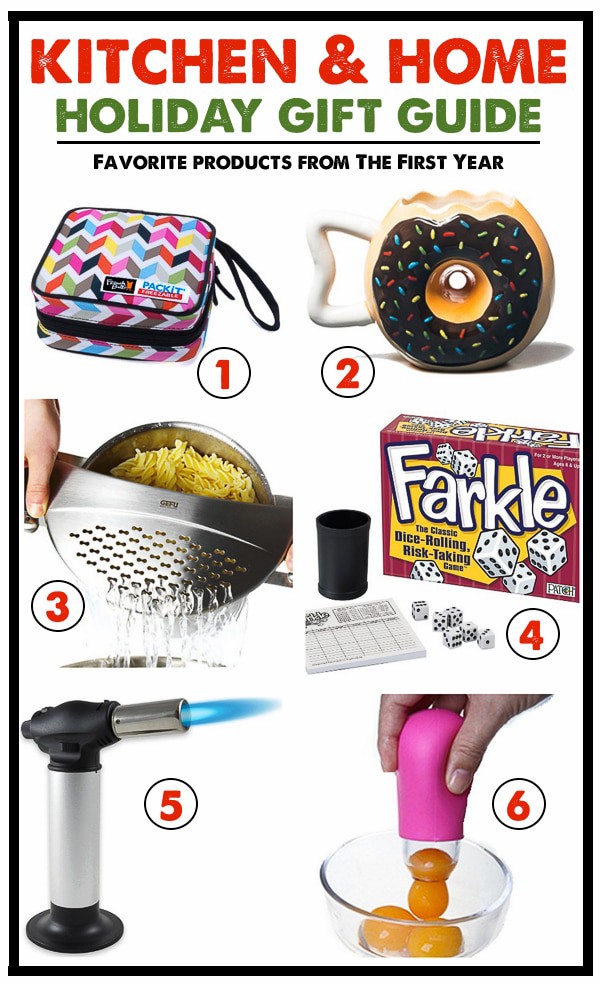 Tis the season for holiday shopping! We rounded up our favorite kitchen & home products – some of these items we have and some of these items are on our wish list!
Gifts for the Kitchen —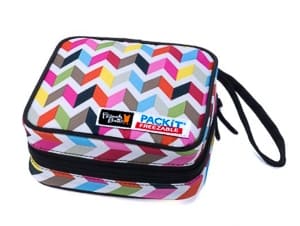 PackIt Freezable Sandwich Cooler Bag – If you're like me and you like to carry snacks or sandwiches with you, this is perfect for keeping them cold! It's not too bulky and I love that I can freeze it ahead of time so no ice pack is needed.
Wilton Bake Even Strips – I have some homemade bake even strips that I use every single time I bake a cake to ensure that the cake bakes level. I'm a huge believer in the bake even strip, so splurge and buy these fancy ones from Wilton!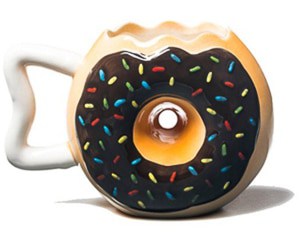 Donut Mug – Umm, need I say more?! This is AWESOME!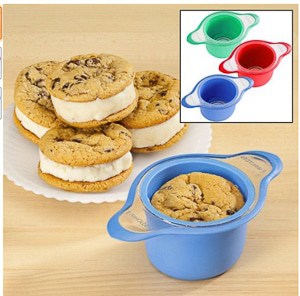 Mini Ice Cream Sandwich Maker – So this is how everyone is creating those perfect looking mini ice cream sandwiches!! Every family needs one of these!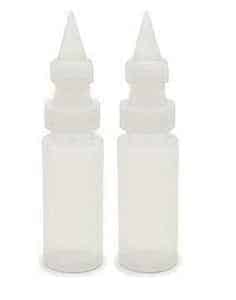 Squeezeit Plastic Bottles – These squeeze bottles are perfect for decorating cookies with royal icing. Anytime you need to add finer details to bake goods, use a squeeze bottle! I have 12!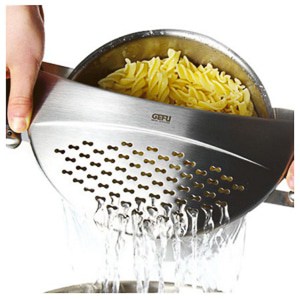 Draining Sieve – I will confess that I never use my colander unless it's absolutely necessary, so this sieve that fits right over a pot would be perfect for those of us who like to do as few dishes as possible! I'll take one in small, medium, and large!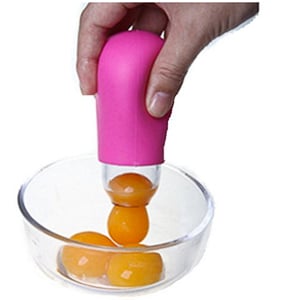 Egg Yolk Separator – This is one of those things I never thought I would want.. that is until I separated way too many whites and yolks. Looks handy and way less messy that using the shell.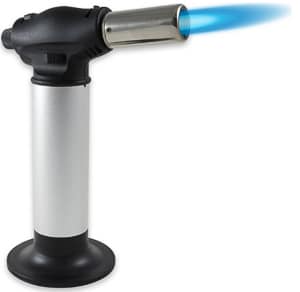 Culinary Torch – This is one of the best kitchen items I've bought! Just think of the endless things you can toast.. marshmallows, meringue, marshmallow buttercream, creme brûlée.. I've even heard someone say they cooked a steak with a kitchen torch!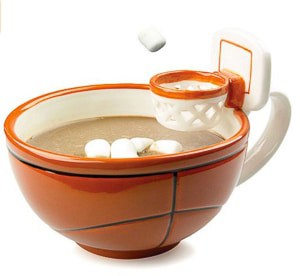 Basketball Hoop Mug – Now everyone has an excuse to put more marshmallows in their hot chocolate!!

Gifts for the Home —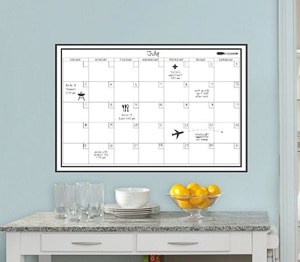 Peel and Stick Dry Erase Monthly Calendar – If you are a visual person or have many people in your family with different schedules, this is a great way to organize everything. We have one and every month when we write down the new calendar it is weirdly exciting :)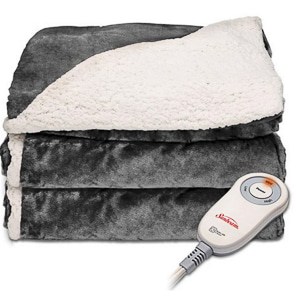 Heated Blanket – This was the best thing I purchased last winter. Coming from a girl who grew up in Minnesota, why did I not buy a heated blanket earlier?! Now to find a heated robe..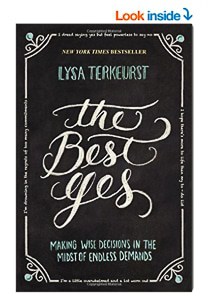 The Best Yes by Lysa TerKeurst – This is my favorite bible study! It's one of those books that I will never put away on my book shelf because no matter what season of life I'm in, it's applicable. The book is all about finding your "best yes" things and encourages you to say no to tasks that just busy up our lives.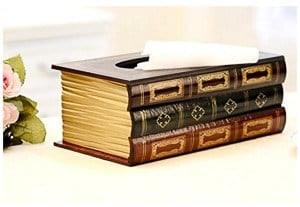 Classical Tissue Box – I've never seen a box of kleenex look so fancy! And it's the perfect way to hide that box of tissues on the book shelf.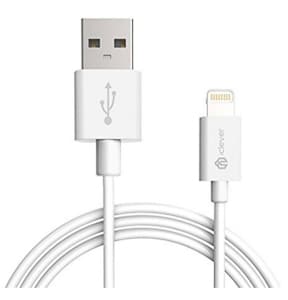 6 feet iphone charger – My mom gave me a 6 feet iphone charger and it's changed my charging game. I never thought I needed a longer charger, but I love it and I think you will too!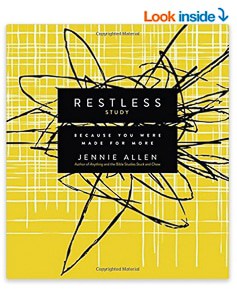 Restless by Jennie Allen – This is another great bible study. If you're seeking after what God's purpose is for you and how that fits with your passions, this 7 week bible study is encouraging!
Farkle – We introduced Ryan's family to this game and now we play it every time we're together! I like it because zero strategy is needed, just shake and roll!


These links contain affiliate links to Amazon. If you choose to purchase something from our gift guide, a small percentage of your order will go to support The First Year, with no additional cost to you!
Happy Holidays!