First Anniversary
Well, today is our first anniversary!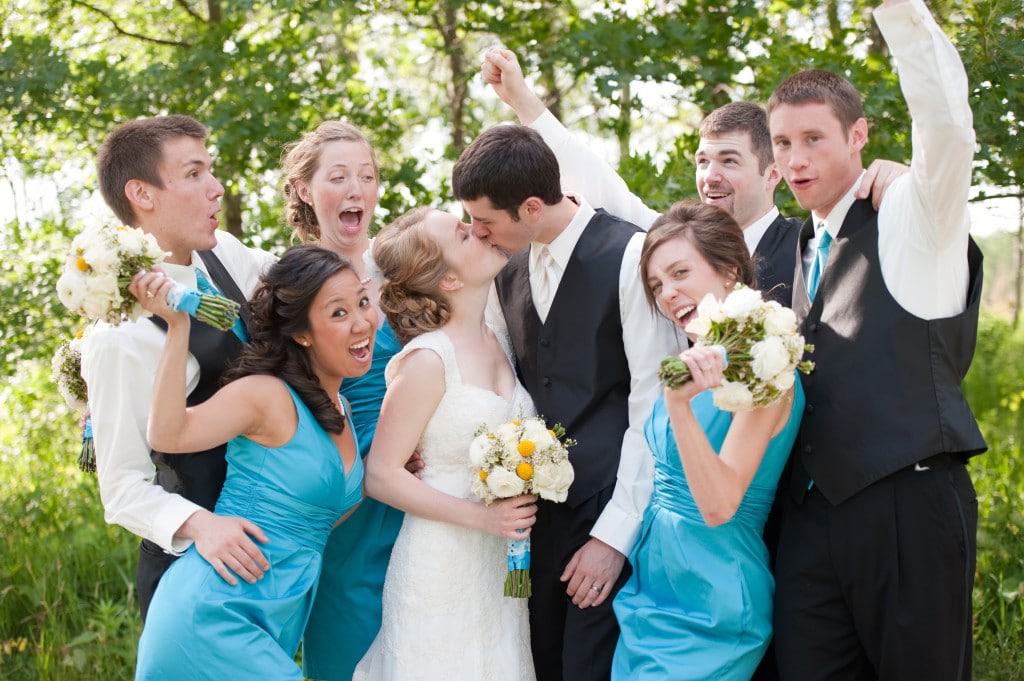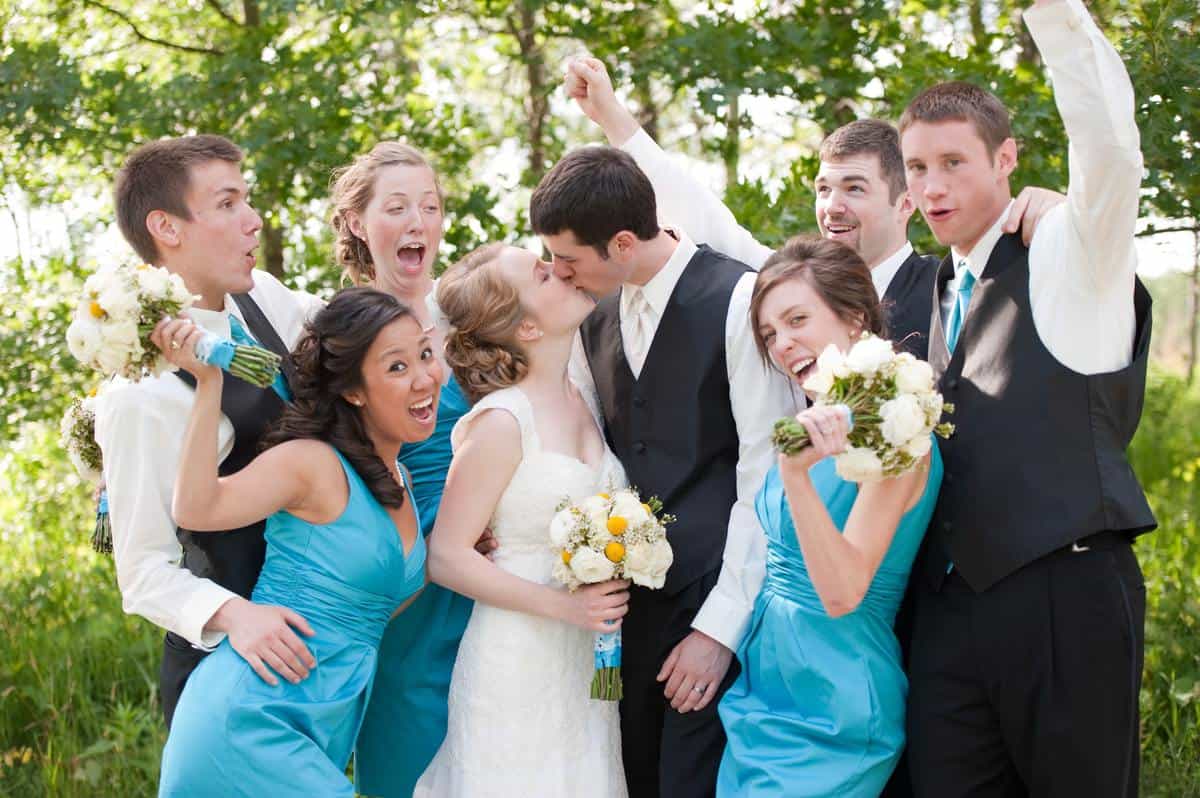 And unfortunately our first year of marriage is over (hence the first year blog).. so I guess this is the end of this blog!
Just joking!
I'm not going anywhere, expect unto my second year of marriage with Ryan :-) Are we officially no longer newlyweds?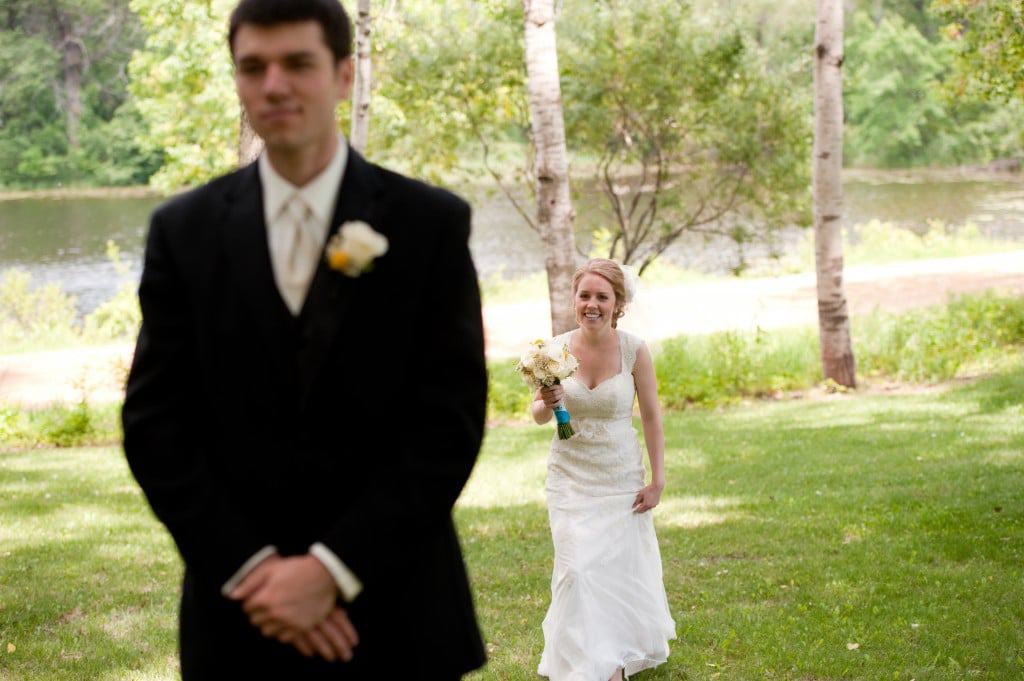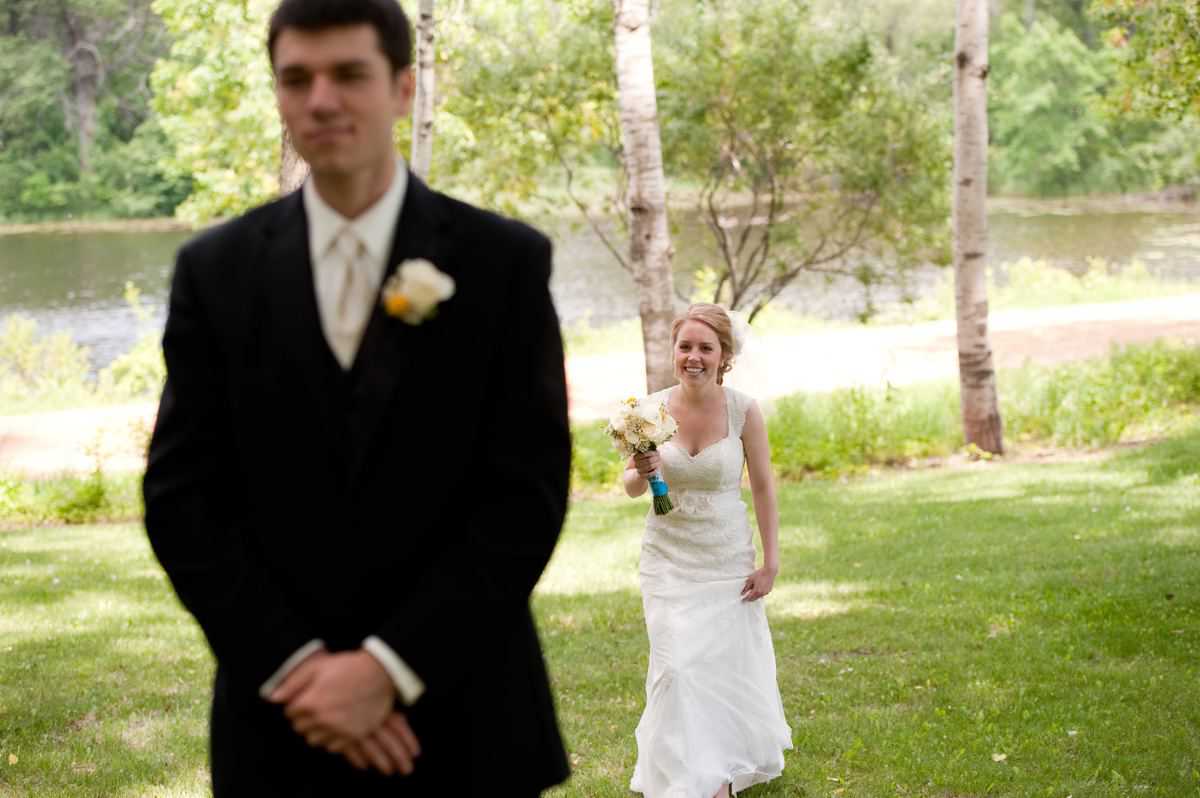 Some people have been asking.. what are you going to call your blog after your first year of marriage?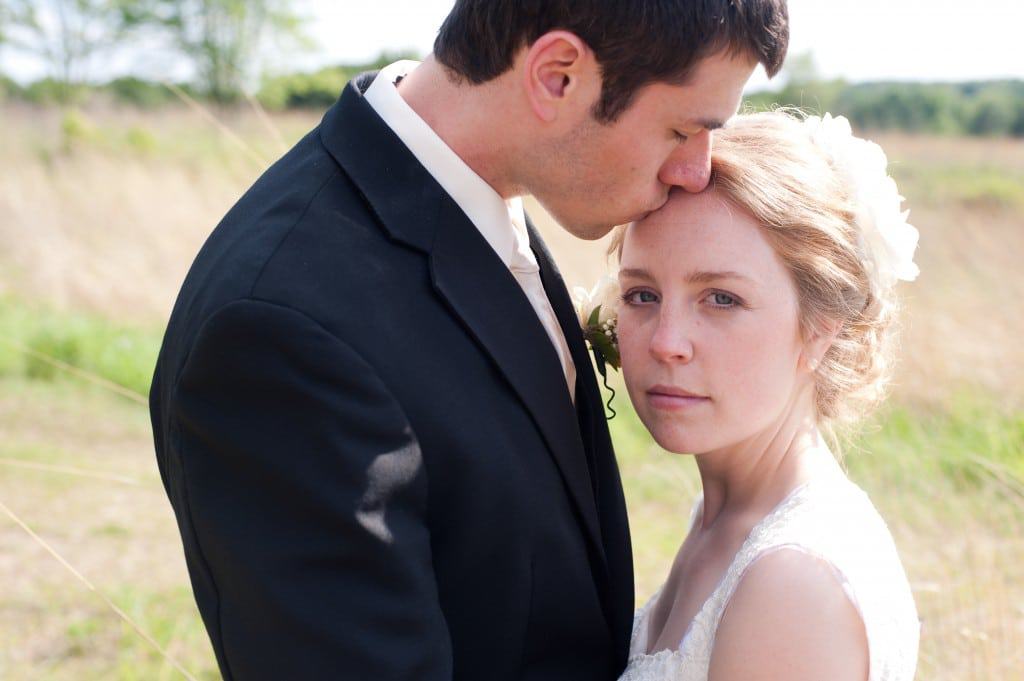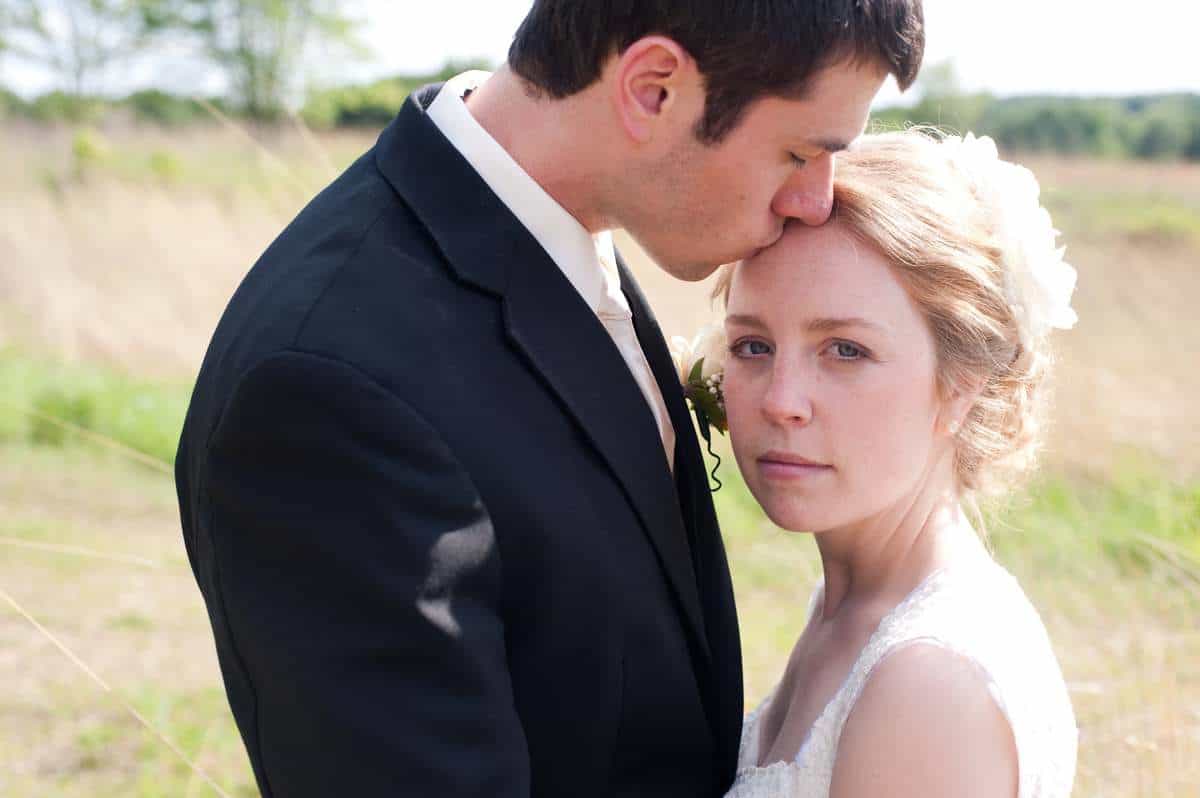 Well, after we celebrate our first anniversary, there will always be new firsts for us to experience together.. our first 2nd year of marriage (clever, I know!), first time buying a home, first time welcoming a baby into the world, first time getting 'real' jobs, etc. I am really, really blessed that I get to share these experiences with my best friend.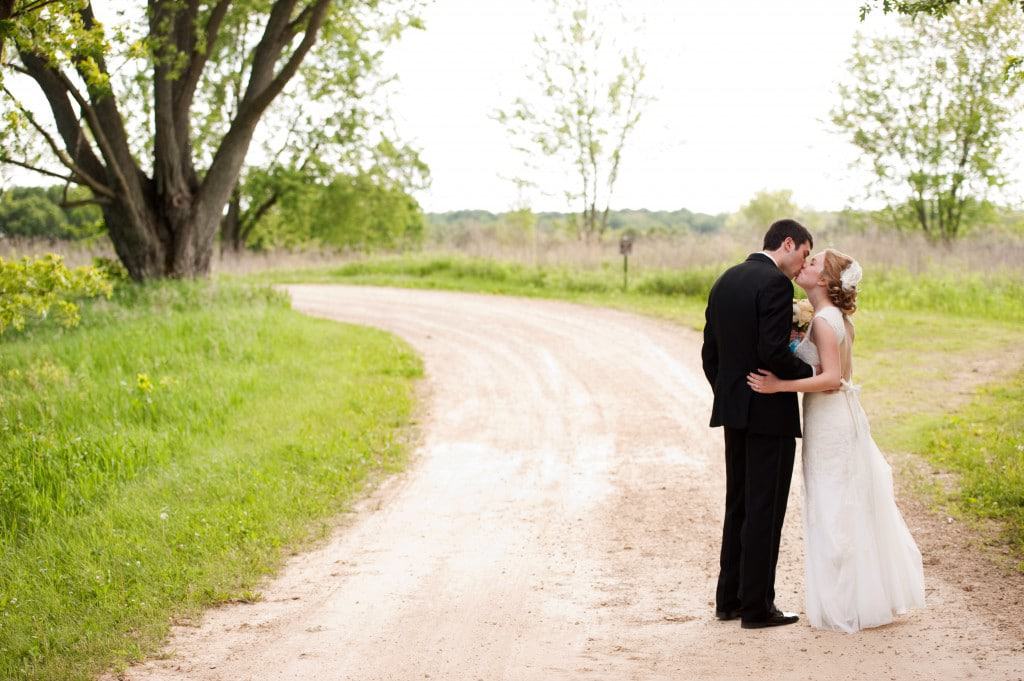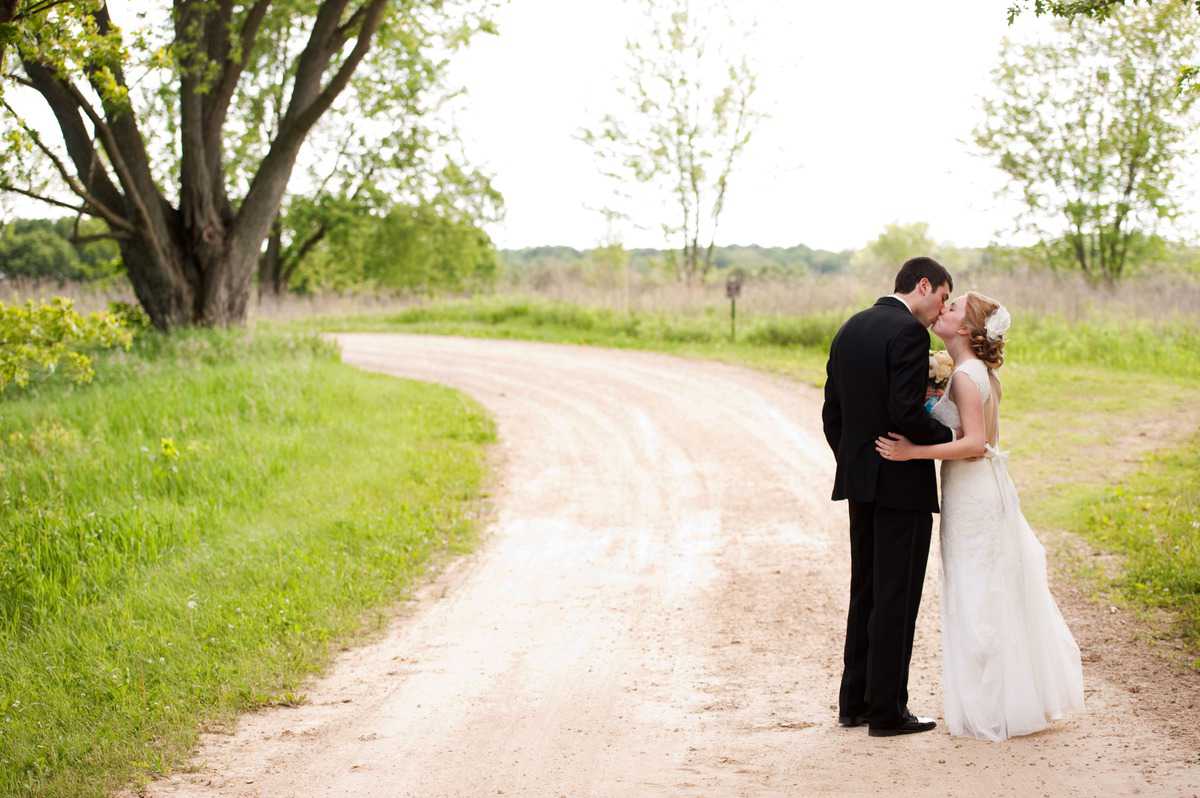 It will be fun to look back on our first year of marriage and see what made the blog and what didn't, what recipes we loved, what embarrassing stories I shared. But ultimately it will remind me of Ryan and how much we learned about each other.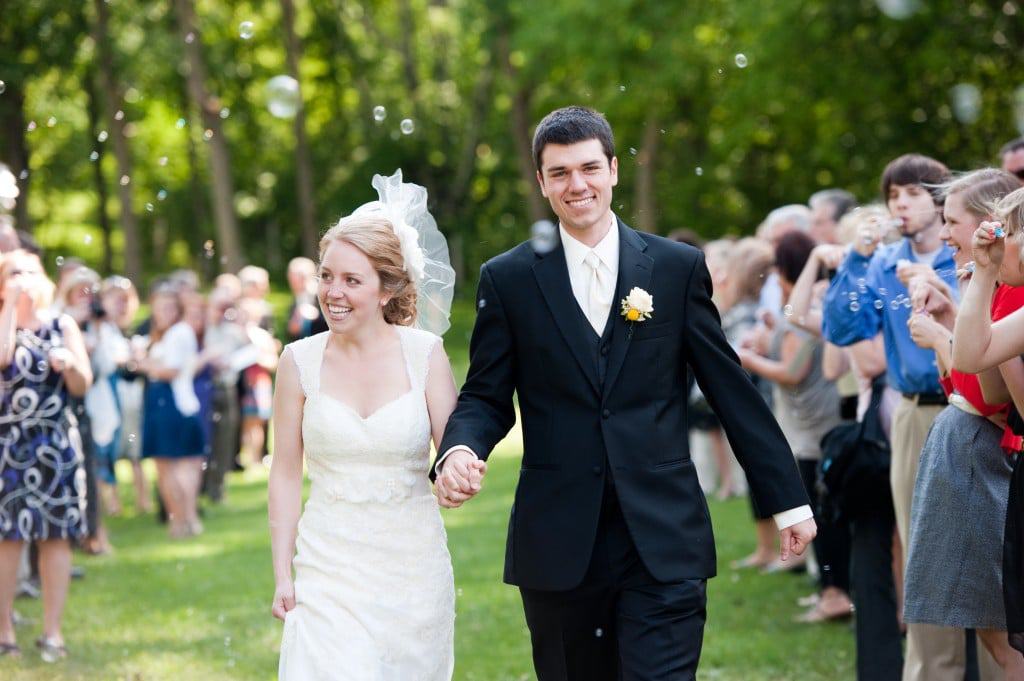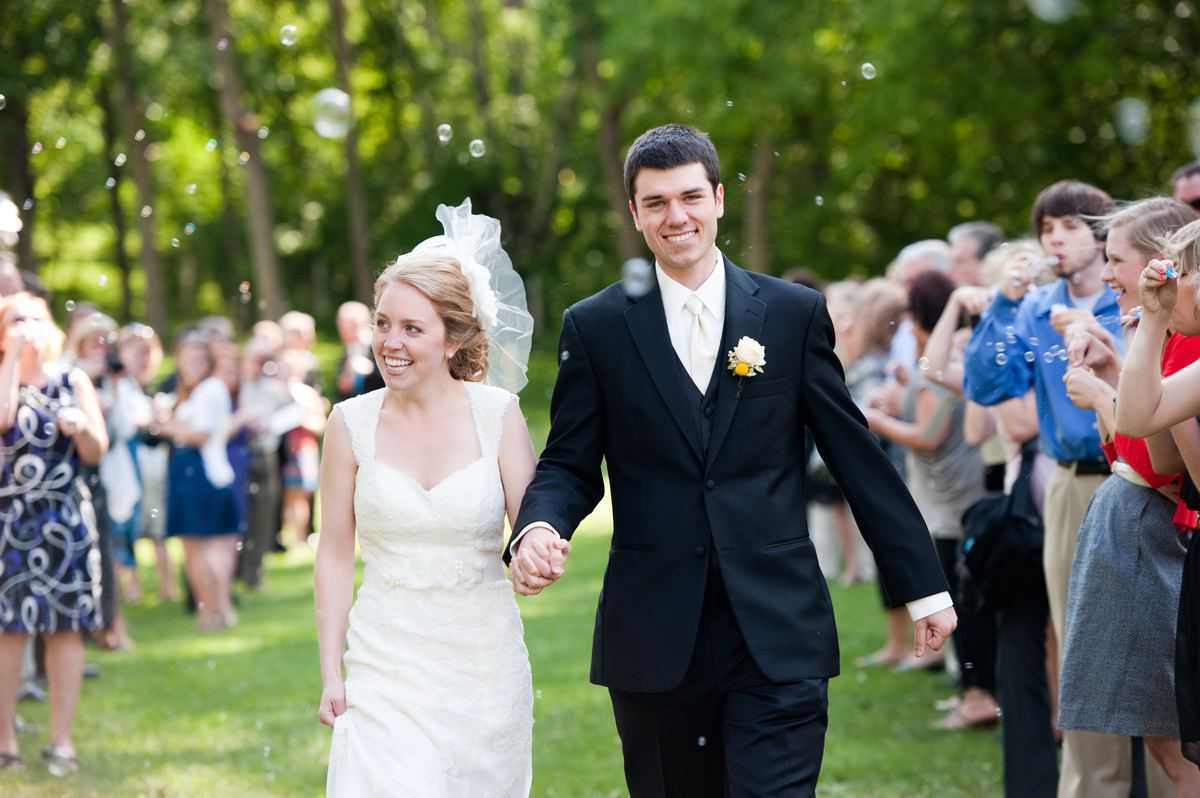 So to my best friend, #1 taste tester, and chemistry guru, I love you and happy 1st anniversary!