February I'm Loving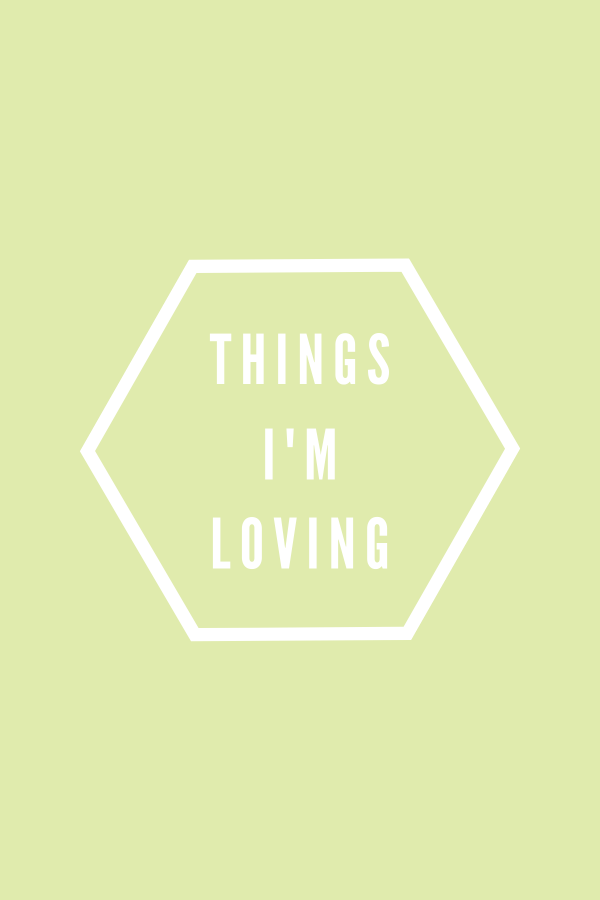 Elderberry Syrup
Yes, I'm a part of the elderberry syrup craze. I definitely think it does help your immunity and if you catch a cold, help with ease of symptoms and duration. I bought this elderberry syrup kit off of amazon last month – it makes a ton so I'm saving money instead of buying it at the grocery store!
Water bottle scrub brush
This is a genius invention! I always carry a water bottle with me and ever since I got a water bottle scrub brush I do a much better job of cleaning it. Especially after we returned from our cruise, I gave my water bottle a good cleaning. This isn't something you'll use each day, but it serves its purpose really well when you need it!
Glee
I started watching Glee when I had a viral ear infection right before we left for our cruise – I've had one heck of a February. I didn't get into Glee when it was on tv, but it's nice to have a show to watch on Netflix.
WOpet automatic feeder
We are one of those people who got Salsa a smart feeder!! Salsa is all about his food so we typically divide his breakfast into 4 portions and his dinner into 4 portions, otherwise he'll eat it all at once and puke. With going on our cruise we wanted a solution that would be able to feed him multiple portions a day AND I wanted to be able to check on him while we were away. I researched smart feeders for weeks before we left and we made a wise choice and bought this one. It's working great – you can program 6 feeding times each with 1-10 portions. Plus the app on my phone alerts me when it feeds Salsa, so then I can check the camera and see if he is there. I was able to see him almost everyday while we were on vacation. You can also record messages for your pet to play during meal times and you can speak to them through the app via the feeder. We didn't use that feature because we thought it would spook Salsa ???? Overall I'd give the feeder a 10 out of 10!
Facial sponges
A friend from instagram introduced me to these sponges and I love them! I used to wash my face with a wash cloth, but these are so much easier to use and they feel cleaner. Wash clothes tend to get a funky odor even after a few days but not these! You can also put them inside a delicate bag and send them through the washer so you can reuse them!
——-
See other I'm Loving posts.