White Chocolate Strawberry Scones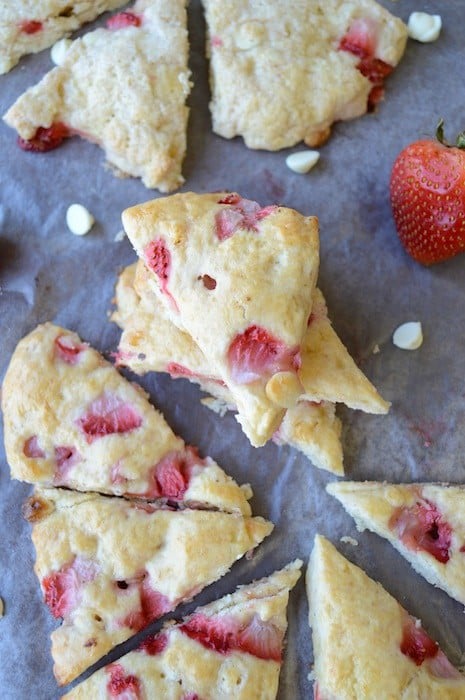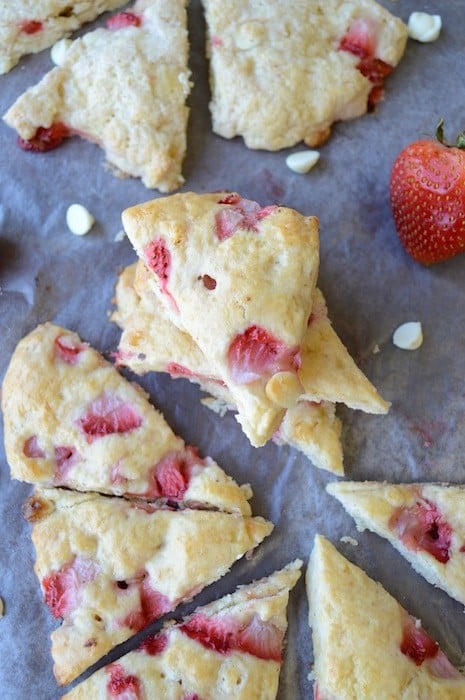 You make White Chocolate Strawberry Scones when the raspberries you intended to buy are ridiculously expensive and the strawberries are on sale.
That's what's great about fruit scones, you can swap in different fruit depending upon your preference and what's on sale.
Speaking of fruit, we went to the apple orchard this weekend with some friends from church!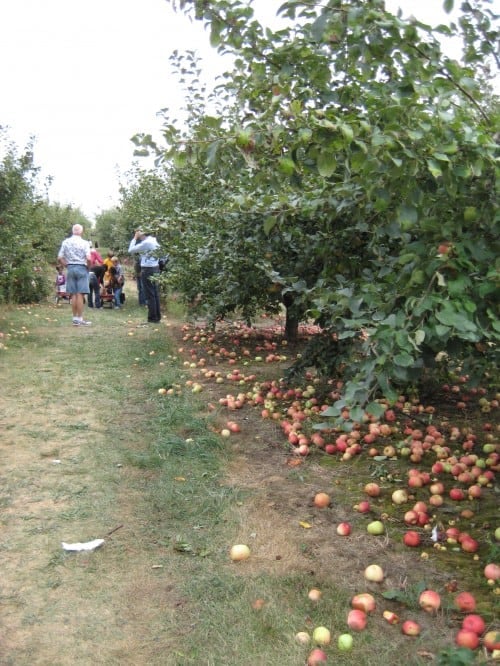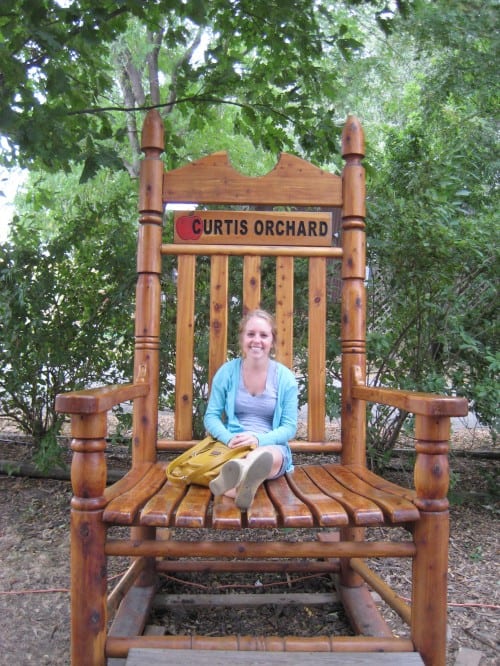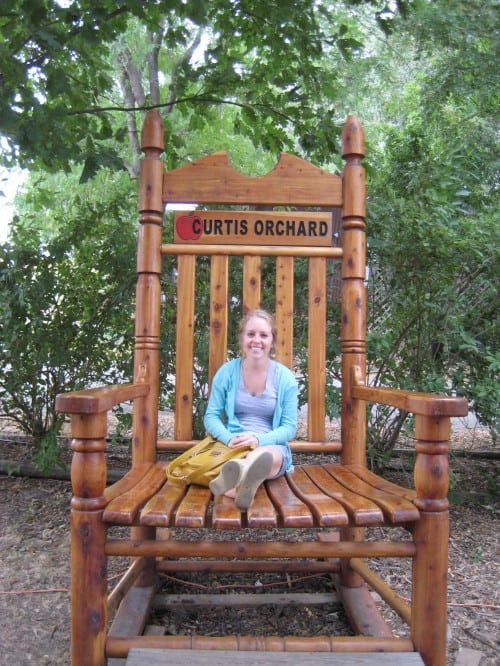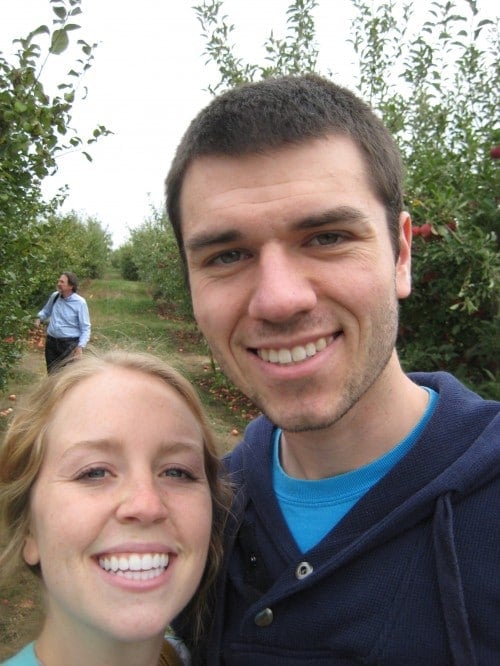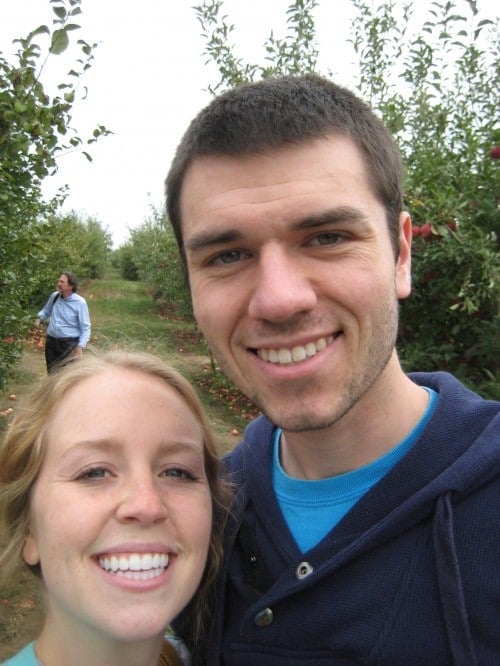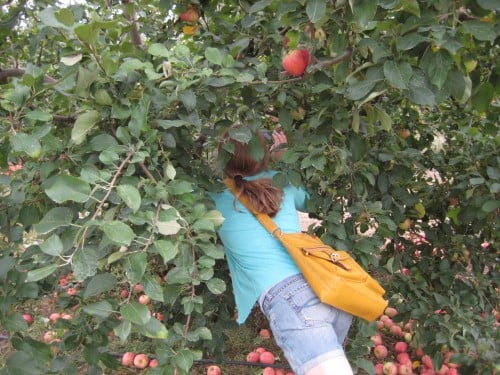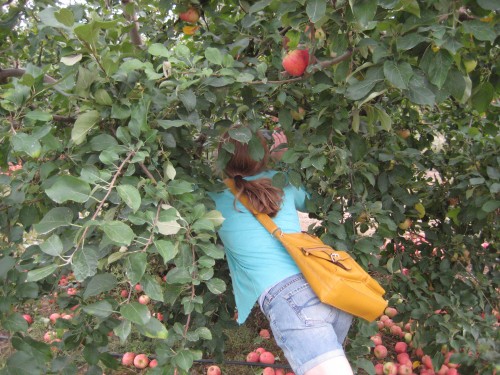 We got apple cider slushies and of course, tons of apples.
Maybe I could use this recipe to make White Chocolate Apple Scones.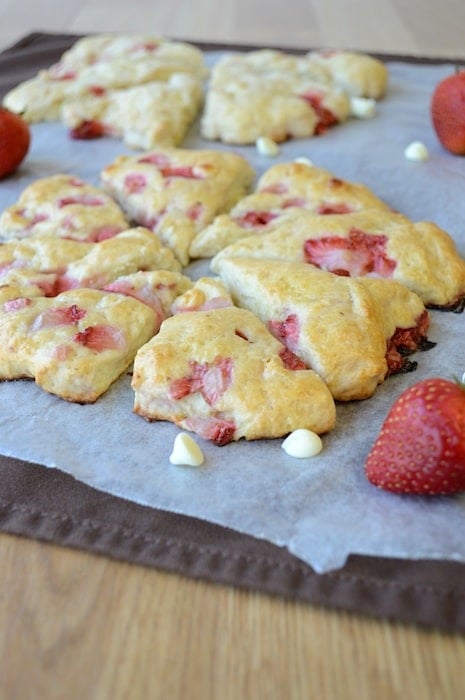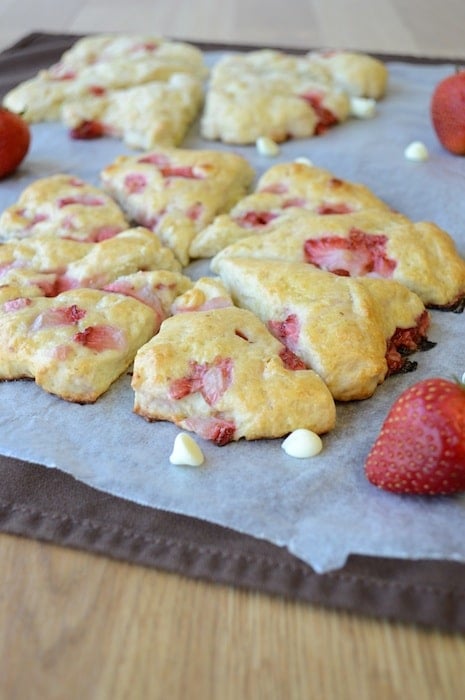 It makes sense because I love mini things (especially mini muffins) that I would make mini scones. If you want smaller scones, just make sure to use less dough when forming your dough circles.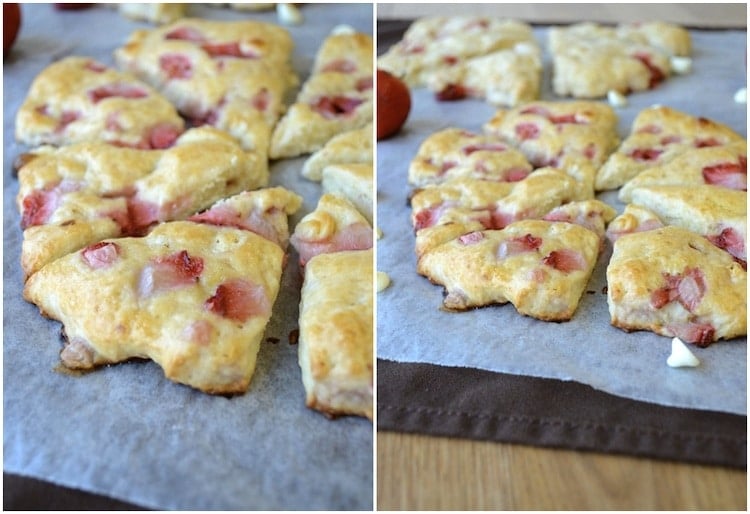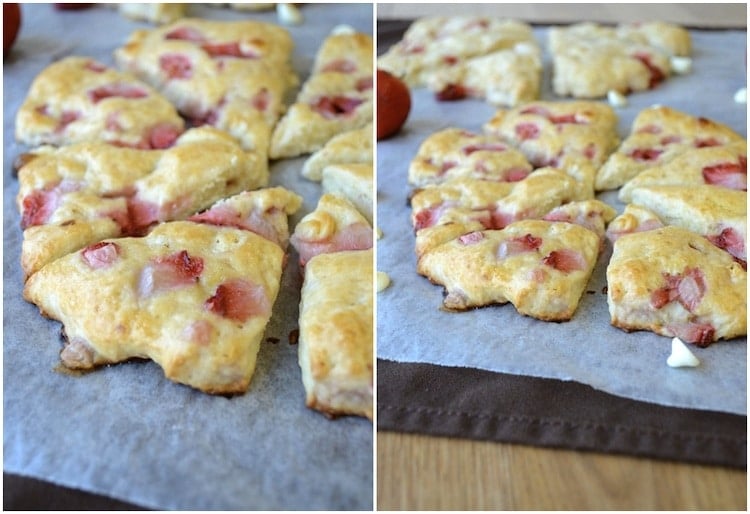 You could always swap the milk for heavy cream to make them slightly creamier/more rich.
And you could always add more chocolate chips or strawberries, just because more is usually better :-)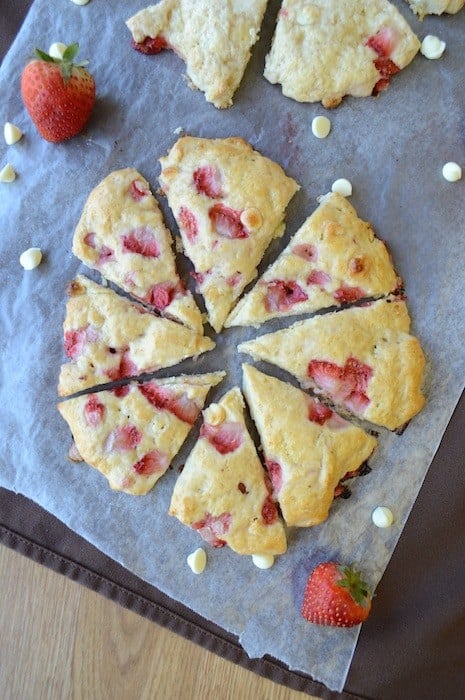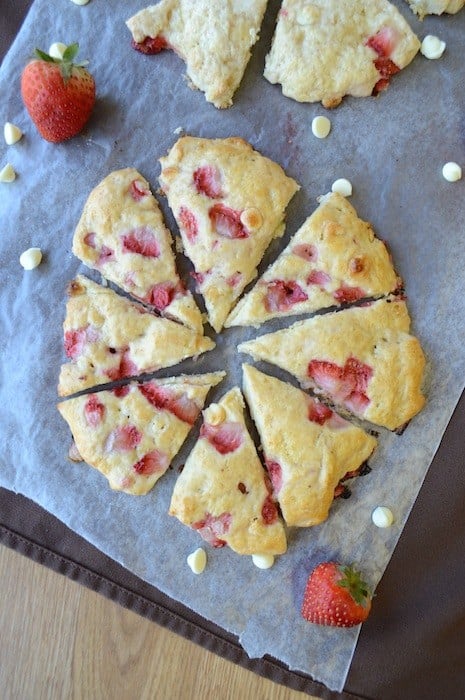 Now.. if I could only find a way to sneak spinach into these than they might be a nutritious breakfast.