Want our top 10 essential dessert recipes?
Get our favorite classic recipes in your inbox! It's 100% free, but we might make you hungry!
Twig Wreath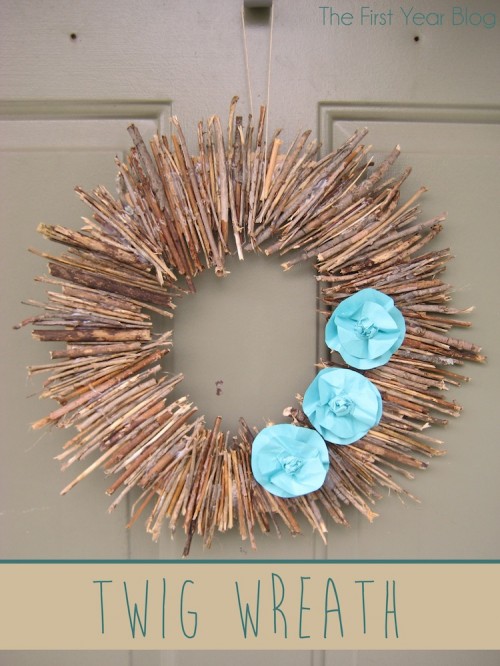 I love using wood to decorate with. I gathered a whole bunch of twigs from outside the house, my neighbors probably thought I was nuts, but now I have a twig wreath!
Supplies
Twigs
Cardboard
Hot glue gun and glue sticks
Colored Paper
Twine
1. Cut out a circle from your cardboard. Determine how big you want the wreath and cut the circle accordingly.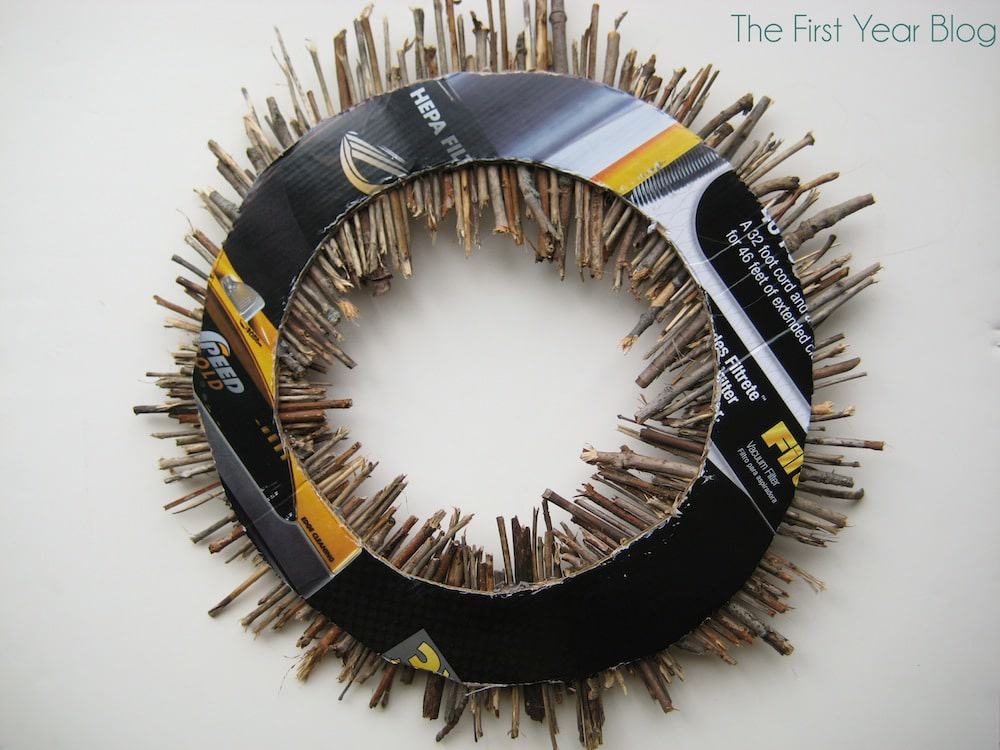 2. Using the hot glue gun, glue the twigs all around the cardboard, with the brown side face up. Go back and fill in the gaps if needed.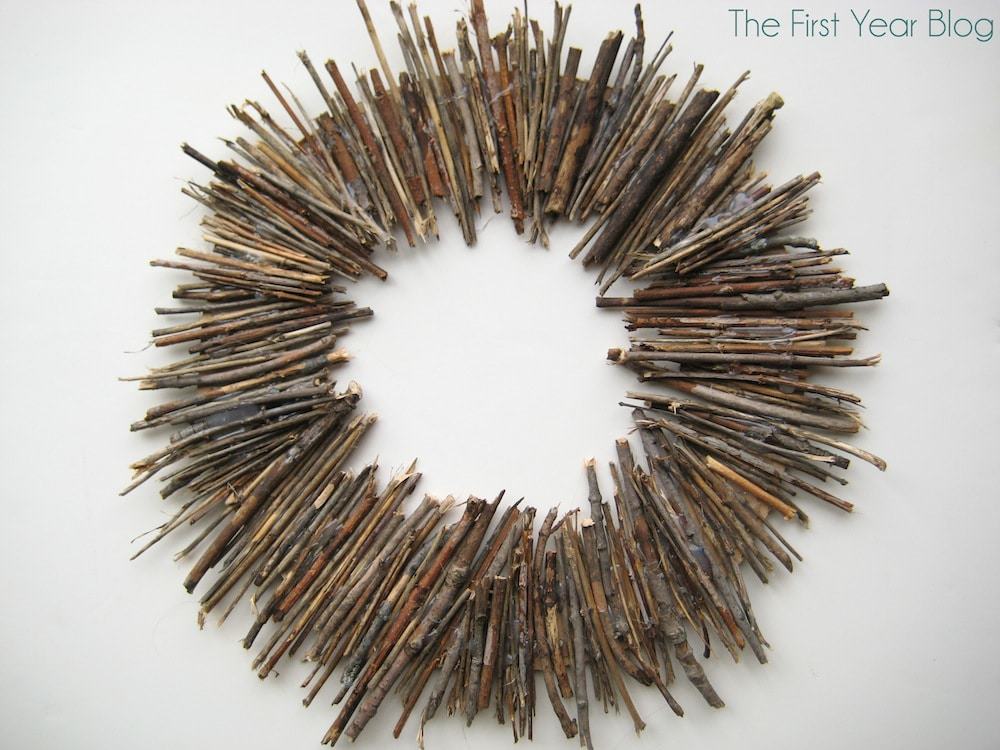 3. Make your paper flowers. I cut out 3 large circles and 3 medium circles, just using glasses I had. And make 3 small paper balls. Here's what you would need for 1 flower.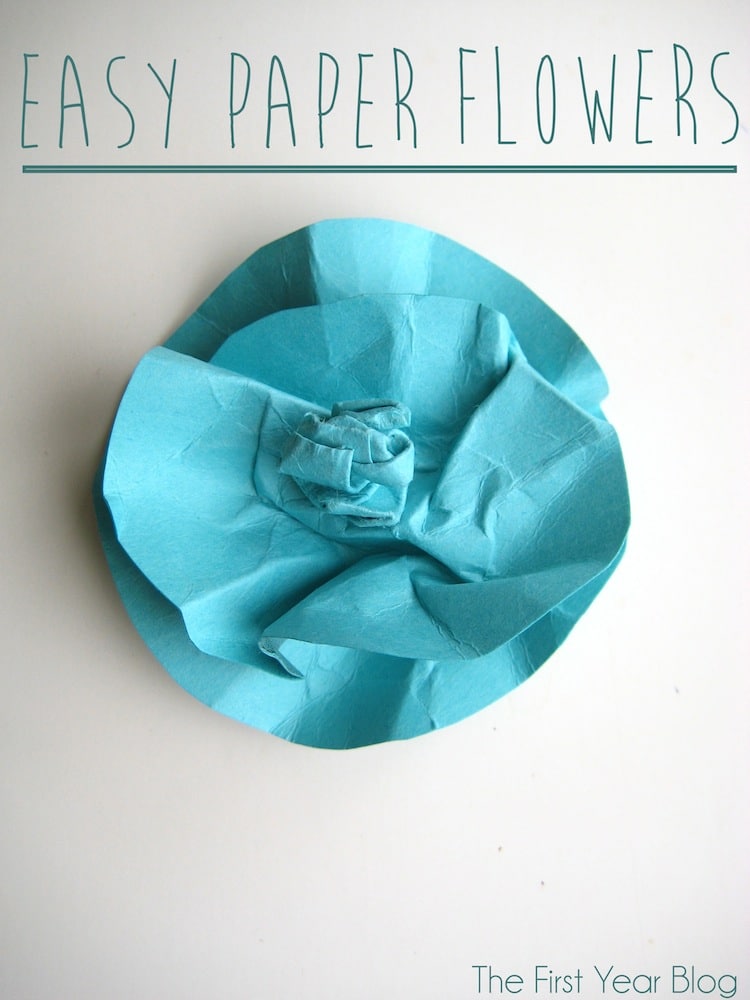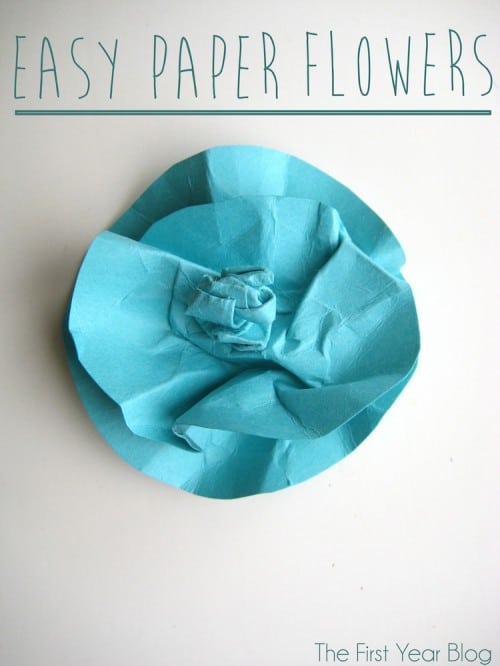 4. Crumple the paper and get a placement you like, then glue.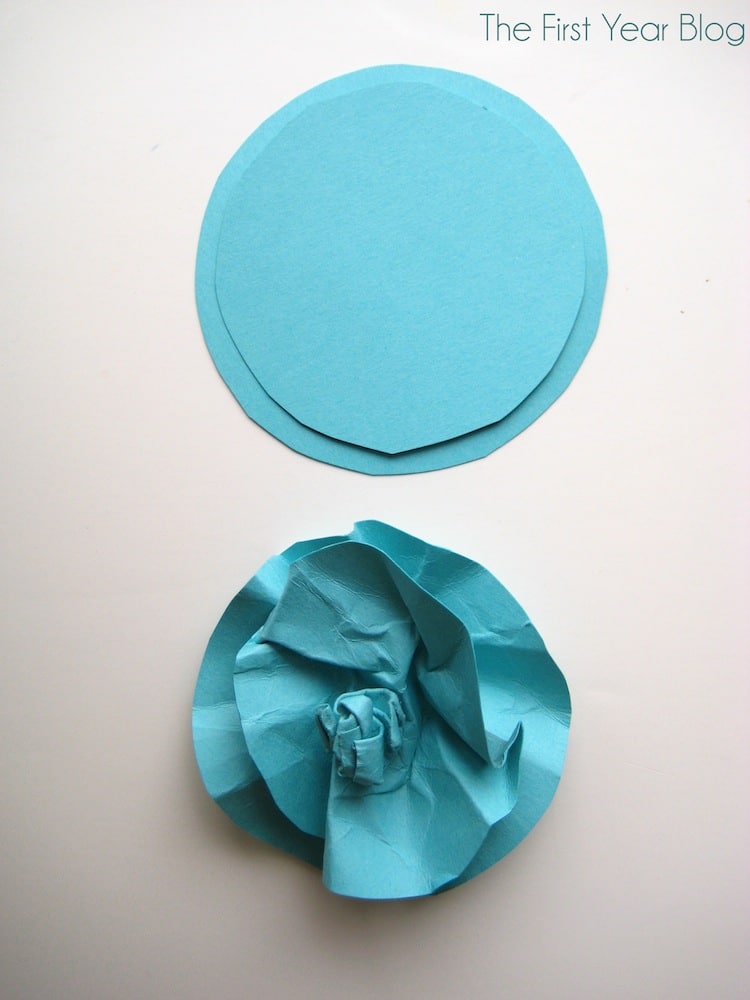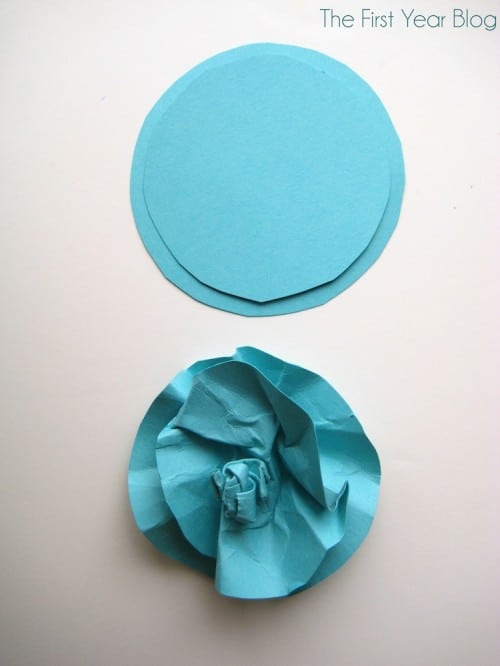 5. Glue the flowers to the wreath.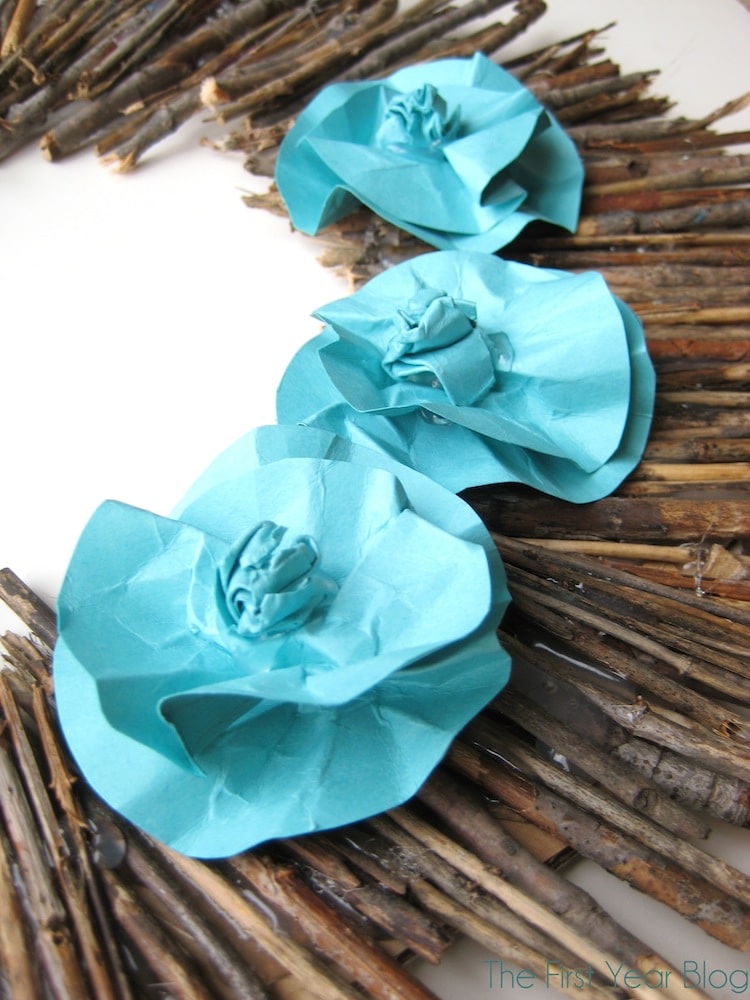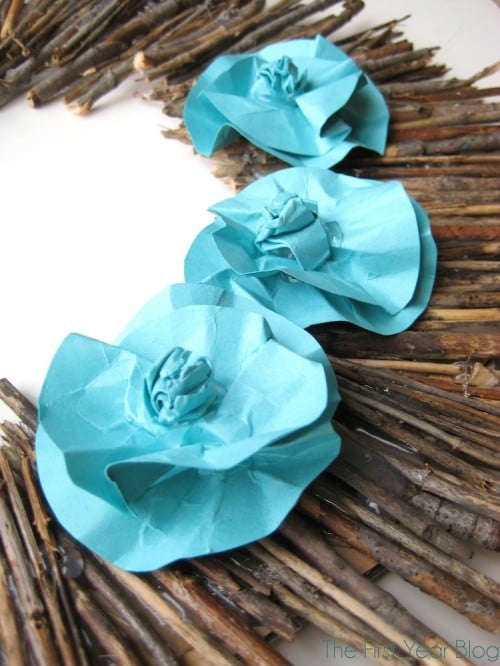 6. Use the twine to make a loop around the wreath so you can hang it.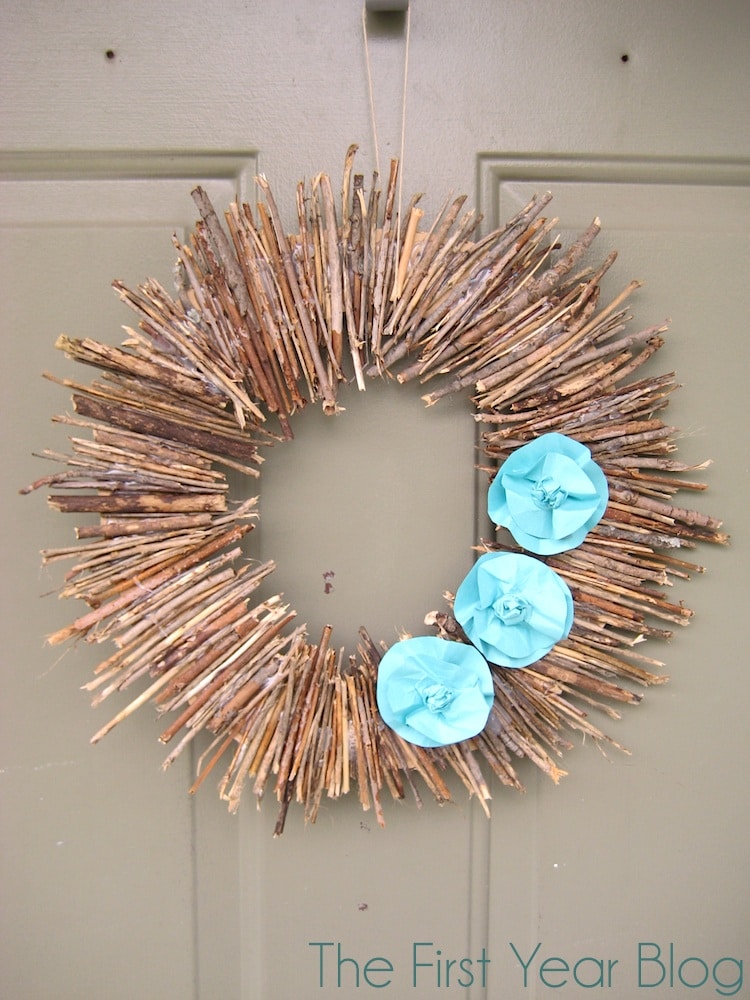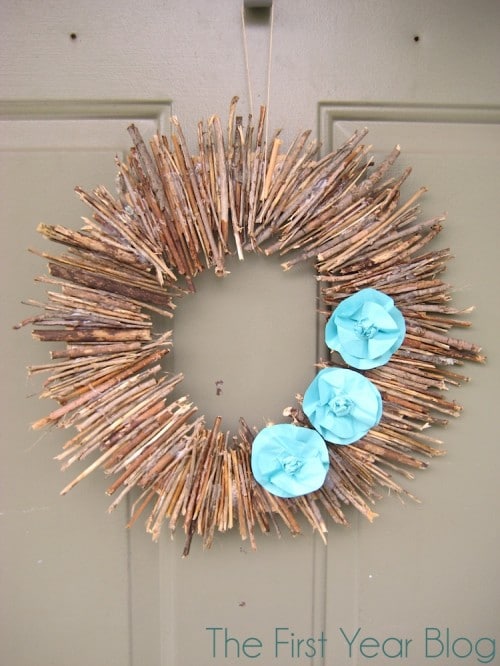 Very easy!