Toasted Coconut Dark Chocolate Cookies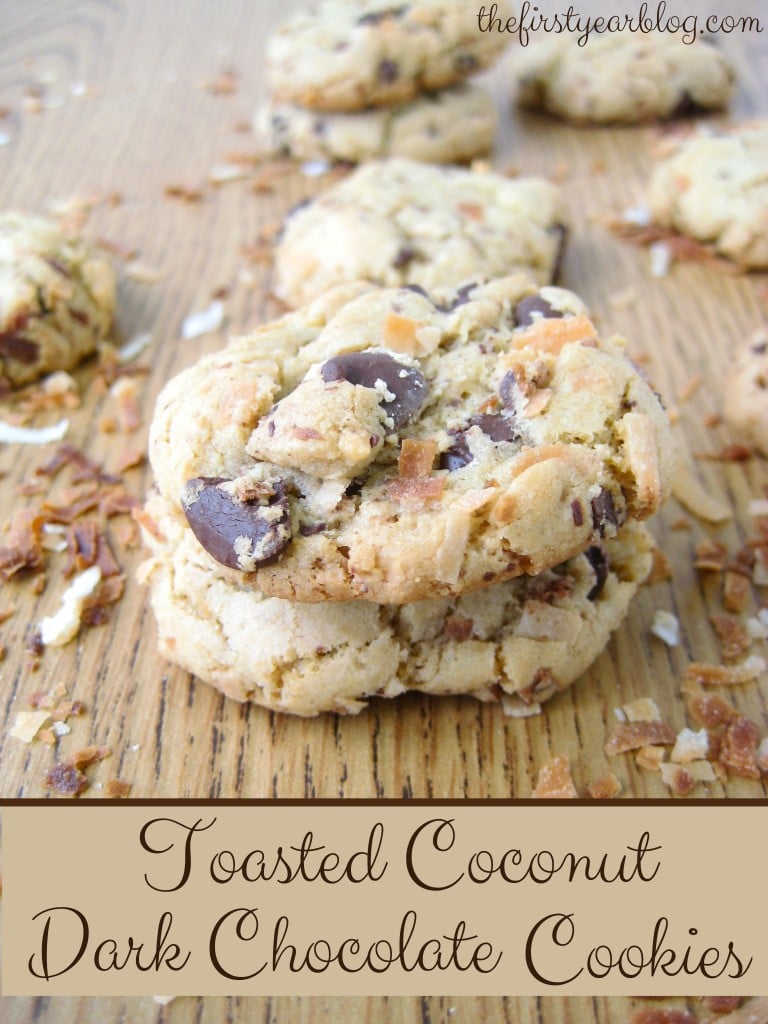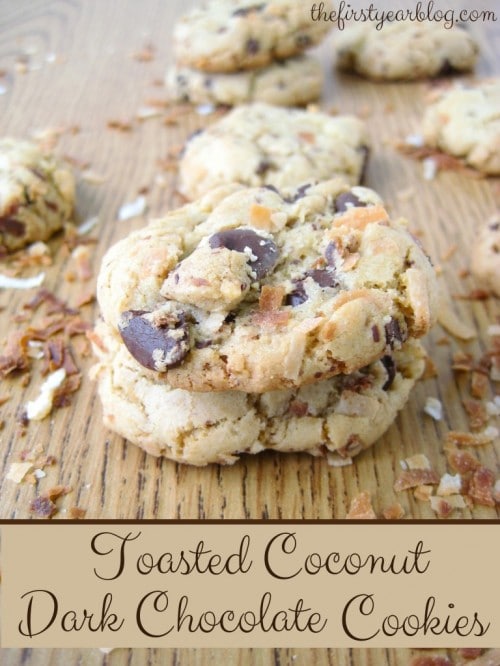 Looking for a new cookie recipe to try? This is my new favorite! Full of toasted coconut and dark chocolate chunks, it's delicious!
The hardest part about this recipe is toasting the coconut, and not burning it. But I'll give you a helpful hint, don't get distracted! Keep your eye on it for the 3 minutes its in the oven. Easy, right?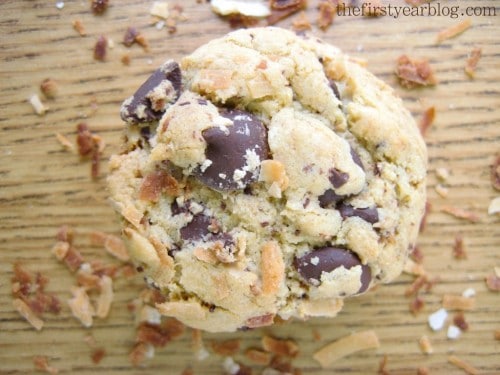 Toasted Coconut Dark Chocolate Cookies
Ingredients
1 cup flaked sweetened coconut
1 cup all purpose flour
1/2 teaspoon baking powder
1/4 teaspoon baking soda
1/8 teaspoon salt
3/4 cup packed brown sugar
4 tablespoons butter, at room temperature
1 teaspoon vanilla extract
1 large egg
3/4 cup chopped semi-sweet or bittersweet chocolate
Instructions
Preheat the oven to 350 degrees F.
Line a baking sheet with parchment paper and arrange coconut in a single layer on the pan.
Bake for 3-4 minutes or until coconut is lightly toasted, stirring once.
Set coconut aside to cool.
Line another baking sheet with parchment paper or a silpat and set aside.
Whisk together the flour, baking powder, baking soda, and salt in a medium bowl, and set aside.
In a large bowl, combine the brown sugar and butter. Beat at medium speed until creamy and smooth.
Beat in vanilla extract and egg.
Slowly add flour mixture, and mix just until combined.
Stir in toasted coconut and chocolate chunks.
Form dough balls about 1 tbsp large and place 2 inches apart onto prepared baking sheet.
Bake at 350° for 10 minutes or until bottoms of cookies just begin to brown. Remove from pan, and cool completely on wire racks.
https://thefirstyearblog.com/toasted-coconut-dark-chocolate-cookies/
Recipe adapted from
Two Peas and Their Pod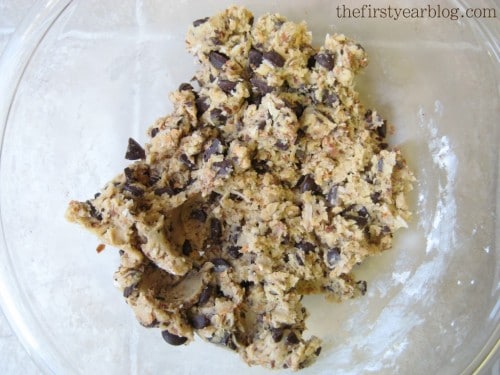 Mmm..it's so temping to eat the batter!
These may just be my favorite dessert I've shared so far. So, this recipe is definitely, definitely a must try!

A few weeks ago Ryan and I celebrated our first anniversary!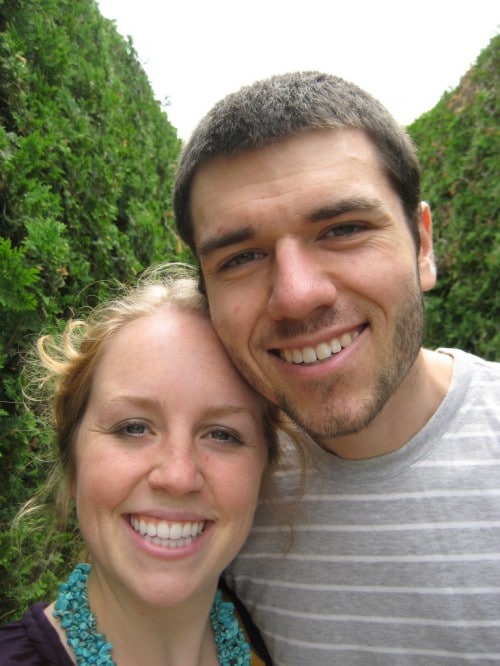 And (the best part!) we ran into some cows right off the highway. I was a little overly excited because I had never been that close to a cow before!