Sautéed Dill Carrots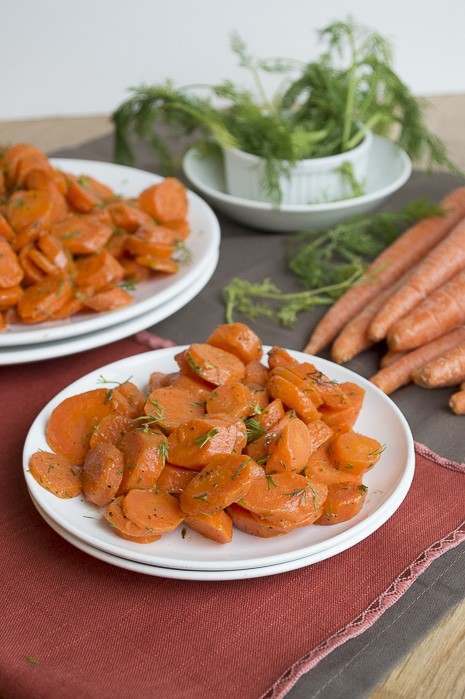 I really like vegetables.
Are you a good vegetable eater?
If not, I have the perfect plan for you. It's called..
Sautéed Dill Carrots, Spicy Garlic Green Beans, and Honey Ginger Roasted Carrots.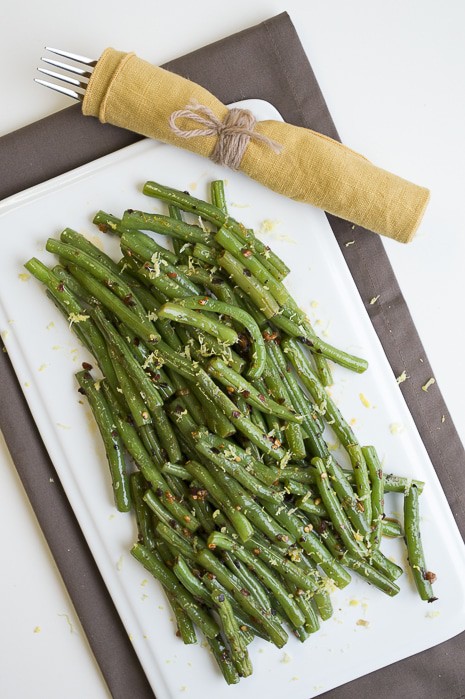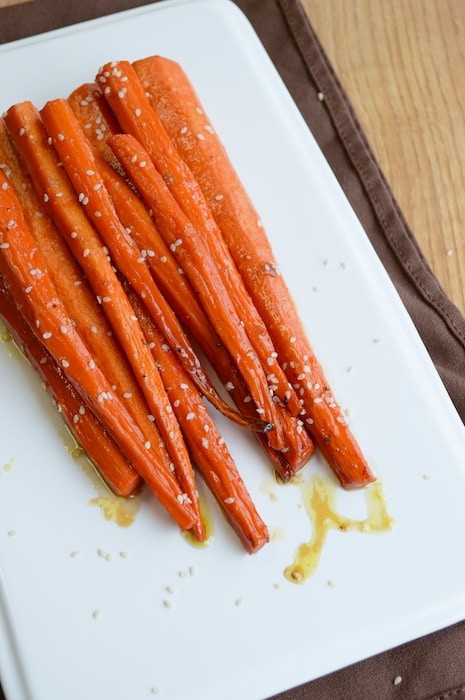 The ultimate plan is to swap out chocolate for vegetables. (Yeah right, never going to happen!)
But eating more vegetables is a great habit to develop.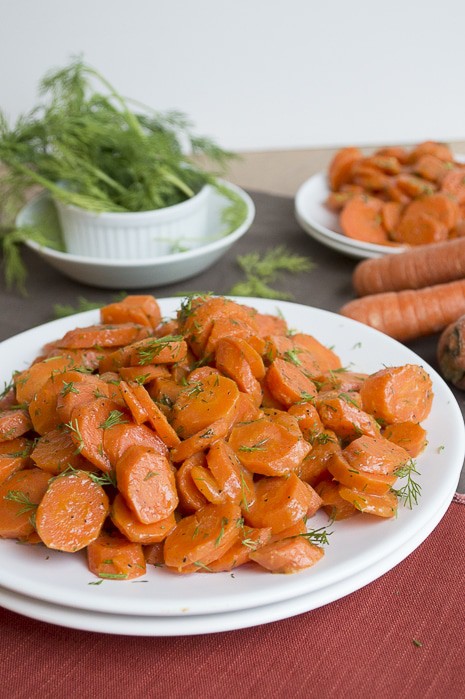 Ingredients
2 pounds carrots
1 tsp salt
1/4 tsp freshly ground black pepper
2 tbsp unsalted butter
1 & 1/2 tbsp chopped fresh dill
Instructions
Peel the carrots and cut them diagonally in 1/4-inch slices. You should have about 6 cups of carrots.
Place the carrots, 1/3 cup water, the salt, and pepper in a large (10 to 12-inch) saute pan and bring to a boil.
Cover the pan and cook over medium-low heat for 7 to 8 minutes, until the carrots are just cooked through.
Add the butter and sauté for another minute, until the water evaporates and the carrots are coated with butter.
Remove from the heat and toss with chopped dill.
Sprinkle with salt and pepper and serve.
https://thefirstyearblog.com/sauteed-dill-carrots/