Want our top 10 essential dessert recipes?
Get our favorite classic recipes in your inbox! It's 100% free, but we might make you hungry!
Pineapple Avocado Fruit Salsa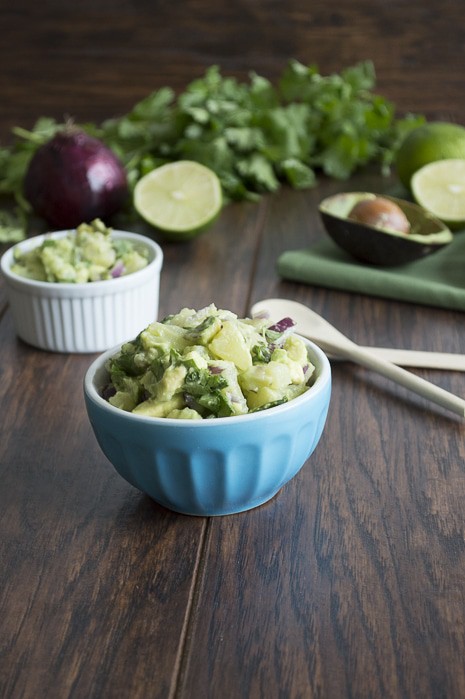 I feel like people are split on avocados, they either like avocados or they don't.
Do you feel that way?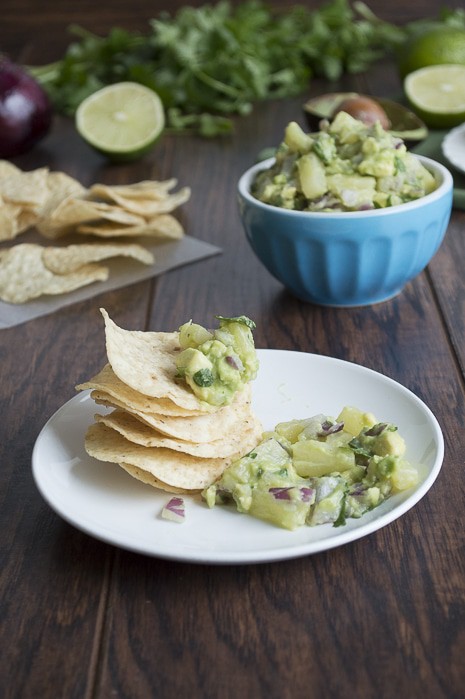 I am an avocado person, but Ryan isn't. I could put avocados on anything – in pasta, in a smoothie, tacos, spread on a sandwich.
I hope you're an avocado person so you can enjoy this pineapple avocado fruit salsa.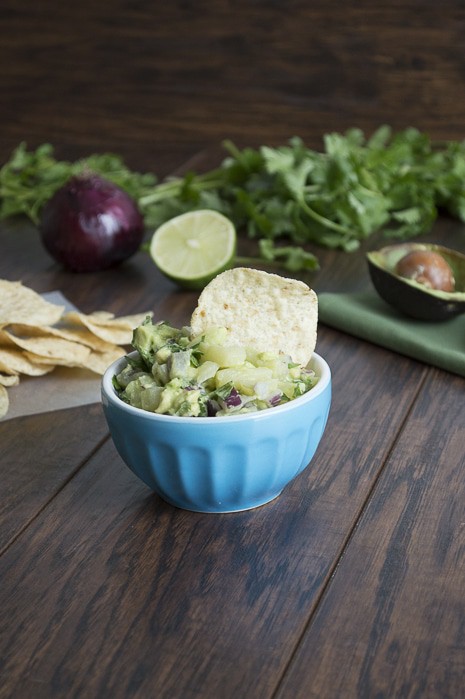 I wouldn't say that this salsa is overly sweet, but you could always decrease the amount of pineapple juice and add in some Srircha if you wanted to give it a kick.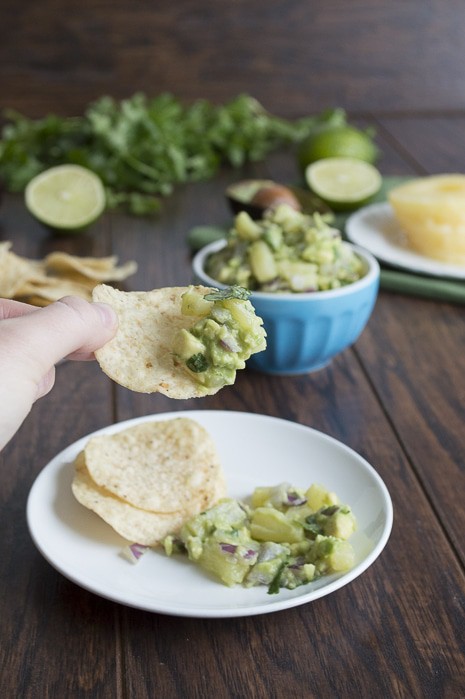 Pineapple Avocado Fruit Salsa
Ingredients
1 can sliced pineapple (14 oz), drained then dice the pineapple and reserve 2 tbsp of the juice
1 tbsp lime juice
1/2 cup diced red onion
1 avocado, cubed
fresh cilantro
Instructions
Dice the pineapple, onion, and avocado. Combine in a bowl.
Add in the pineapple juice and lime juice.
Mix in the chopped cilantro.
https://thefirstyearblog.com/pineapple-avocado-fruit-salsa/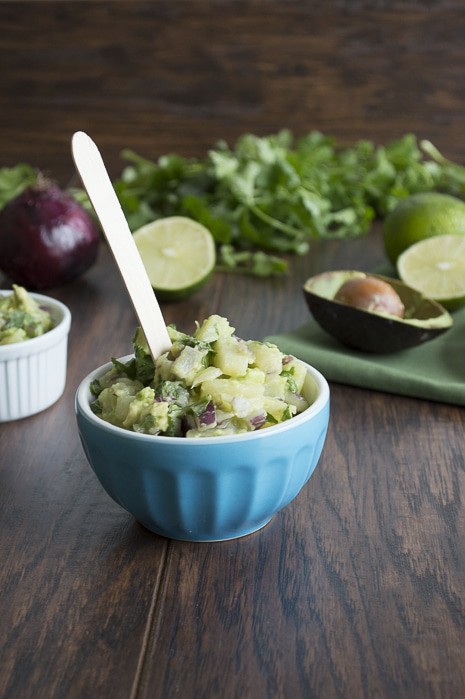 You could add mango, roasted corn, jalapeños, or diced peppers to this pineapple avocado salsa. Fruit salsas are very adaptable!