Want our top 10 essential dessert recipes?
Get our favorite classic recipes in your inbox! It's 100% free, but we might make you hungry!
Peppermint Brownies & Madhava Giveaway
Bake up some healthier peppermint brownies using Madhava Natural Sweeteners!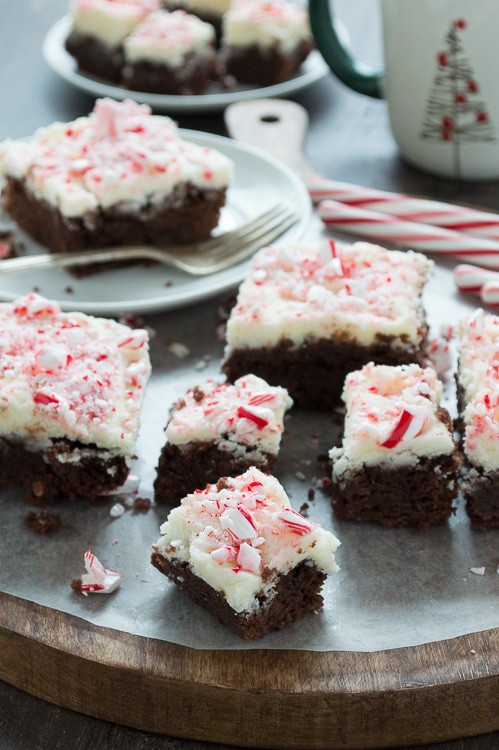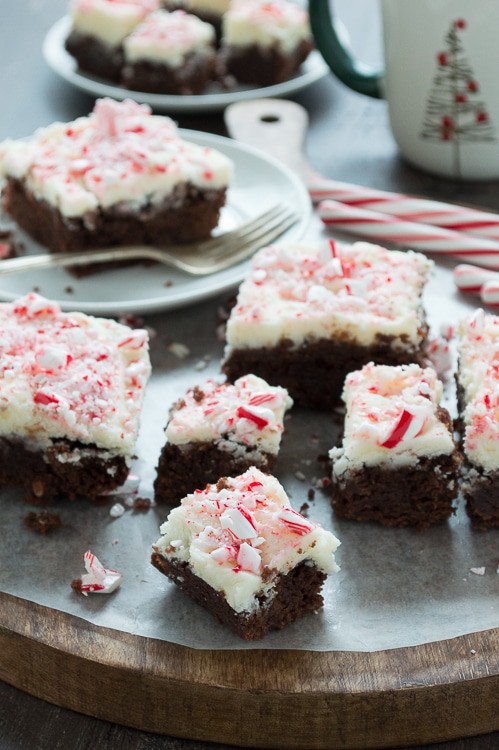 Merry Christmas Eve Eve :) We're just a few days away from Christmas!
So how many christmas sweets have you eaten? 2? 10? The whole plate of christmas cookies? I know, it's a dangerous time!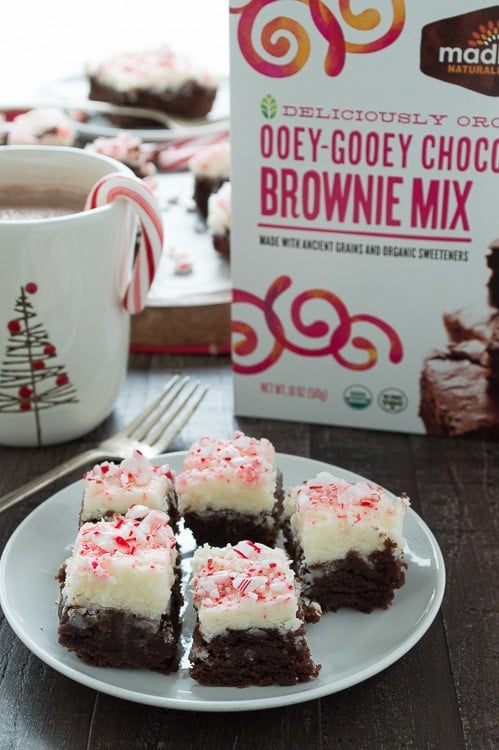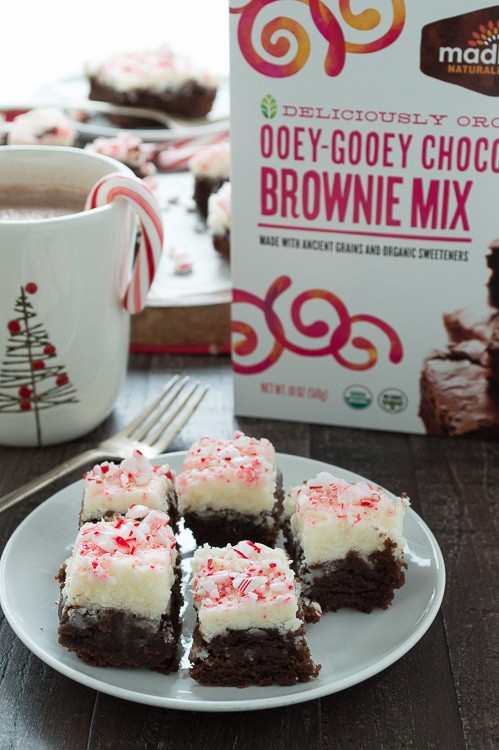 Sweets are almost unavoidable, but you don't want to seem like a grinch if you pass up on some holiday goodies. I know..people will start to ask, "You aren't on a diet, are you?!" Then you will get the lecture from your mom, aunts, and grandma that you look great and that life is too short to not enjoy some goodies.
So, to avoid seeming like a grinch and to avoid the awkward conversation with your relatives, you should bake up a box of deliciously organic ooey-gooey brownie mix from Madhava Natural Sweeteners and bring it with you! That way you can enjoy a brownie or two, and your family will never know that the brownies you brought are healthier for them!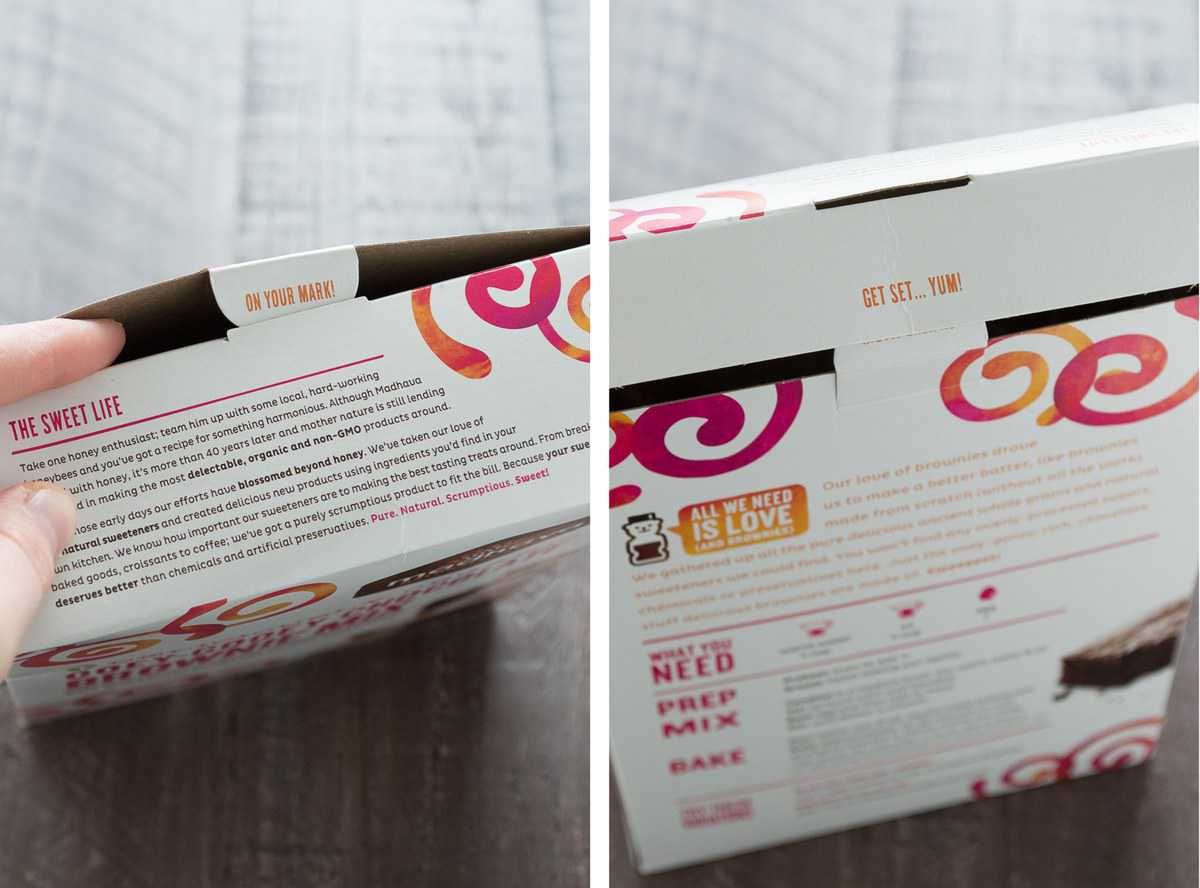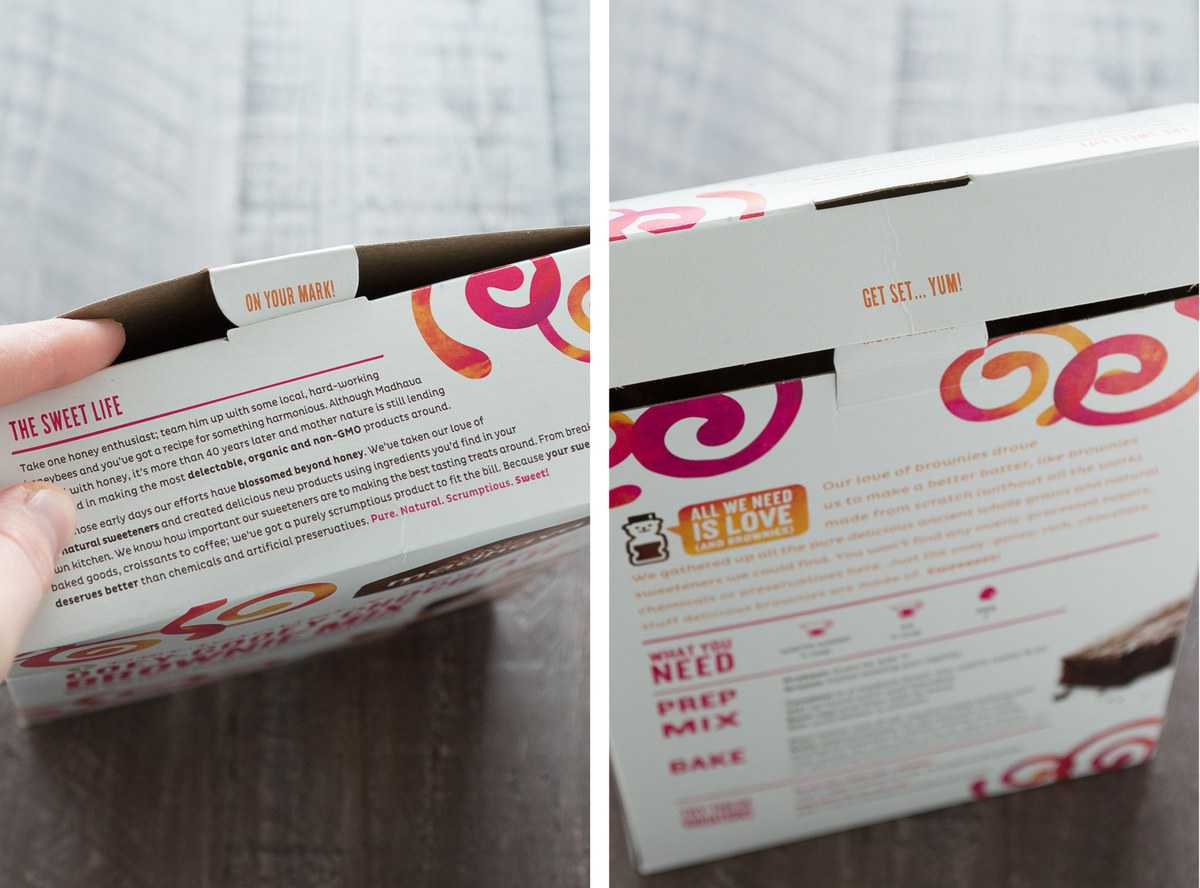 I was recently introduce to Madhava Natural Sweeteners and I LOVE their approach! Their mission is to provide healthier sweet food choices that people trust and love.
You're probably reading this thinking, "You mean, I can have sweets and still feel good about what I'm eating?" YEP! Madhava has a bunch of really awesome all natural products ranging from baking mixes, pancake syrup, coffee syrup, drink mixes, honey, flavored agave, and natural sugar blends using organic coconut and cane sugar. Everyone of their products is USDA organic, non-GMO and made using 100% natural sweeteners.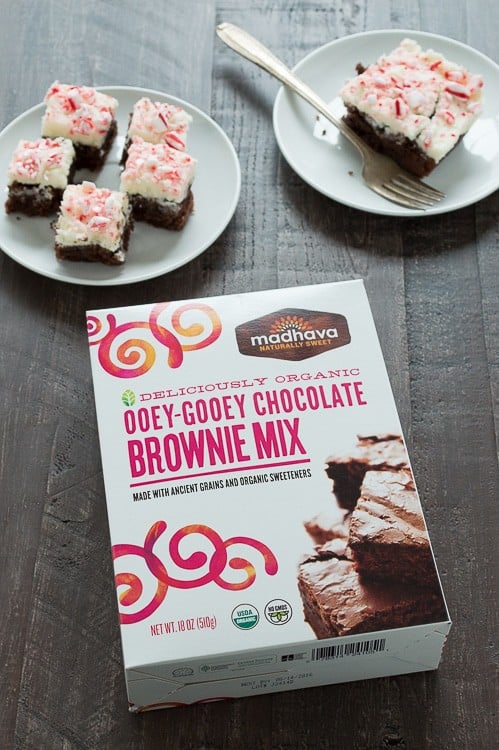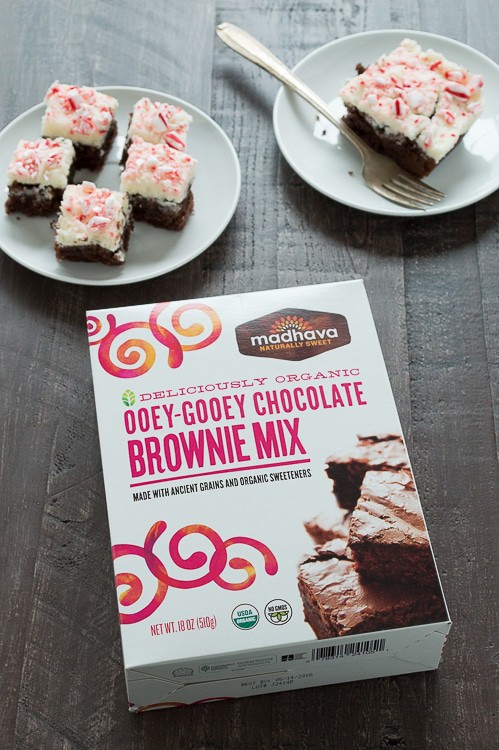 I used their Ooey-Gooey Chocolate Brownie Mix to make peppermint brownies, and they turned out to be amazing! They tasted just like my favorite homemade brownies that are loaded with sugar and other stuff that isn't great for me. So I think it's a no brainer, Madhava's brownie mix gets two thumbs up because it tastes amazing and doesn't have any refined sugars or artificial sweeteners!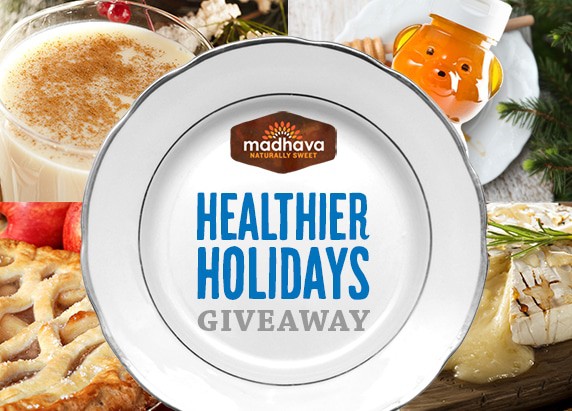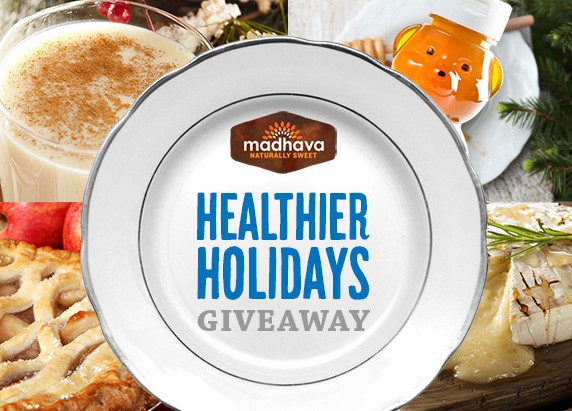 This December Madhava is giving you the chance to make your holidays a little sweeter with their Healthier Holidays Giveaway! Visit their contest page on Facebook to learn how to enter, they pick winners weekly!
Peppermint Brownies Madhava
Prep time:
Cook time:
Total time:
Serves:
one 8 inch pan of brownies
Ingredients
1 box of Madhava Natural Sweetener's Brownie Mix (plus ingredients listed on the box: 1/2 cup warm water, 2/3 cup oil, 1 egg)
6 tbsp butter, softened
2 cups powdered sugar
3 tbsp heavy cream
1/2 tsp peppermint extract
2 crushed candy canes, to top the brownies
Instructions
Prepare and bake the brownies according to the directions on the box.
Allow the brownies to cool completely before adding the frosting.
For the peppermint frosting, crush 2 candy canes. Set aside.
In a mixing bowl, combine the butter, powdered sugar, heavy cream, and peppermint extract. Mix using an electric mixer until the mixture is smooth and thick.
Spread the frosting on the brownies and top with the crushed candy canes.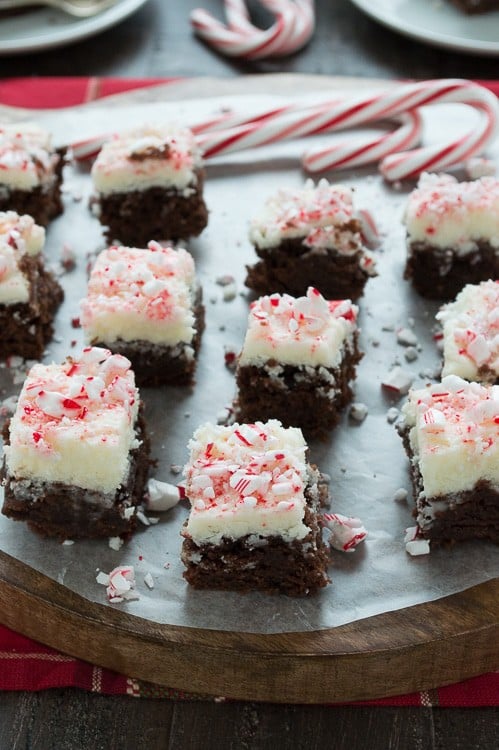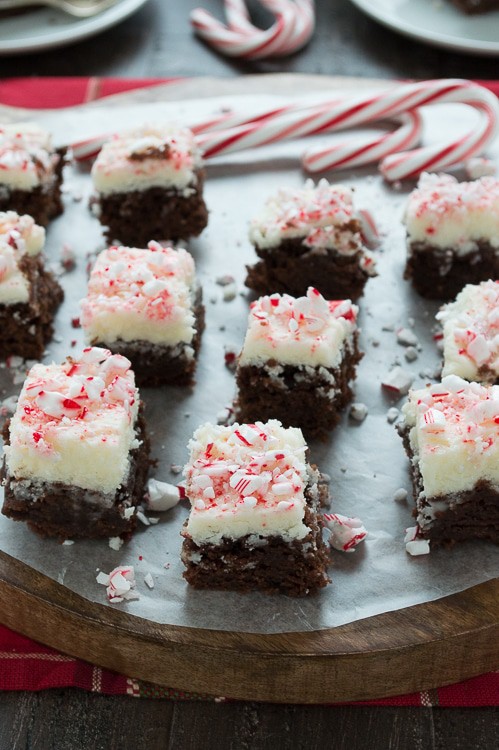 Hey The First Year fans!! Christmas is coming early because Madhava has also partnered with me to provide one of YOU a Madhava Mix-N-Match Prize Pack! Use the Rafflecopter form below to enter for a chance to win. US residents only.
What Madhava product would you like to try?
I created this post and recipe in partnership with the Madhava Natural Sweeteners. As always, all opinions are my own, and thank you for supporting the organizations that make it possible for me to continue to provide quality content to you!