Orange Marmalade Balsamic Chicken

Have you ever wanted to make orange chicken and you find a recipe that calls for orange juice or orange juice concentrate? If you do, run fast in the opposite direction! Orange chicken recipes that use OJ tend to taste like orange juice. Trust me.. we tried one and it was gross gross gross. I found this recipe for orange marmalade balsamic chicken from Rachael Ray and it's perfect.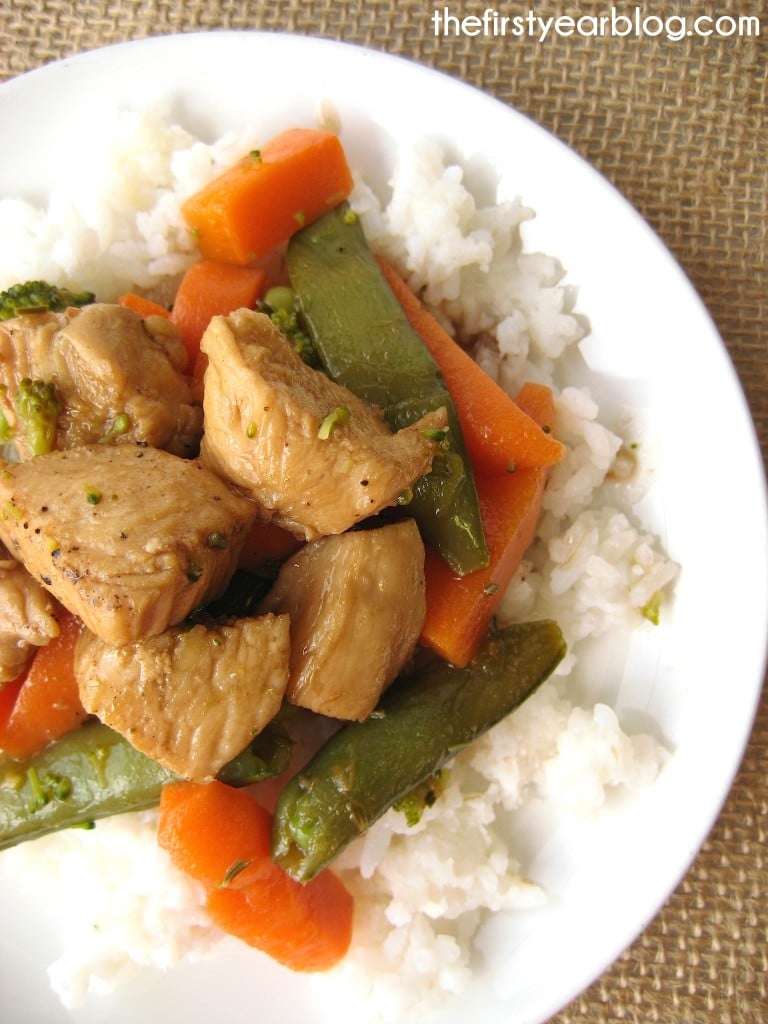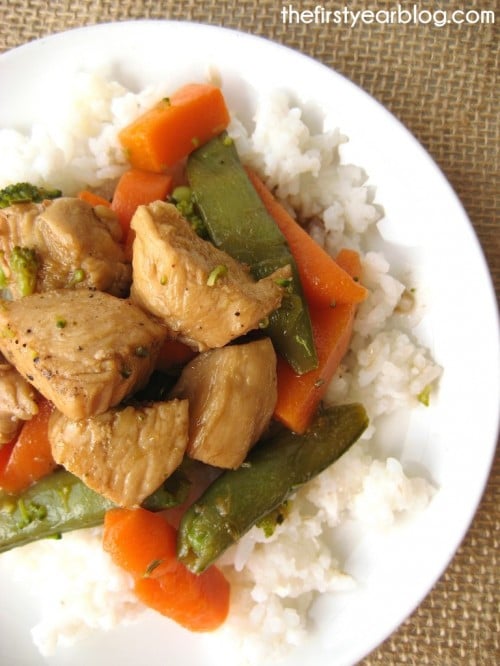 I would have never thought of using orange marmalade to produce an orange tasting flavor, but now it's my to-go ingredient if I want an orange flavor.
Orange Marmalade Balsamic Chicken
Ingredients
2 tbsp olive oil
2-4 chicken breasts, diced
Salt and Pepper
Dash of rosemary
1/3 cup orange marmalade
1/4 cup balsamic vinegar
1/2 cup chicken stock
Instructions
Heat the olive oil in a skillet over medium-high heat.
Season the chicken liberally with salt and pepper.
Add the chicken to the pan after the oil is heated, and brown for 5 minutes on one side.
Turn the chicken over in the skillet, season with rosemary, and cook 5 more minutes or until it's done.
Stir together the marmalade, balsamic vinegar, and chicken stock in a small bowl.
Pour this mixture over the chicken in the pan.
Let the sauce thicken for 2-3 minutes.
Serve with rice or quinoa topped with extra sauce and vegetables.
https://thefirstyearblog.com/orange-marmalade-balsamic-chicken/
Adapted from Rachael Ray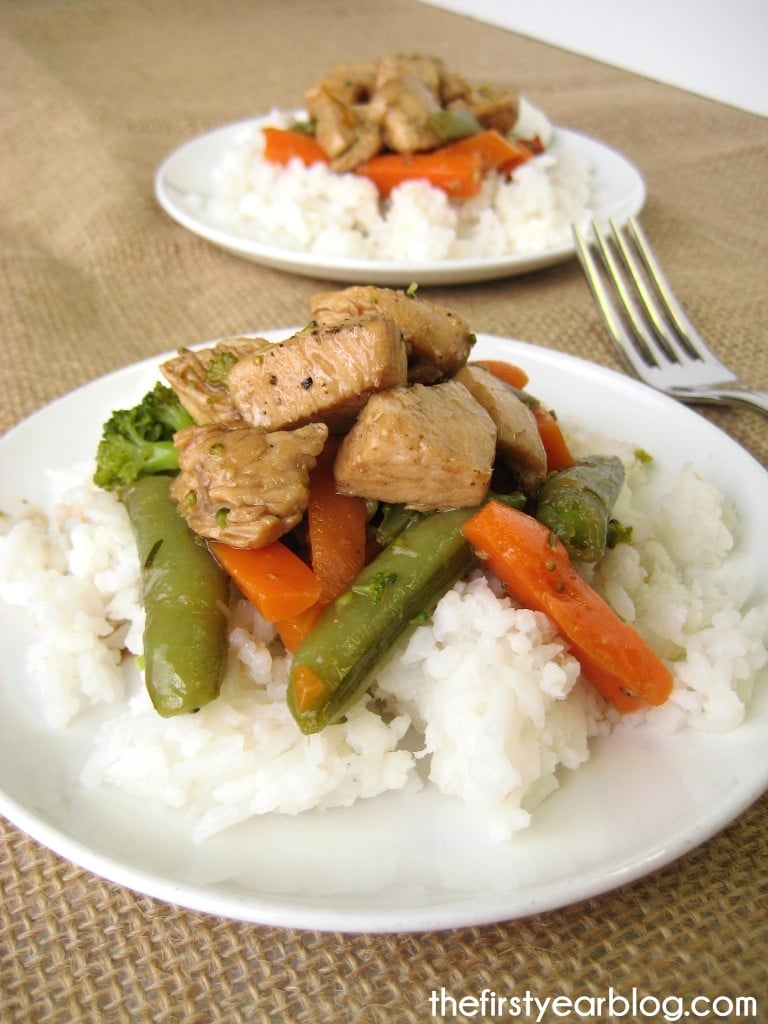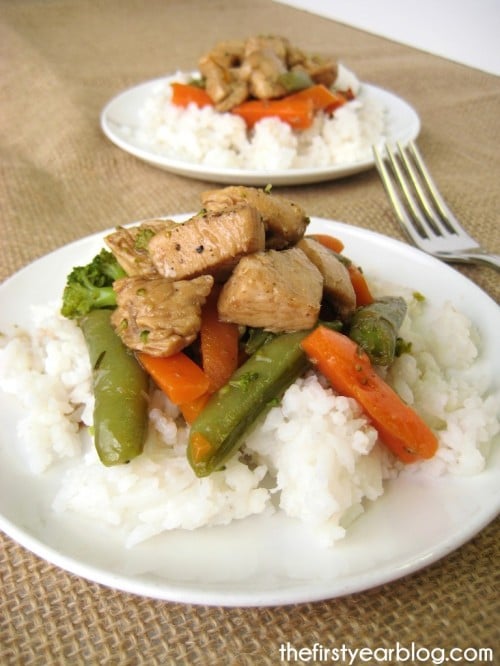 I bet this sauce would be great on pork chops too. So skip the chinese take out and try your hand at this dish!