Want our top 10 essential dessert recipes?
Get our favorite classic recipes in your inbox! It's 100% free, but we might make you hungry!
My Favorite Things about Minnesota!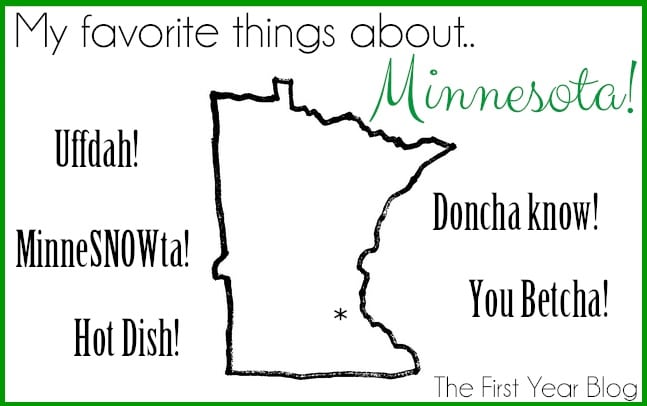 We are traveling to Minnesota this week to visit our families, so I thought it would be fun to share some of my favorite things about our home state.
This restaurant is so good! I love their crispy yuca and their rice and beans are the best. Ryan always teases me that the rice and beans are my favorite, but they are amazing. And everything on their menu is gluten free!
Now plus another little girl, these guys are adorable.
4. The University of Minnesota Twin Cities Campus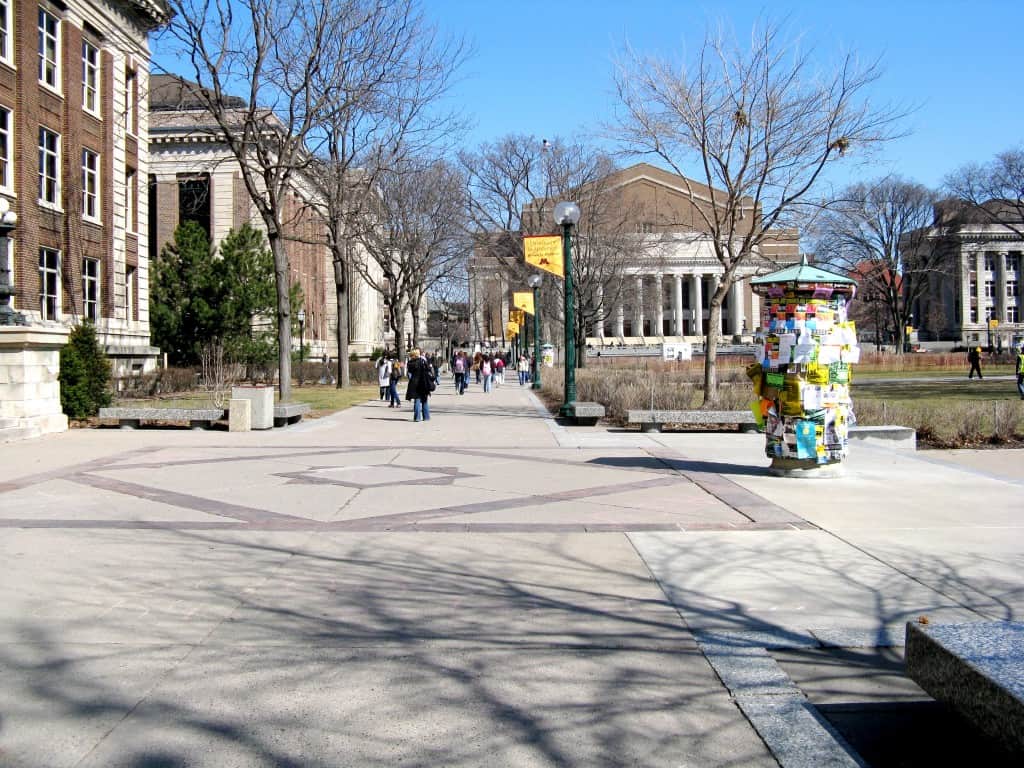 After spending 4 years there completing my undergrad, it feels like home. Although half the time it's freezing when you walk to class, the few weeks we can sit outside and enjoy the mall area are beautiful!
What's not to like?
-It's in one big circle.. so you never get to the end
-520+ stores
-25 rides and attractions
-32 Boeing 747s could fit inside the Mall
Want more fun facts about MOA? Click here.
6. The Bodies of Water (land of 10,000 lakes!)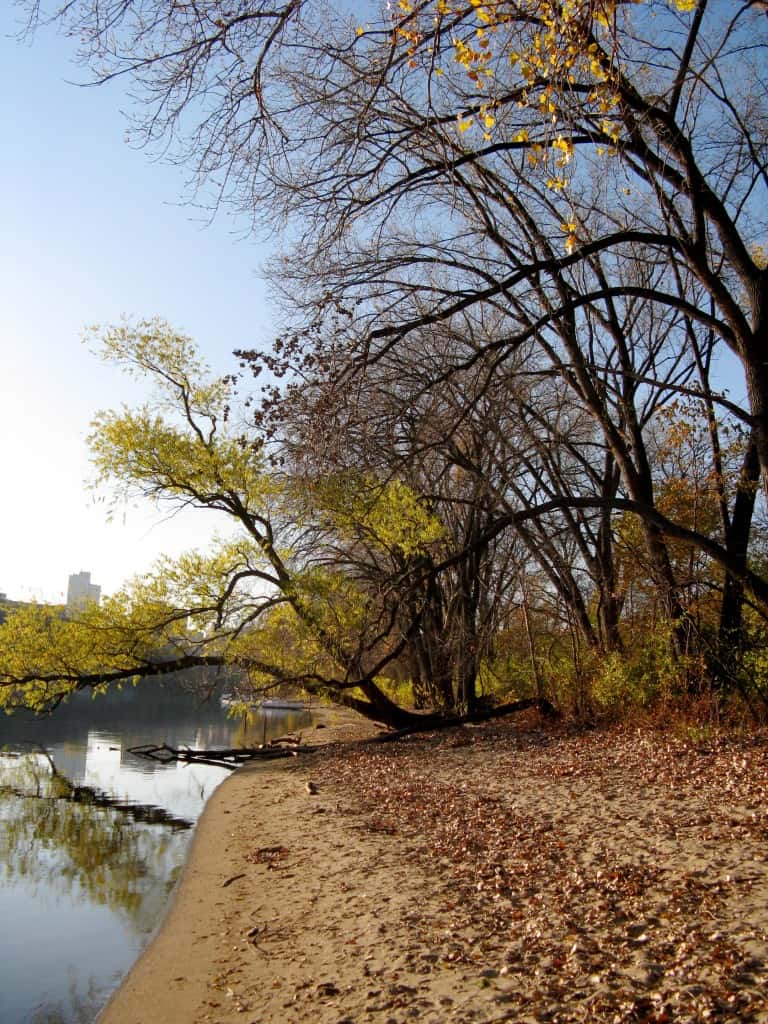 This is a picture of the river by the University of Minnesota campus. The only bodies of water we see in central IL are man-made ponds.
Lake Calhoun is another favorite spot.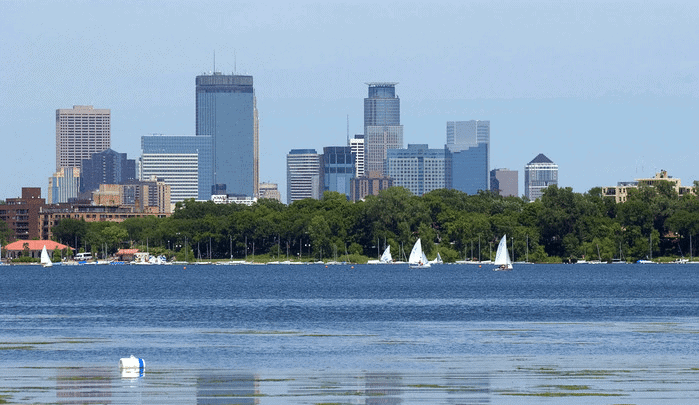 7. St. Anthony Main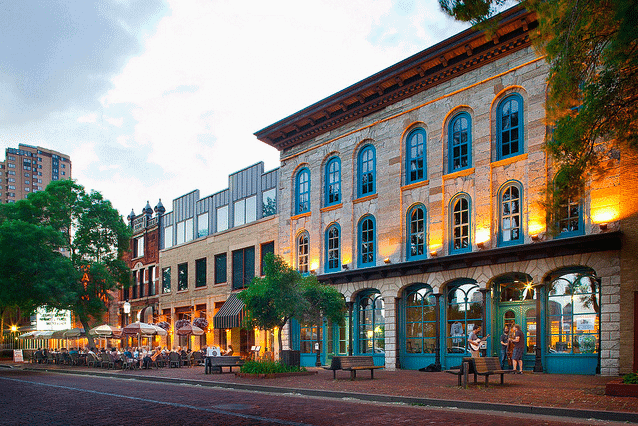 Taken by Peter Sieger.
This is a fun place to grab dinner and walk around and enjoy the falls of the mississippi river. Ryan proposed here!
The River Rats are a water ski show team. Their events are always free and something fun to do in the summer.
9. Minneapolis Farmer's Market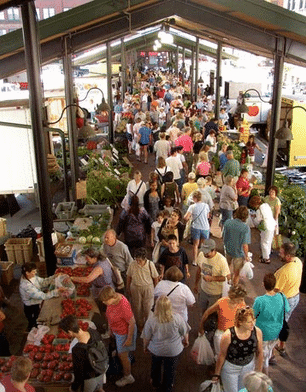 One of the best places to buy fresh produce with over 170 vendor stalls. Oh, don't forget the kettle corn!
This is Ryan's favorite place near campus. It's a french, vietnamese, asian sandwich shop. He says he is going through withdrawals and is trying to convince me to go while we are home.
And of course, my favorite Minnesotan term, uffdah.. which I have definitely been caught saying!
Linking to these parties!