Want our top 10 essential dessert recipes?
Get our favorite classic recipes in your inbox! It's 100% free, but we might make you hungry!
Mixed Vegetable and Pepperoni Calzones
This recipe for Mixed Vegetable and Pepperoni Calzones is a part of the Heinz Classico #FamilyFavorites campaign and has been compensated by #CollectiveBias. As always, all opinions are my own.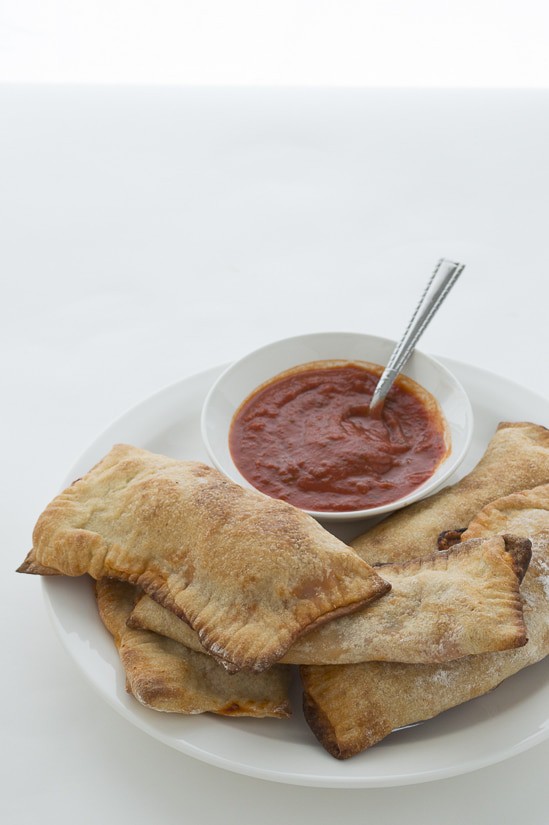 We use a lot of pasta sauce – in mostaccioli, homemade pizza, spaghetti, lasagna and calzones, it is definitely a staple in our house. We're not Italian, but we seem to like a lot of Italian food. But I think a lot of Americans like Italian food!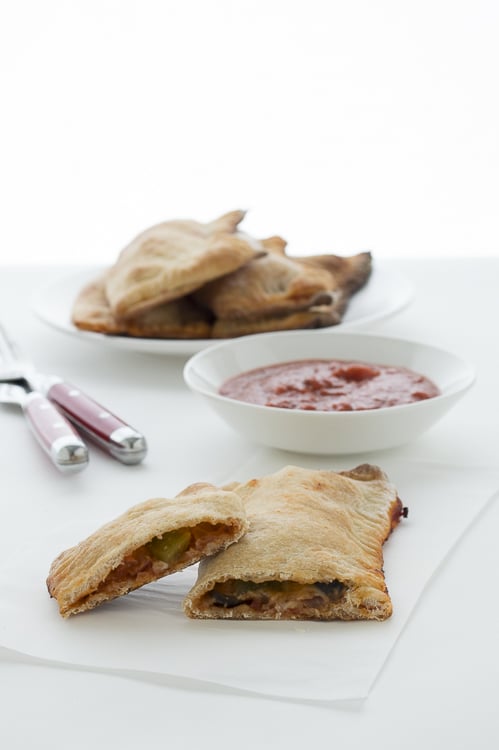 Whenever pasta sauce is on the grocery list, I head to Walmart so I can browse what I call "The Wall of Sauce". The wall of sauce is an amazing thing, just think, back in the day you only had one option. Not anymore – you can practically buy any flavor of sauce you like.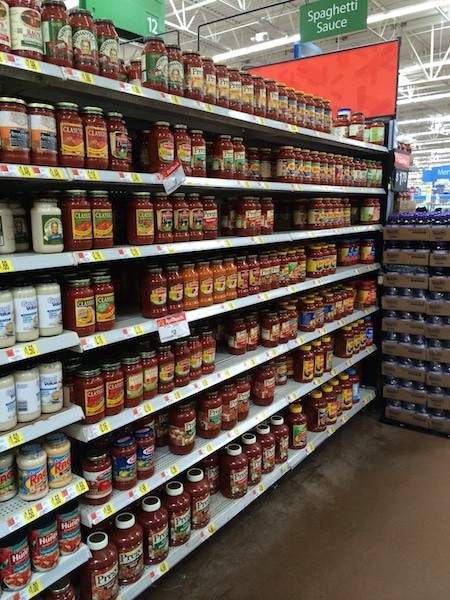 Ryan is a huge cheese lover, so the Parmesan and Romano Family Favorites sauce from Classico caught my eye. Double the amount of cheese is always a good thing in any kind of Italian dish!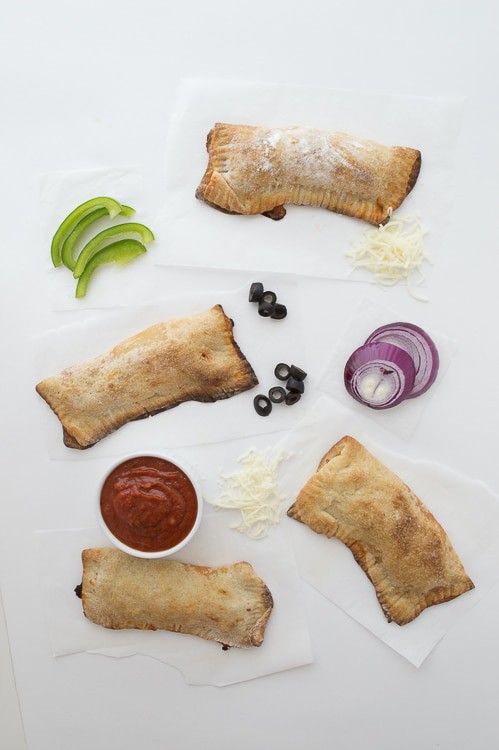 Ryan and I like to celebrate Fridays with a little something we like to call Fancy Friday. Of course we love pizza, but we can't just order pizza to celebrate fancy friday – so we like to make homemade calzones. And the best part? We get to skip the wait at the pizza store and skip the pizza delivery fee by making our own calzones stuffed with our favorite toppings! Getting to choose our own toppings is a great thing especially when Ryan and I have opposite tastes. Ryan is all about the meat and spicy toppings and I love the vegetables, so personal sized calzones are a fantastic solution.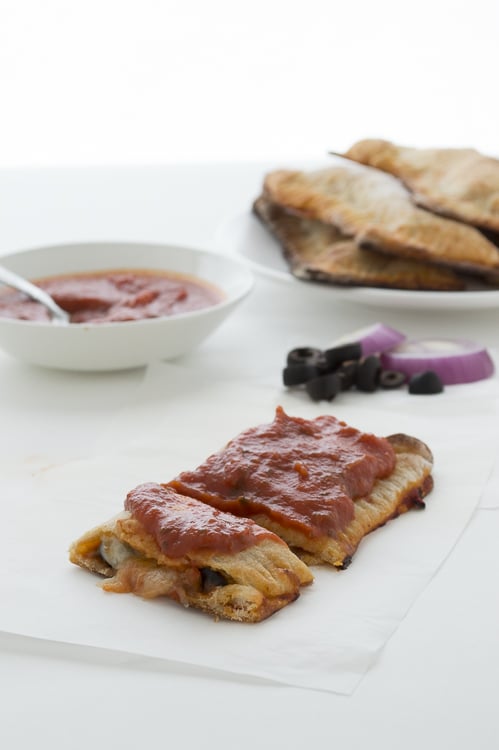 Don't forget, you can save our recipes to your Ziplist Recipe Box for later use and create meal plans and a shopping list by clicking "Save Recipe."

Mixed Vegetable and Pepperoni Calzones
Ingredients
Refrigerated thin crust pizza dough, 11oz can
Classico Family Favorites Parmesan and Romano Sauce
Mozzarella cheese, shredded
Desired toppings: diced peppers, diced onions, pepperoni, black olives
Seasonings: Garlic powder, italian seasoning
Instructions
Heat the oven to 400 degrees F. Spray a baking sheet with cooking spray.
Unroll the pizza dough onto the baking sheet, and use a rolling pin to expand the dough to a large rectangle, about 15" by 10". You may need some flour to keep the dough from sticking to the pin.
Cut the dough into 6 even pieces. Begin to add the toppings, putting them more towards one end, but not too far near the end as you will need to fold the dough in half and pinch the ends together. Start by adding 1-2 spoonfuls of Classico Family Favorites Sauce. Add on your cheese, desired toppings and seasonings. Once all the toppings are in, fold the dough in half, using a fork to firmly press and seal the edges together.
Bake for 17-20 minutes or until golden in color. Serve the calzones warm with extra sauce.
https://thefirstyearblog.com/mixed-vegetable-and-pepperoni-calzones/
Add some chocolate truffles or wine and this meal will really be suitable for fancy friday! Save money with this
Heinz Classico coupon
when you buy two jars of Classico Family Favorites.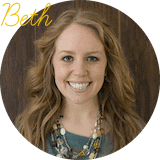 Similar posts: Mostaccioli Bake and Fettuccine with Tomato Cream Sauce