Want our top 10 essential dessert recipes?
Get our favorite classic recipes in your inbox! It's 100% free, but we might make you hungry!
Minnesoooota
We just got back from visiting family in Minnesota.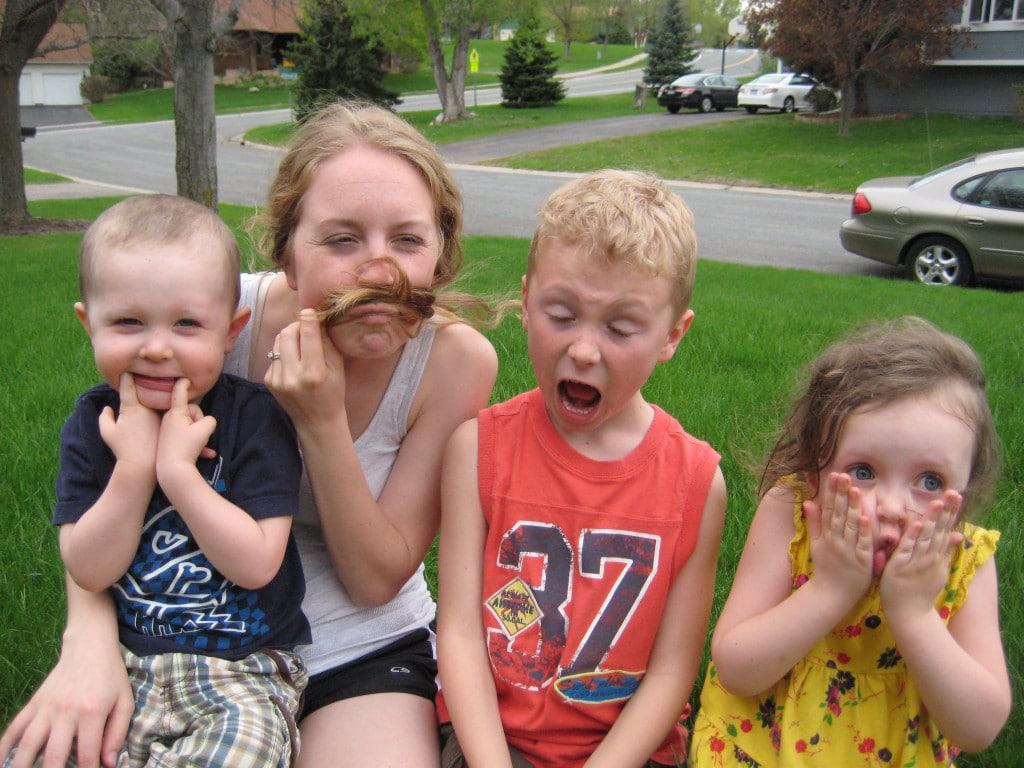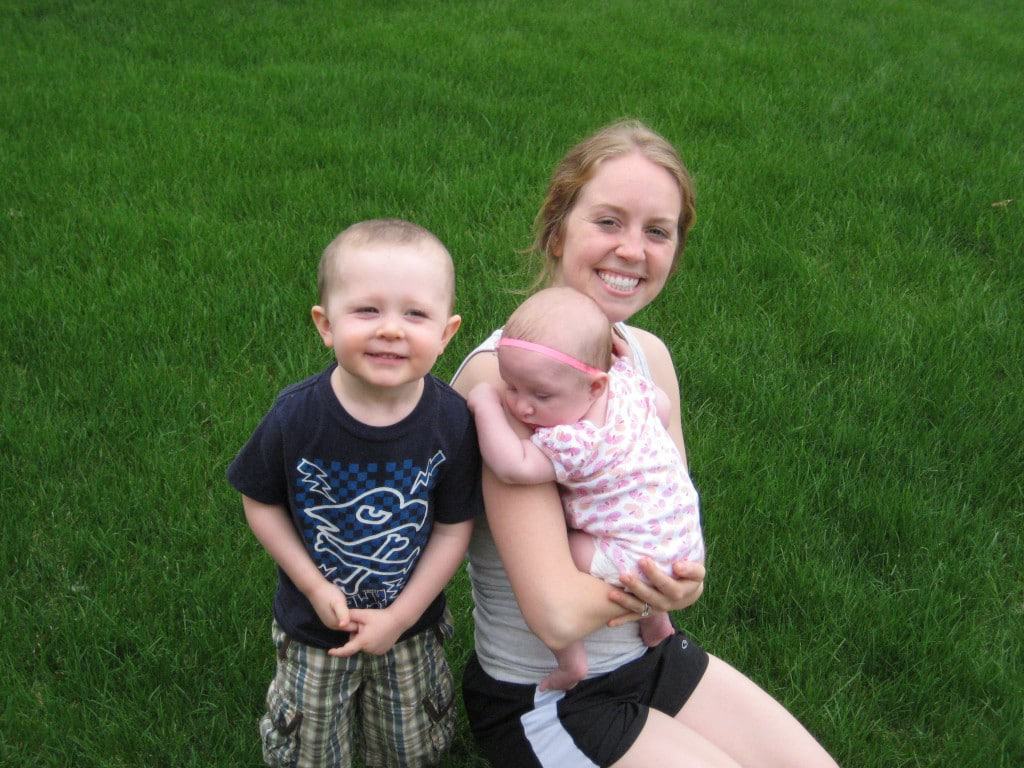 I have little nieces and nephews, and I am the adoring aunt!
The price of gas in MN was ridiculous…$4.39.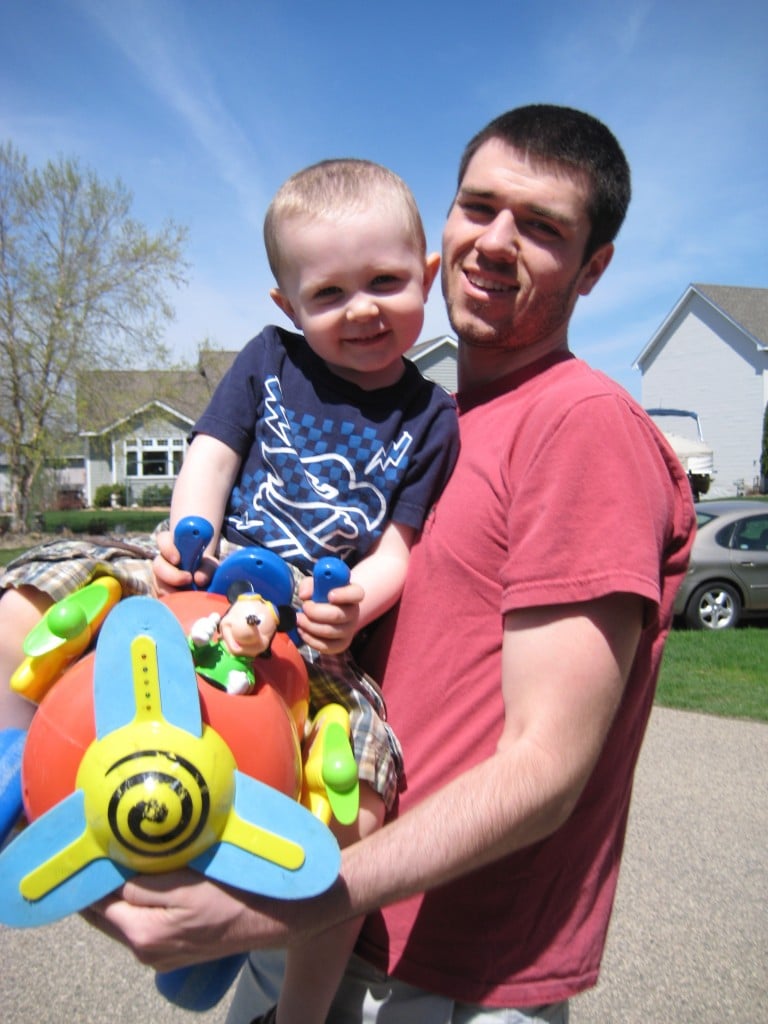 Ryan was the muscles while the kids played pilot.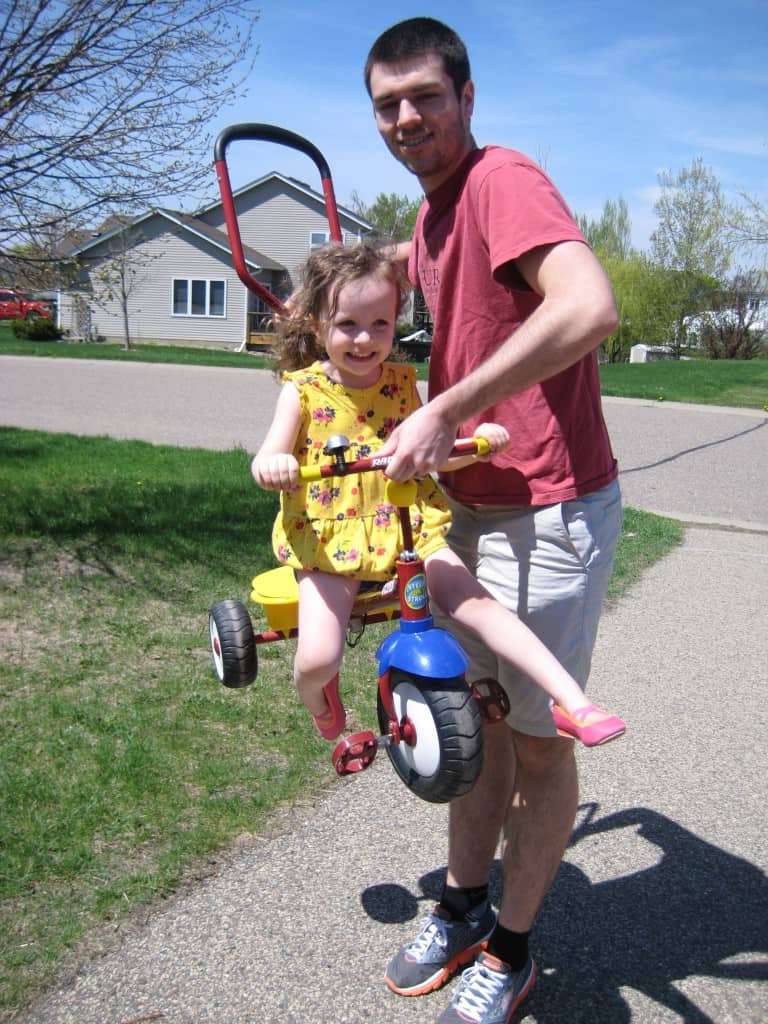 We relaxed, ate lots of coffee ice cream, went to a local gluten free bakery and visited Ryan's favorite sandwich shop, Bun Mi.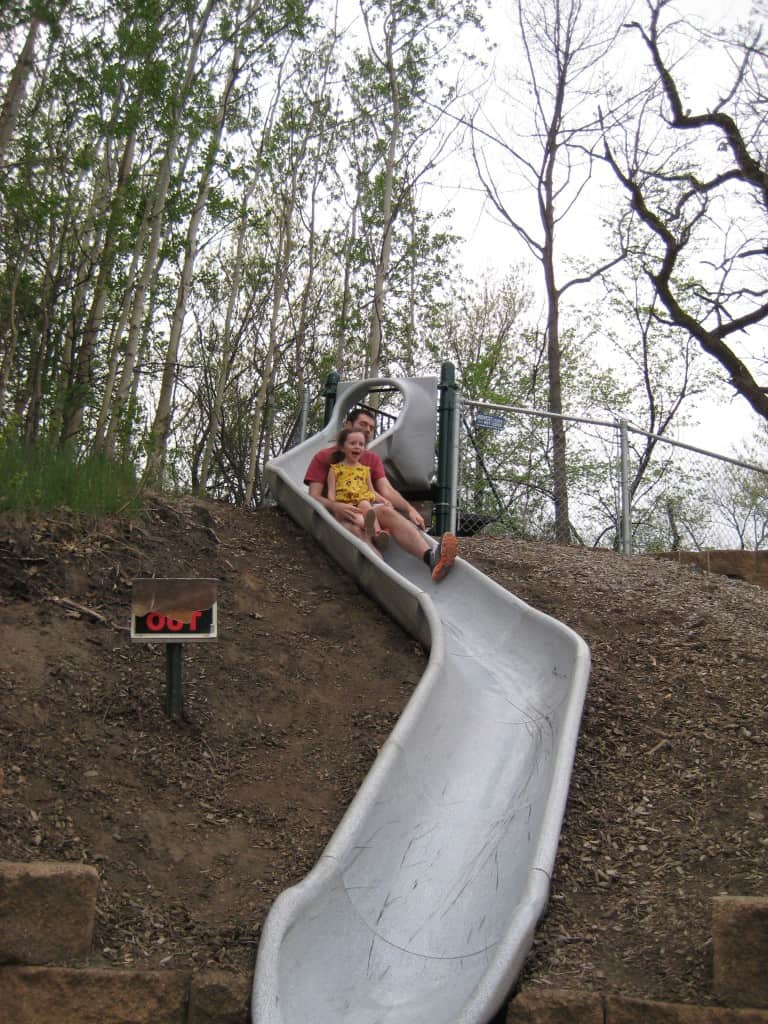 We went hiking with Ryan's parents!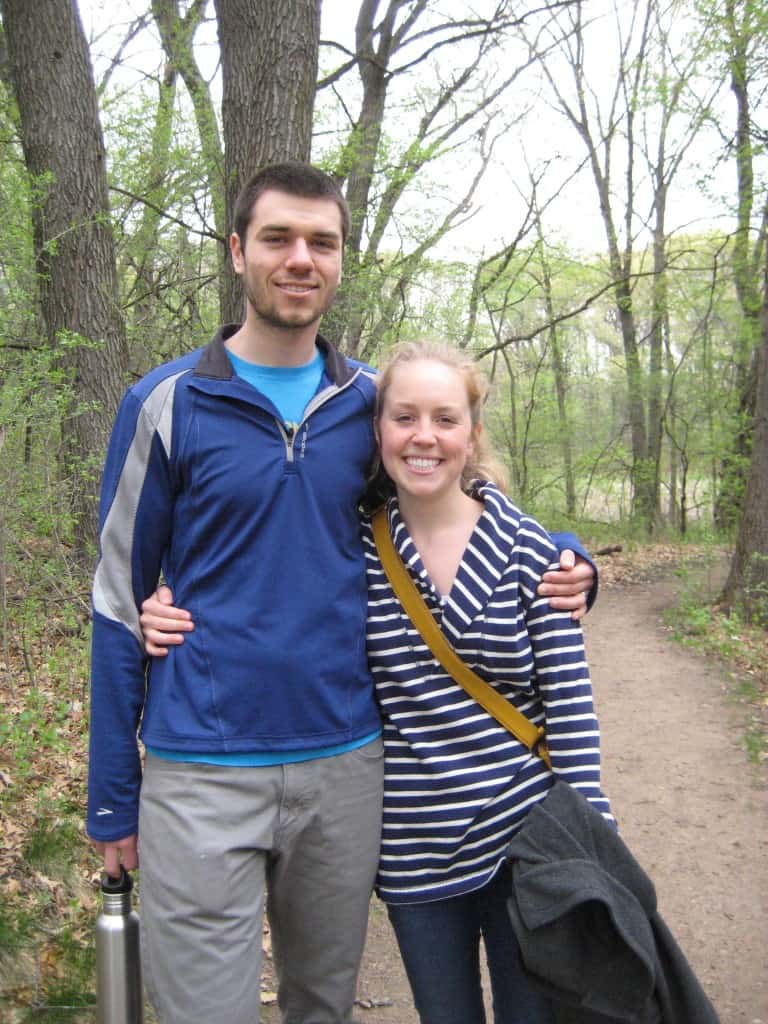 The shrubbery in Minnesota is different than here in Illinois. It's more forest-y and hilly. I miss that!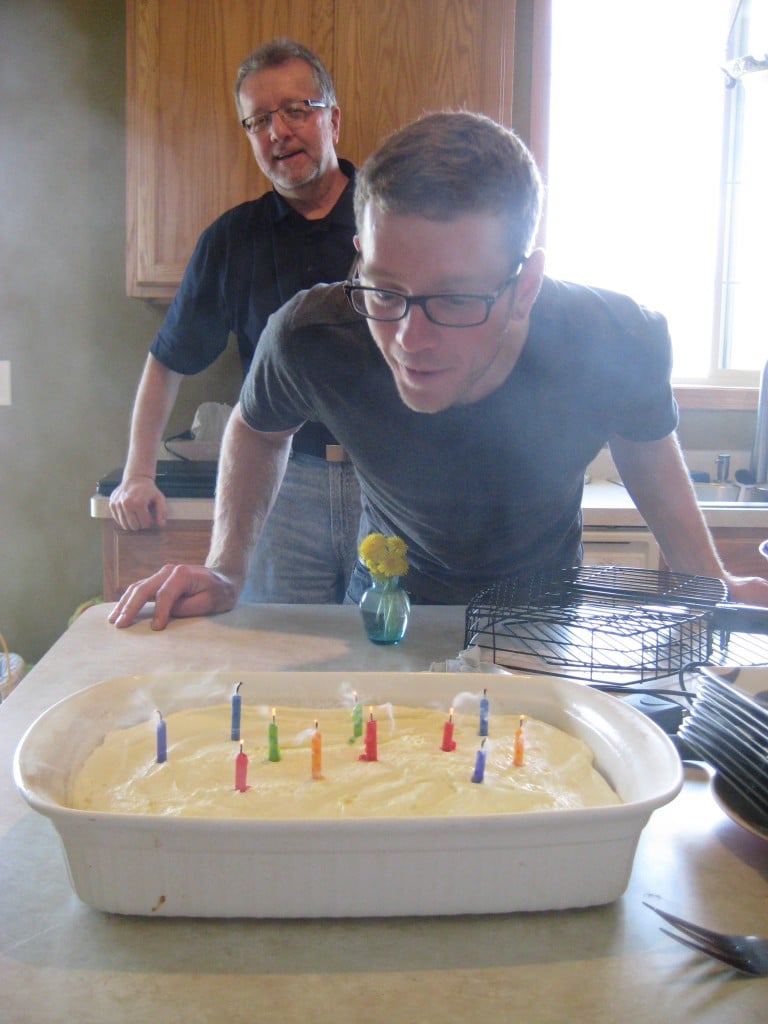 My brother came in from Madison and we surprised him with a early birthday party. I made my dreamy lemon cake (coming on the blog soon) and the family ate every last bit.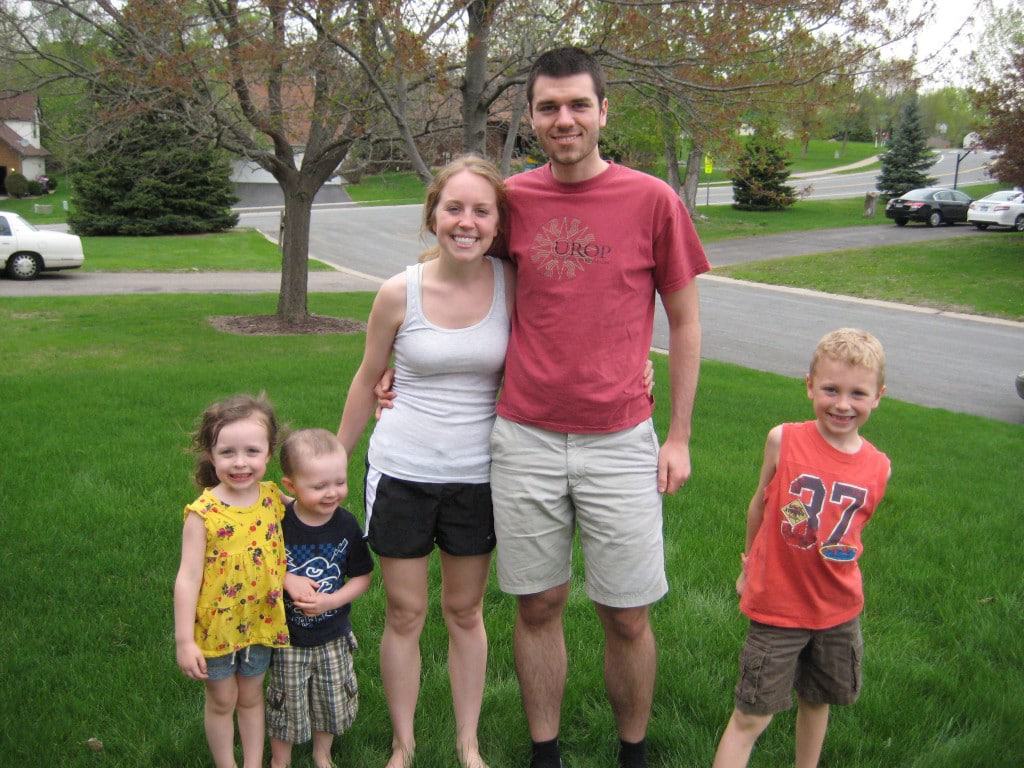 It was also nice to take a little break from blogging. My mom sent me home with 2 giant cork boards. I've been looking for large cork boards for a while, so I am excited to give them a little facelift and share them with you.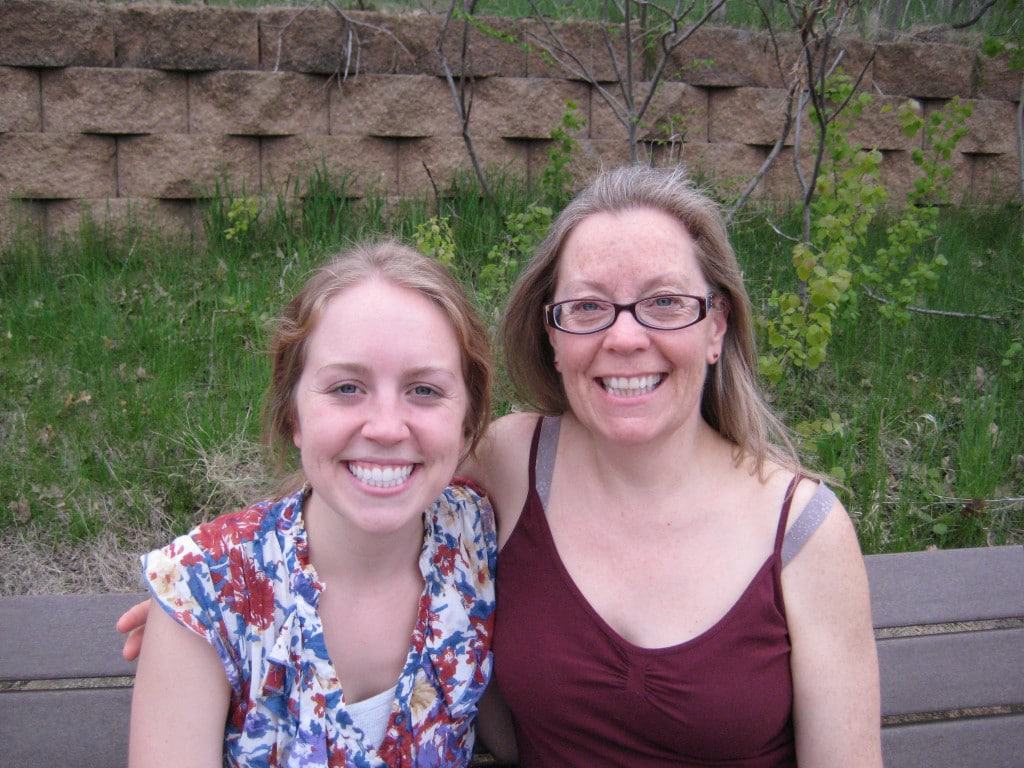 Look! My dad with his Illinois pride!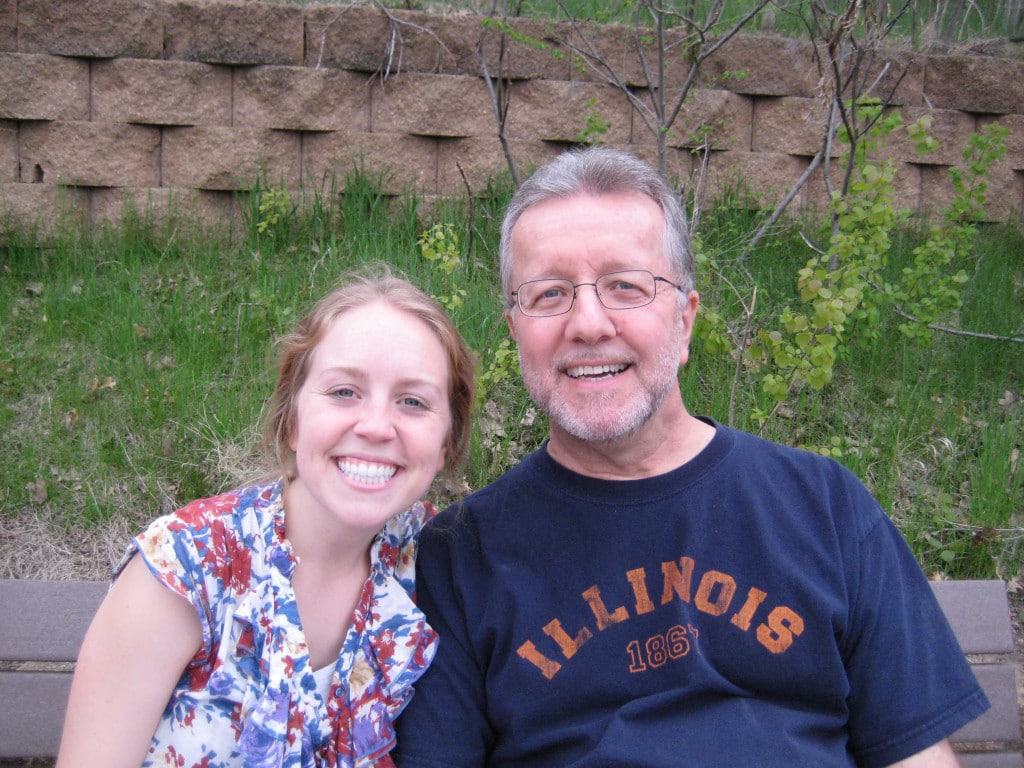 Ryan's parents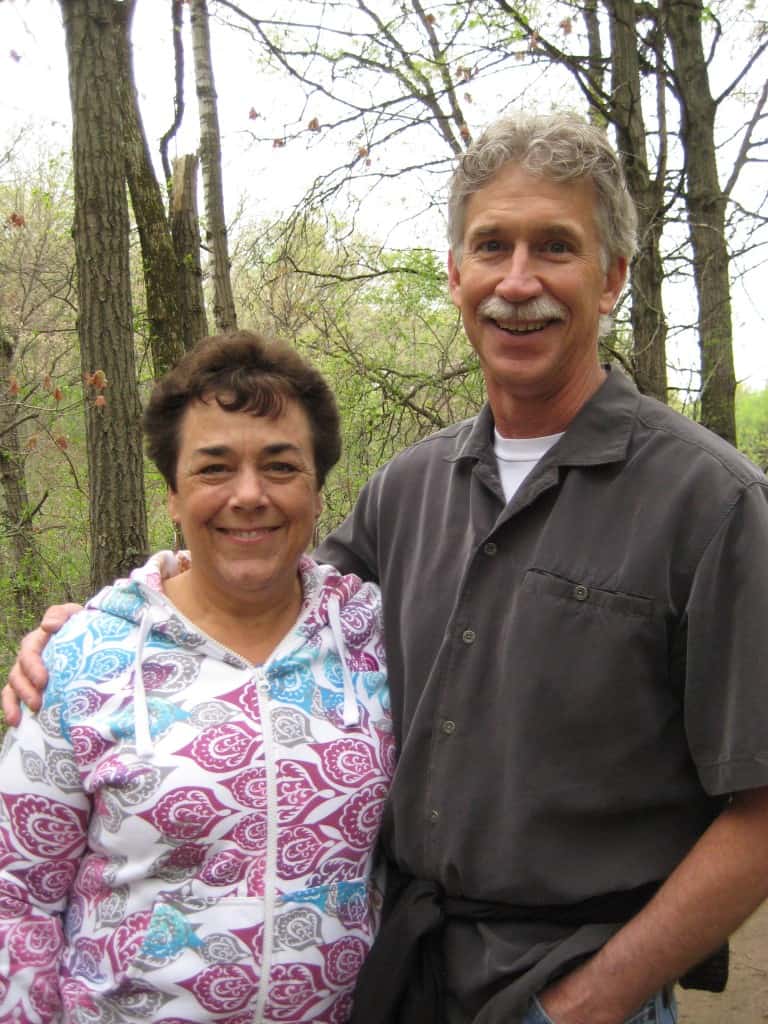 Missing our families already!
Want to read about some of our other favorite things about Minnesota? See the post here!