Homemade Nilla Wafers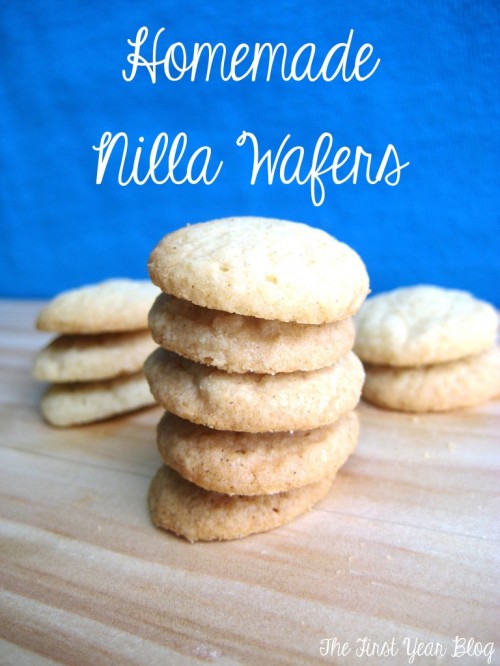 I haven't had a nilla wafer since 2006.. so it was about time to make some.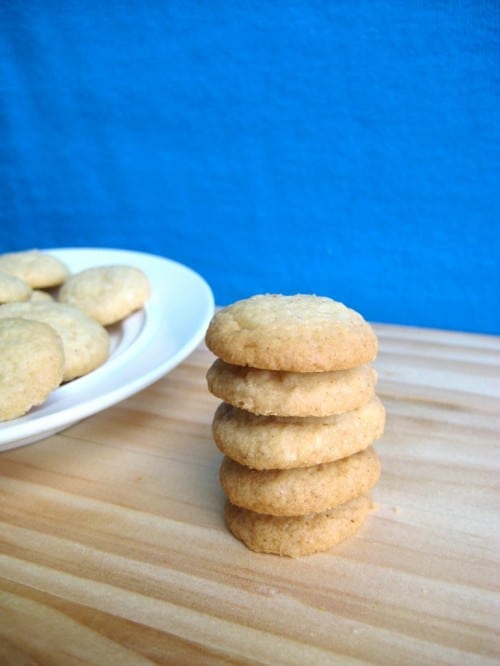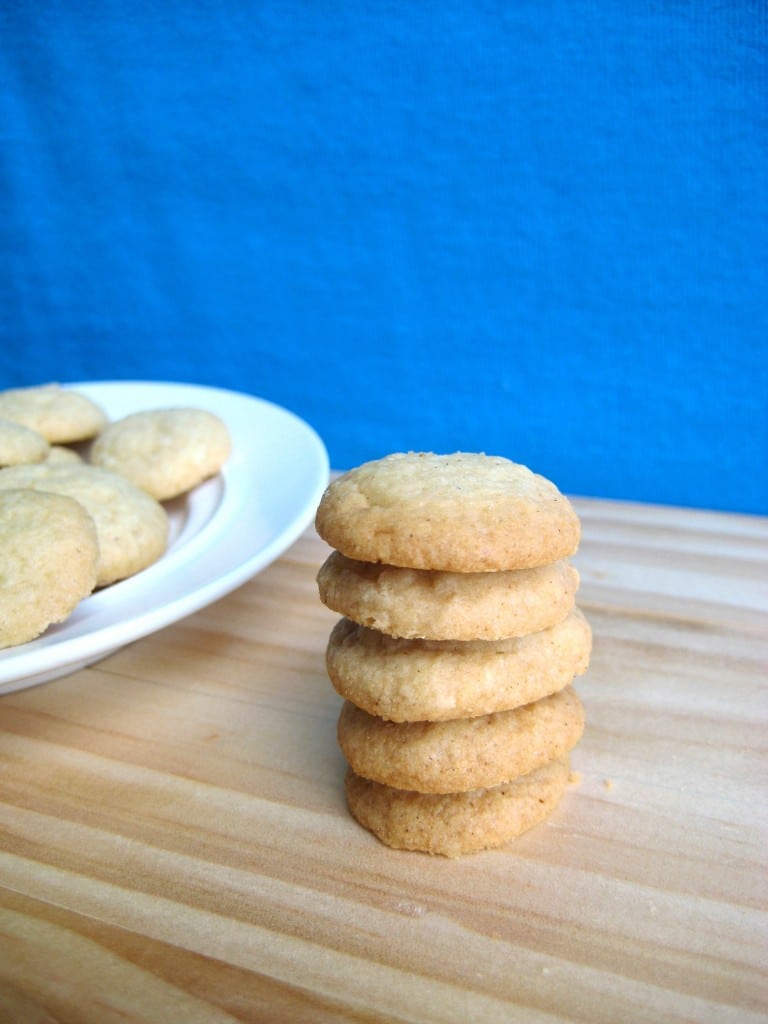 Ingredients
1/2 cup butter, softened
1/2 cup sugar
1/4 cup brown sugar
1 large egg
1 tsp vanilla extract
1 1/3 cup all purpose flour
1/2 tsp salt
1/2 tsp baking powder
Directions
Preheat the oven to 325F and line a baking sheet with parchment paper.
In a large bowl, cream together butter and sugars until fluffy. Beat in the egg and vanilla extract.
Next, add in the flour, salt and baking powder and stir to combine.
The original recipe called for putting the dough in a pastry bag to pipe the dough. But I don't have a pastry bag.. and the dough was too thick for a homemade ziploc pastry bag. So I ended up rolling small balls of dough, which worked great! You want the cookie to be pretty small, about the size of a dime.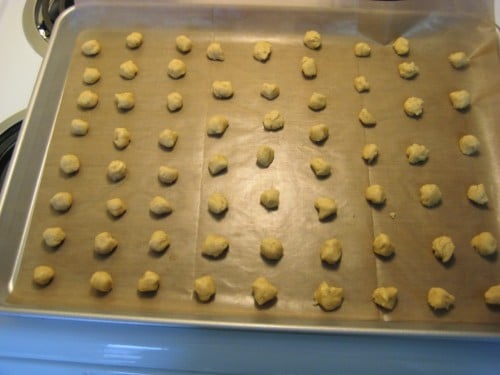 The cookies will spread out, but only a little space is needed between them.
Bake for 7-10 minutes, or until cookies are a light golden brown. But the baking time will vary depending on the exact size of your cookies. Remember you want cracker like cookies!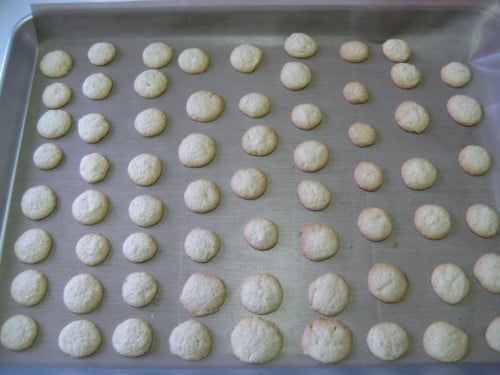 This recipe makes a lot of little wafers, be forewarned! Also, if you are expecting these to taste like the boxed nilla wafers.. you might be well buy the pre-packaged ones (unless, you're like me and got "the gluten" haha, as some people say). They are still delicious, but next time I will cut down the amount of sugar.
Adapted from Baking Bites
Are my enjoying the new design and layout of the blog? I'm like a real person now that I have my own domain! I switched this weekend, and about Friday night around 7 I was ready to punch my computer. But around 10, I discovered all of the awesome things I can do now that I am self-hosted.. like change my entire blog to webdings?! Sure, why not!
If you have any questions about making the switch from wordpress.com to wordpress.org, please ask because I'll try and alleviate some of the frustration.