Want our top 10 essential dessert recipes?
Get our favorite classic recipes in your inbox! It's 100% free, but we might make you hungry!
Fresh Dill and Herbed Buttermilk Biscuits
This recipe for Fresh Dill and Herbed Buttermilk Biscuits is a part of the #FoodDeservesDelicious campaign and has been compensated by #CollectiveBias. As always, all opinions are my own.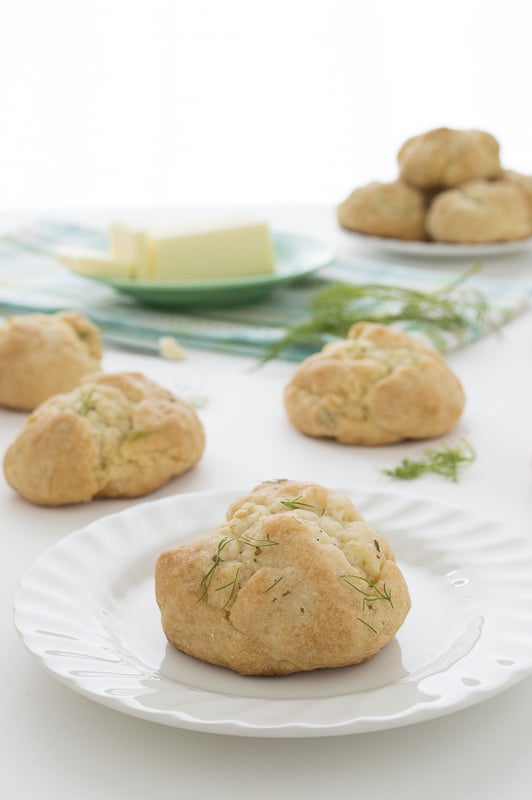 Calling all Ranch lovers, we have the perfect biscuit recipe for you! In my mind there are two kinds of ranch lovers – one group loves putting ranch dressing on their salad and they wouldn't pick any other dressing. Then there is the other group – these people love to put ranch on everything! Chicken tenders, soft pretzels, pizza, potato chips, if it's edible, ranch is going on it. So what group are you in? If you're crazy about ranch, I bet you can already see why you should make these biscuits – you're thinking 'ranch on bread? YES!' If you like to enjoy ranch on your salad, our recipe for fresh dill and herbed buttermilk biscuits will make you see that Kraft dressing can be used more than just as a dressing recipe. It will push you out of your comfort zone a bit, and maybe change you into a person who loves ranch on everything :-)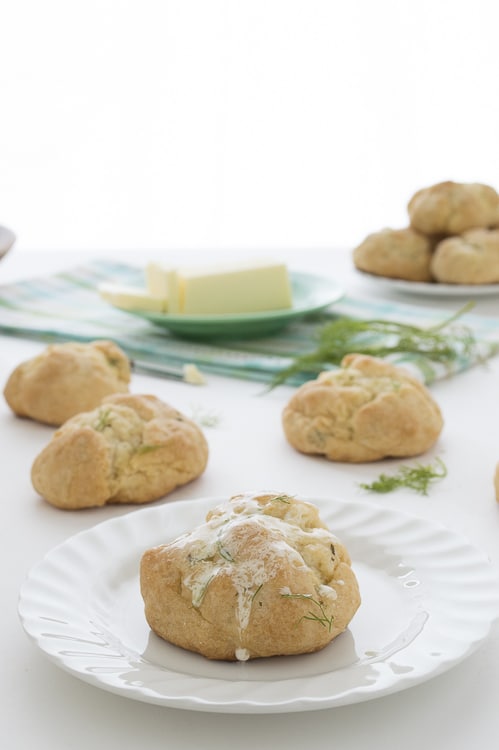 I think homemade biscuits need to make a comeback in kitchen's across the world. It's as if homemade biscuits are a thing of the past, like only our great grandmother's would make them. Schedules become full with evening activities and everyone starts reaching for the pre-made canned biscuits, which, don't get me wrong, are a wonderful invention, but there is nothing like homemade biscuits. And I am pretty sure you can't buy canned dill and herbed buttermilk biscuits, so if you're wanting biscuits that have that classic savory herb flavor from ranch dressing, you're going to have to roll up your sleeves and get out your measuring cups, but it will be well worth it.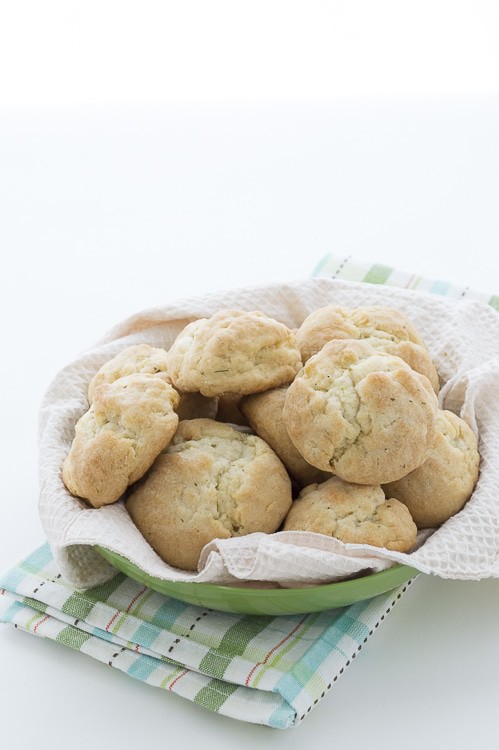 Everything on my grocery list including the fresh dill and Kraft Pourable Ranch Dressing needed to make this recipe, I found at Walmart. The new Kraft Pourables have been reinvented with a new, better taste and I like that they are available in regular, lite or fat free. The classic ranch is now creamier, with more buttermilk and savory herbs, and I don't know anyone who would object to more savory herbs!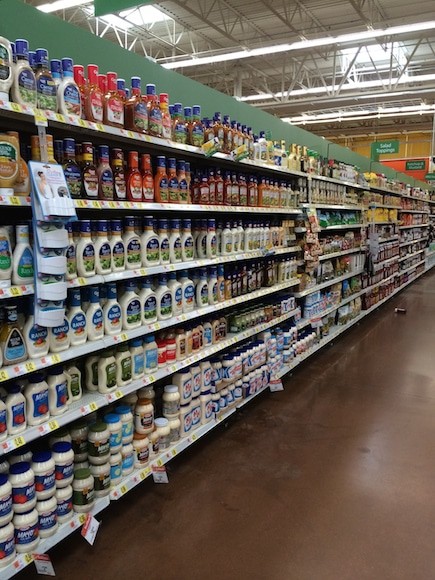 Fresh Dill and Herbed Buttermilk Biscuits
Ingredients
2 & 1/4 cups flour  (plus more for rolling the biscuits)
1 tbsp baking powder
1 tsp baking soda
1 tsp ranch seasoning mix
Pinch of Salt
8 tbsp butter, cut into pieces
3/4 cup buttermilk
4 tbsp Kraft Ranch Dressing
2 tbsp fresh dill, chopped

To top the biscuits

1 tbsp Kraft Ranch Dressing
1 tbsp butter, melted
Instructions
Preheat the oven to 375 degrees F. Line a baking sheet with a silpat or spray with cooking spray.
In a bowl, combine the flour, baking powder, baking soda, ranch seasoning mix, and salt. Add in the butter, using your hands to cut in the butter to the flour mixture.
In a separate bowl, combine the buttermilk, ranch dressing and chopped dill, then add this to the flour mixture. Combine until the dough is still slightly sticky.
Divide the dough into 10-12 even balls, using extra flour to prevent the dough from being sticky.
Place the biscuits 2-3 inches apart on the baking sheet.
Bake for 11-14 minutes until the biscuits begin to brown. Remove from the oven.
Right before serving, mix the ranch dressing and melted butter together and brush on top of each biscuit.
Don't forget, you can save our recipes to your Ziplist Recipe Box for later use and create meal plans and a shopping list by clicking "Make Recipe."
https://thefirstyearblog.com/fresh-dill-and-herbed-buttermilk-biscuits/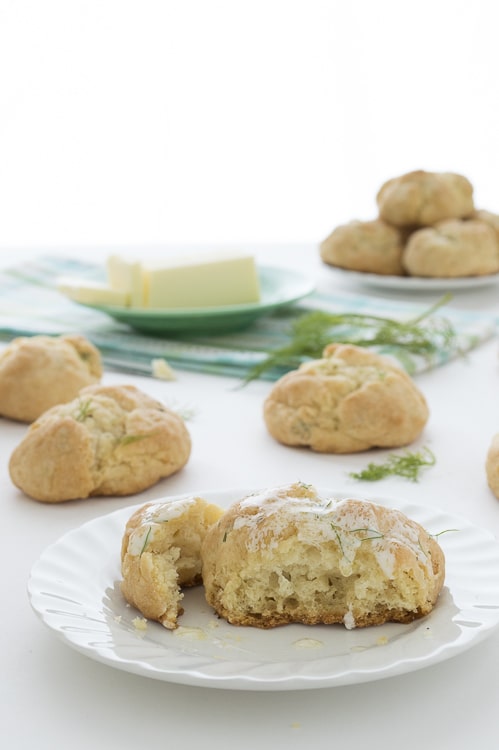 Are you willing to put aside the canned biscuits and put on your apron?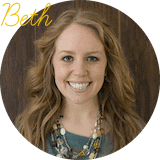 Similar recipes: Garlic Butter and Cheddar Scones and Garden Vegetable and Feta Muffins.