Want our top 10 essential dessert recipes?
Get our favorite classic recipes in your inbox! It's 100% free, but we might make you hungry!
Double Chocolate Coconut Almond Donuts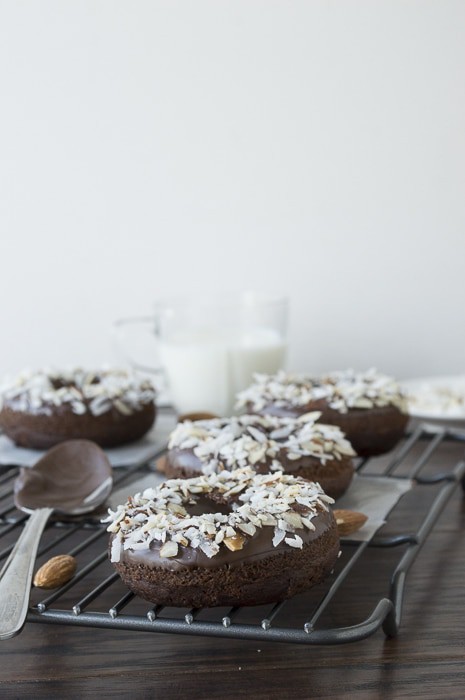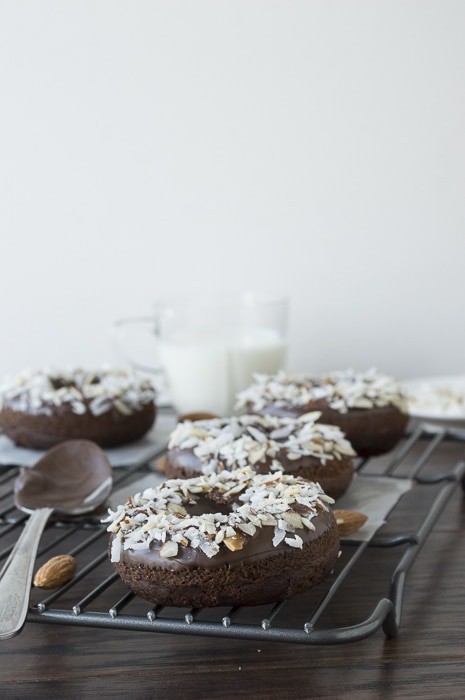 I hope you enjoyed a relaxing labor day. I feel like I did just the opposite, instead of relaxing, I "labored" on labor day. Oh gosh, not that kind of labor, I just mean that I worked. Since I had the day off from nannying, I was able to create some new fall recipes and photograph those for the blog. Although I did have to work, I suppose I can't complain because I did get to enjoy the fruits of my labor, which were these donuts! I'm not sure why I think of them as rocky road donuts, because rocky road doesn't have any coconut in it. It must be the almonds and chocolate that have my brain thinking rocky road, or maybe my brain is hinting that I should make a rocky road donut.
It's no secret, we love baked donuts around here. However, I would really like to try my hand at fried donuts. But I have this awful nightmare that I would start a fire in my kitchen and burn down the house. A large pot of hot oil seems like a disaster waiting to happen. But my husband, the resident chemist, is trying to convince me that making fried donuts is perfectly safe, as long as I don't have any flammable chemicals nearby. Good thing I keep my flammable chemicals in the bedroom. Ha, just kidding. Ryan keeps them at lab. If you've tried making fried donuts, leave me some tips please! Should I dig my hazmat suit out of the closet?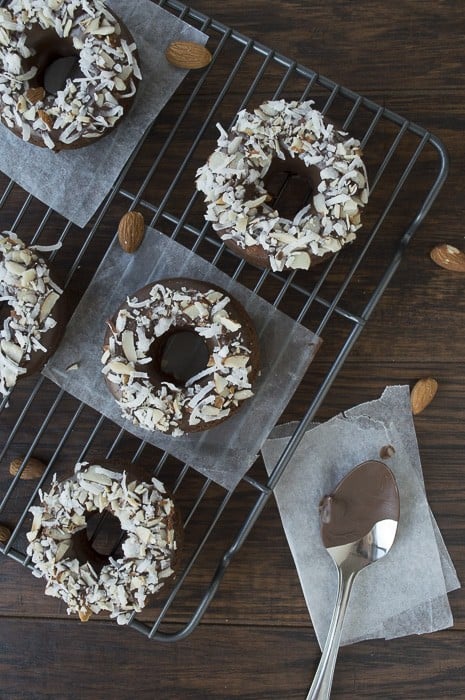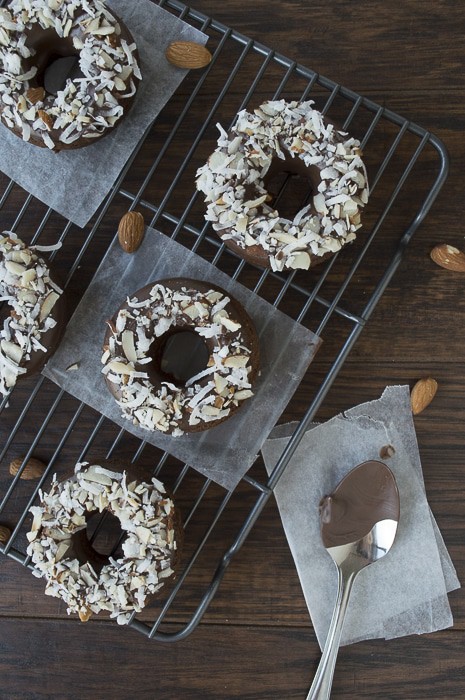 We went to our city's corn festival last weekend and Ryan was eyeing the deep fried oreos. He ended up getting them after walking by the stand a few times. It was terrible seeing him eat those delicious gluten filled deep fried balls of oreo goodness. I think I am going to have to get over my fear of frying something so I can make my own gluten free deep fried oreos and of course fried donuts. But for today I'll stick to the oven and these delicious double chocolate coconut almond baked donuts.

Double Chocolate Coconut Almond Donuts
Ingredients
1 cup flour
1/2 cup unsweetened cocoa powder
3 tbsp sugar
1 tsp baking powder
1/2 tsp salt
6 tbsp milk
1 egg
1/2 tsp vanilla
1 tbsp butter, melted
2 tbsp vegetable/canola oil

Chocolate Ganache and Topping

2/3 cup chocolate chips
1 tbsp vegetable/canola oil
3 tbsp sliced almonds
3 tbsp shredded coconut
Instructions
Preheat the oven to 325 degrees F. Spray a donut pan with cooking spray, use a paper towel to lightly spread/remove excess spray.
Take the sliced almonds and break them into smaller pieces by using your fingers. Do the same with the shredded coconut, break them into smaller pieces. Combine the almonds and the coconut in a shallow bowl, set aside for later.
In a large bowl, combine the flour, cocoa powder, sugar, baking powder and salt. In another bowl, combine the milk, eggs, vanilla, butter and oil. Stir the dry ingredients into the wet ingredients, mix just until combined.
Transfer the batter to a large piping bag or use a ziploc bag with one corner cut off. Pipe the batter into the donut pan, filling each donut hole about 2/3 full.
Bake the donuts for 10 minutes, or until a toothpick comes out clean. Remove from the oven and let the donuts sit in the pan for 10 minutes before moving them to a wire rack.
For the chocolate ganache: Combine the chocolate and oil in a shallow microwave safe bowl and microwave on 60% power, stirring every 30 seconds for about 2 minutes. You do not want the chocolate to be too runny. Let the chocolate sit for a few minutes so it can thicken before you dip the donuts into the chocolate. Dip each donut into the chocolate, allowing the excess to fall off. Let the chocolate covered donuts sit for 2-3 minutes on a cooling rack before dipping them into the coconut and sliced almonds.
Dip the donuts into the almond/coconut mixture, slightly pressing the donut into the mixture so the chocolate is completely covered.
https://thefirstyearblog.com/double-chocolate-coconut-almond-donuts/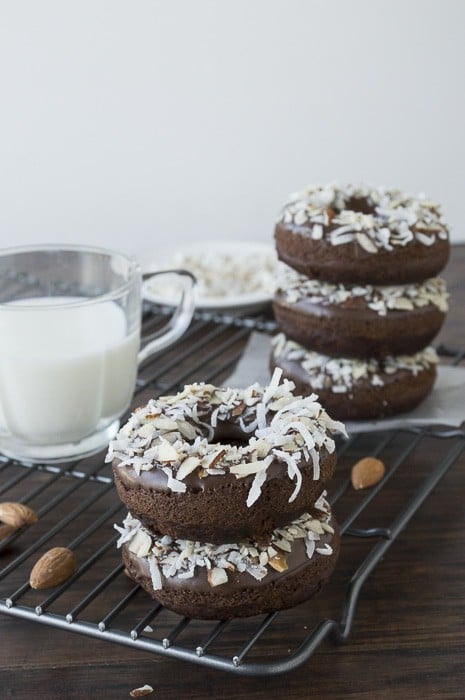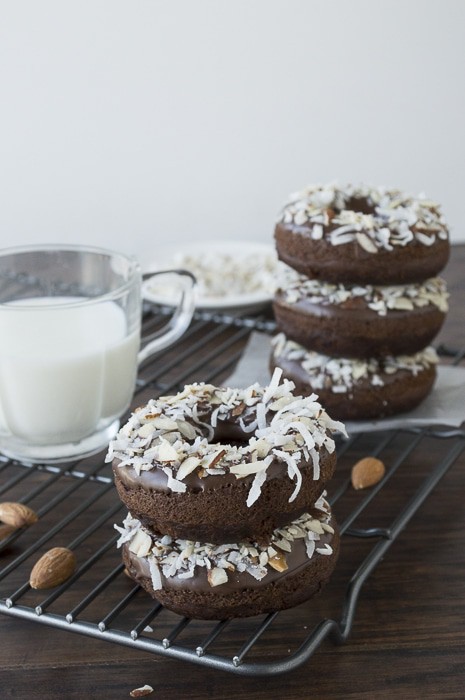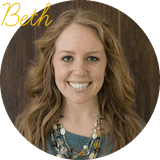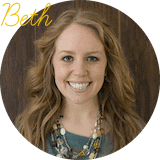 Are you a donut lover? Check out our whole collection.