Cranberry Blueberry & Toasted Coconut Granola Balls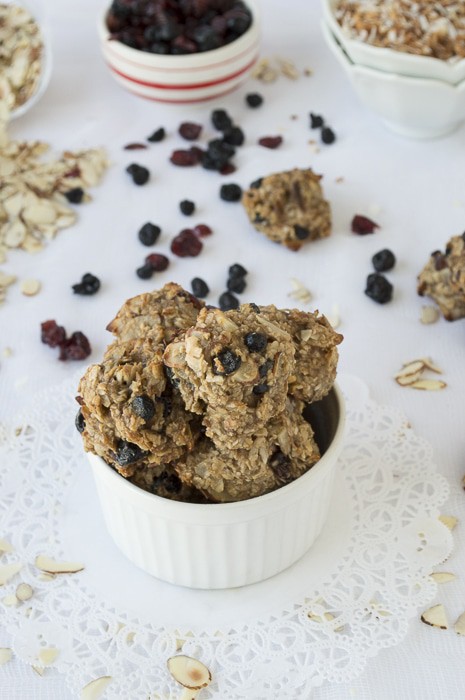 I am not sure what it is about these cranberry, blueberry and toasted coconut granola balls but everyone who tries them wants more!
I brought them to a memorial day party – okay, I know that was a month ago, but that is what happens when you write a food blog. People were snatching these cuties up so quickly that you would have thought they were chocolate dipped Oreos, because no one can pass up a chocolate dipped Oreo. It also seems that no one can pass up having a second, and third granola ball.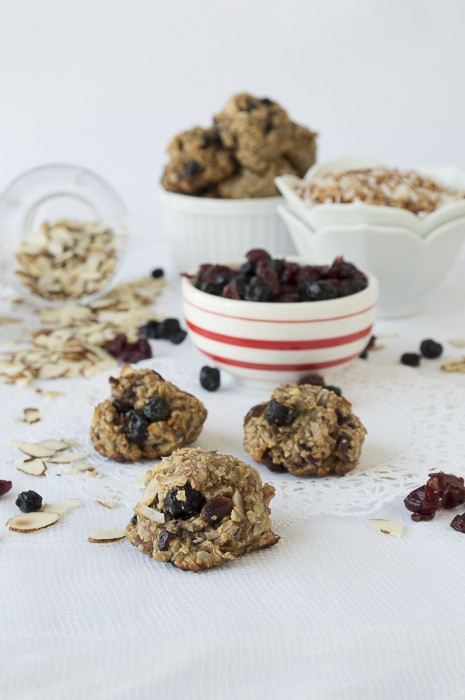 Lucky for us these granola balls are way healthier than chocolate dipped Oreos, but they really are just as delicious. So what kind of healthy are we talking about? They don't have any oil or sugar! Do you approve already?!
And they are packed with dried cranberries, dried blueberries and toasted coconut – which means there is some Red, White & Blue going on!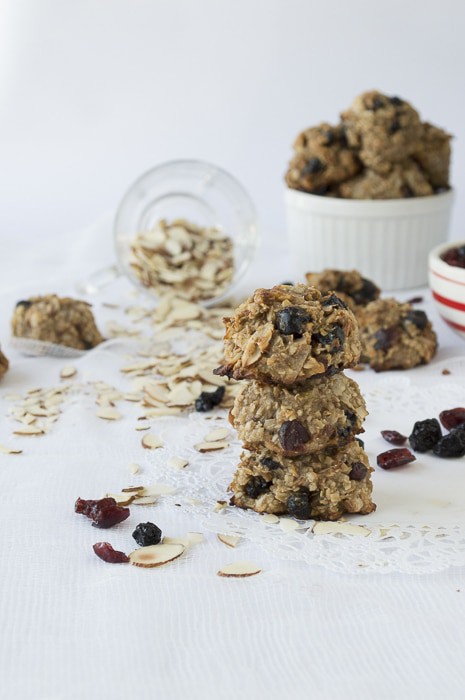 If you don't have dried cranberries and dried blueberries, you can pick one and double the amount. Or raisins would be a good substitute. You could also use pecans in place of the almonds. Make this recipe work for what you have in your kitchen!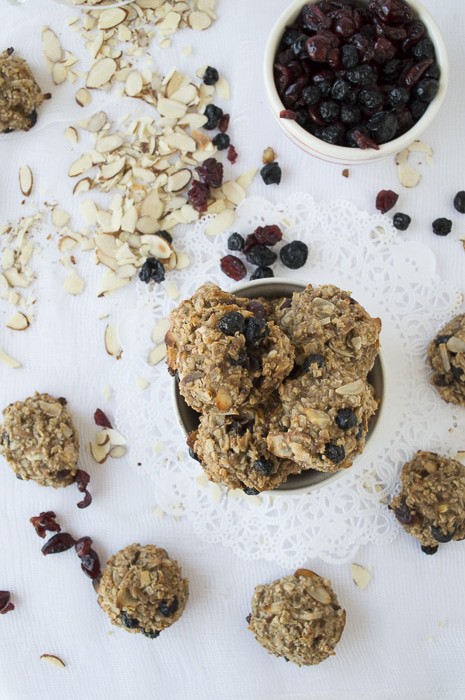 You could serve these granola balls at your 4th of July party, along with our American Flag Donuts, these Very Berry Coconut Chocolate Pudding Pops, and the crowd-pleasing favorite – Peanut Butter Marshmallow Fluff Chocolate Dipped Frozen S'mores. I call them S'mores 2.0 – you can get the recipe here. What red, white, and blue foods are you planning on making for the 4th of July?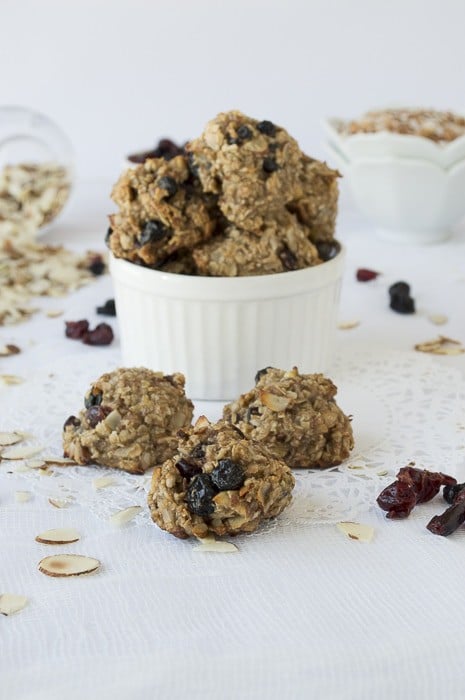 Don't forget, you can save our recipes to your Recipe Box and create meal plans by clicking "Save Recipe."

Cranberry Blueberry & Toasted Coconut Granola Balls
Ingredients
1 & 1/2 cups oats
1/2 cup chopped sliced almonds
1/4 cup dried blueberries
1/4 cup dried cranberries
3/4 cup toasted coconut
1/4 tsp cinnamon
1/4 tsp sea salt
3 ripe bananas, mashed
1/4 cup butter, melted
1 tbsp honey
1 tsp vanilla
Instructions
Preheat the oven to 350 degrees F. In a bowl, combine the oats, almonds, blueberries, cranberries, toasted coconut, cinnamon, and sea salt.
In a separate bowl, mash the bananas. Add in the butter, honey and vanilla, and mix until combined.
Combine the wet ingredients with the dry ingredients.
Using a heaping tablespoon of batter, slightly round the batter into a ball and place on a baking sheet lined with a silpat. Repeat until the batter is gone.
Bake for 25-29 minutes or until golden brown and slightly firm to the touch.
https://thefirstyearblog.com/cranberry-blueberry-toasted-coconut-granola-balls/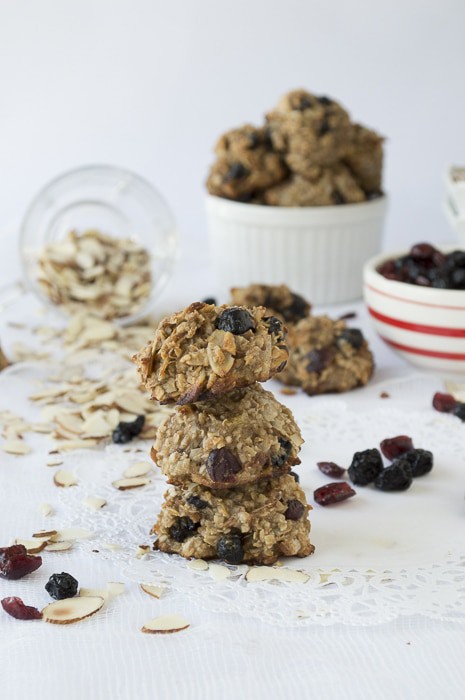 I am super excited because my mom and my oldest nephew are coming from Minnesota for a visit this week. I plan to spoil them with banana bread muffins, shredded bbq chicken, and Neapolitan Oreo ice cream bites.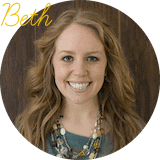 Similar recipes – Baked Oatmeal Chocolate Chip Peanut Butter Balls and Carrot Cake Oatmeal.