Want our top 10 essential dessert recipes?
Get our favorite classic recipes in your inbox! It's 100% free, but we might make you hungry!
Cake Mix Apple Snaps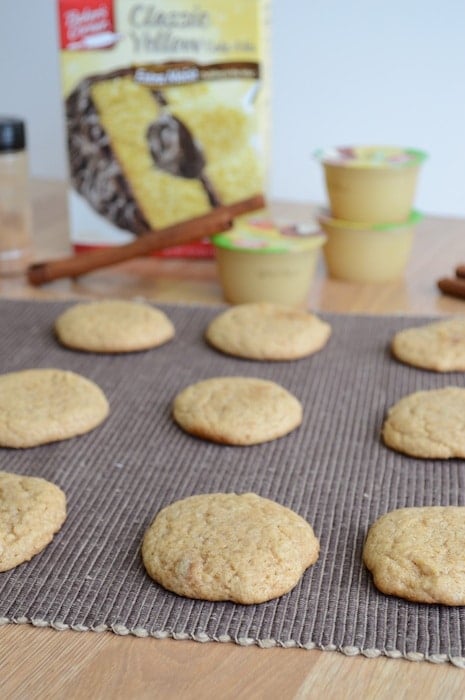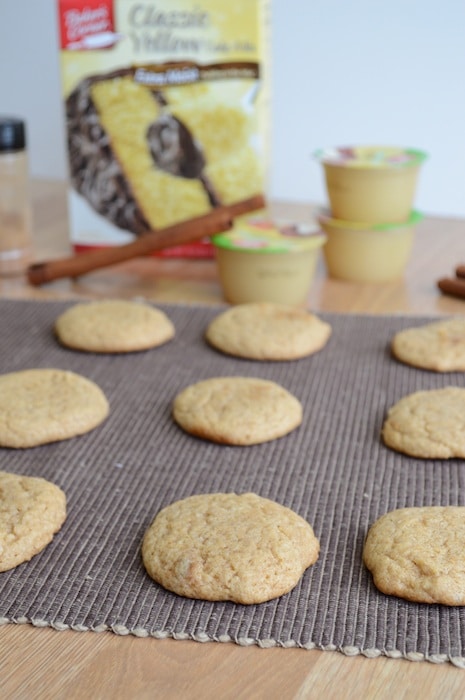 These Cake Mix Apple Snaps are a snap to make.
Every once in a while I love semi-homemade recipes. It means less mess, less measuring and less dishes.
And less is good when life gets busy!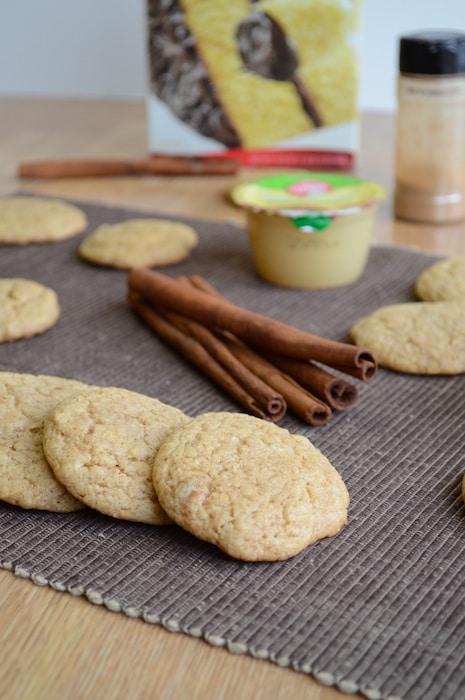 There are been a ton of amazing fall desserts swarming the internet lately, and let's just add this one to the bunch.
If you're looking for one new thing to add to your Thanksgiving table this year, try our Copycat Recipe for Starbuck's Pumpkin Pound Cake, get the recipe here.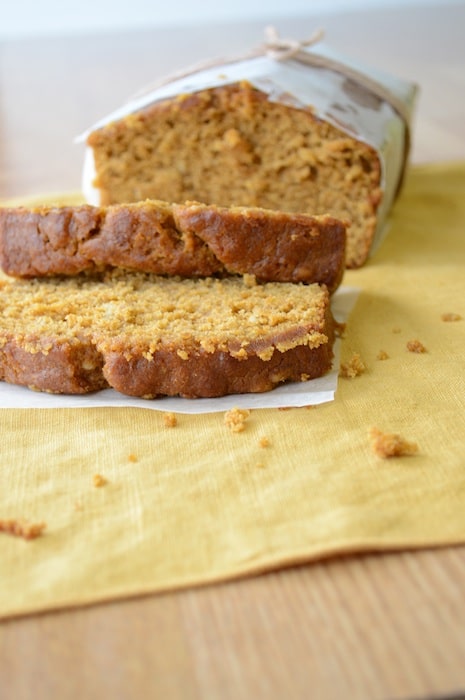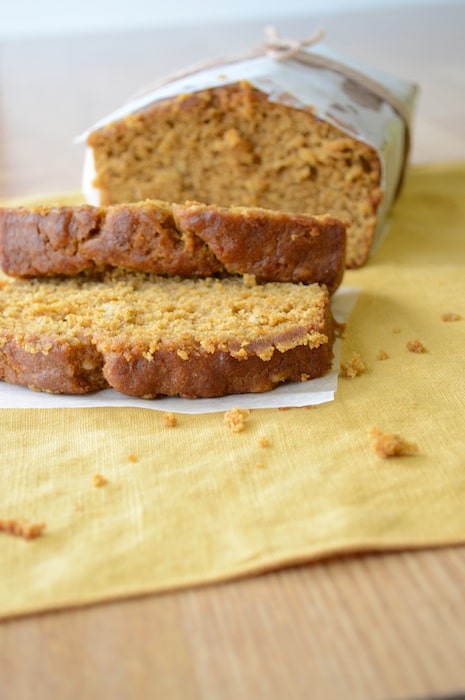 It's been pinned onto Pinterest 10,000 times just from our site!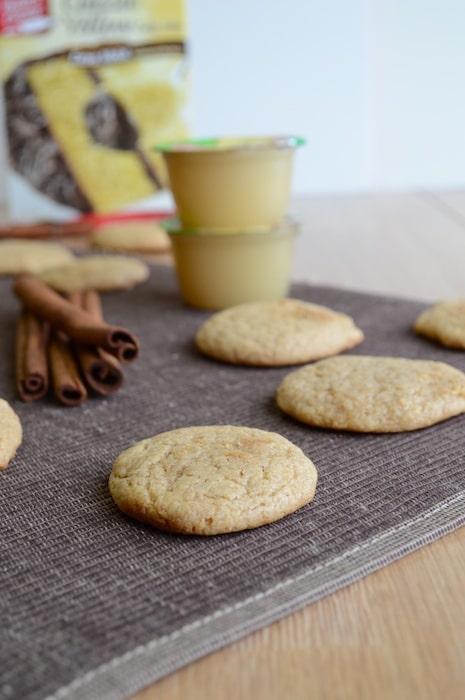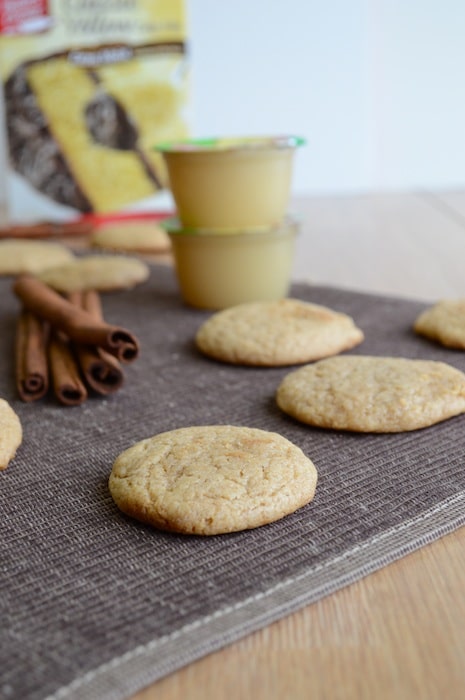 But if you want a dump and mix recipe, this is the one for you.
These cookies taste and smell like fall with flavors of cinnamon, ground cloves and applesauce.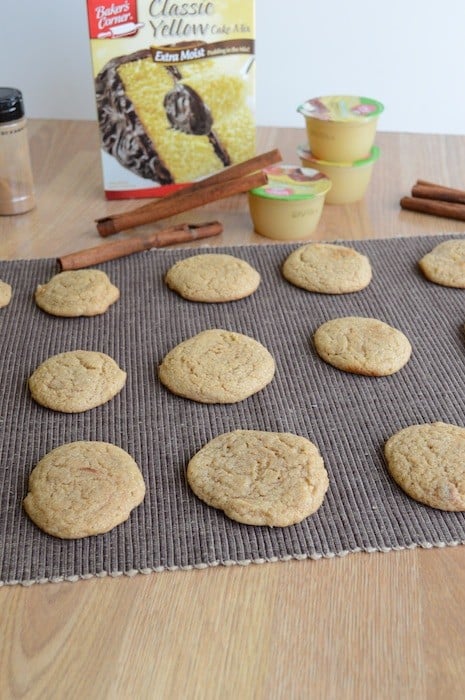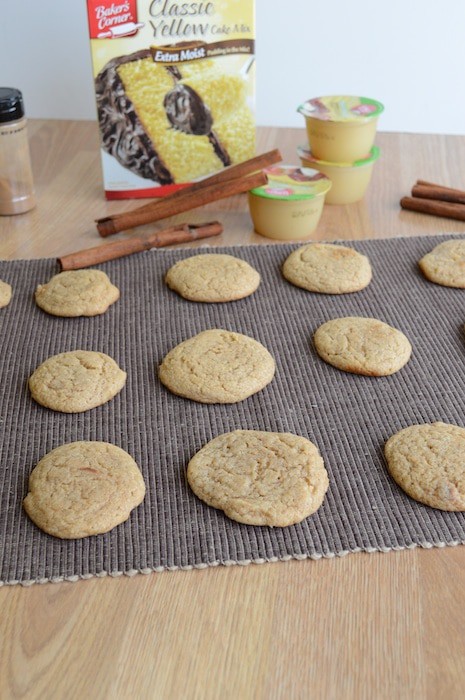 Ingredients
1 box yellow cake mix
1/2 cup canola oil
1/2 cup applesauce (1 small 4 oz container is 1/2 cup)
1 large egg
1 & 1/2 tsp cinnamon
1 tsp ground cloves
Instructions
Preheat the oven to 350 degrees F.
Beat together the cake mix, canola oil, applesauce and egg until creamy.
Mix in the cinnamon and ground cloves.
Drop batter about 1/2 tbsp at a time onto greased baking sheet.
Bake for 10 minutes, or until set and golden.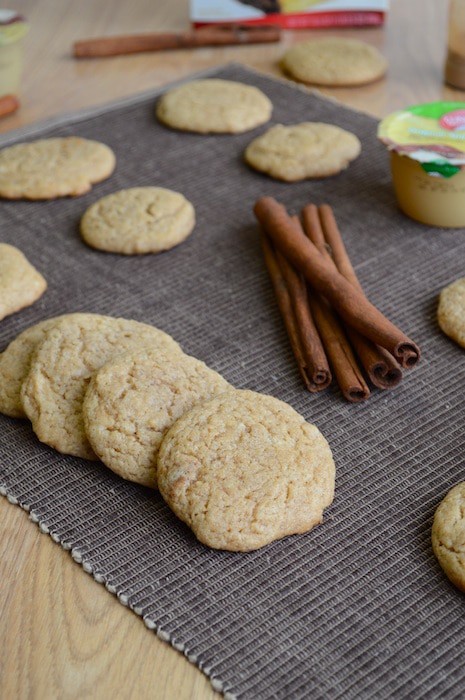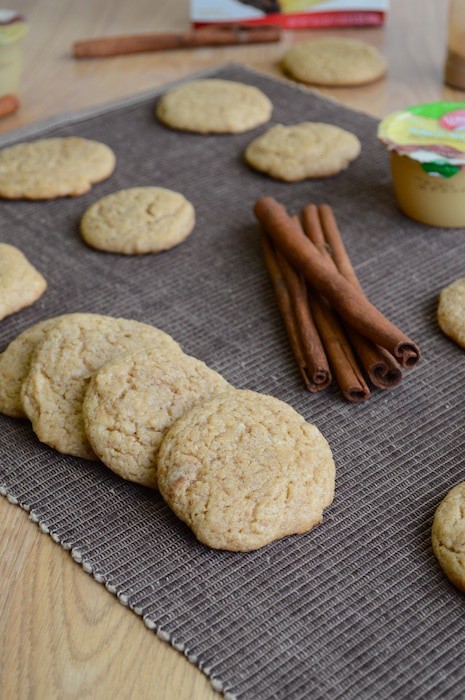 This is the first year we won't be spending Thanksgiving with our families back in Minnesota. It is definitely going to be strange but Ryan and I are excited to create our own traditions too.
Either I could learn how to cook a turkey, or maybe we'll be that family whose Thanksgiving tradition is to have tacos, ha. Do you have any traditions?