Lemon Drop Shake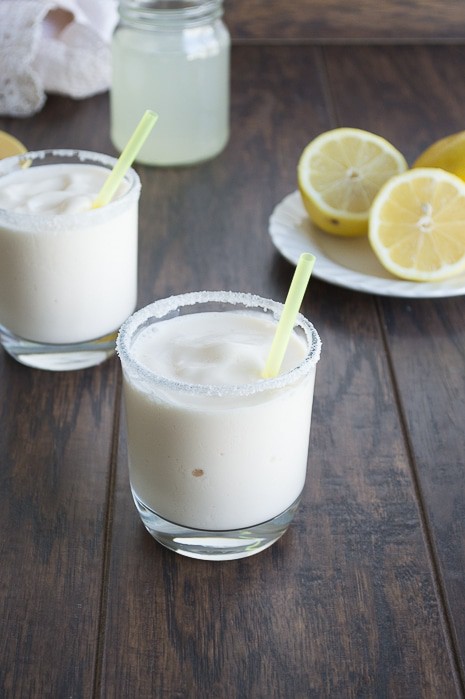 I'm on the beach, with my lemon drop shake and latest book in hand.
And 100 SPF slathered all over otherwise I'll turn into a crisp cookie.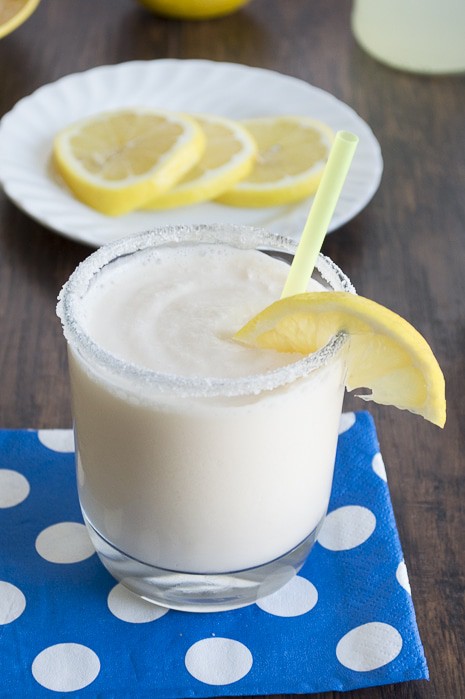 Make yourself a glass and join me in my daydream!
This recipe really is simple. Vanilla ice cream and lemonade.
Two things I love blended together in one glass. If only I had an umbrella straw..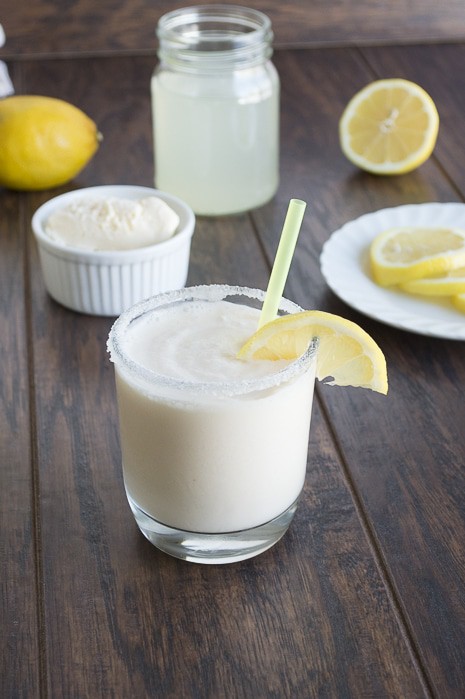 These Lemon Drop Shakes would be extra fun for summer too. You could freeze them into small dixie cups with popsicle sticks in the middle.
Simply peel the cup away from the shake after it is completely frozen.

Do you have any spring or summer vacations planned?
We're going to Minnesota and I hope all the snow is melted when we visit :)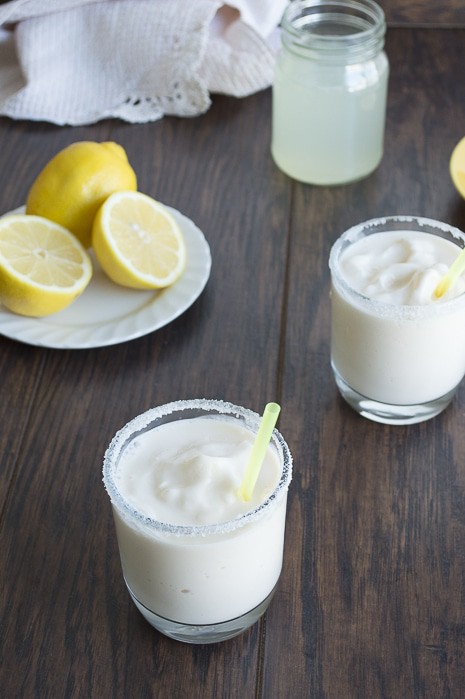 Ingredients
3-4 scoops of vanilla ice cream (using an ice cream scoop)
1/4 cup lemonade
optional, sugar and lemon juice to rim the glass
Instructions
In a blender, combine the vanilla ice cream and lemonade. Blend until combined.
Use a little bit of lemon juice in a shallow dish to wet the rim of the glass. Then dip the rim into another shallow bowl filled with sugar.
Pour the shake into the glass. Enjoy and top with a lemon slice if desired.
http://thefirstyearblog.com/lemon-drop-shake/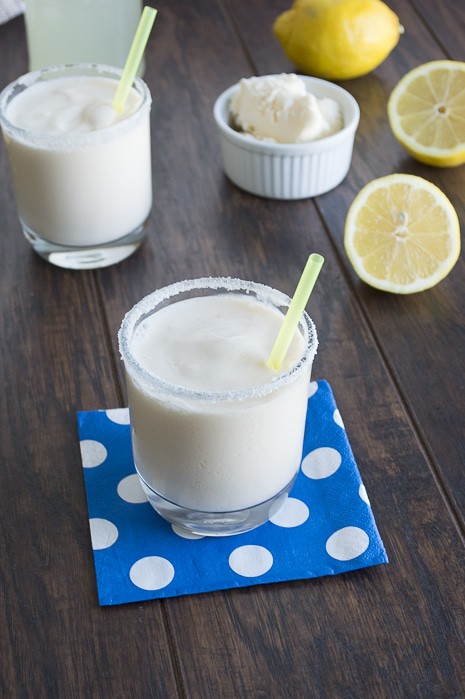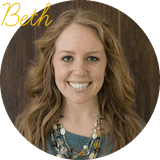 Join thousands of food lovers!
Get a weekly summary of our recipes delivered to your inbox for free!