Week 13, Link up your blog's facebook page! If you're stopping by for the first time, #LetsMingle Monday is a social link party where bloggers can connect and grow their audience on various social media outlets.
Meet your hosts!
Kendra from Kreative Creationz
Shauna from The Best Blog Recipes
Beth from The First Year Blog 

Link up your FACEBOOK account this week. If you follow me, let me know so I can return the favor.
Last week's posts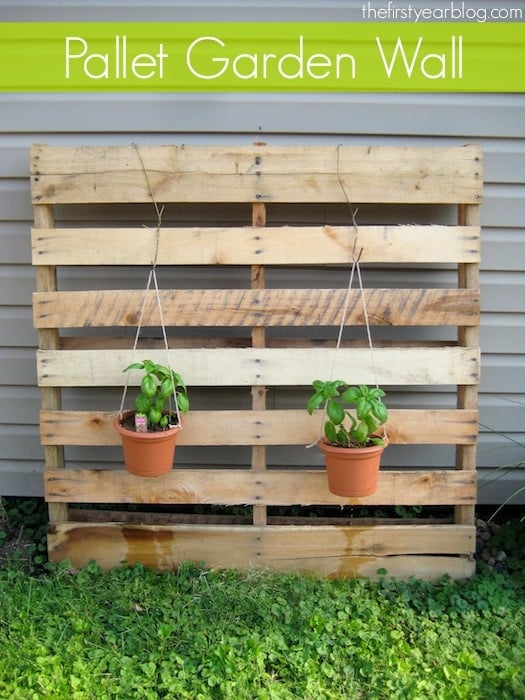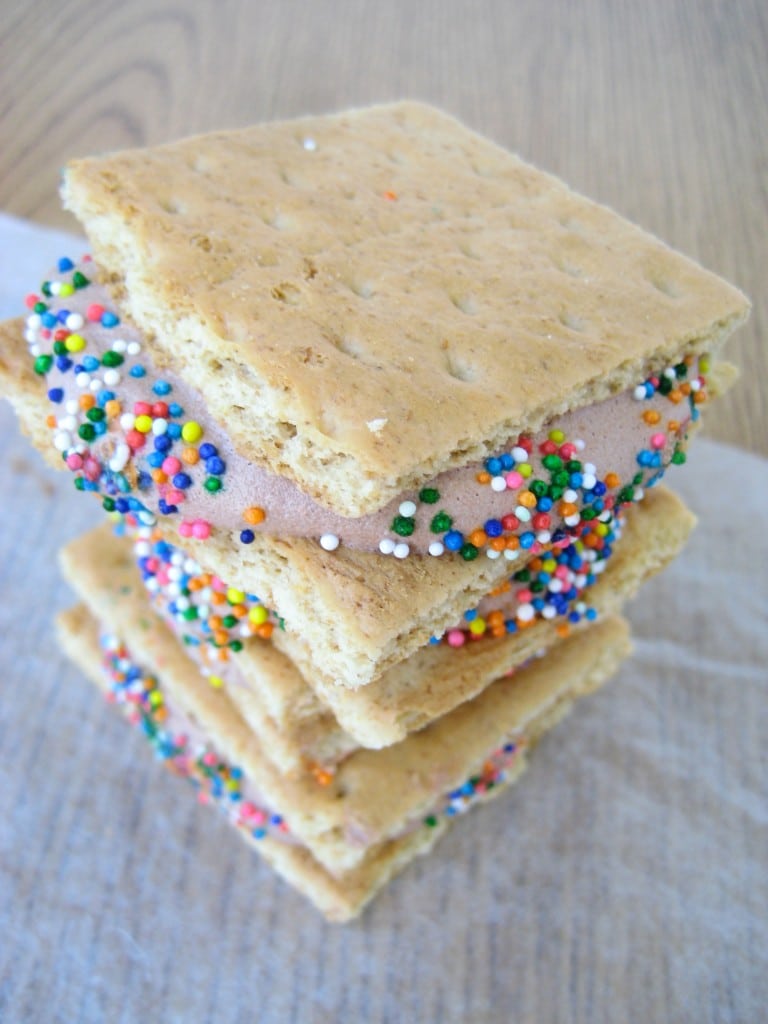 Whipped Pudding 'Ice Cream' Sandwiches
And we went to Minnesota! - Our Favorite Place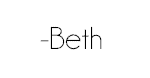 <a href="http://thefirstyearblog.com " > <img src="http://i1144.photobucket.com/albums/o495/bbaum1/LetsMingleMonday175x175_zps3f9aaa00.jpg" ></a>